EXCLUSIVE
Inside Kathie Lee Gifford's Life In Nashville: Gospel Singing, Producing — And 'Scandalous' Evenings With 'Younger' Man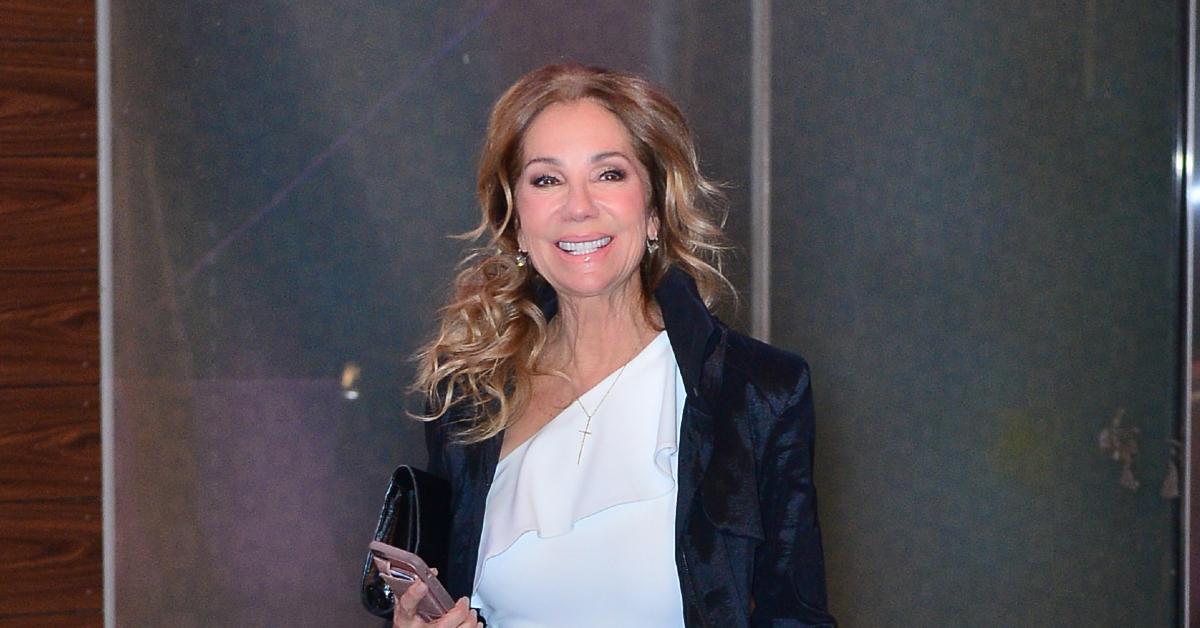 After Kathie Lee Gifford left TODAY in 2019, the 67-year-old dove headfirst into a new chapter in Nashville. "She told people she didn't want to [date], that she wanted to just focus on gospel singing and producing," a source exclusively tells OK!.
Article continues below advertisement
But the longtime New Yorker quickly raised eyebrows in her adopted hometown. "She started seeing this guy and was obviously swept off her feet — and it just seemed so scandalous, given that he's younger and they've been spending lots of downtime at her home," spills the source. "To her credit, she's tried to be low-key and not blab every detail of her personal life like she did on Live and TODAY. But there are no secrets in Nashville!"
Article continues below advertisement
A smitten Gifford recently revealed she was taken during an appearance on TODAY. "I'm in a really special relationship with somebody that is nice and fun and healthy, and so that's good," she shared in April, despite remaining tight-lipped on the mystery man's identity. "It's just happy, and I don't want to mess it up, and I probably already have by just even mentioning it."
But, she wasn't done gushing about her new beau — and shared a few more details later on with Hoda Kotb and Jenna Bush Hager. "He is challenging to me. He's the smartest person I've ever met, but he's funny," she said. "And we have a great time together, and so at this point in my life that's exactly what I need and exactly what I want, you know?
Article continues below advertisement
"Different seasons of life — we weren't meant to know each other before, it's right now," the former TV personality — who was married to Frank Gifford for nearly three decades before the NFL legend died of natural causes in 2015 — continued. "We don't know what the future holds at all, but we're having fun today."
Regardless of her hot new romance, the mom-of-two is focused on other ventures. In April, she told Yahoo Life she's directing a movie called The Way and working on her next book,The Jesus I Know. "Don't live with regrets," she told the outlet. "It's never too late."