NEWS
Flying Solo: Kathy Griffin Admits She's 'Turned Into A Recluse'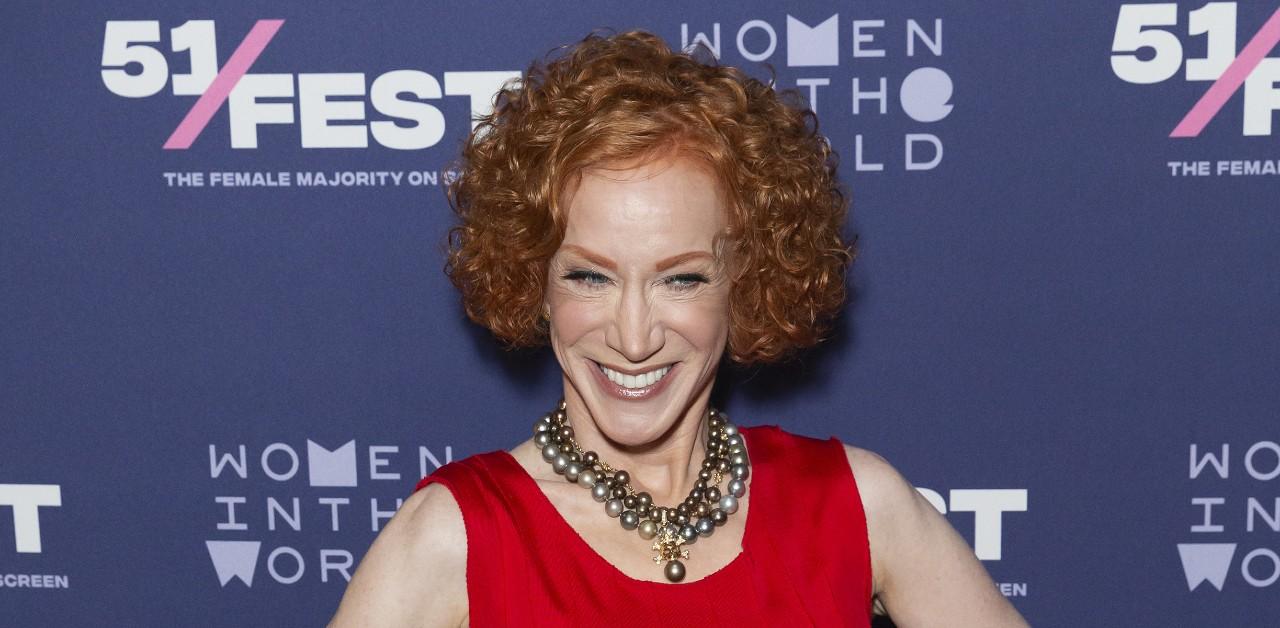 Comedian Kathy Griffin used to be one of the boldest and most vocal women on the scene, but these days, she's perfectly content keeping her lips zipped and relaxing at home.
"Never thought I'd say this, but I have turned into a bit of a recluse. I don't hate it," she confessed in a Saturday, September 10, Instagram post. She then asked her fans, "Anybody else?"
Article continues below advertisement
"Beautiful past time," actress Andie MacDowell quipped in the comments section, with one fan declaring, "With ya sista!!"
The 61-year-old star's low-key lifestyle comes after undergoing surgery to have half of her lung removed due to a cancer diagnosis. Though it's been over a year since the medical procedure, she revealed just last month that she was experiencing weird symptoms in addition to being being "ghosted" by her oncologist.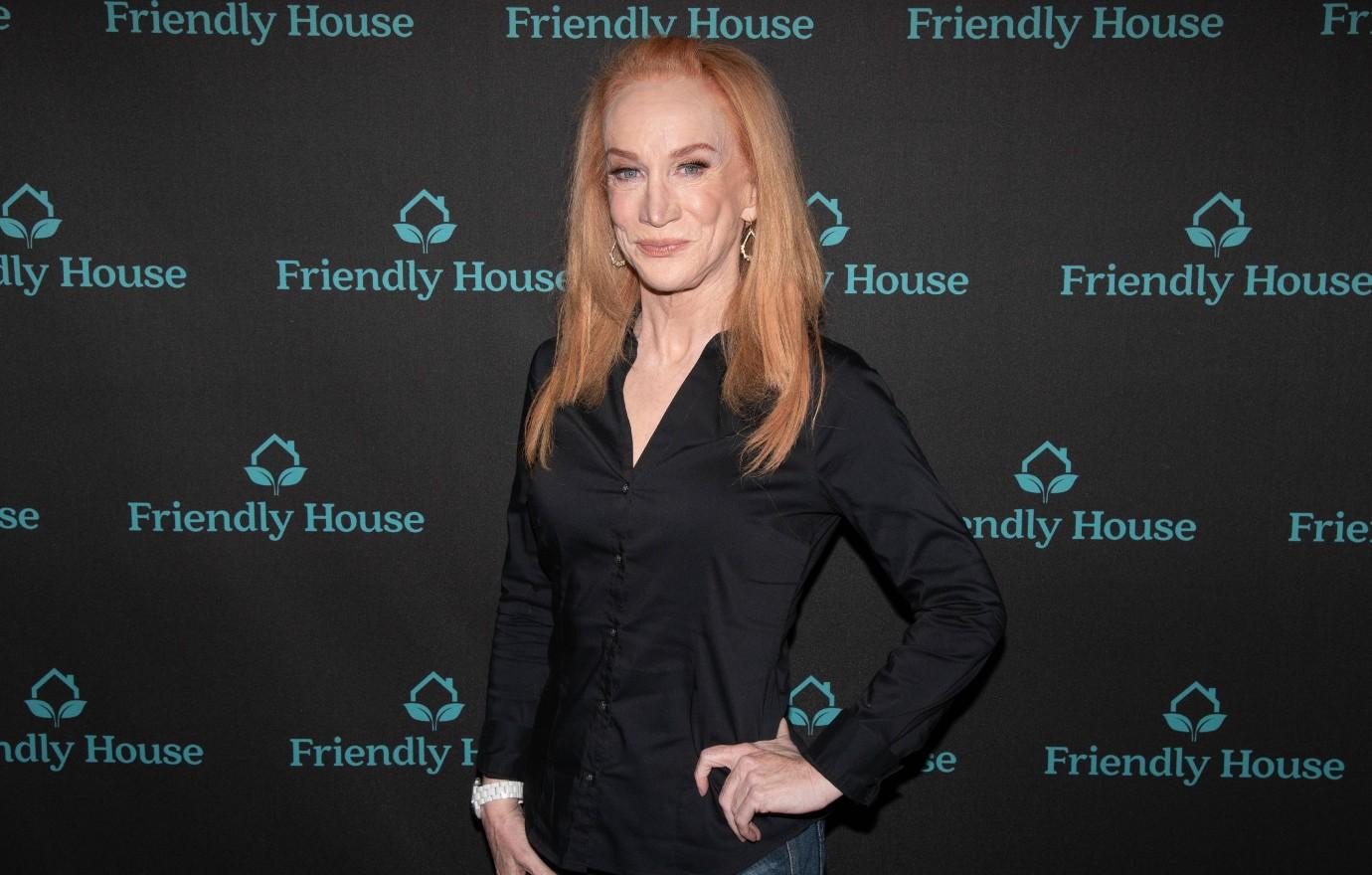 Article continues below advertisement
After turning to social media for help, she shared a positive update to reveal that she found a wonderful new doctor.
FIT & FAB! KATHY GRIFFIN TEASES HOT BOD AS SHE SOAKS UP THE END OF SUMMER
"I'm returning home from an appointment with a female oncologist," shared the Emmy winner. "I actually burst into tears because she listened to me, she had a scribe take notes, and she set me up with three other female specialists in my network."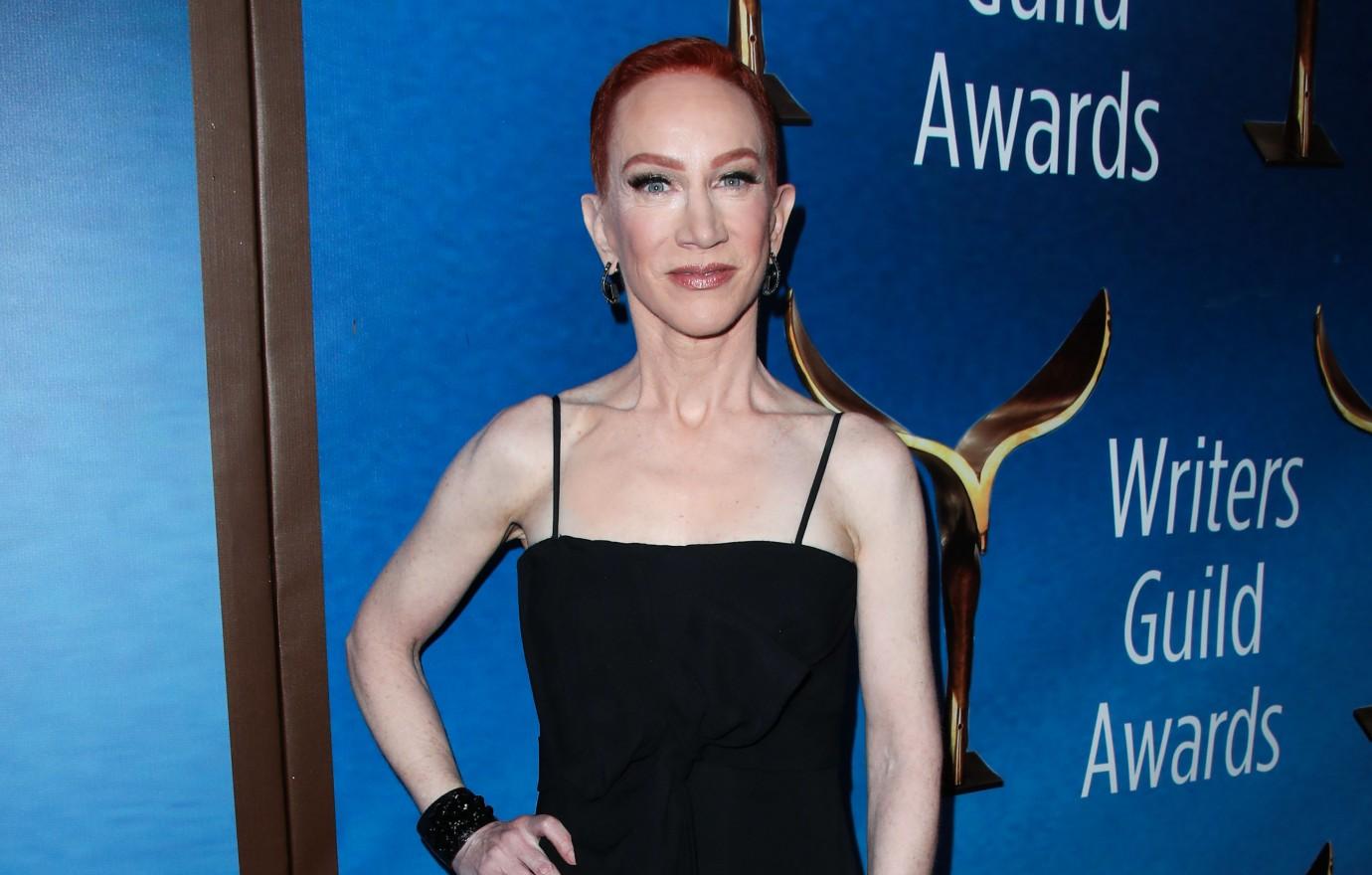 Article continues below advertisement
In addition to health woes, Griffin's endured a few troubles in her social life, as she's yet to earn forgiveness from former pal Anderson Cooper. The two have been on the outs since 2020, when she posted a photo that depicted her holding Donald Trump's decapitated head, something Cooper found distasteful.
As OK! previously reported, the reality star had hoped they could reconnect earlier this year when Cooper, 55, welcomed his second child, but the baby's arrival did nothing to thaw the iciness.
"After he cut her off there is nothing, she can every say or do that will get her back into his life," spilled the insider. "Anderson holds a grudge like no other. Once you upset him, it's for life. There is no going back. He isn't rude and he's not vindictive, but he is very cold and has zero interest in ever being friends with Kathy ever again."