EXCLUSIVE
EXCLUSIVE: Why Kathy Griffin's Peace Plan With Anderson Cooper Failed — 'He's Not Vindictive, But He Is Very Cold'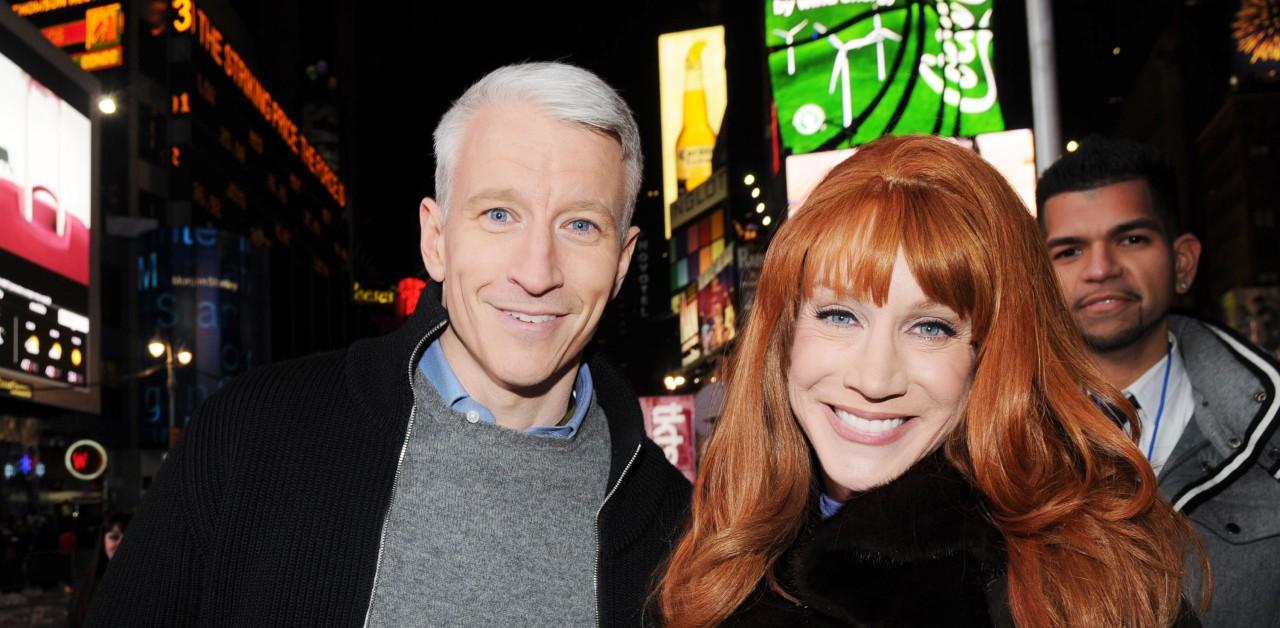 So much for a band-aid baby! According to an OK! insider, Kathy Griffin had high hopes that the February arrival of Anderson Cooper's second child would help them reconnect and end their feud — however, no hatchets have been buried between the two.
"Anderson holds a grudge like no other. Once you upset him, it's for life. There is no going back," the source exclusively tells OK!. "He isn't rude and he's not vindictive, but he is very cold and has zero interest in ever being friends with Kathy ever again."
Article continues below advertisement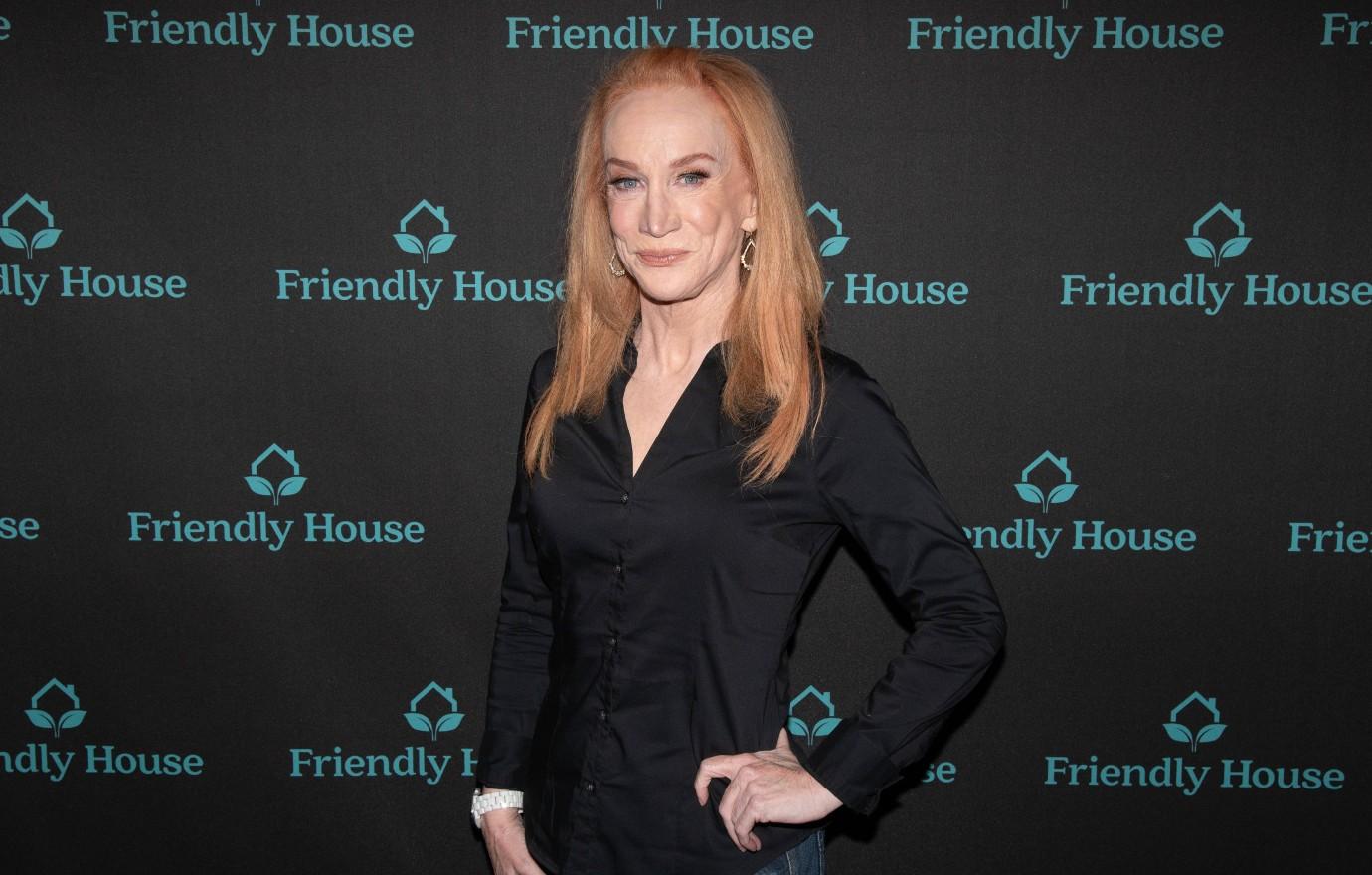 The stars were once thick as thieves, but the silver fox, 55, distanced himself after the comedian, 61, posted the infamous image of herself holding what resembled Donald Trump's bloody decapitated head. Her antics also caused her to get the boot from their New Year's Eve cohosting gig.
"This was bridge too far for Anderson," the source explained. "He knew Kathy was outrageous and loved her gossipy stories about celebrities, but after he cut her off there is nothing, she can every say or do that will get her back into his life."
Article continues below advertisement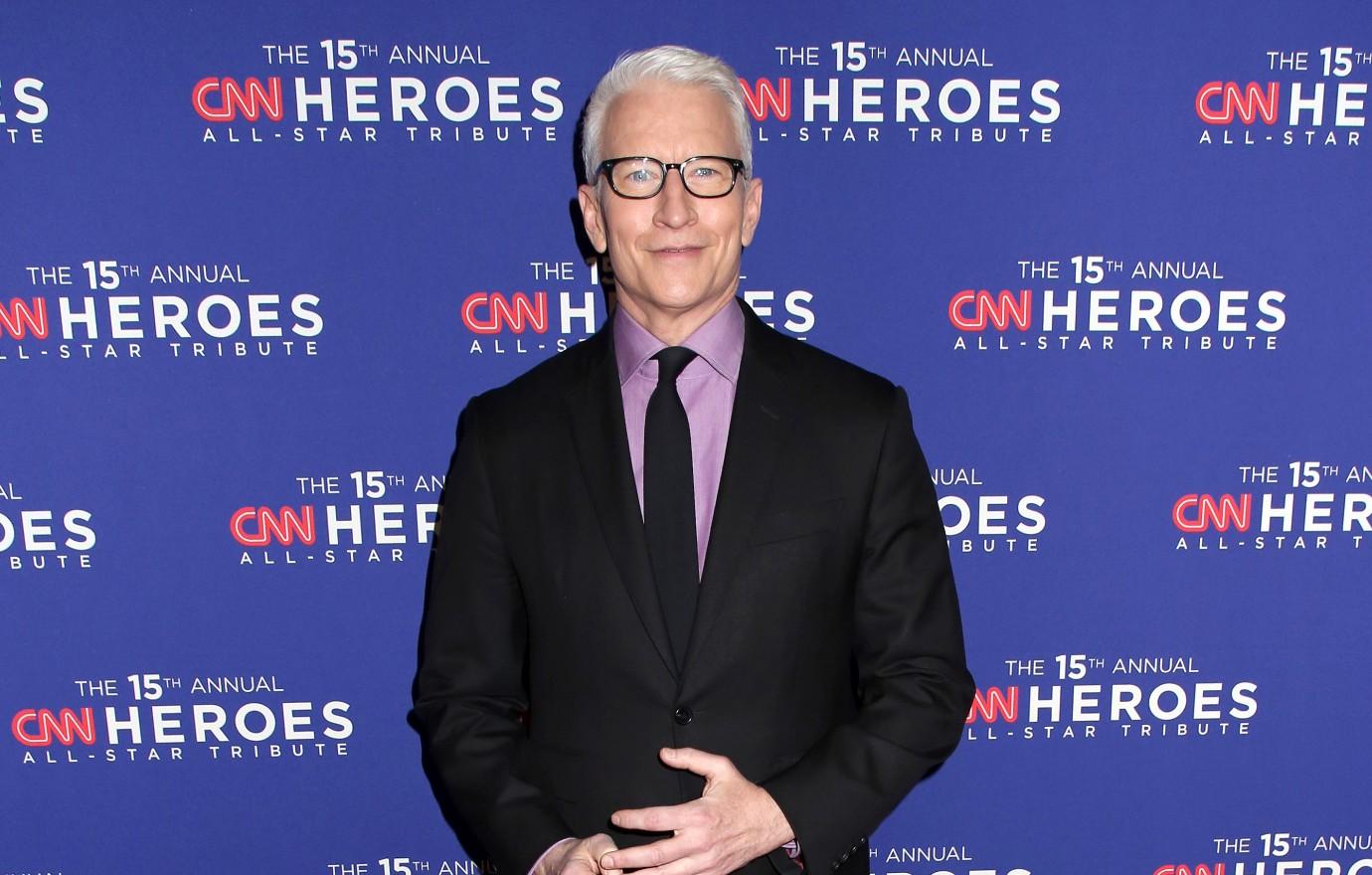 Article continues below advertisement
While Cooper's busy with work and his two tots, Griffin has been down on her luck since being diagnosed with lung cancer last summer.
Things seemed to be going OK for the star until just last month, when she revealed on Instagram that her oncologist "ghosted" her, so she was left to her own devices to decode what the paperwork covering her post operation situation meant.
Shortly after, she took to Twitter to reveal she was experiencing random new symptoms, writing, "Ok, #CancerTwitter. Last night, an hour after dinner, I vomited about a dozen times over the next 3 hours. This did not happen prior to my half lung being removed last August."
Fortunately, Griffin got the answers she was looking for when she met a new doctor. "I'm returning home from an appointment with a female oncologist," shared the star. "I actually burst into tears because she listened to me, she had a scribe take notes, and she set me up with three other female specialists in my network."