NEWS
Kathy Hilton Allegedly Gets Into Screaming Match With Club Employee Over Michael Jackson Song On 'RHOBH' Cast Trip: Report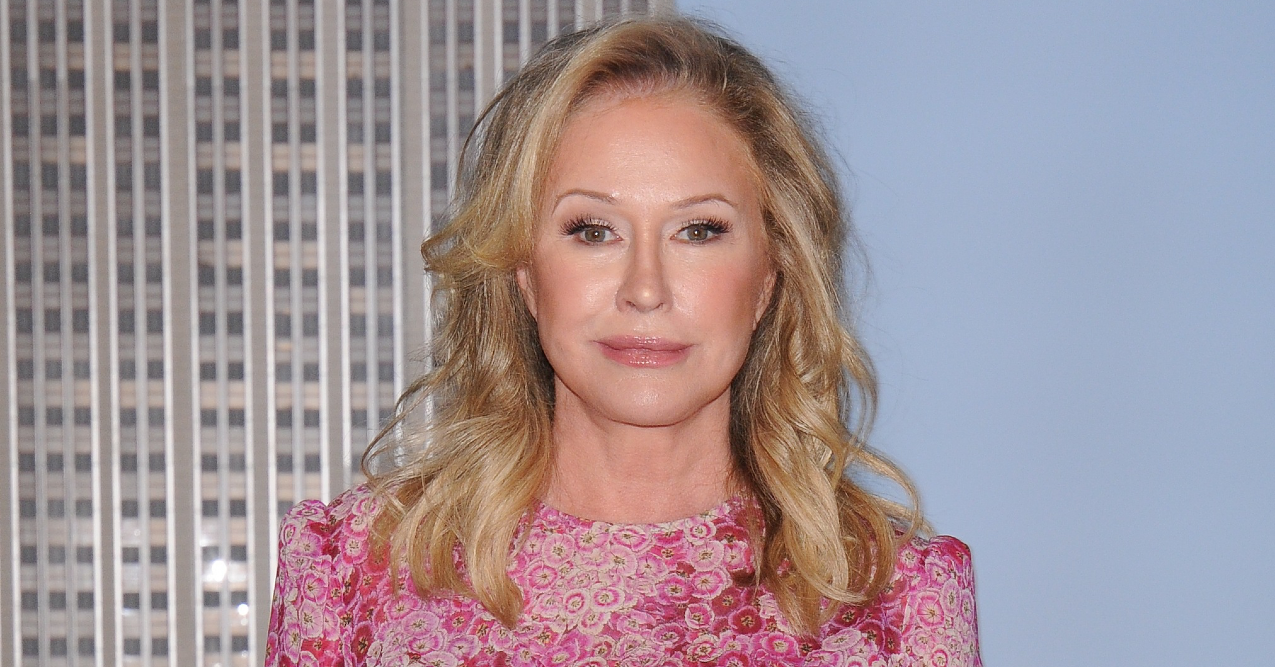 Article continues below advertisement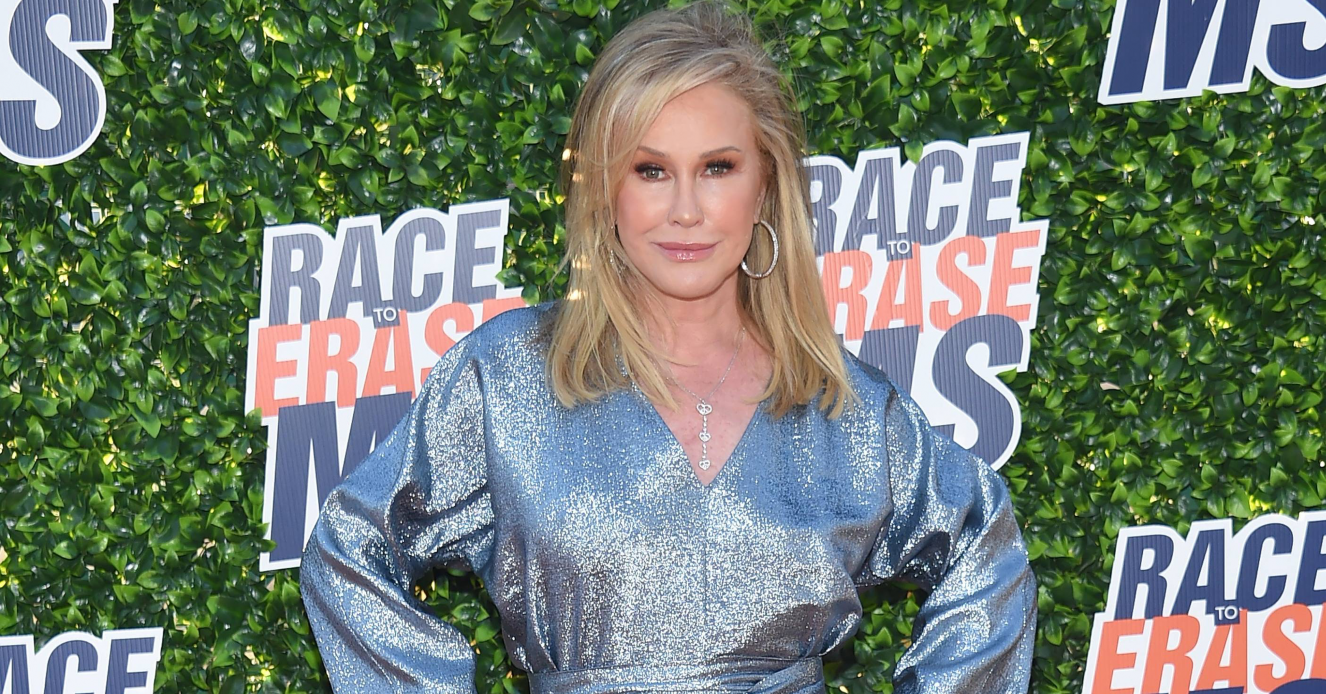 Article continues below advertisement
According to the outlet, after the Bravo cameras stopped rolling, the entire cast blew off some steam at the members-only lounge Caribou Club. While partying it up with her fellow housewives, Hilton reportedly asked the DJ to play the king of pop's 1982 hit, "Billie Jean."
Article continues below advertisement
With the venue being loud and a screen dividing the DJ booth from the clubgoers — the socialite asked a Caribou employee to help relay the message to the jockey. However, the club staffer was not taking Hilton's request.
An eyewitness to the situation revealed that the employee then allegedly told the famous matriarch to "go back to L.A," which led Hilton to allegedly spat back at the worker that they were looking at "white privilege" and needed to relax.
Article continues below advertisement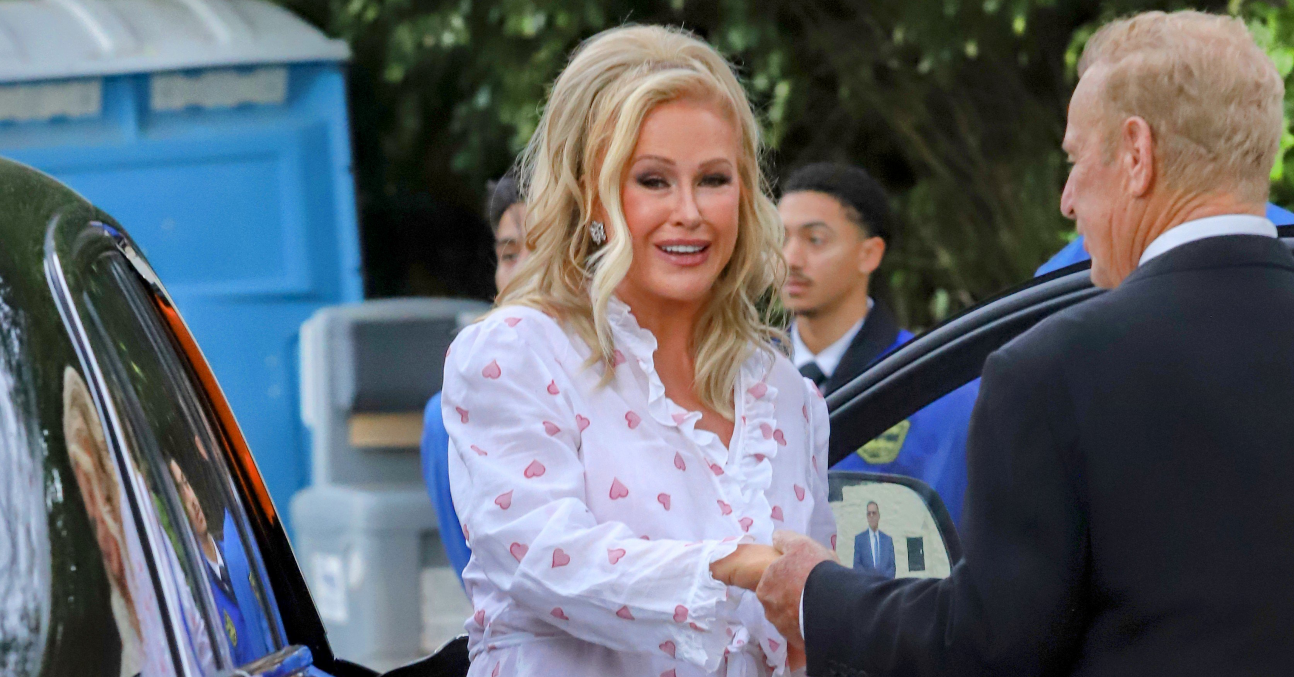 Hilton's representatives denied that those words ever came out of her mouth as they say it's "not in her vocabulary." Representatives at the cable network were unaware of the reported situation as the reality show cameras were not filming at the time.
Article continues below advertisement
Following the supposed heated argument, the outlet claimed that costar Lisa Rinna left the venue with the fashion designer and went back to where the cast was staying.
Article continues below advertisement
The Rinna Beauty founder, 58, also stirred up some drama of her own during the season 12 cast getaway. Rinna reportedly got into a spat with bestie Erika Jayne after the actress alleged that the embattled singer, 50, was excessively drinking to cope with her legal and financial woes.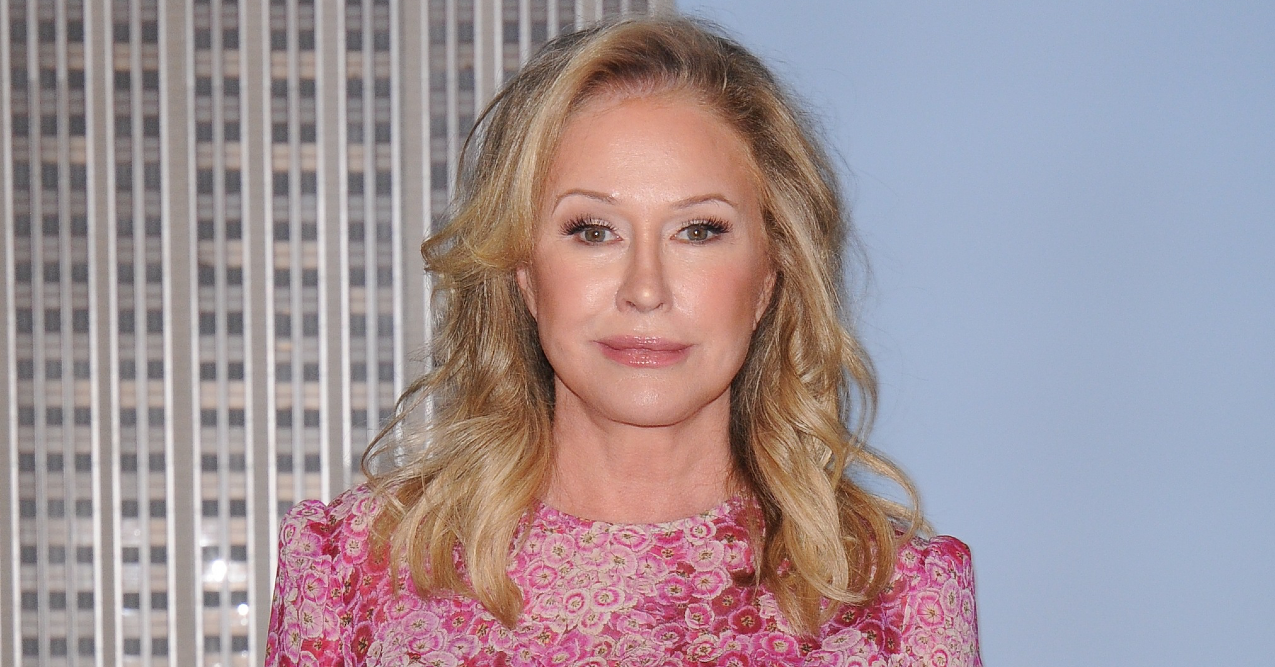 However, per the outlet, producers then jumped in and shut down filming, allegedly due to the fact that Jayne was not present to defend herself against such damaging accusations.