NEWS
Janet Jackson Claims Brother Michael Jackson Used To Call Her A 'Pig' & Taunt Her About Her Weight In New Documentary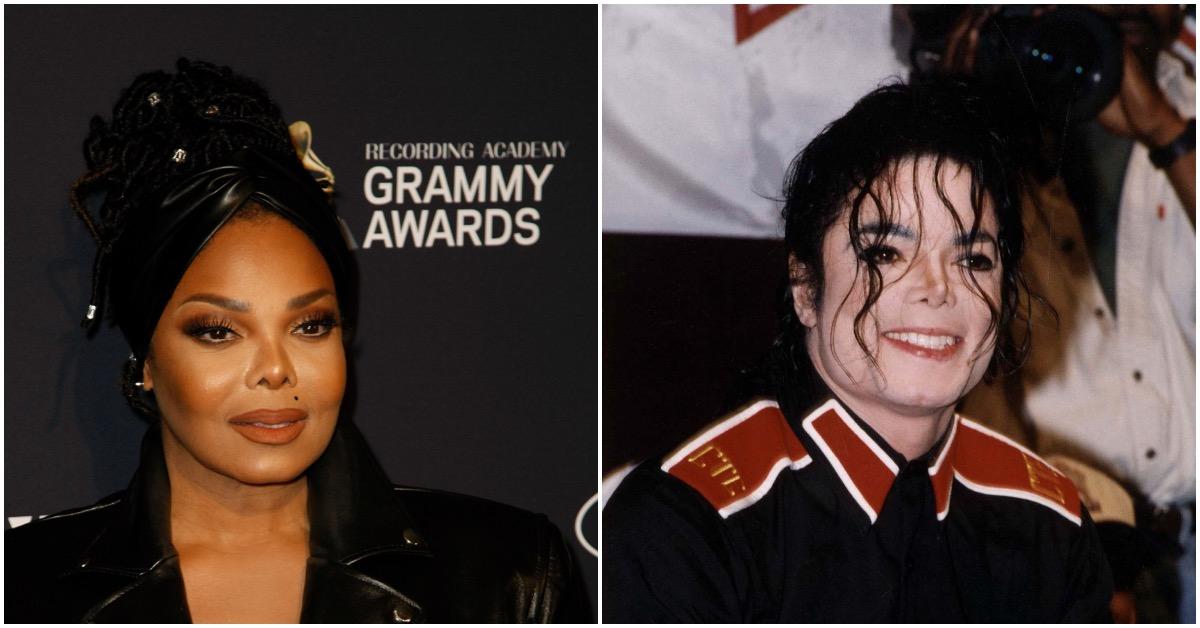 Janet Jackson has opened up about her famous family like never before.
Article continues below advertisement
In the upcoming A&E documentary Janet — which has been in production for the past five years — the pop diva, 55, revealed she constantly battled with her weight growing up. To make matters worse, Janet claimed her brother Michael Jackson was less than supportive and would actually taunt her over her appearance.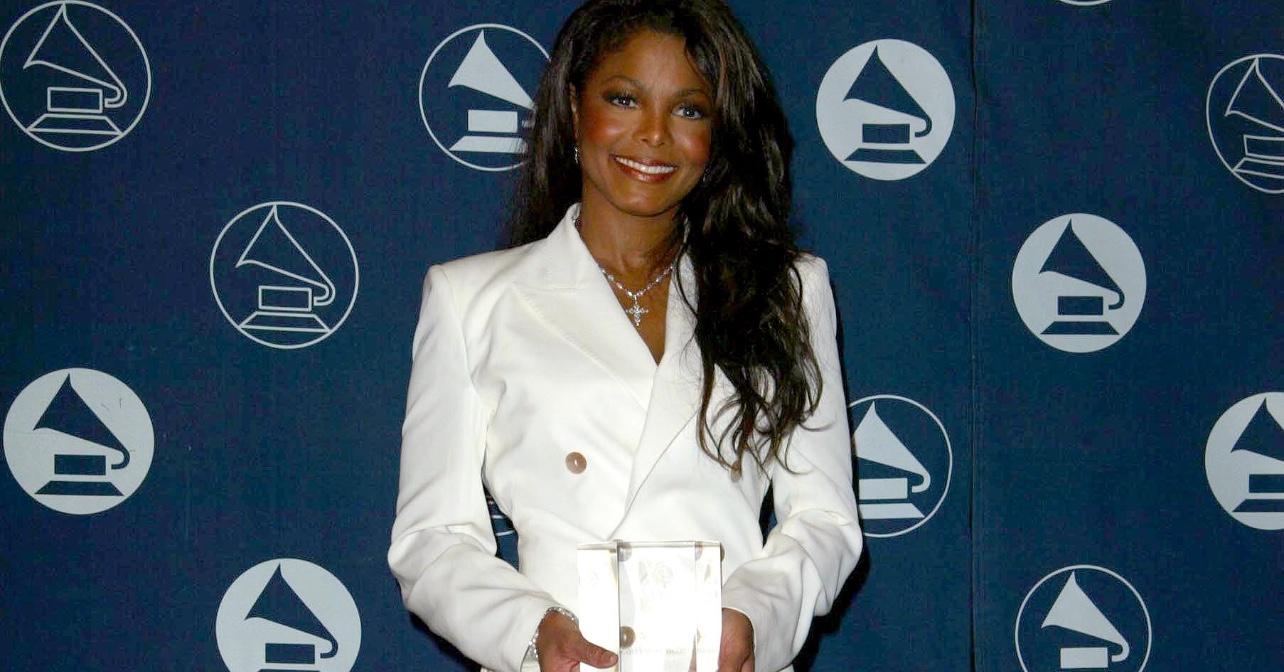 Article continues below advertisement
"There were times when Mike used to tease me and call me names," the "Rhythm Nation" songstress said of her late sibling, per Daily Mail. "Pig, horse, slaughter hog, cow."
"He would laugh about it and I'd laugh too, but then there was some­where down inside that it would hurt," Janet reportedly confessed. "When you have somebody say you're too heavy, it affects you."
Article continues below advertisement
The mother-of-one — who shares son Eissa, 5, with ex Wissam Al Man — opened up about how her first starring role on the television show Good Times propelled her to be overly conscious about her body and how much she weighed. "I'm an emotional eater, so when I get stressed or something is really bothering me, it comforts me," Janet reportedly explained. "I did Good Times and that's the beginning of having weight issues and the way I looked at myself."
Article continues below advertisement
"I was developing at a very young age and I started getting a chest and they would bind it so I would look more flat-chested," she continued. When asked if being in the public eye created her body image issues, she reportedly replied: "I probably would have wound up not having a problem."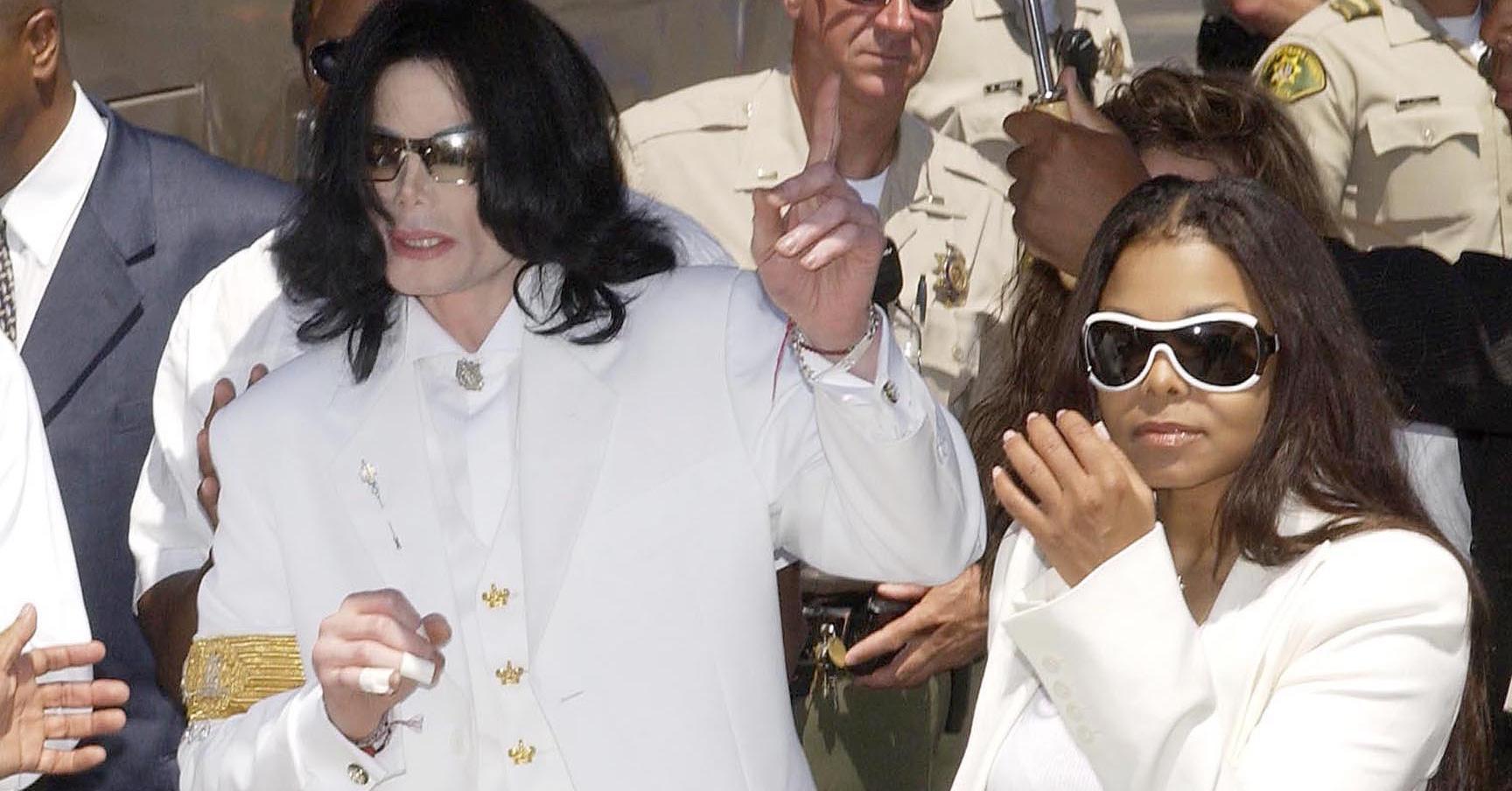 Article continues below advertisement
Janet also detailed how her relationship with Michael splintered in their later years, noting that after the chart topper was accused of child sex abuse in 1993 by 13-year-old Jordan Chandler, she ended up having to also pay the price. The icon recalled she was dropped by Coca-Cola for a promotional deal at the time.
"It was frustrating for me. We have our own separate lives and even though he's my brother, that has nothing to do with me," the actress stated of the troubling accusations lodged against the Grammy Award winner, it was reported. "But I wanted to be there for him, to support him as much as I possibly could."
Article continues below advertisement
After the "Thriller" singer settled the lawsuit in January 1994 with a $23 million payout, Janet had questions. "Michael wound up giving money to the family. He just wanted it to go away, but that looks like you're guilty," she reportedly pointed out.
Article continues below advertisement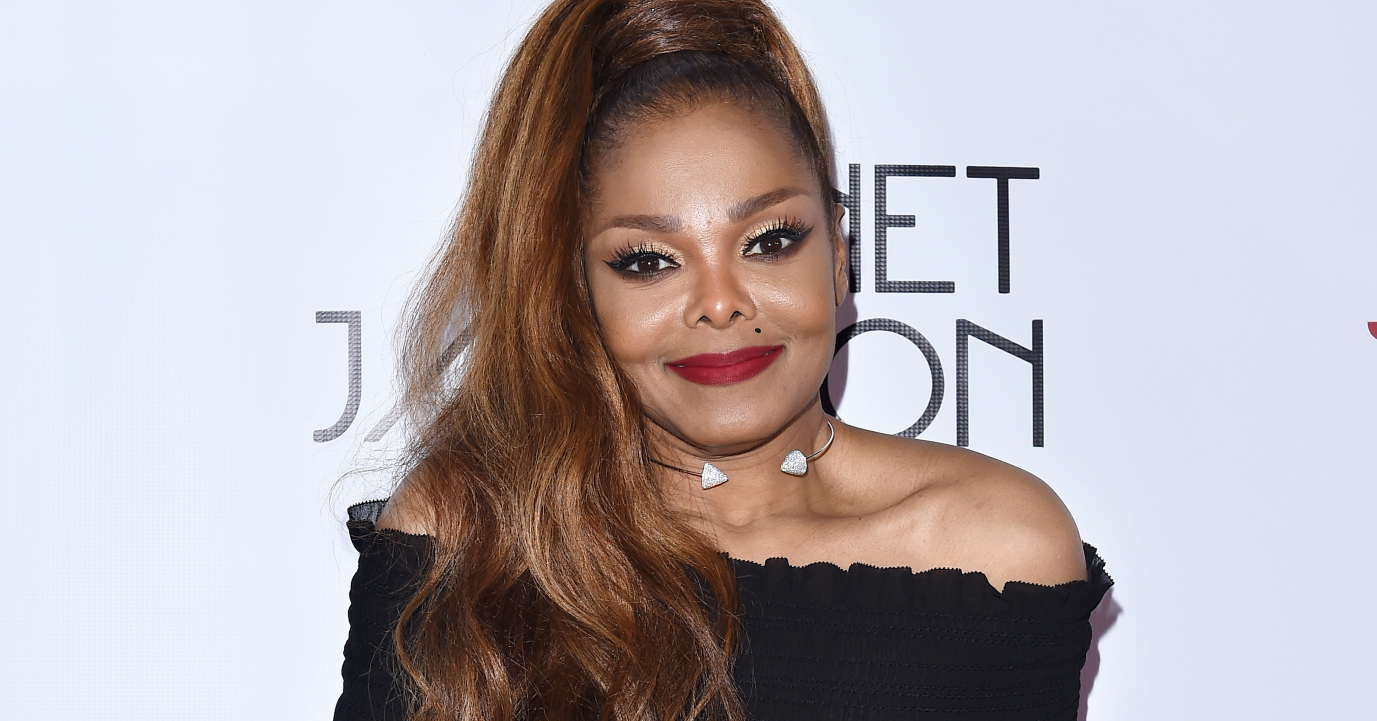 "When that came out, Coca-Cola said, 'No, thank you'. Guilty by association. That's what they call it, right?," the triple threat remarked in the documentary, per the outlet.
The special, set to air on A&E and Lifetime on January 28, also dives into Janet's continual search for a "healthy relationship," as well as her experience growing up with controlling father Joe Jackson.