NEWS
Katie Couric Recalls 'Getting Under' Rival Diane Sawyer's Skin, Opens Up About Infamous 'Fellatio' Diss In New Tell-All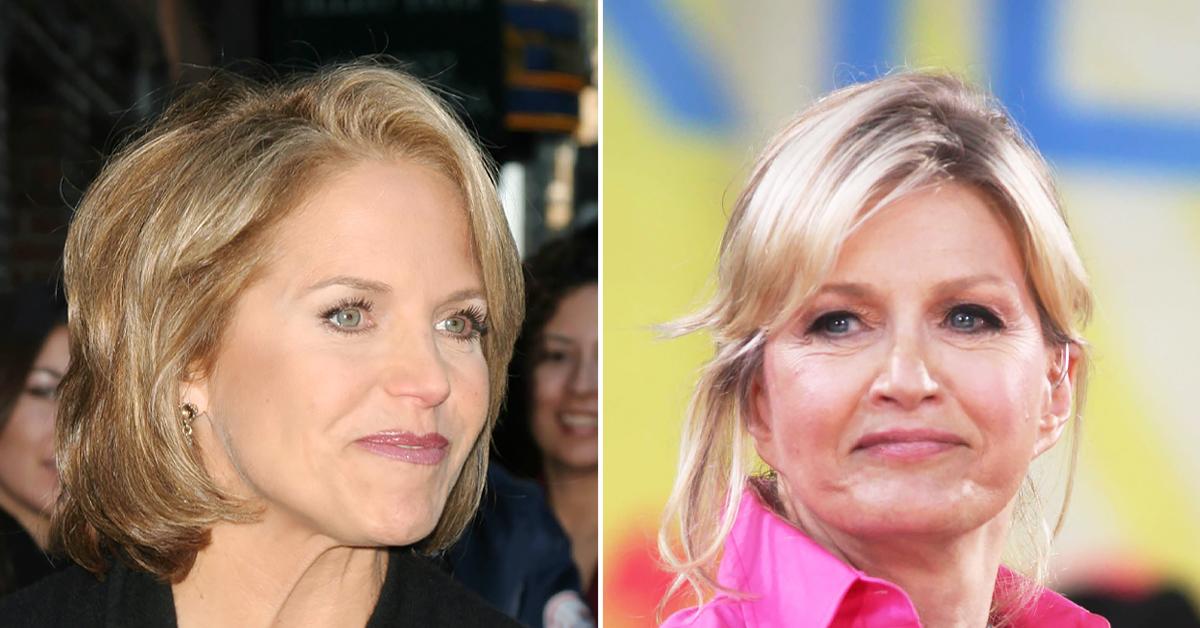 As more and more revelations from Katie Couric's upcoming tell-all Going There continue to be released, it's obvious the 64-year-old didn't hold anything back.
Article continues below advertisement
Now, a new report reveals what the former TODAY anchor (who worked on the NBC series from 1997 to 2006) had to say about her past rival Diane Sawyer, who co-hosted Good Morning America from 1999 to 2009.
Article continues below advertisement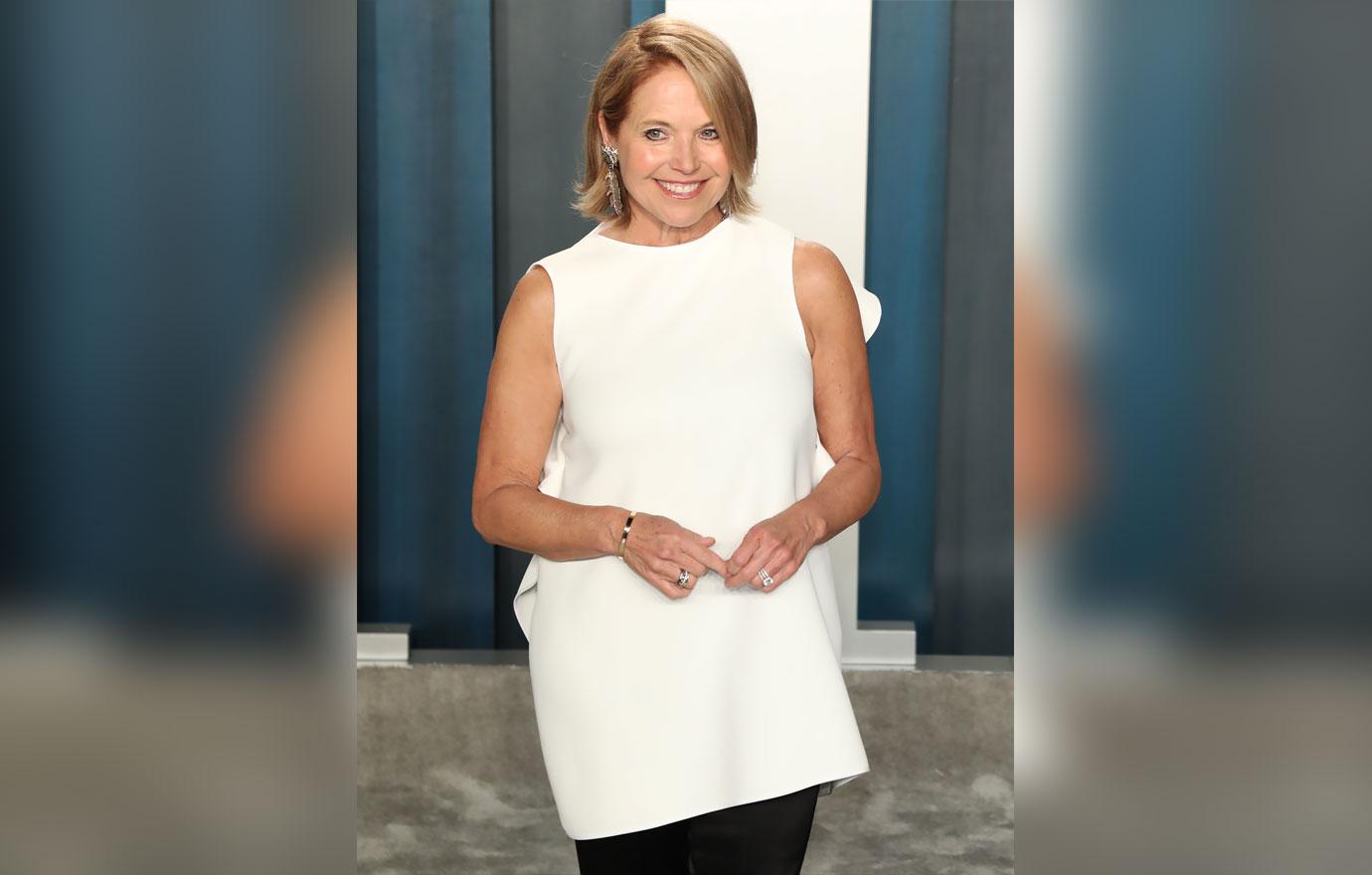 Article continues below advertisement
One sought-after interview Sawyer managed to snag — featuring a woman who welcomed a set of twins at the age of 57 — prompted Couric to famously declare, "I wonder who she had to blow to get that."
Her scathing comment didn't go unmissed by those around her, however — and it didn't take too long for Couric's cut-throat comment to make their way into the media.
Article continues below advertisement
Still, she has a dismissive approach to her statement years later. "I'm pretty sure I speak for Diane when I say neither of us ever resorted to actual fellatio to land an interview," she wrote, per the outlet, "but we both engaged in the metaphoric kind — flattering gatekeepers, family members, and whoever else stood in the way of a big get."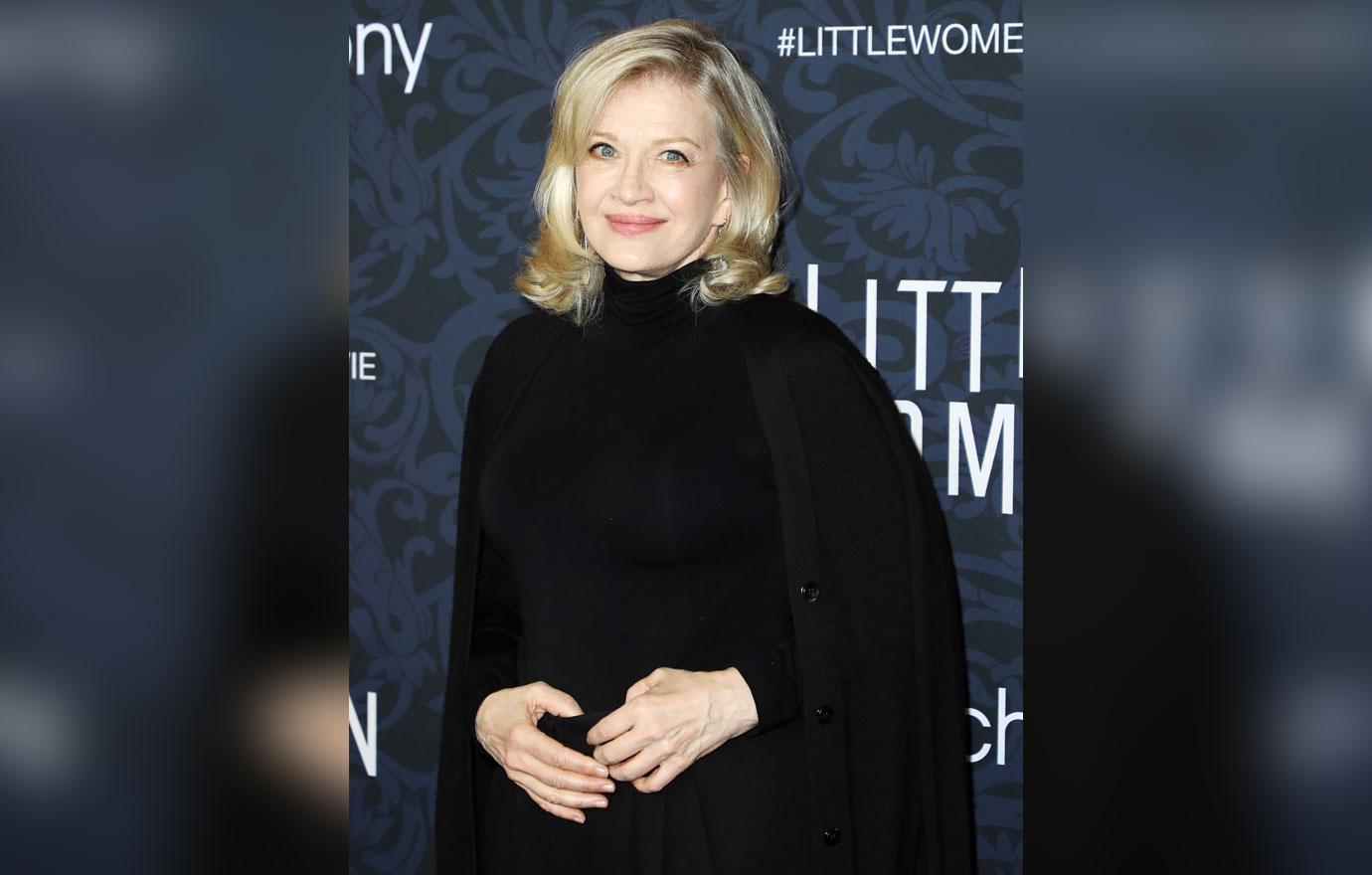 Article continues below advertisement
As competition between the two began to pick up steam, however, Couric recalls the 20/20 alum complaining, "That woman must be stopped." Though Couric says she "loved" "getting under Diane's skin," she admits the journalism vet — whose interviews she confessed she "scrutinized" — got under hers, too.
One interview in particular really rubbed Couric the wrong way. According to NYP, the Katie alum slams Sawyer for the controversial way she handled a chat with Whitney Houston.
Article continues below advertisement
"There was a very fine line between a revealing interview," the NYP reports Couric as writing in Going There, "and the exploitation of troubled, often traumatized people in service of tawdry tidbits and sensational sound bites." (Houston, who had battled addiction, famously declared "crack is whack" during the 2002 interview.)
Article continues below advertisement
However, according to Daily Mail, the mom-of-three eventually "came to terms with the fact that Lauer could be an 'excellent professional partner, a good friend, and a predator.'"
Going There is set to be released on October 26.