Katie Holmes Reportedly 'Dumped' Beau Emilio Vitolo Jr., Questioned If He 'Had Ulterior Motives For Dating Her'
Article continues below advertisement
Holmes started to feel that "something didn't seem right," a source dished, so "she pulled away" from the relationship, causing a rift between them. Eventually she called the NYC-based chef "and told him it was over," the insider claimed. "She dumped him."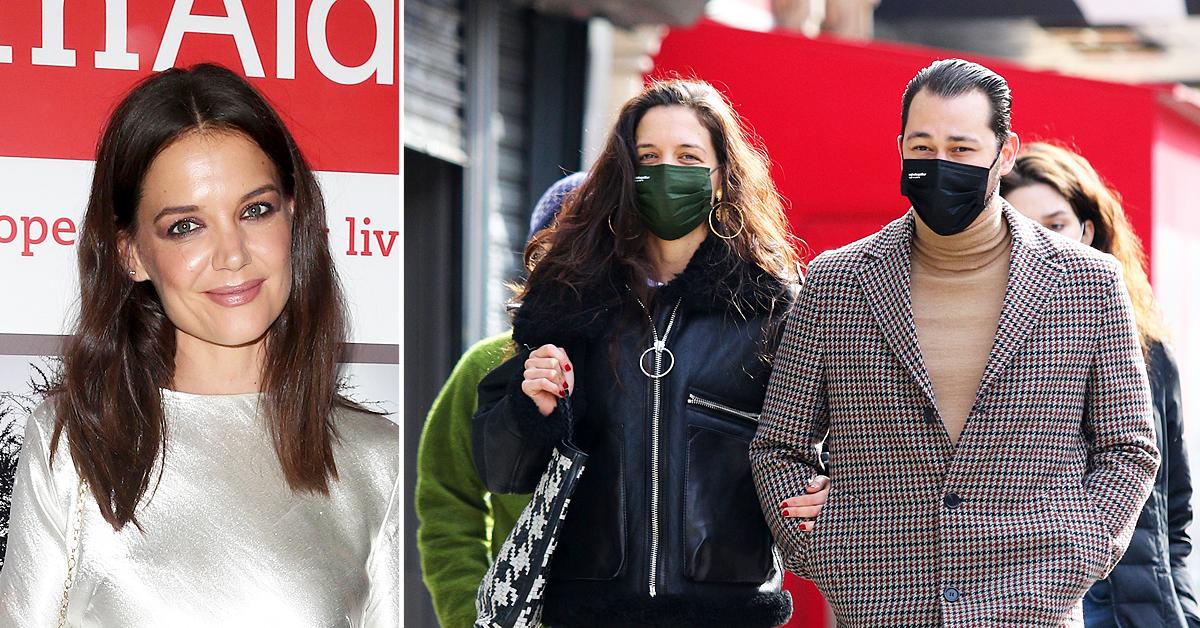 Article continues below advertisement
The source added that "Katie started to wonder if Emilio" — who has dreams of making it big in Hollywood — "had ulterior motives for dating her," with all her Tinseltown pals and connections.
Article continues below advertisement
The Dawson's Creek alum and the restaurateur were first spotted grabbing dinner in September in New York City. Despite Vitolo being previously engaged to Rachel Emmons — the two just called it quits right before he started dating Holmes — OK! reported that he and Holmes were getting "serious," as the two were spotted packing on the PDA all over town.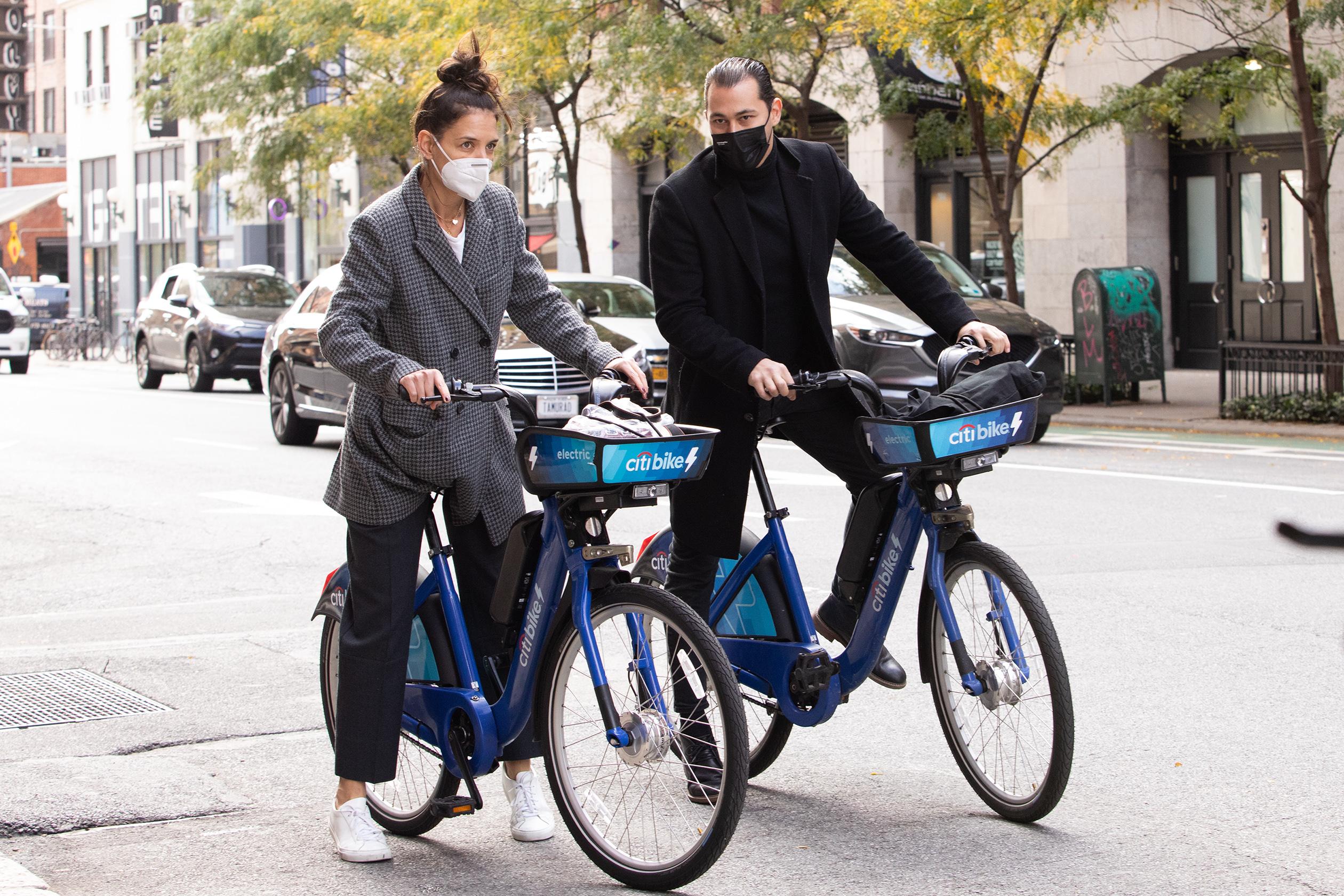 Article continues below advertisement
Although Holmes didn't seem to mind that her new beau had just recently got out of a relationship, insecurities slowly kept bubbling up, an insider revealed. "Katie kept asking herself if he was on the rebound," the source said, adding that it caused the Batman Begins alum to question if he was genuinely into her or dating her for fame.
Article continues below advertisement
Vitolo Jr. isn't planning on taking the breakup lying down though. The insider noted that he is "genuinely crazy about Katie" and hell bent on fighting for their relationship.
"He really wants to make things work, so he's giving her all the space she needs," the source spilled. "The breakup was amicable, even though he was upset. He's hoping that in time she will realize he was the real deal and give their relationship another shot."
The May 17 print edition of In Touch was the first to report on Holmes calling it quits with Vitolo Jr.