ENTERTAINMENT
'Hawaii Five-O' Star Katrina Law To Join Mark Harmon In Last Two 'NCIS' Season 18 Episodes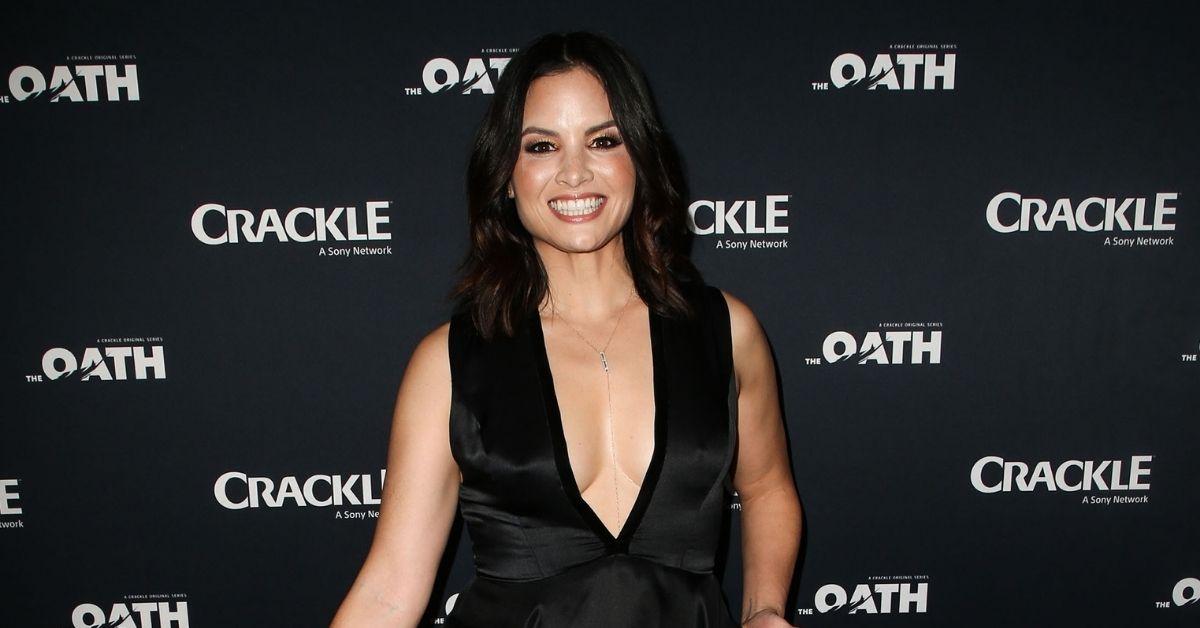 With Mark Harmon's future on NCIS unclear, not to mention Maria Bello's exit, one thing fans have to look forward to is Katrina Law joining the cast as Special Agent Jessica Knight.
The 35-year-old will reportedly act as a hostage negotiation specialist who was raised by a single mom and lives with her son and stay-at-home husband. Her recurring role may even become permanent if season 19 goes ahead. Viewers can expect to see Law in the final two episodes of season 18.
Article continues below advertisement
Meanwhile, NCIS: New Orleans has been canceled and will conclude with season seven, but fans can look out for NCIS: Hawaii, which has reportedly been given the green light. It has been rumored that the Hawaii Five-O alum may even take up the lead for the new spin-off but it has not been confirmed.
Bello joined NCIS in 2017 and opted not to renew her three-year contract. She ended her stint as Jack Sloane when she told Leroy Jethro Gibbs (played by Harmon) that she wants to leave the NCIS and was considering moving to Costa Rica in the episode "The First Day" of season 18.
"Dear Gibbs — my pal. — Did we or didn't we? Who will ever know. They will only know that we loved each other dearly and were grateful for our time together with our crew. Love. Jack Sloane," Bello shared on Instagram last month to mark the departure.
As OK! previously reported, Harmon, who also acts as an executive producer, may not return as the franchise lead but will likely remain in the NCIS cast in some capacity. Harmon will reportedly star in a "handful" of episodes in season 19 after he heard that CBS would allegedly cancel the drama if he left.