NEWS
Cafe Worker Argues With Katy Perry Over A Table — And She Tips Her For 'Treating Her Like An Every Day Person'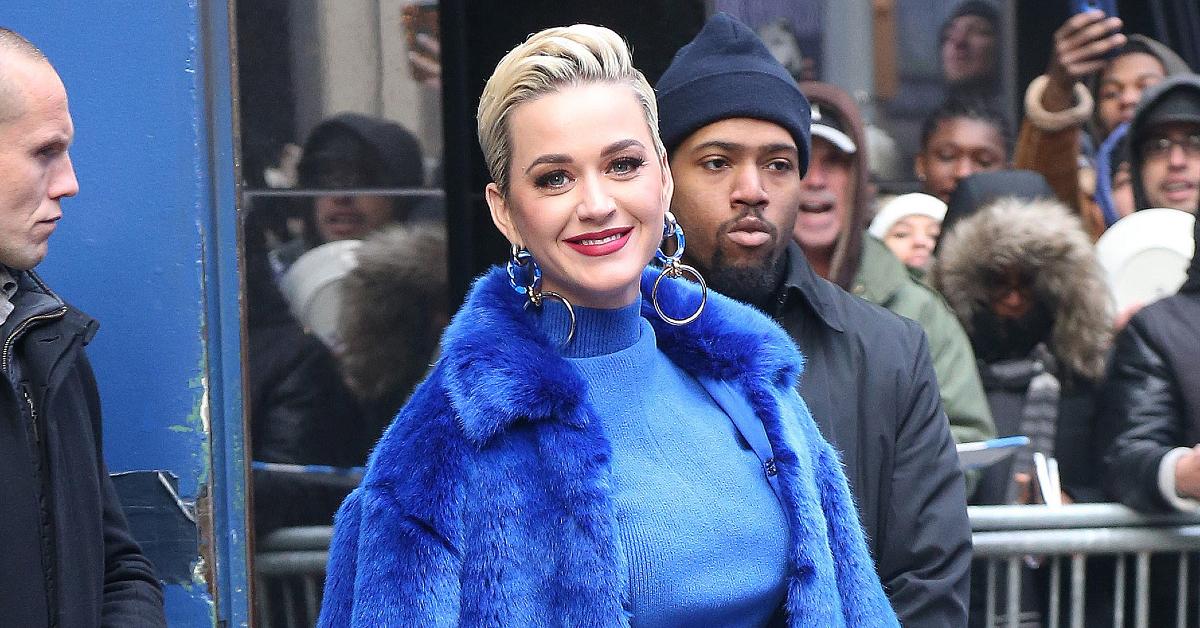 You won't hear Katy Perry "roar!" When the singer, 37, came into an Australian cafe in mid-June, a server got into it with the celeb — but instead of acting like a diva, the "California Gurls" songstress rewarded the young lady.
Article continues below advertisement
"POV: Katy Perry comes into your cafe and you don't recognise her and argue over a table," she wrote in her TikTok video. "Then she tips and hugs you for treating her like an every day person."
"She came in to get breakfast with her family and we didn't have a table available 😅," she added.
Another video shared photos from the encounter. "How about an article from the Daily Mail instead," a caption from a video read.
Of course, users appreciated that the girl didn't make a big deal out of seeing a celebrity out and about. "Ok but hear me out celebrities SHOULD wait like the rest of us," one user wrote, while another added, "Why shouldn't she wait? She's a normal person."
People also praised the mom-of-one for not acting like she's above everyone else. One person said, "at least she handled it so nicely though," while another added, "I love a humble queen."
A third shared, "she needed to be humbled."
Article continues below advertisement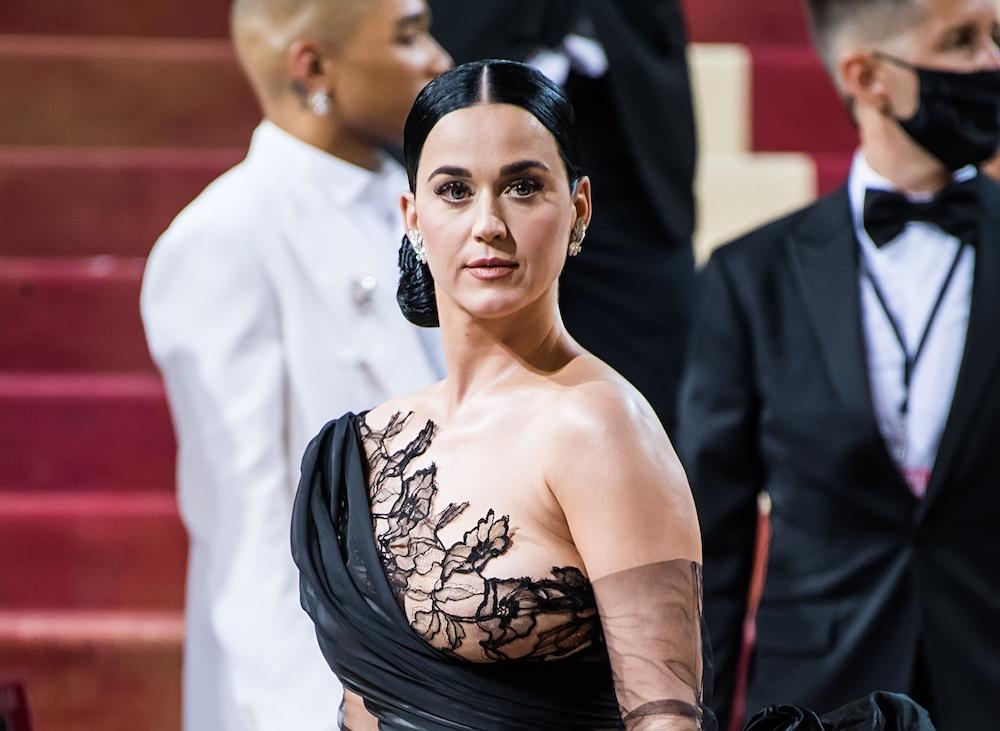 One of the reasons why the woman didn't notice it was Perry was because she was wearing glasses and a bucket hat.
Perry and her fiancé, Orlando Bloom, apparently landed in Australia in mid-June before they went to Queensland. The duo are apparently staying in Oz for around three months, as Bloom is filming Wizards!
Article continues below advertisement
Article continues below advertisement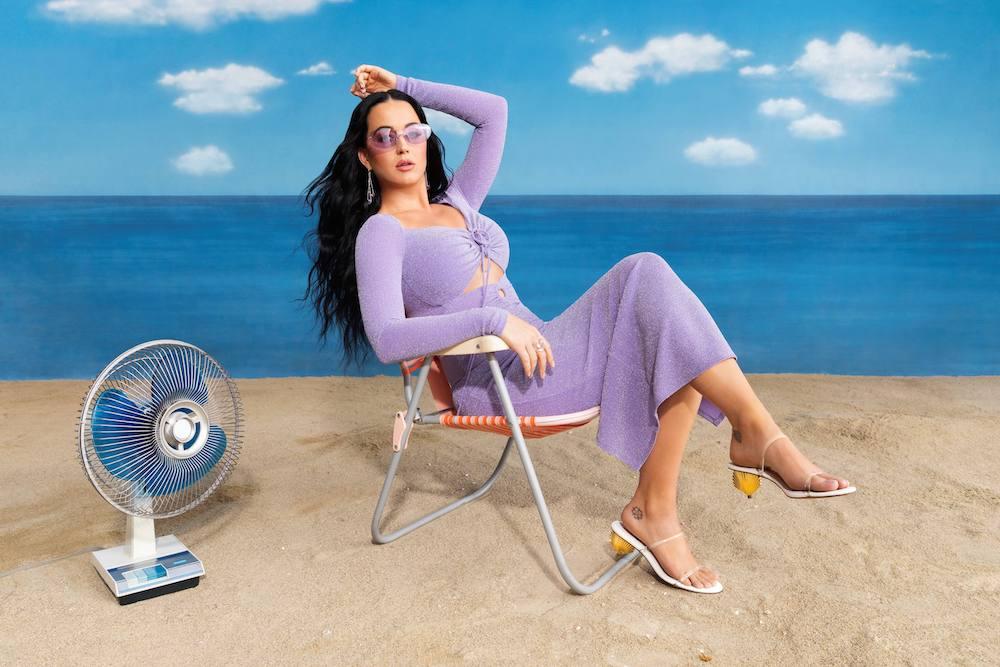 Though the pair are traveling together, some users couldn't help but notice that Perry didn't give a shout-out to her baby daddy on Father's Day, despite him delivering her flowers on Mother's Day.
Meanwhile, it seems like the brunette beauty is enjoying being a mama to Daisy Dove, who was also spotted her and Bloom in Australia. "One of my favorite things to do is ride bikes and so I got to ride bikes with my daughter this morning to breakfast," she previously told Entertainment Tonight of their Mother's Day plans. "We woke up, we were on the bicycle, it was beautiful. We rode by the beach and then we went to a fabulous breakfast. ...I had a really nice time and created just a beautiful memory in the California sun."
Perry added, "I love being a mom. It's the best decision I ever made for my life."