NEWS
Katy Perry Roasted After Voting For Billionaire Rick Caruso: 'Painfully Dumb'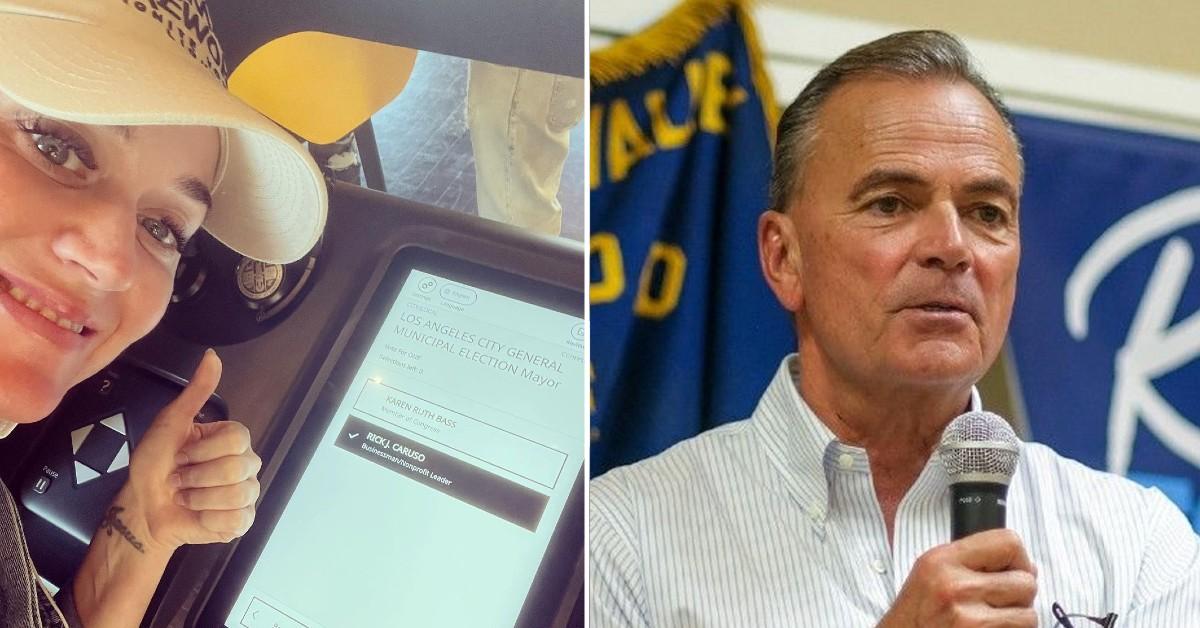 Katy Perry may have been simply trying to encourage her followers to go vote, but she was met with a wave of backlash after revealing that she voted for billionaire Rick Caruso in the Los Angeles mayoral race.
After supporting Republican candidates for years, Caruso, 63 – the owner of The Grove shopping center in LA – changed his political affiliation to Democrat in January. Before making the major move, Caruso donated close to $1 million to Senator Mitch McConnell and former President George W. Bush, who have backed anti-abortion policies.
Article continues below advertisement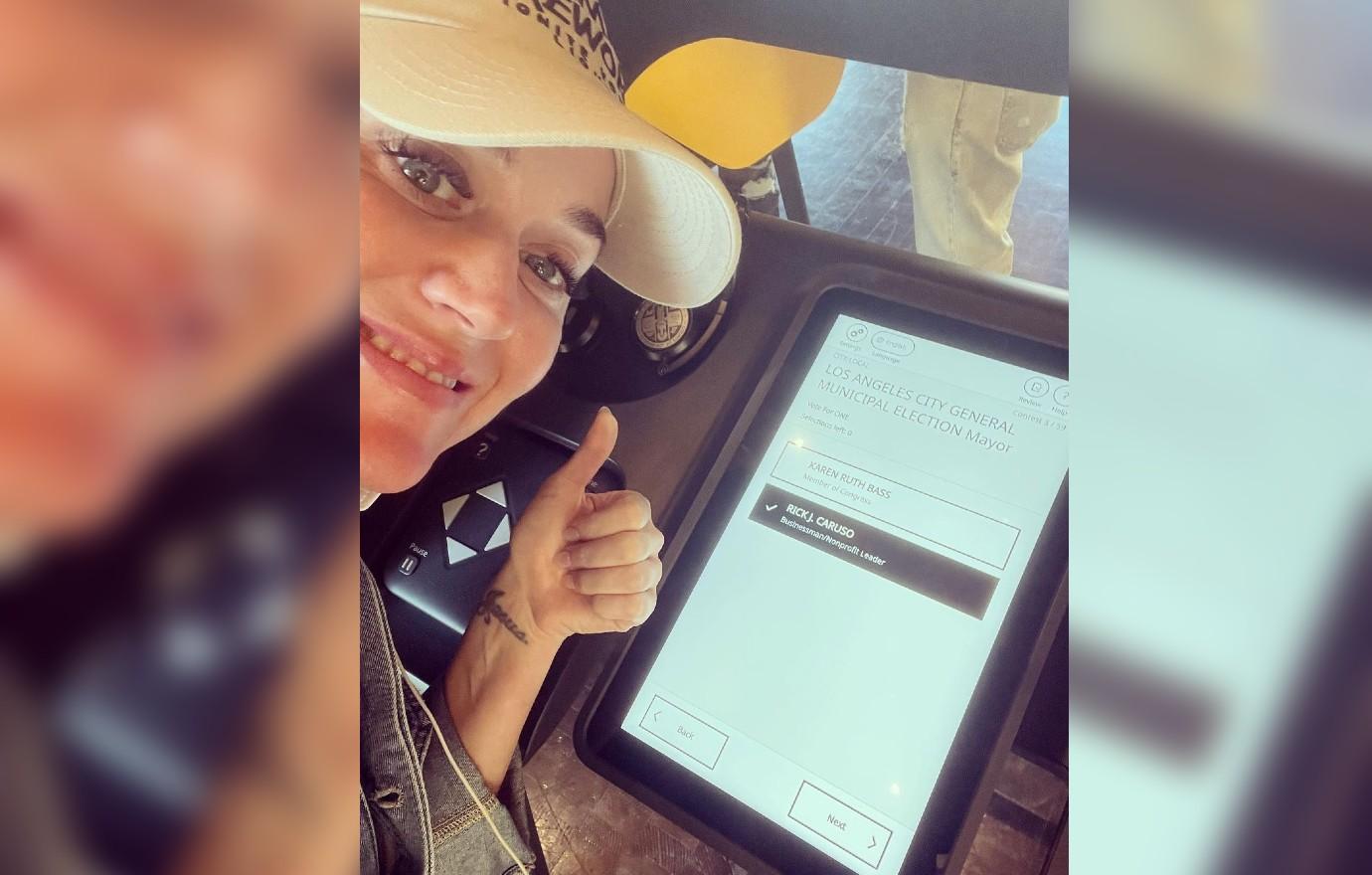 Perry endorsed Caruso via her Instagram post on Monday, November 7, encouraging her more than 178 million followers to go vote. Her carousel included a selfie with her vote for Caruso clearly visible on a screen, as well as a photo outside the building she seemingly voted in.
KATY PERRY TAKES A BREAK FROM LAS VEGAS RESIDENCY TO VISIT 'DADDY' ORLANDO BLOOM IN AUSTRALIA: PHOTOS
The "Dark Horse" singer also showed that she voted in support of Measure 28 and a brief clip of her giving a thumbs up in front of the screen that showed she had successfully voted.
Article continues below advertisement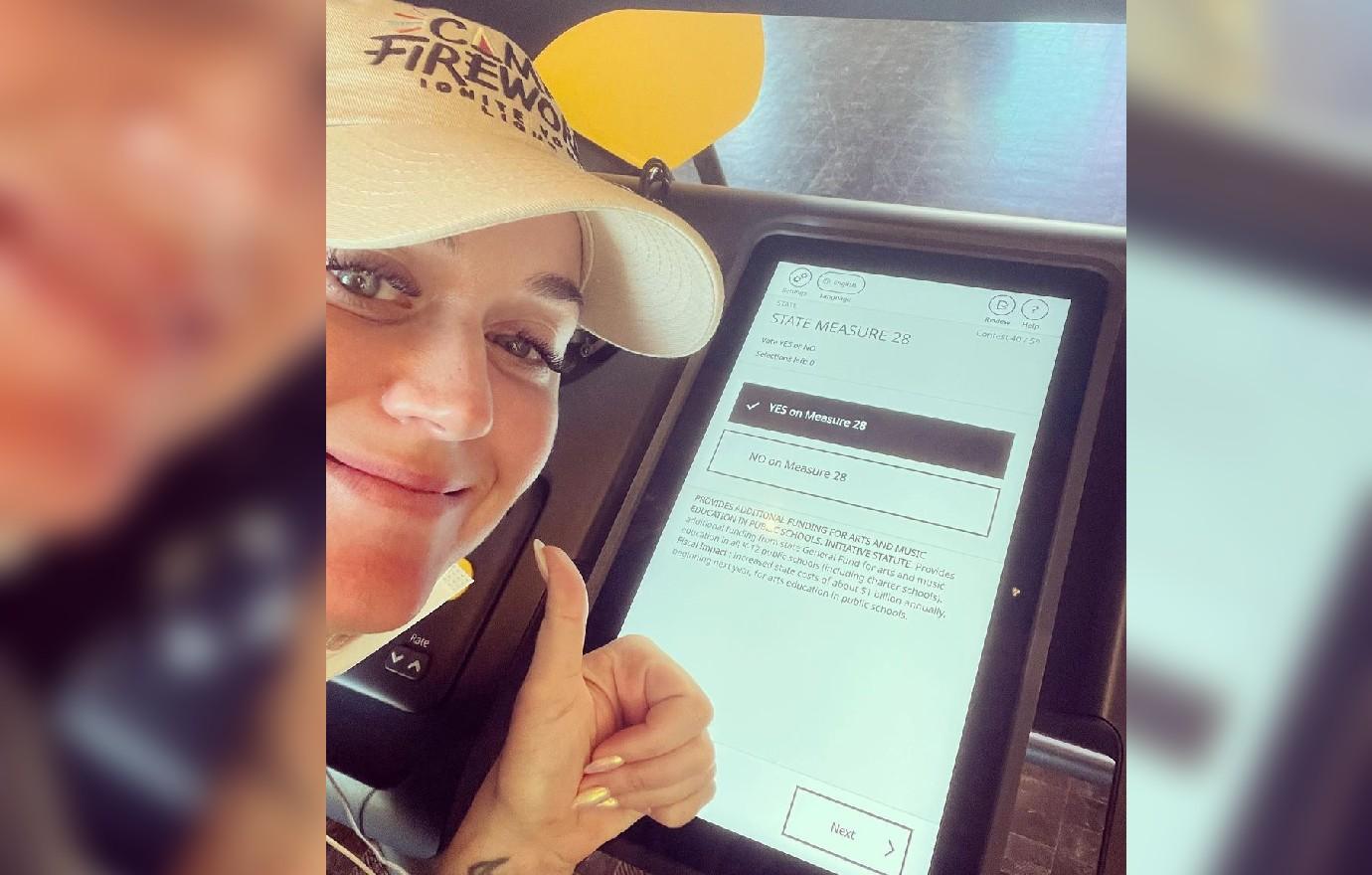 "I am voting for a myriad of reasons (see the news) but in particular because Los Angeles is a hot mess atm," she captioned the controversial post, adding, "#letsgocaruso #yestomeasure28 #yestomeasure1 #doyoubutjustuseyourvoteok."
After learning of Perry's vote, many took to social media to give the pop star a reality check, including comedian Travon Free, who tweeted later on Monday, "As much as the right try to spin it, Katy Perry voting for Rick Caruso is not an indication of anything other than a rich white woman voting for a fake democrat who will ultimately have no effect on the quality of her life but will worsen the lives of many others."
Article continues below advertisement
Article continues below advertisement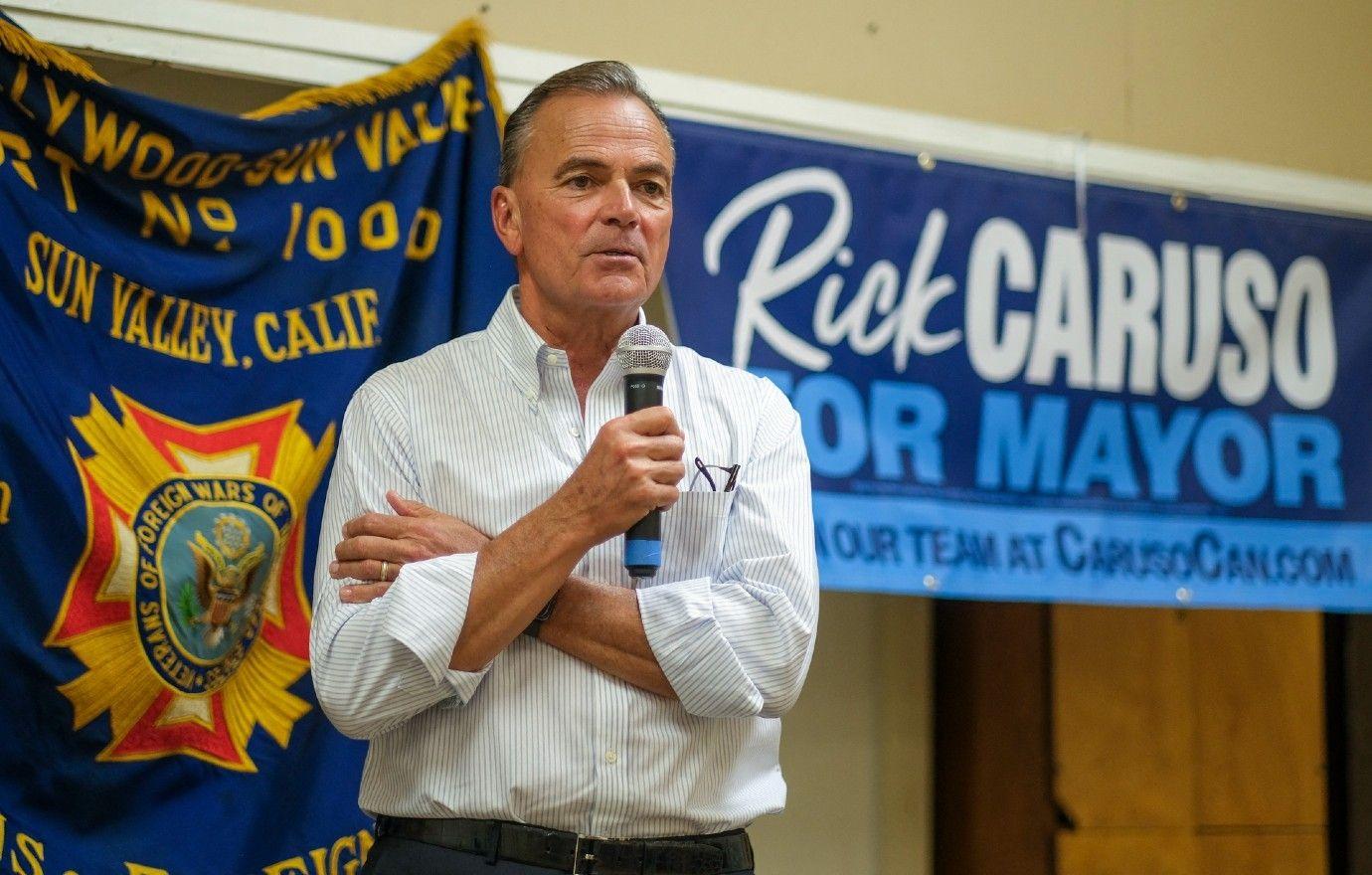 Perry also previously got criticism when she backed Caruso in June, tweeting at the time, "RICK CARUSO FTW," resulting in many critics questioning why she would support, "an anti abortion billionaire who builds malls," as one social media user put it.
"He's an anti-abortion Republican billionaire. This sucks, Katy," another bluntly noted, while others explained to the "Roar" vocalist that Caruso is not actually a Democrat.