COUPLES
Katy Perry Gives Glimpse Inside Her Relationship, Says 'Laying In Bed Doom Scrolling' Next To Orlando Bloom Is 'Love'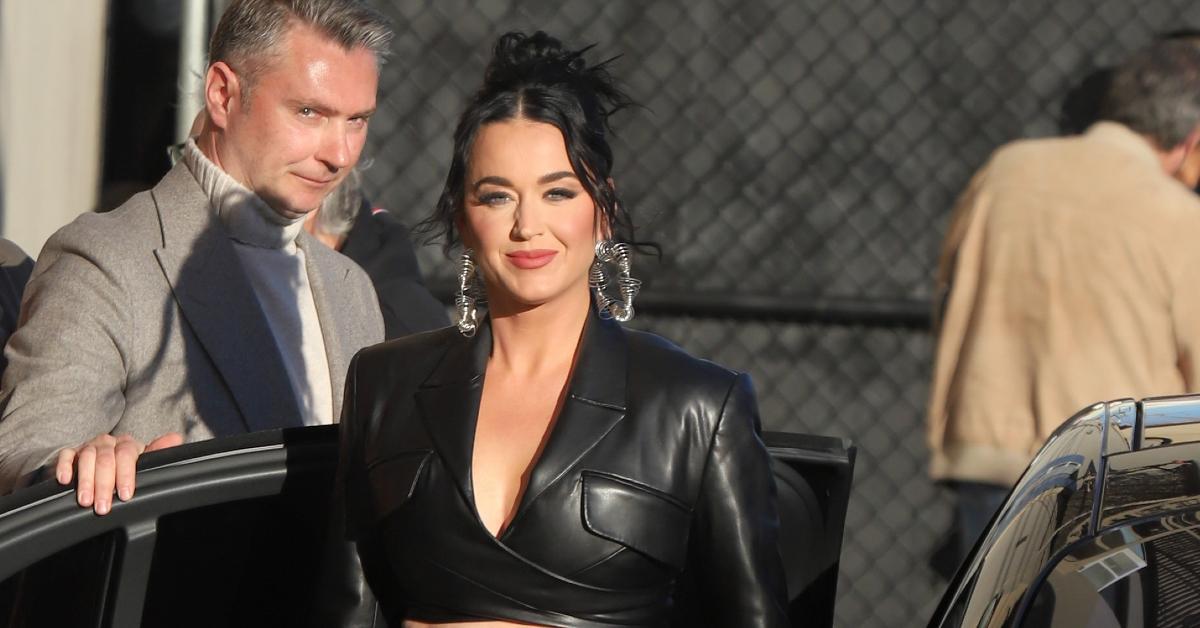 Now that's interesting! Katy Perry revealed the quirky thing she loves to do alongside her partner, Orlando Bloom.
"Laying in bed and doom scrolling next to your partner with pods on not talking ok that's love," the "Firework" songstress wrote on Twitter on Tuesday, September 13.
Article continues below advertisement
Of course, people couldn't help but comment on the pair's relationship. One person wrote, "they're truly soulmates," while another added, "We all need someone who looks at us how Orlando looks at you. You two are the perfect couple."
A third person added, "That's what happens when u have been together for a long time! 30 years for my husband and myself!"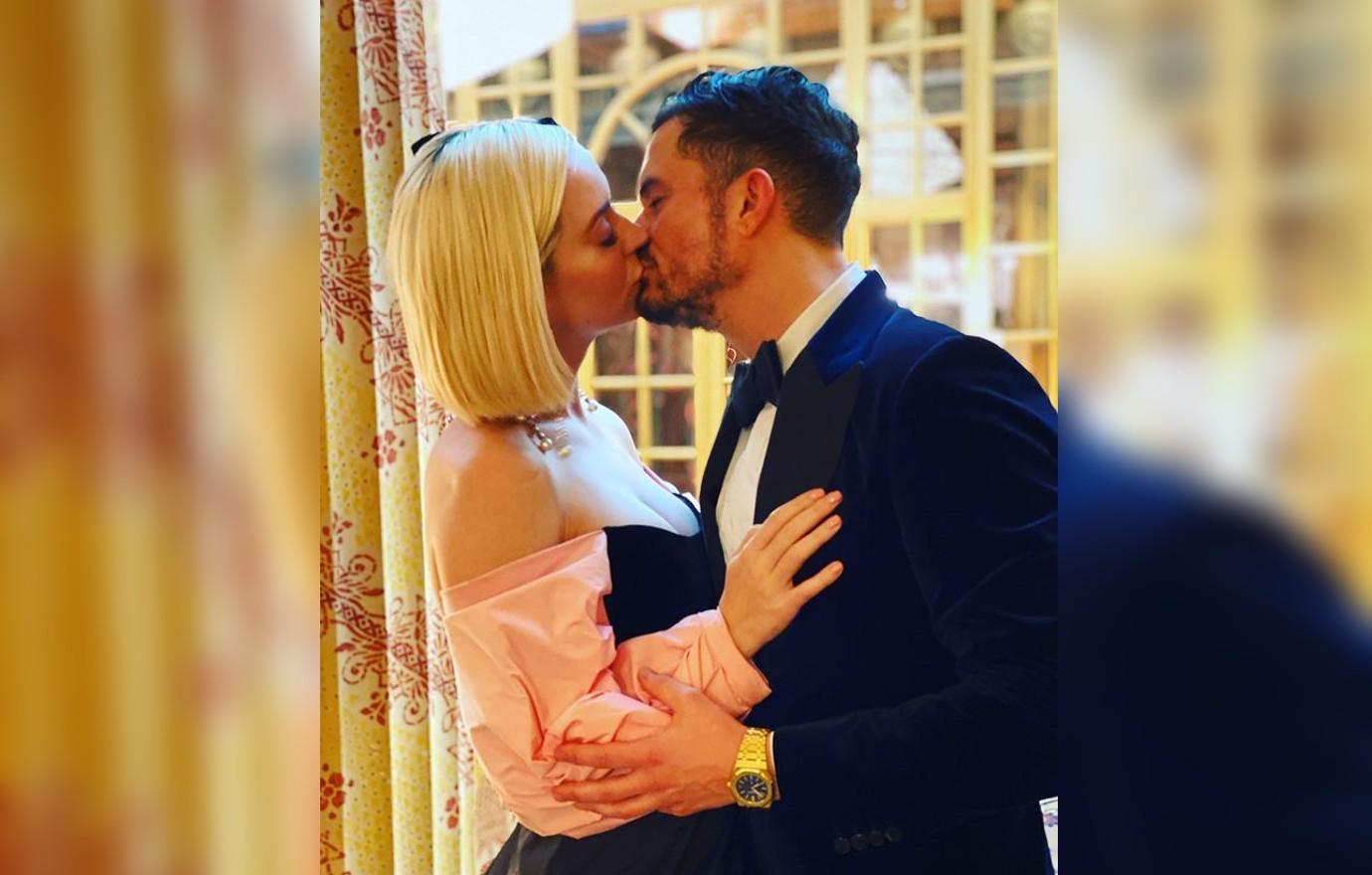 Article continues below advertisement
It seems like the musical artist, 37, and the actor, 45, are on good terms, even though the latter previously "unliked" most of Perry's posts on Instagram.
On August 11, Perry was spotted at her concert, but she didn't look happy. One person wrote, "She left the property immediately, it's not something emotionally something must have happened like yesterday or so #WeLoveYouKaty."
Article continues below advertisement
However, another fan insisted that Perry wasn't feeling her best self.
"She was feeling sick & might cancel.Then she remembered us who are coming from far & she said she can't do it & that she is feel better & also that she is on some meds. She was crying because she grateful where she is in life & for us her fans that we are still here with her," one person wrote, while another added, "I hope she's doing okay... Vegas shows must be exhausting."
Article continues below advertisement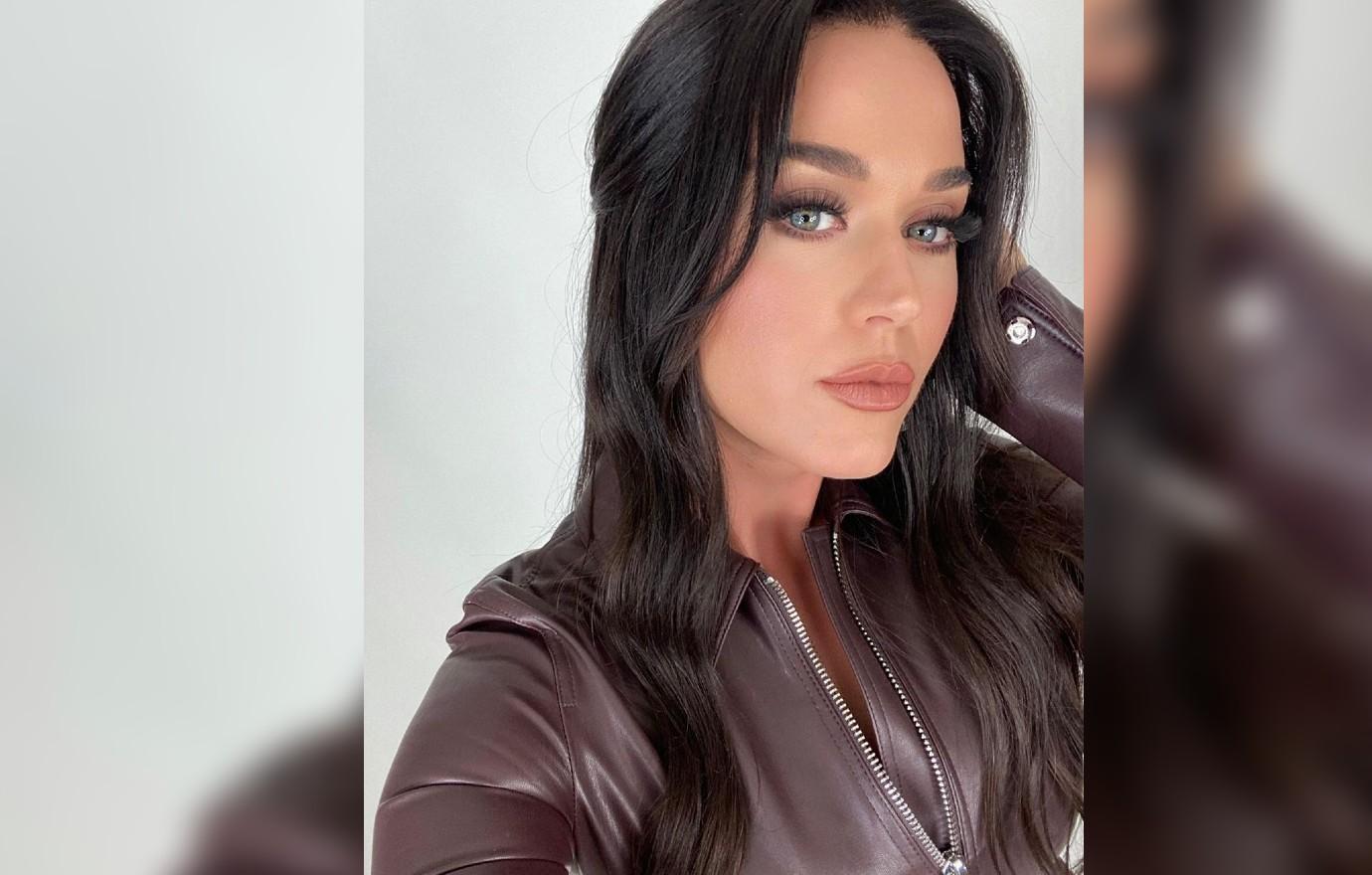 Despite the bumps in the road, it seems like Bloom and Perry are excited to expand their family even further.
"I'm a planner. So we'll see," Perry shared when she was asked about having more kids.
"I have great support," she said of her man. "I have a great sister. I have a wonderful nanny. And Orlando really taps in."