Is Keanu Reeves Ready To Wed Alexandra Grant? She's Everything He's 'Always Wanted From A Partner,' Insider Spills
After OK! exclusively spilled that Hollywood sweetheart Keanu Reeves was wanting to buy his girlfriend Alexandra Grant a "love nest" in Germany — where the actor is currently filming John Wick 4 — sources are squealing that the duo are more in love than ever.
Article continues below advertisement
"Keanu and Alexandra's relationship is moving along nicely," a source dished. "They love and respect each other and there's never any drama. Of course they have disagreements, but it's very rare."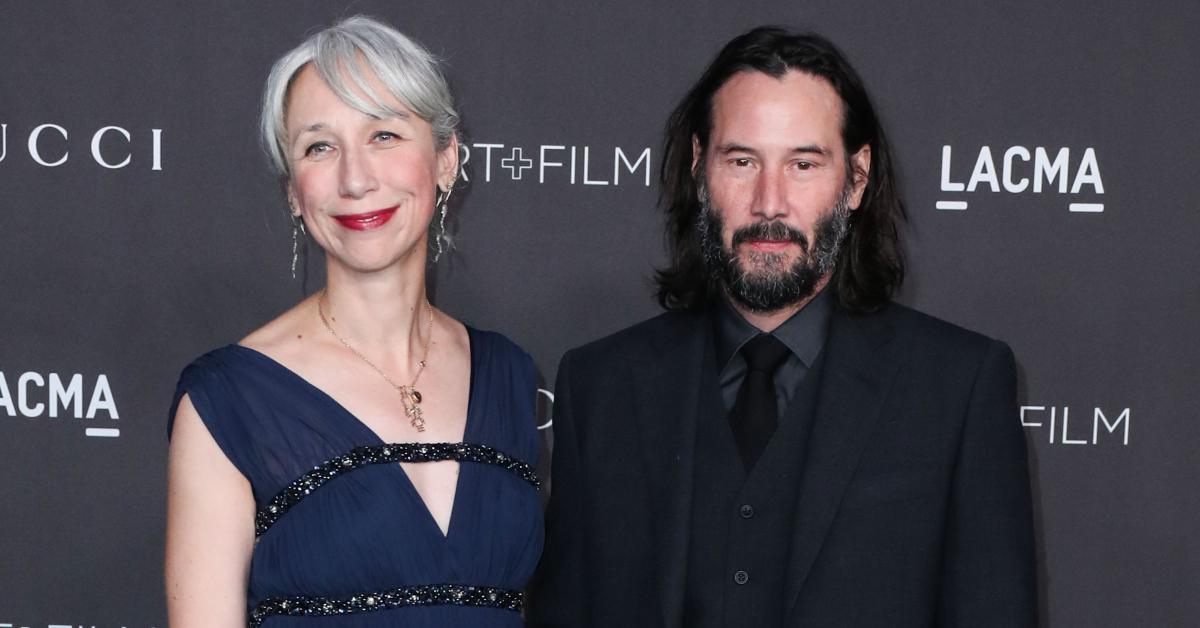 Article continues below advertisement
The insider noted that the 56-year-old actor, who is notoriously private, is over the moon in regards to his relationship. "He can't believe he's at such a good place in his life, and he owes a lot of that to Alexandra," they dished to Closer, adding: "She's very levelheaded, not that he's not. It's just that her energy is very calming. They're in sync. It's what Keanu has always wanted from a partner."
Article continues below advertisement
As the pair spend more time in Berlin, OK! reported that "they can't get enough of the city and the surrounding countryside. They see it as a second home, where they can go to relax and unwind," which is why they are wanting to possibly make their stay in Germany's capital more permanent.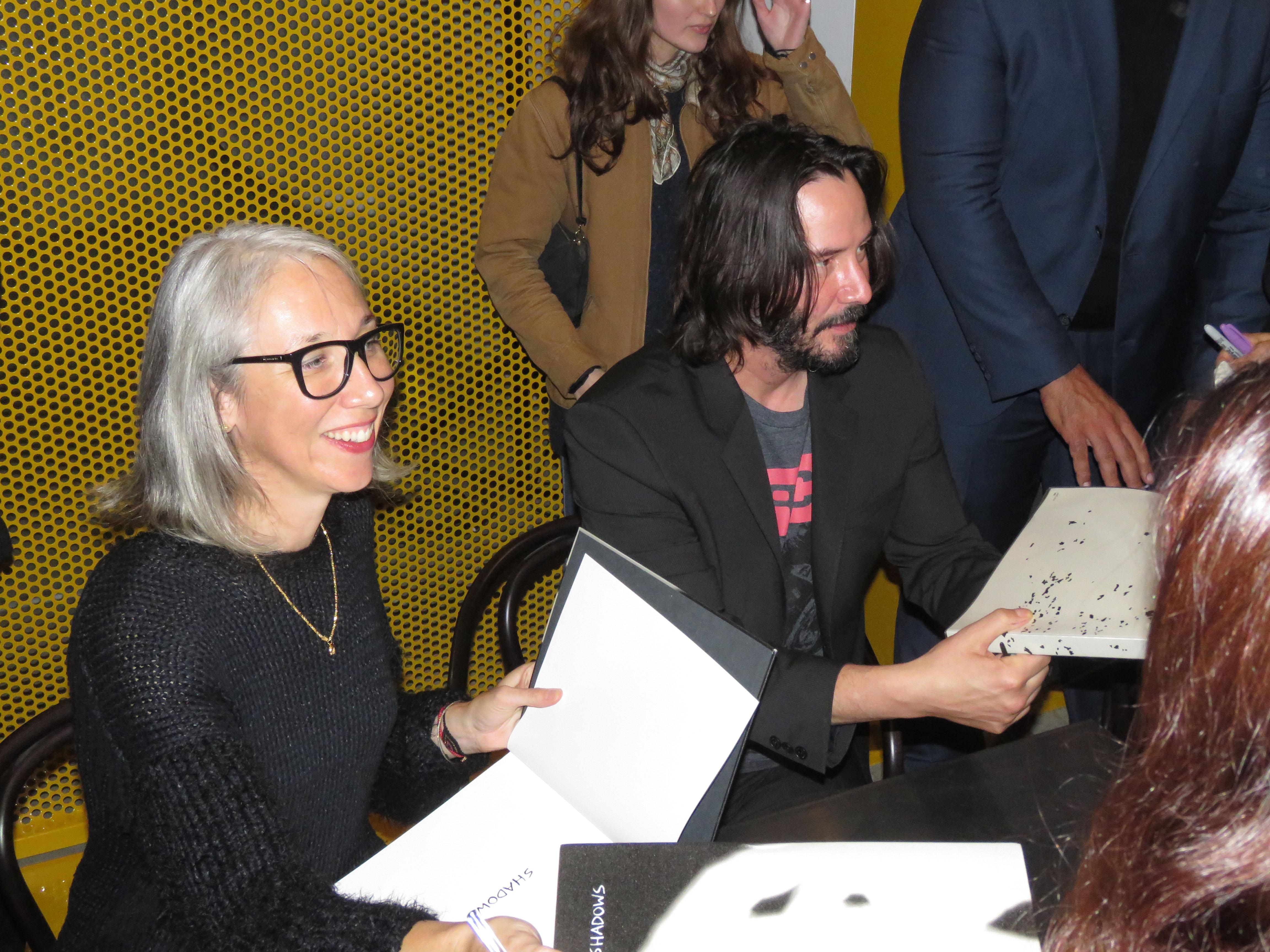 Article continues below advertisement
An insider dished on why the dynamic between the lovebirds — who went public with their romance last November — works. "They get each other," the source explained. "She gives him the creative space he needs to do his job, and he does the same for her. When they're done with work, they hang out and have a good time. They are the perfect match."
Article continues below advertisement
As for when the Speed alum and the 48-year-old artist are going to make it official, there's no news on that front — yet. However, the source teased, "They are really enjoying this phase of their relationship."
In an interview earlier this year, the book illustrator remained coy when asked if marriage was on the table for her. "Over a glass of wine… I would love to tell you," she joked to Vogue in March. "Love at every level is deeply important to my identity. How's that for dodging the question? I do not believe that isolation is the way. There is a period of isolation that I do as a painter, but I deeply value the experience of being in relationships."