NEWS
Joy Ride! Keanu Reeves Joins Pals For Motorcycle Ride As Engagement Rumors Run Rampant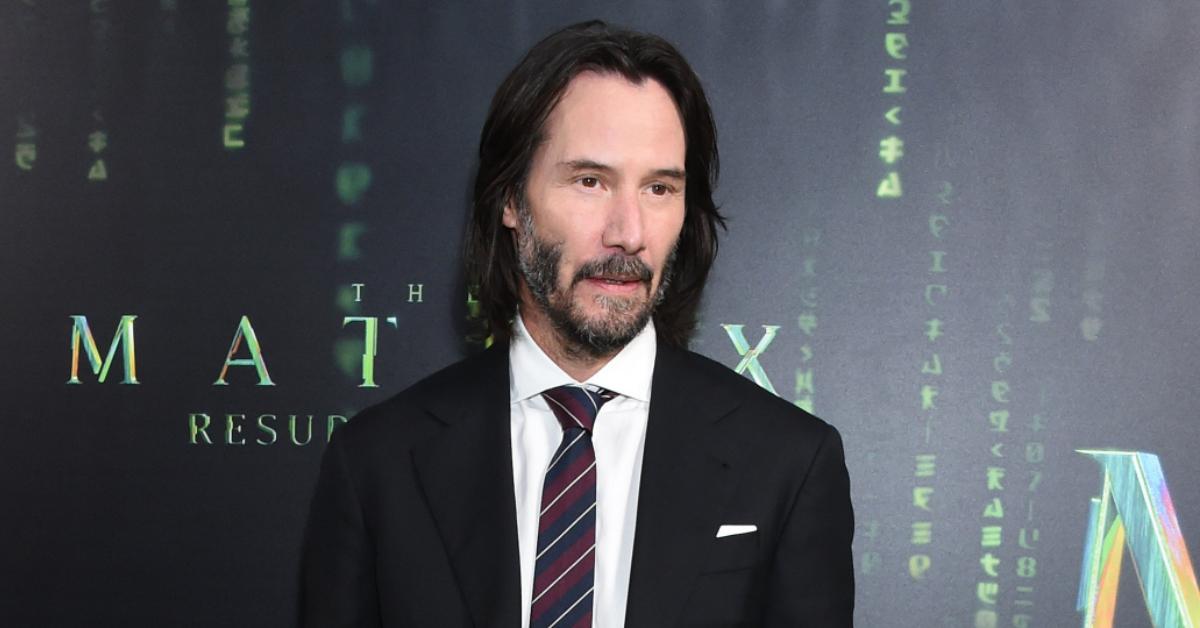 Keanu Reeves seems to be loving life at the moment.
On Wednesday, April 21, the actor, 57, was spotted spending the day in Malibu going for joyrides on his motorcycle with a group of friends as rumors have run rampant about a possible engagement between himself and longtime partner Alexandra Grant.
Article continues below advertisement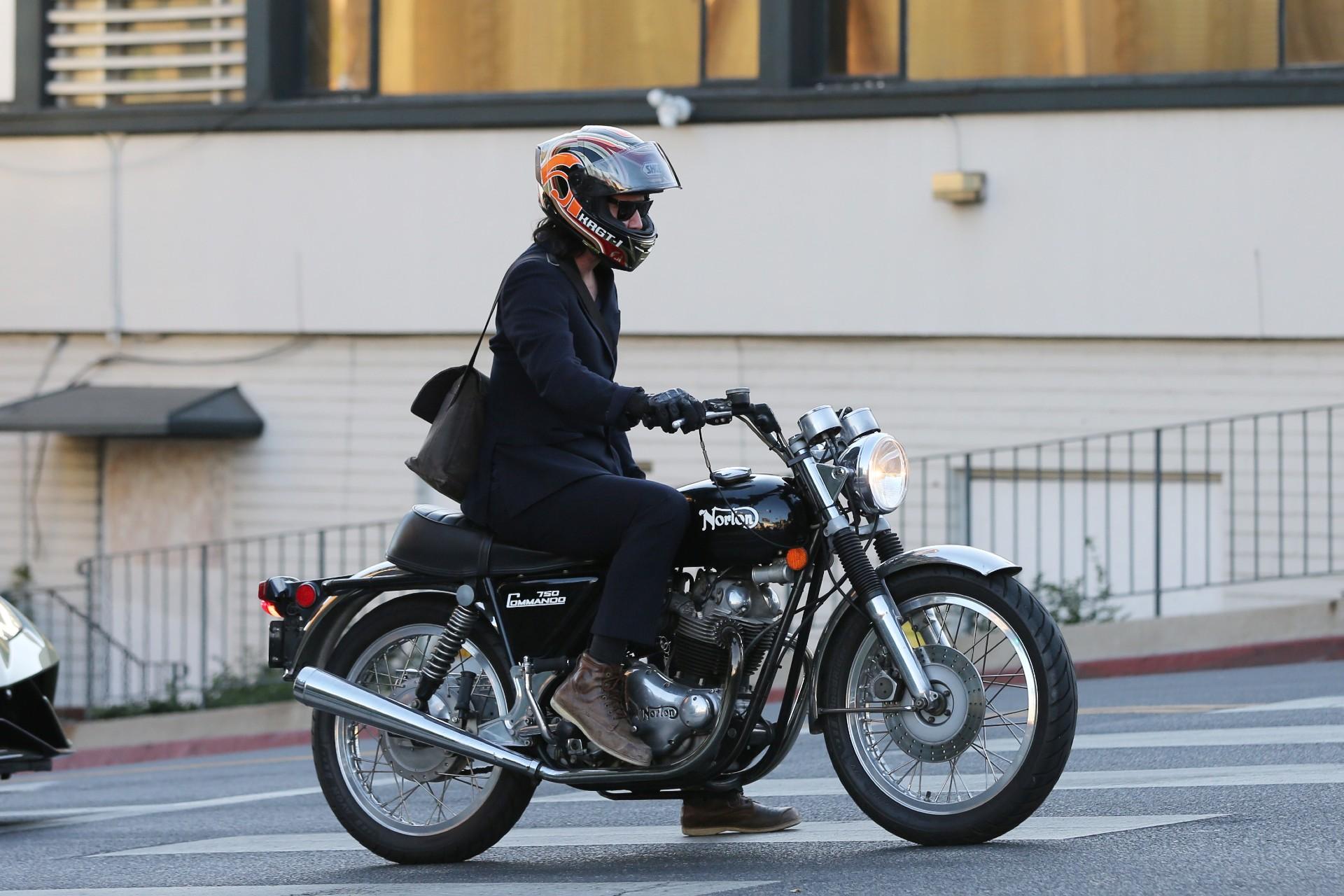 Article continues below advertisement
The John Wick actor appeared to be laid back and relaxed — maybe due to a recent major life event taking place? As OK! exclusively reported, Reeves recently proposed to the visual artist after three years together.
"Keanu popped the question after they returned home from Europe, where he was filming back-to-back movies, and she was there the whole time to support him," an insider revealed. "That's when he realized he can't live without her."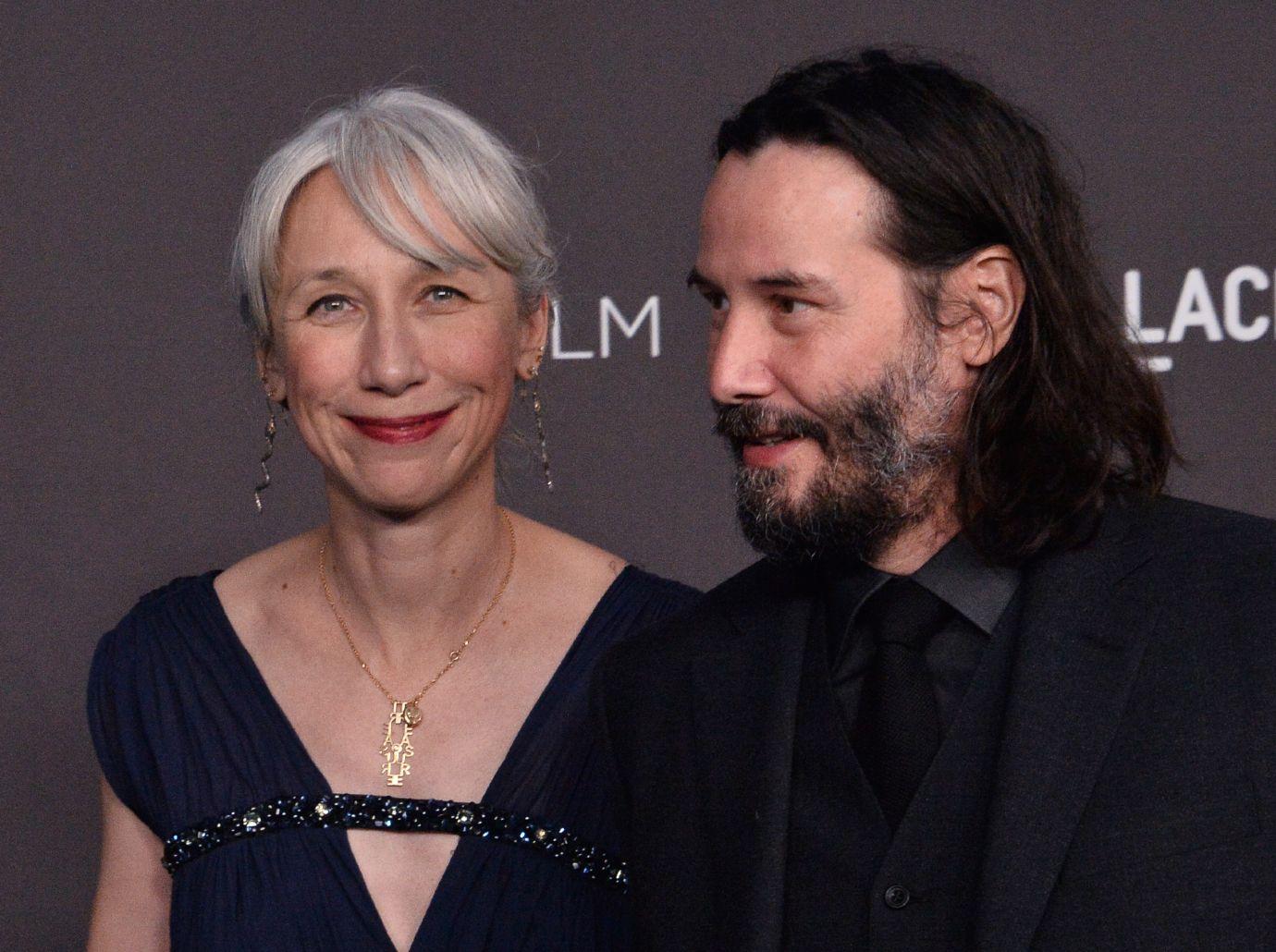 Article continues below advertisement
The beloved Hollywood actor and his partner have spoken about their dream nuptials "which will be very laid-back and take place outdoors before a small group of family and friends," the insider explained. "Of course, they're writing their own vows — and no doubt it will get very emotional."
"Keanu's been to hell and back," notes an insider, "but now he finally has this wonderful woman to share his life with." Adds the source: "Alexandra is a huge light in his life. Everyone can see how she fills him with joy."
Article continues below advertisement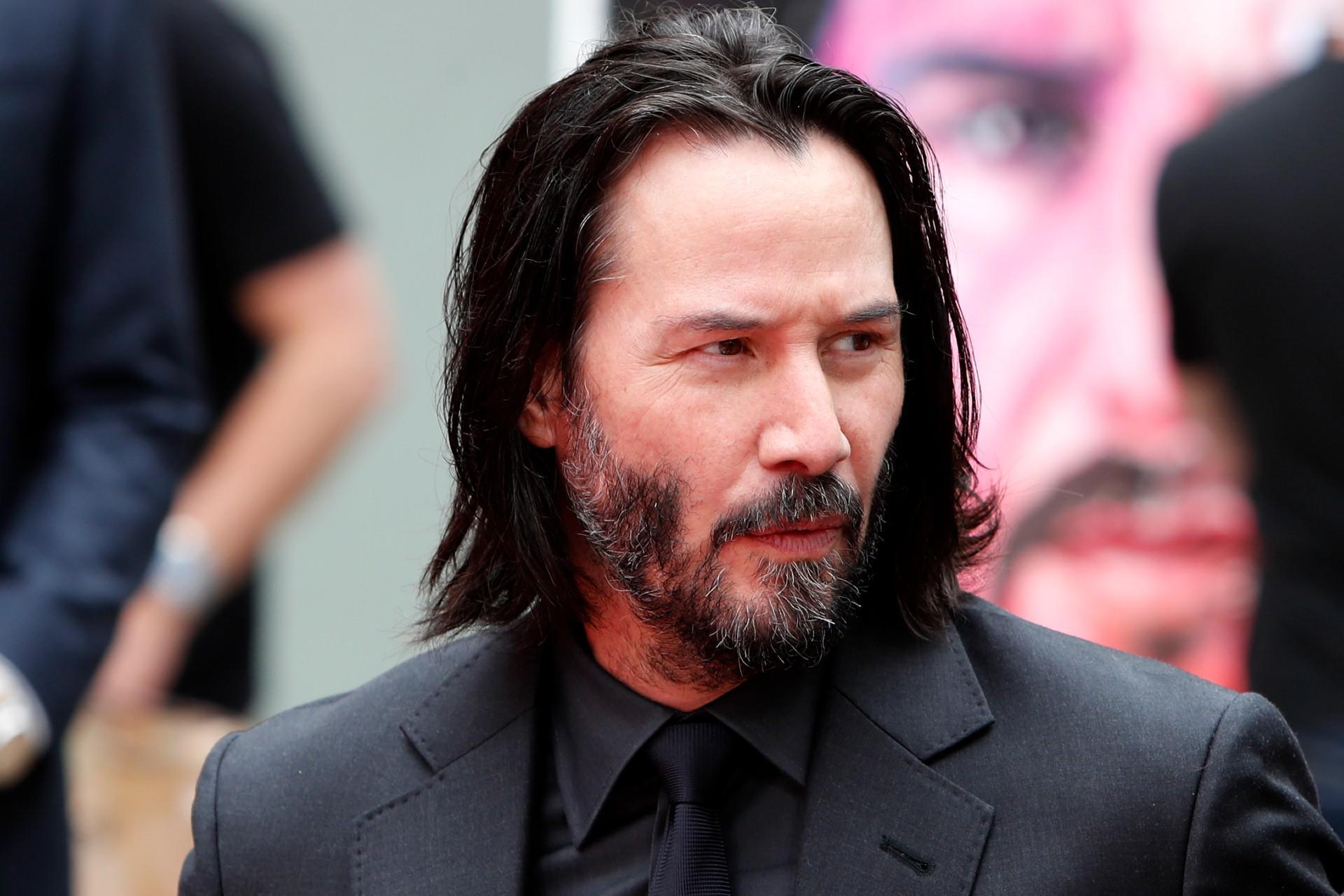 Happiness for Reeves is a welcome change after experiencing his fair share of heartache. In 1999, his then-girlfriend, Jennifer Syme, gave birth to a stillborn daughter; two years later, she was killed in a car accident.