NEWS
Keith Urban Gets Real About His Battle With Alcoholism — See What He Had To Say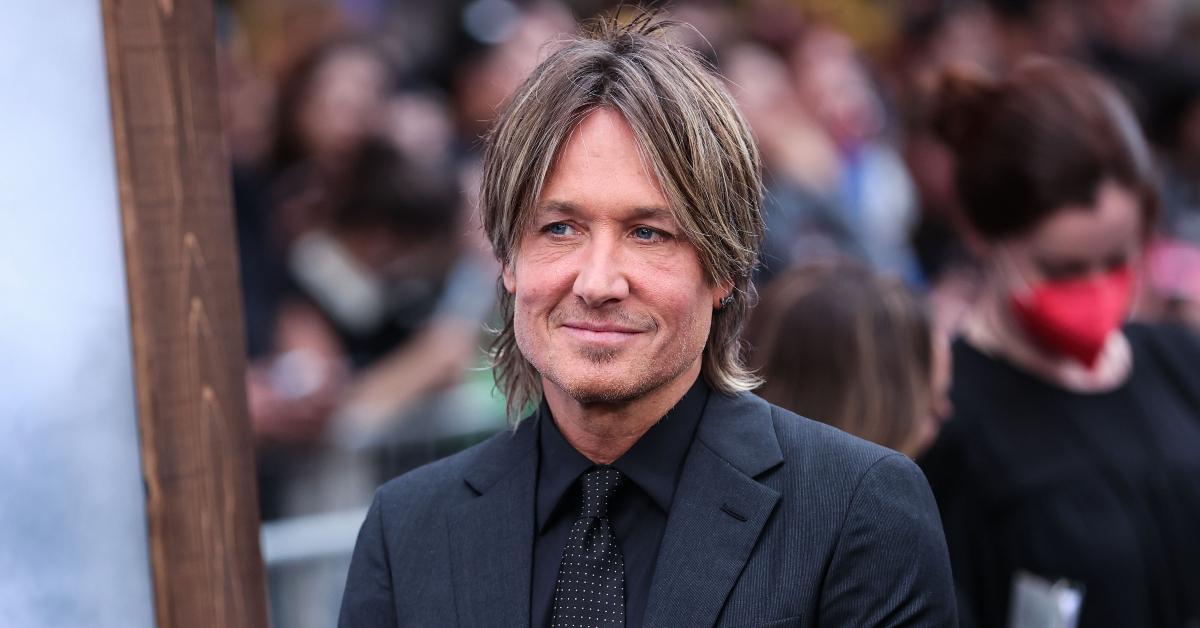 Keith Urban is speaking out about his battle with alcohol and drug abuse, including the effect his struggles have had on his music career.
The country singer — who rarely discusses his years-long battle with substance abuse — opened up in a new interview for The Sunday Times, claiming to be fortunate that his career never suffered as a result of his addiction issues.
Article continues below advertisement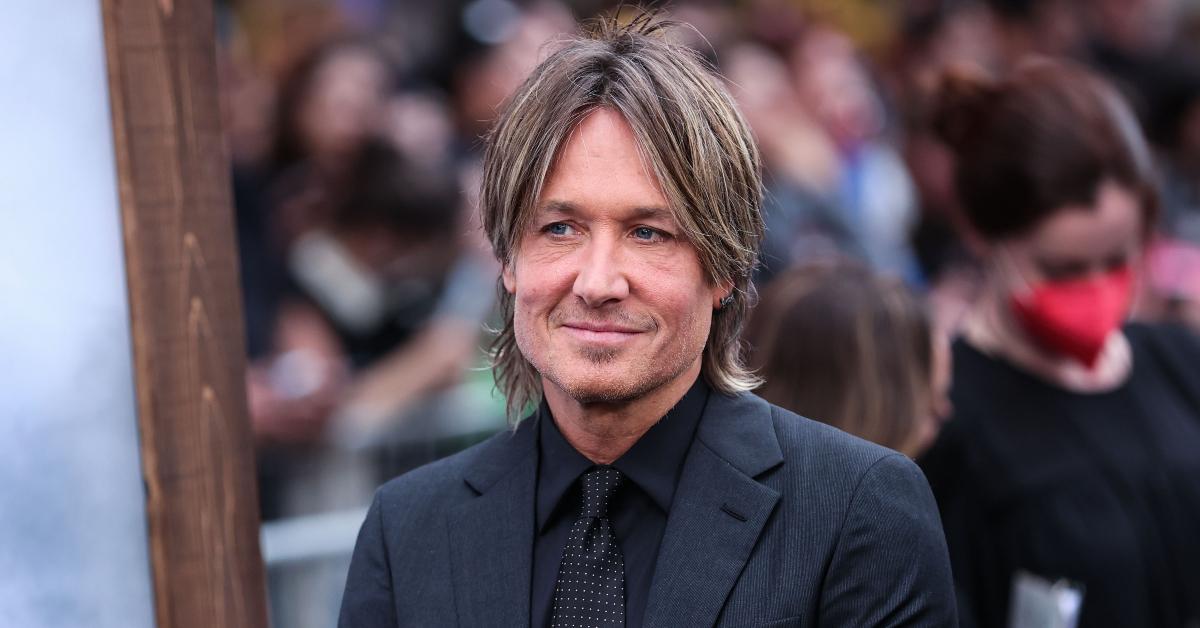 "I'm glad it didn't change anything about my music," he admitted in the profile published on Sunday, April 17. "I wrote plenty of hit songs while drunk. I wrote plenty sober. I feel lucky it hasn't defined my creativity."
NICOLE KIDMAN HAS 'NO REGRETS' ABOUT TOM CRUISE DIVORCE BECAUSE 'IT LED HER TO' KEITH URBAN
Earlier in the interview, Urban, 54, revealed how he came to the realization that he had problems with alcohol, telling the outlet: "I just realized I'm allergic to [substances.] Someone said, 'You have an allergy? What happens when you drink?' And I said, 'I break out in cuffs,''' he recalled, implying that drinking normally gets him in trouble.
"I had to find a different way to be in the world," Urban candidly added.
Article continues below advertisement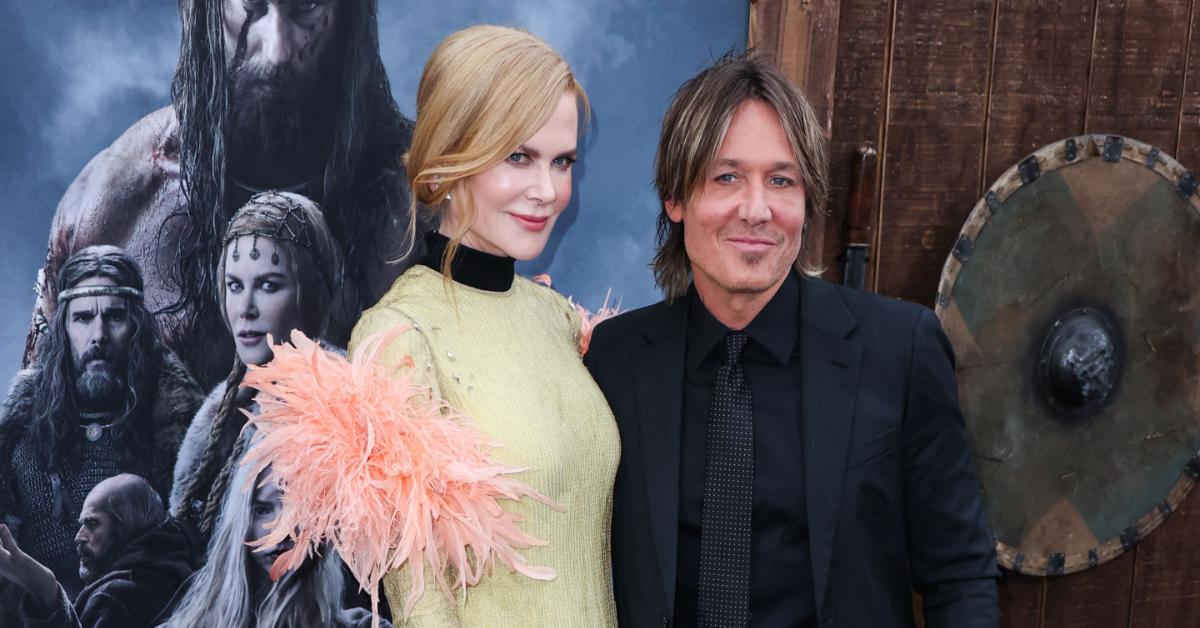 The "Blue Ain't Your Color" crooner first sought treatment at a rehab center in Nashville back in 1998. He would later spend another few months at the Betty Ford Center in California at the insistence of his wife, Nicole Kidman.
NICOLE KIDMAN & HUSBAND KEITH URBAN DAZZLE AT 'BEING THE RICARDOS' AUSTRALIAN PREMIERE: PHOTOS
Urban previously expressed that his relationship to Kidman, 54, saved him from his demons after she helped him back into recovery following their 2006 nuptials, with the singer telling Rolling Stone: "I was spiritually awoken with [Kidman.] I use the expression 'I was born into her,' and that's how I feel. And for the first time in my life, I could shake off the shackles of addiction."
Article continues below advertisement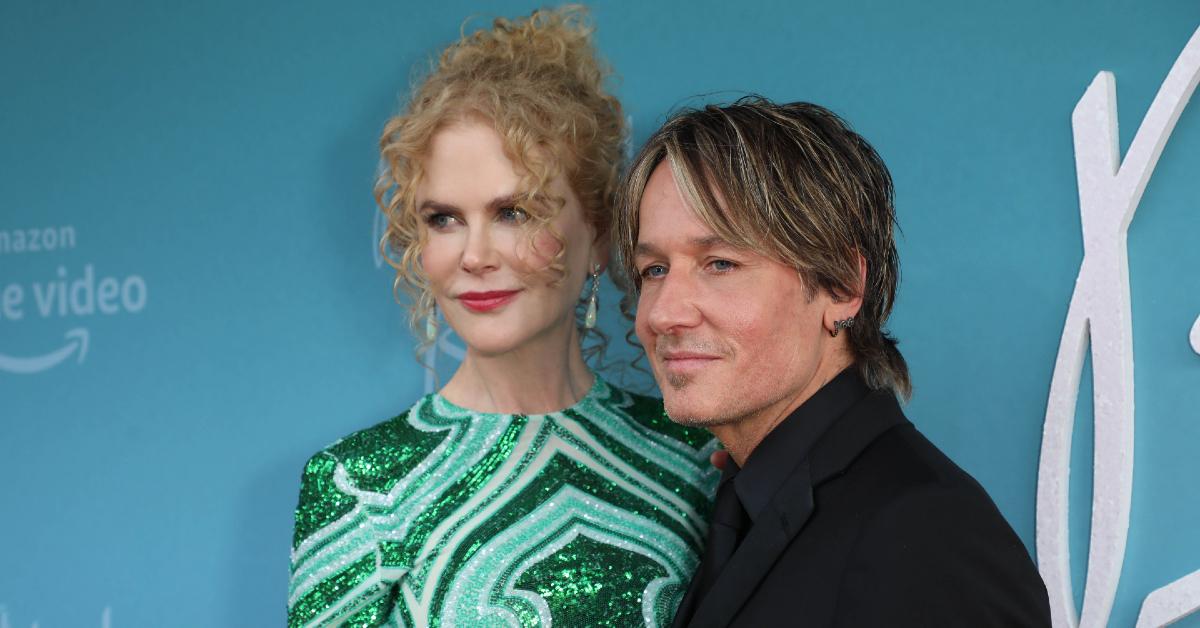 In his new interview, Urban also shed light on the reason he doesn't like to discuss his sobriety, which he claimed was to make sure his fans felt free to simply enjoy themselves at his concerts.
"I don't talk a lot about it because I love my audience being able to just come and have a great time," he explained, maintaining: "I've nothing against drugs or alcohol."