Nicole Kidman Has 'No Regrets' About Tom Cruise Divorce Because 'It Led Her To' Keith Urban
Article continues below advertisement
After falling in love on the set of Days of Thunder, the actors — who wed in 1990 — were the talk of the town. And when the A-list duo announced their split in 2001, it sent shockwaves around the world. "They were the king and queen of Hollywood," says an insider, "literally the biggest couple on the planet. When they broke up, all hell broke loose."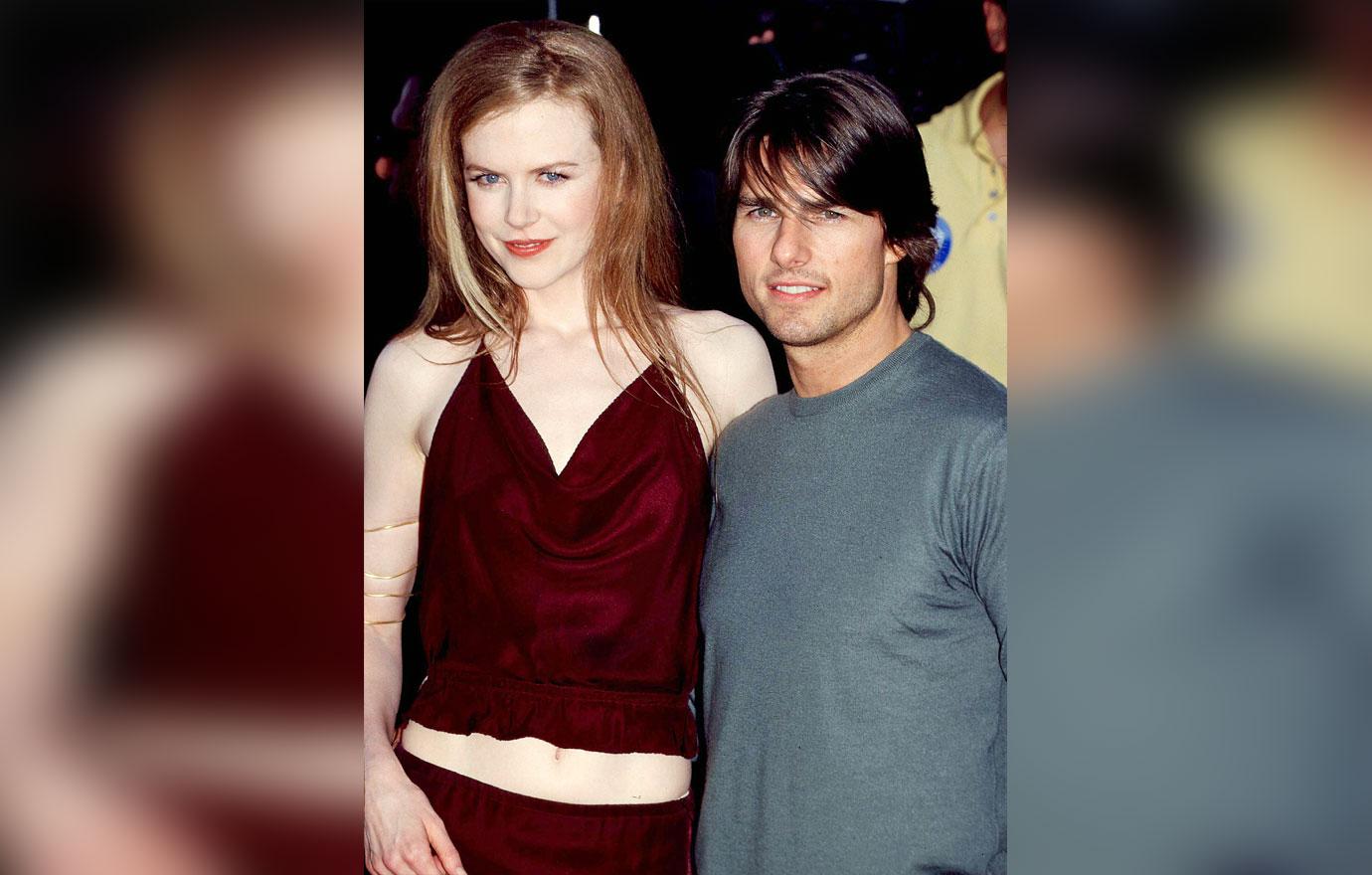 Article continues below advertisement
"She says she went through hell dealing with that level of fame and all the hysteria that surrounded their relationship," confides the insider of the Nine Perfect Strangers actress, who went on to marry Australian country singer Keith Urban, 53, in 2006.
Article continues below advertisement
"Walking away from Tom wasn't easy," adds the insider, "but Nicole has no regrets because ultimately it led her to the man of her dreams."
Cruise was the biggest star around, and she was his gorgeous leading lady with a successful film career of her own. But soon, Kidman felt relegated to her husband's shadow. "We would go to the Oscars and I would think, 'I'm here to support him,'" she said in 2009. "I felt it was my job to put on a beautiful dress and be seen and not heard."
Article continues below advertisement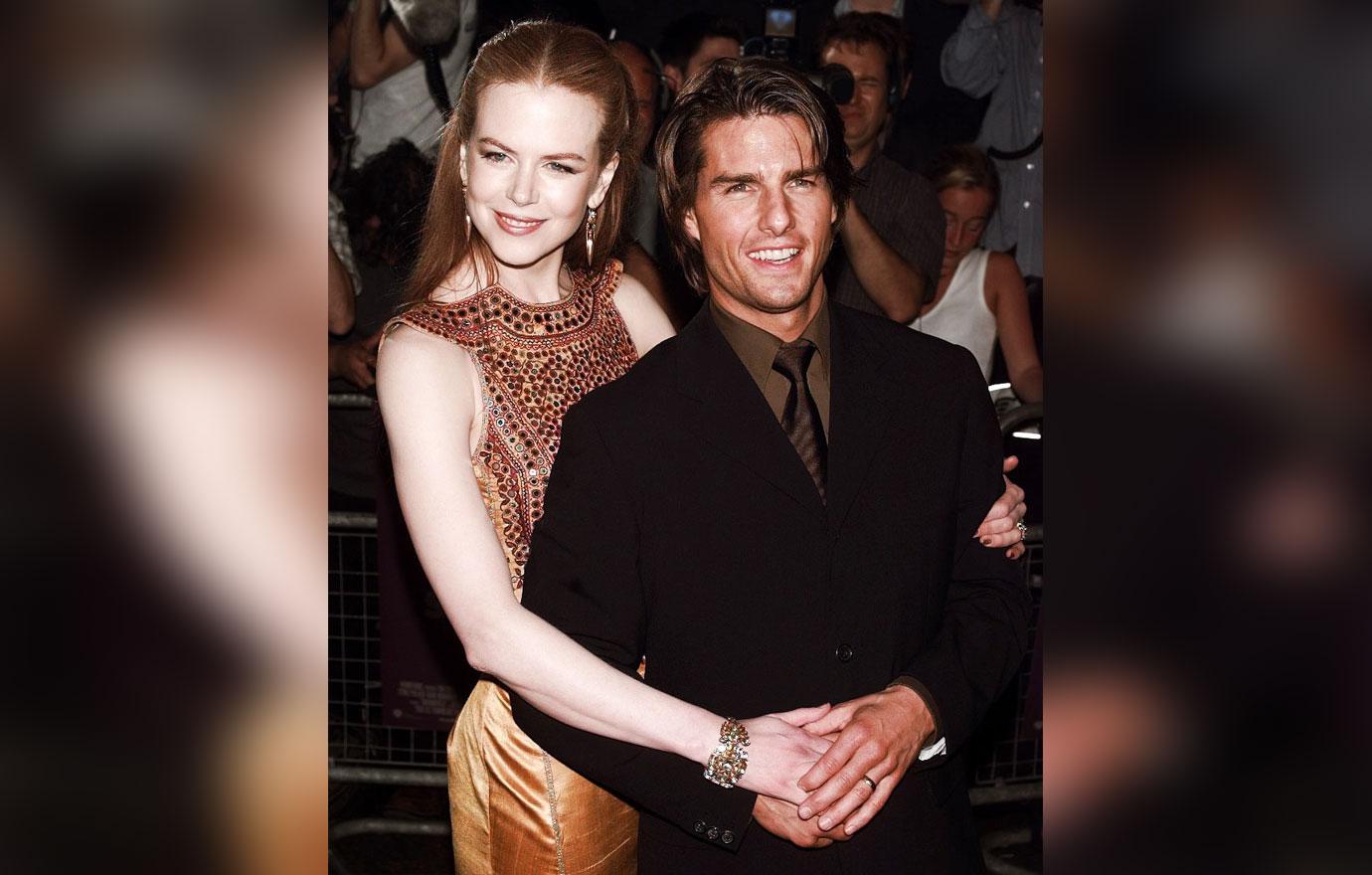 Cruise's involvement with Scientology is ultimately believed to be the straw the broke the camel's back. The 59-year-old is the controversial church's most famous member, and he's known to be very close with Scientology leader David Miscavige. "Tom was essentially the poster child," says the insider, "and he wanted Nicole to be right there beside him."
Article continues below advertisement
At first, she embraced the religion. "Nicole was very dedicated. She studied diligently for the first couple of years and was really passionate about it," shares the insider. However, when she eventually decided Scientology wasn't for her, it was "the beginning of the end" of her marriage, notes the insider.
Article continues below advertisement
Slowly, Kidman picked up the pieces of her life. She met Urban at an event in 2005 and they tied the knot the following year. (They welcomed daughter Sunday Rose in 2008 and daughter Faith via surrogate in late 2010).
"Falling in love with Keith changed everything for Nicole," says the insider. "Keith is her soulmate, and she fully believes that her life with him and the family they built was her ultimate destiny and that he saved her. Even today, she says they're more in love than ever."
Article continues below advertisement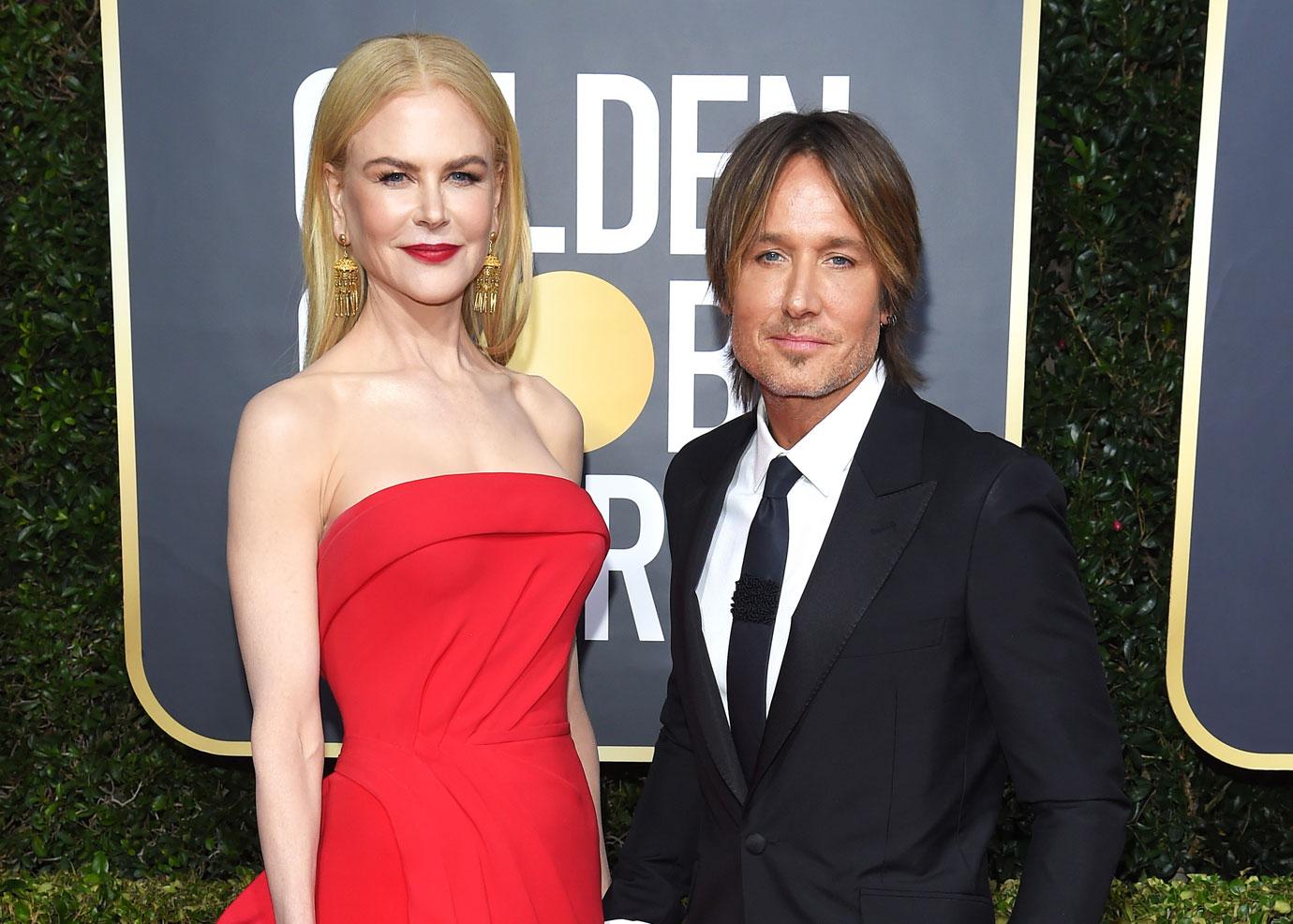 The insider adds she's let go of her resentment towards Cruise and prefers to focus on the good memories she has of him. "She was angry for many years, but now she looks back with fondness, and she genuinely wishes Tom nothing but the best," the insider shares. "She has no hard feelings towards him anymore — she feels like things worked out exactly as they were meant to."
She's grateful for every step of her journey because it brought her to where she is now. "Nicole says her marriage to Tom feels like another lifetime; it was so long ago," the insider explains. "So much has happened since then; it's not something she dwells on. She's just happy that she had the courage to walk away and find true love with Keith."