NEWS
Keke Palmer Tells Fans 'No Means No' After Unsettling Encounter — See The Details!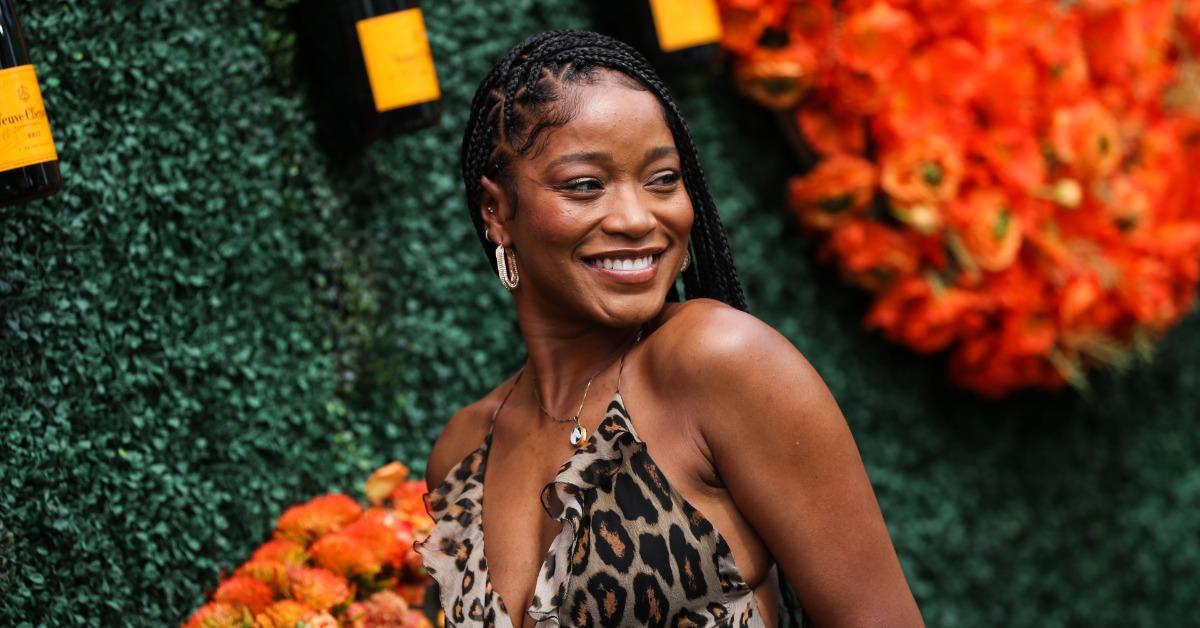 No means no.
Celebrity status has its perks, but it also comes with a lot of unwanted attention. Keke Palmer took to social media to explain an unsettling situation she experienced in which a fan violated her privacy, as she also encouraged her followers to remember to always respect boundaries.
Article continues below advertisement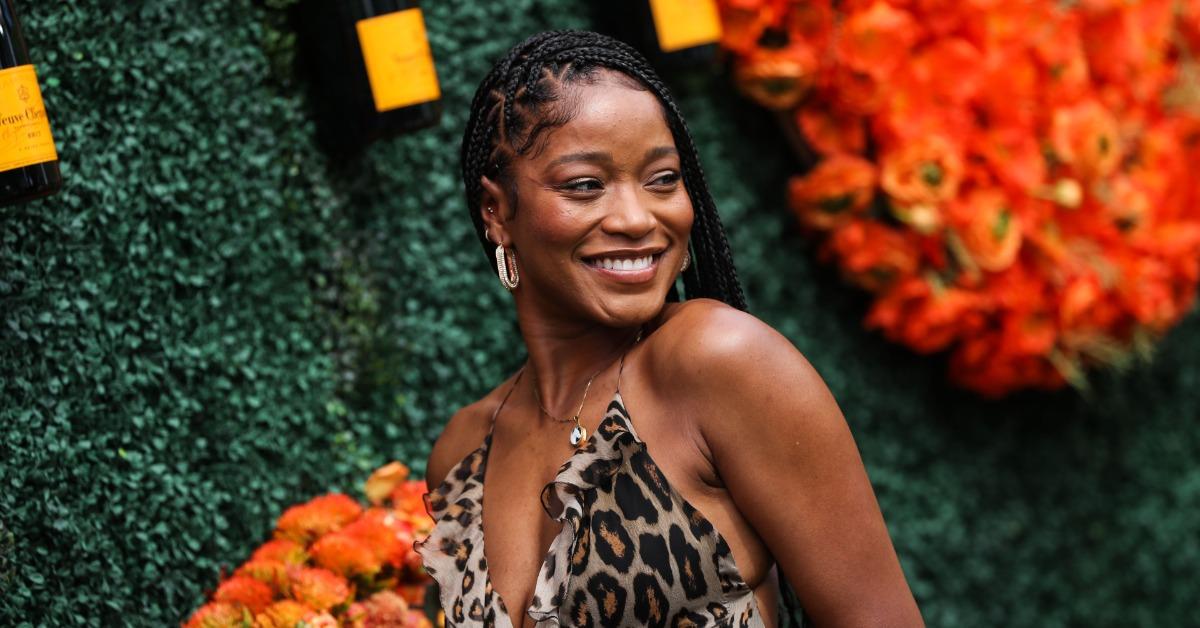 Article continues below advertisement
"I was at the bar the other day and this girl asked me three times for a picture and I told her three times nicely that I did not want take one with her," she continued. "She still preceded [sic] to film me against my will.."
Palmer also added she felt she couldn't stand up for herself in the situation because it would reflect badly on her reputation. "If I went off on her I would've been wrong," she said in a second tweet, "so I just nervously laughed while my privacy was invaded upon."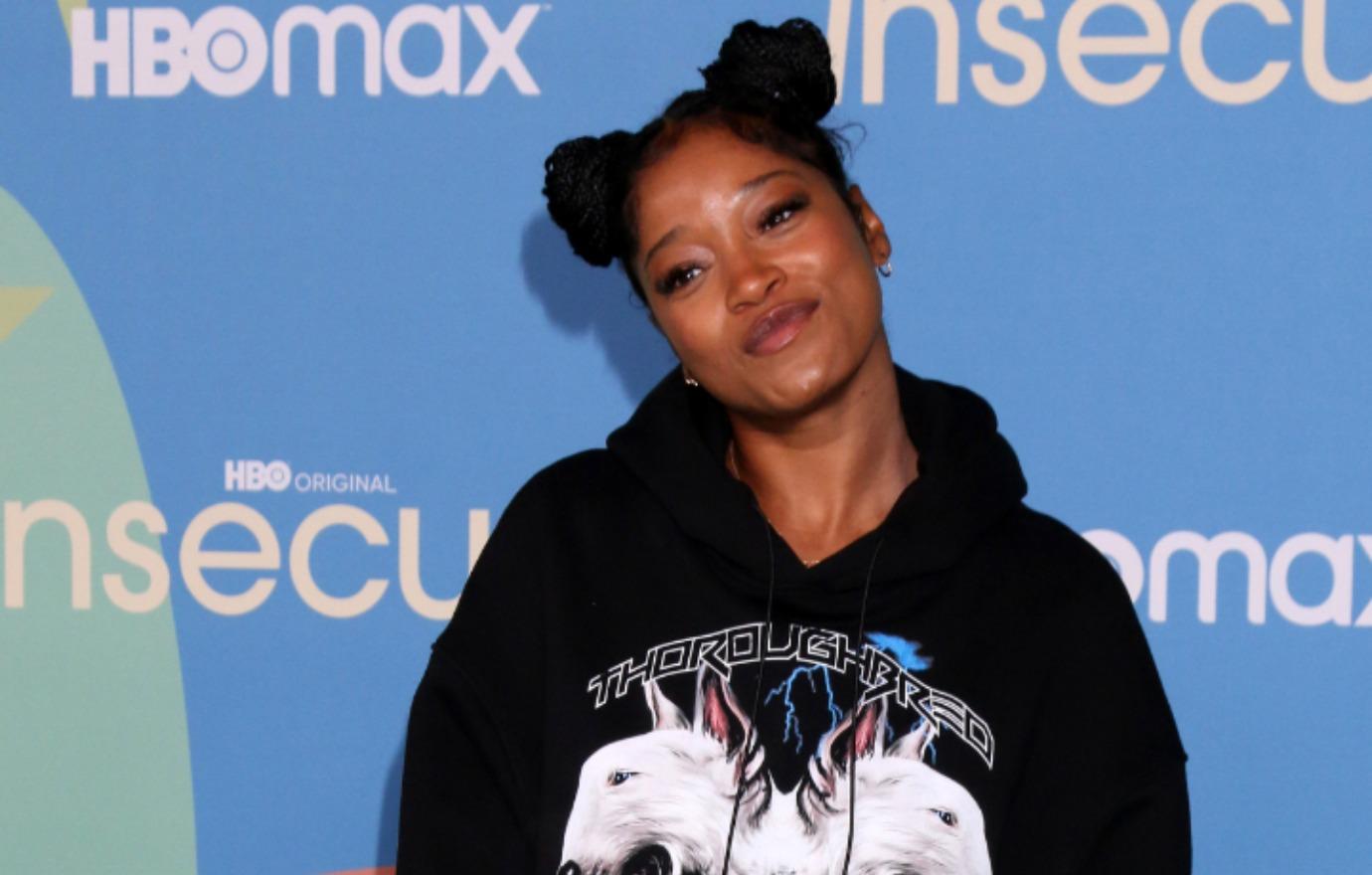 Article continues below advertisement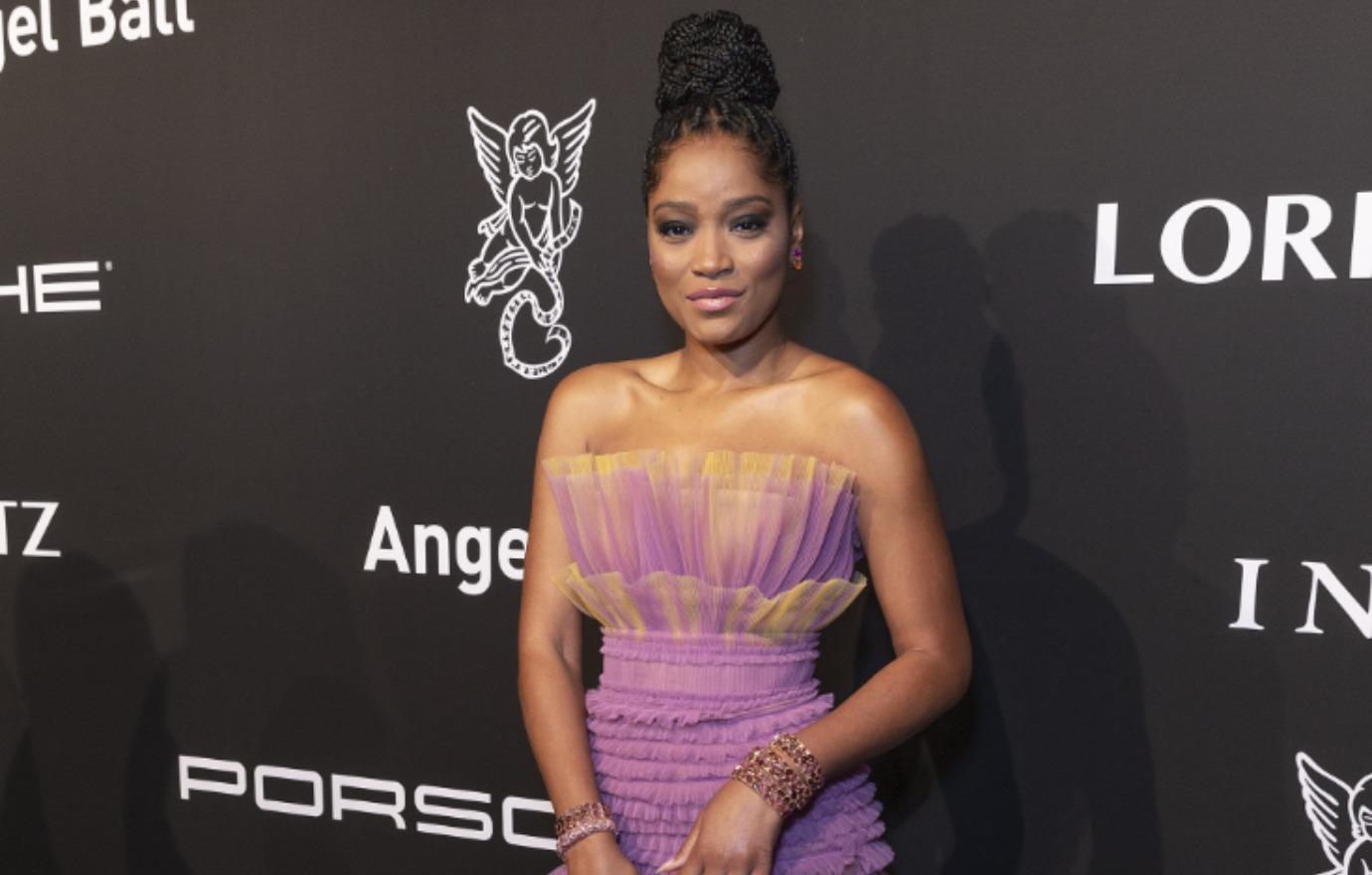 "Creating boundaries can sometimes be so difficult but when you people please or always try to avoid conflict, you let yourself down every time…" she continued. "Goodluck to all those who also struggle with this from time to time. ♥️If you ever want a picture with me and I say no, let's just let that rock."