NEWS
One Of A Kind!
Keke Palmer Slams Career Comparisons To Zendaya: 'I'm An Incomparable Talent'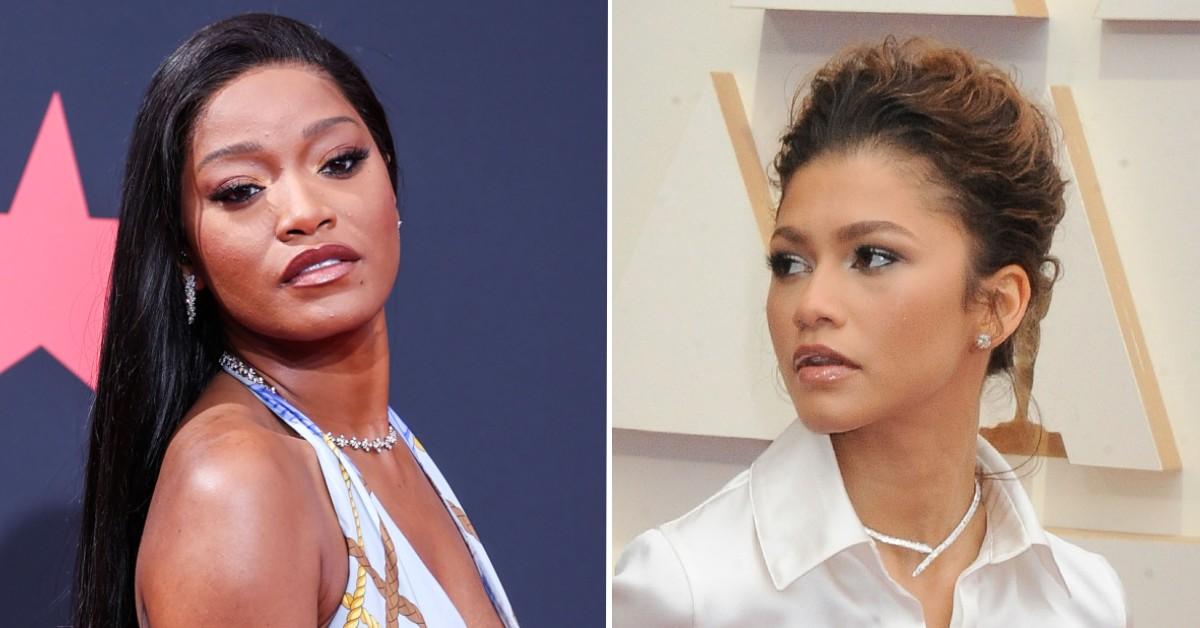 There is no one that compares to Keke Palmer — and she won't even let you try to debunk that declaration! After social media users began to draw comparisons between the Nope star and her peer in the industry, Zendaya, Palmer was quick to shut them down.
Article continues below advertisement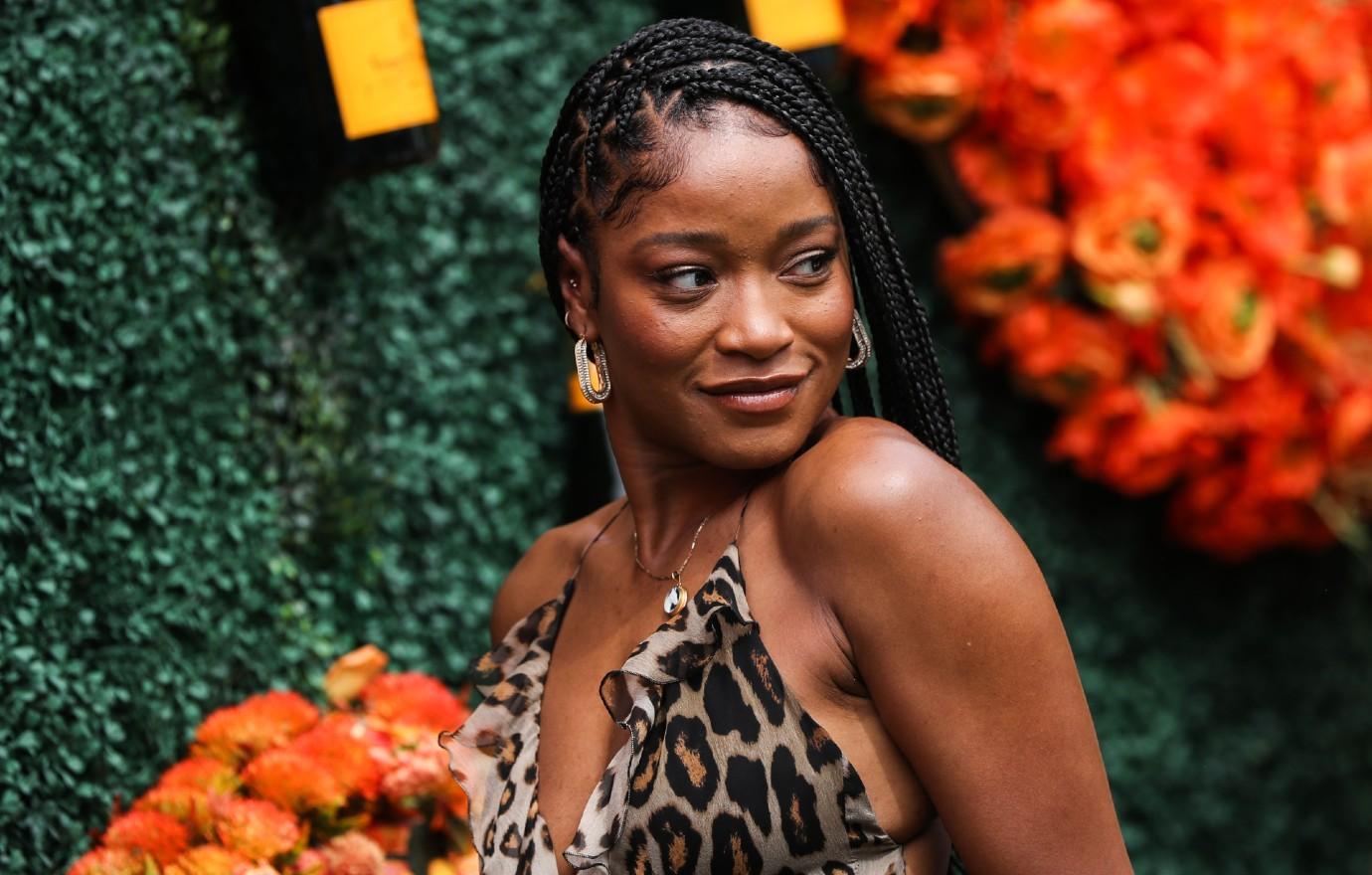 Article continues below advertisement
The former television host was not having the comparison, calling out how both she and the Euphoria star have had completely separate and amazing accomplishments.
"A great example of colorism is to believe I can be compared to anyone. I'm the youngest talk show host ever. The first Black woman to star in her own show on Nickelodeon, & the youngest & first Black Cinderella on broadway. I'm an incomparable talent. Baby, THIS, is Keke Palmer," she tweeted on Sunday, July 24.
Article continues below advertisement
There is no doubt that both ladies have done similar work throughout the years, however, while Palmer has taken on more comedies and live musical performances, Zendaya has leaned more into dramatic roles and action films.
As OK! previously reported, the True Jackson VP star knows how to stand up for herself and is never afraid to say exactly what is on her mind. Palmer recently opened up about an encounter with an unruly fan who would not take no for an answer after she asked for a photo.
Article continues below advertisement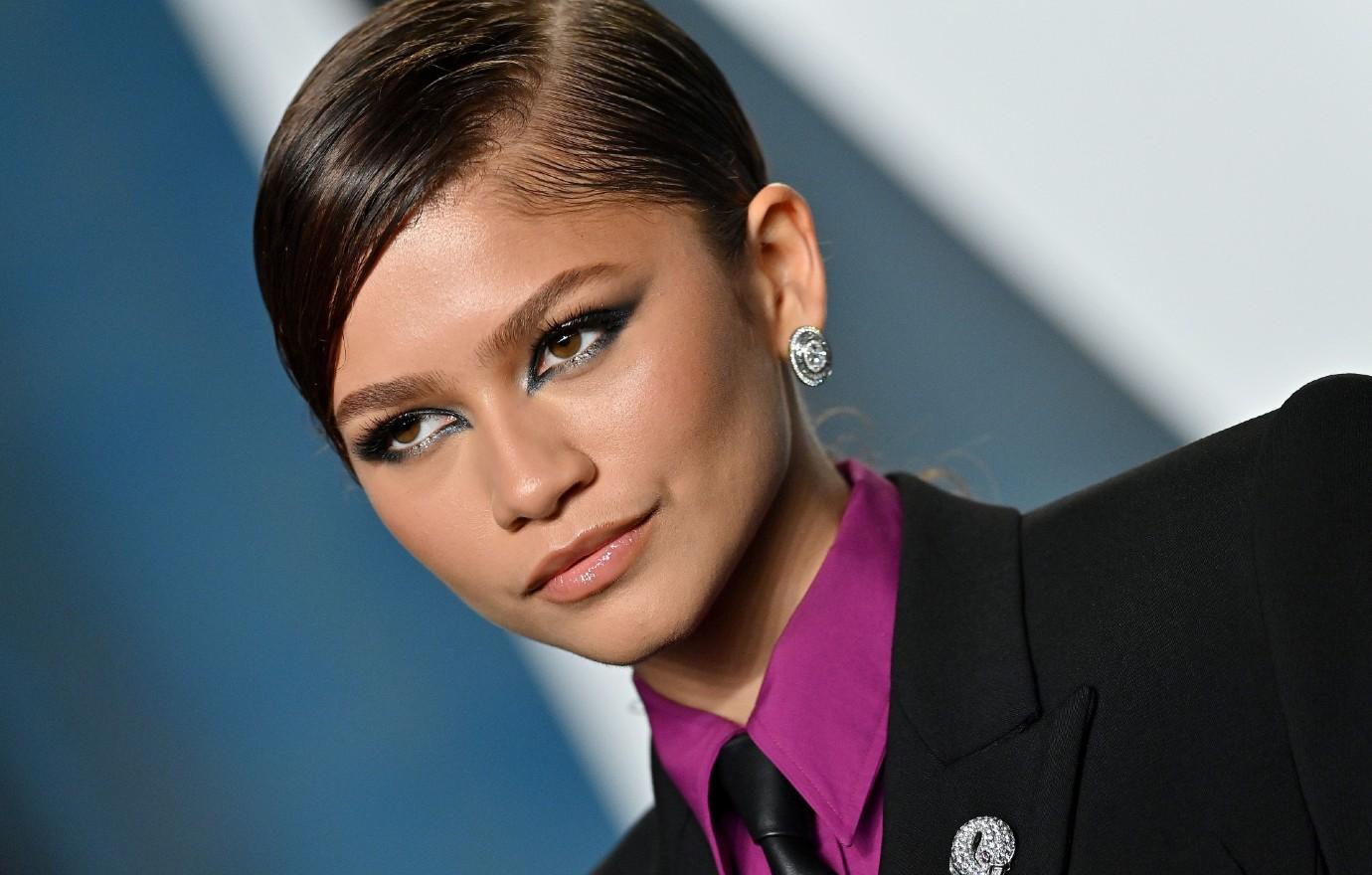 "Creating boundaries can sometimes be so difficult but when you people please or always try to avoid conflict, you let yourself down every time…" she continued. "Goodluck to all those who also struggle with this from time to time. ♥️If you ever want a picture with me and I say no, let's just let that rock."