NEWS
Kelly Clarkson Wows In A Black Designer Dress Following Divorce From Brandon Blackstock: Photos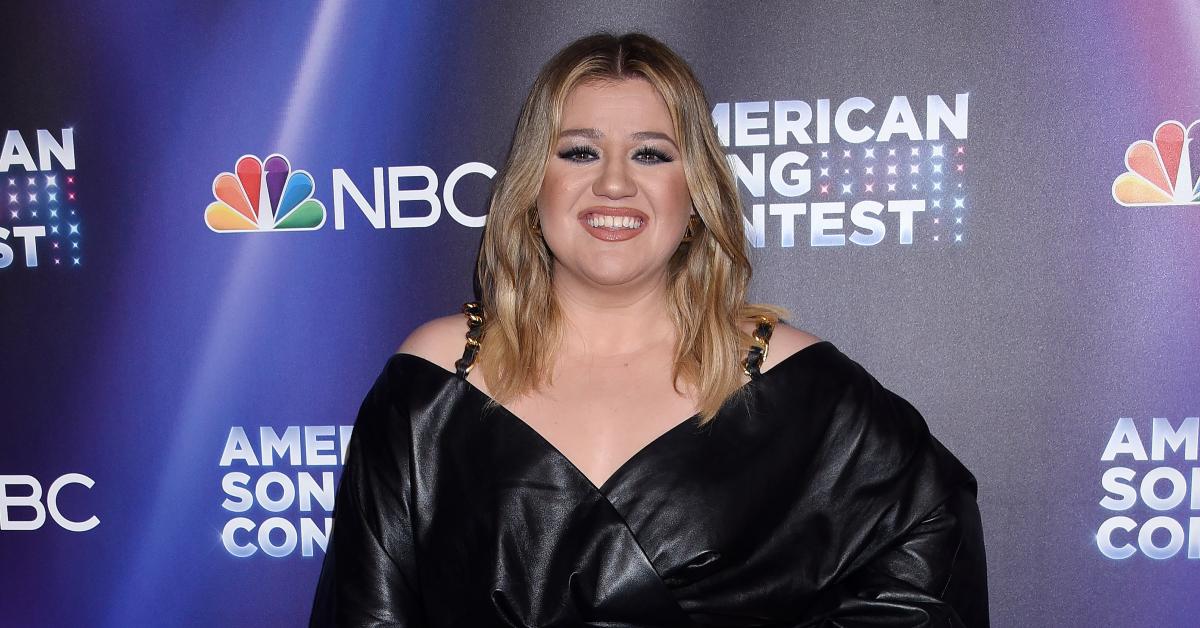 Since you've been gone ... Kelly Clarkson has been looking and feeling better than ever!
On March 28 — just a few weeks after the singer settled her messy divorce from Brandon Blackstock —she got all dolled up to film an episode of American Song Contest, donning a long-sleeved black belted dress by Balmain, black tights and matching booties.
Article continues below advertisement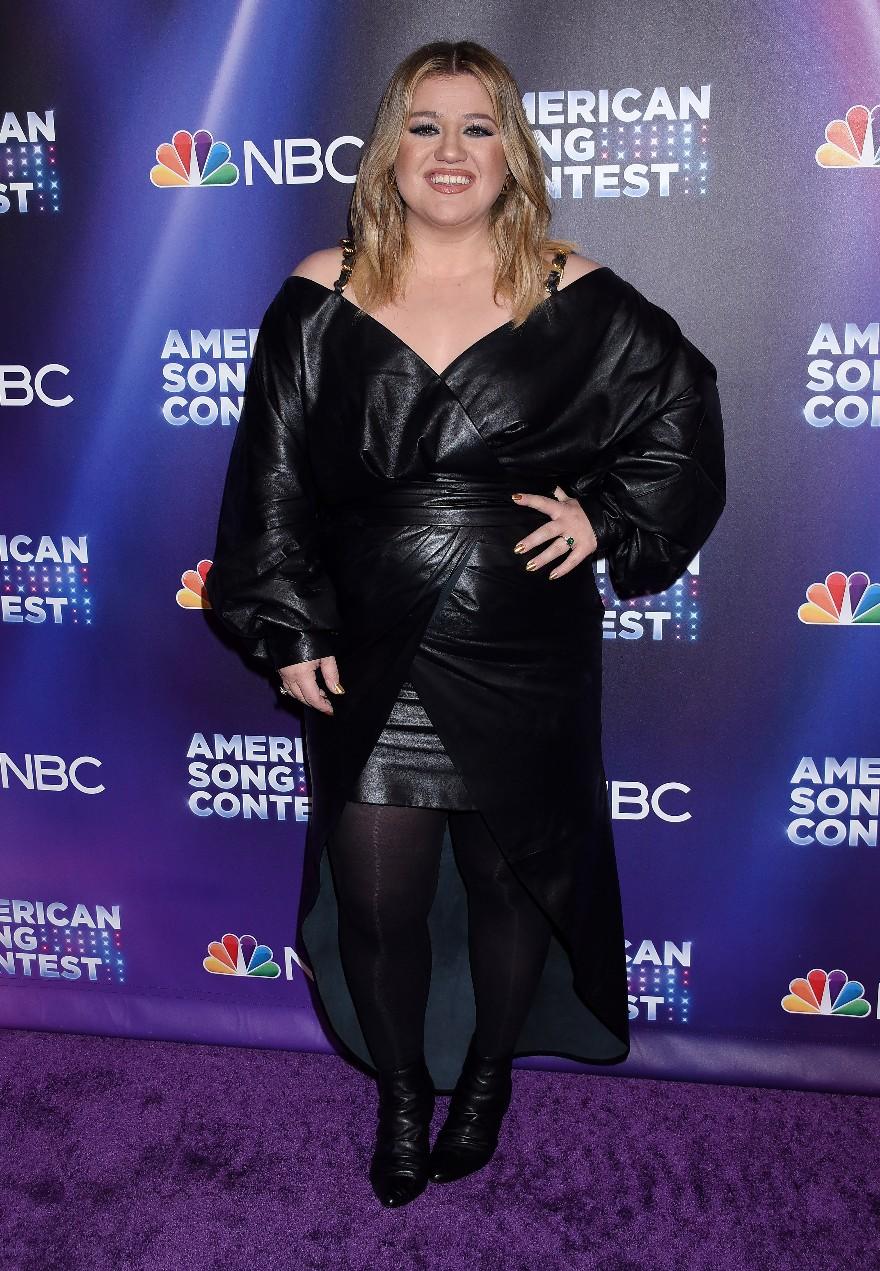 Article continues below advertisement
The mom-of-two, 39, first split with the father of her kids in June 2020, though she hasn't publicly been romantically linked to anyone since — however, she is open to meeting someone new, though an insider told OK! that "there's been no spark at all" with any of the men she's met.
"She has been asking [friends] to discreetly set her up, but she's had zero success there too," the source continued. "She's getting more frustrated by the day. All she wants is somebody to have a good time with and a little romance in her life."
Article continues below advertisement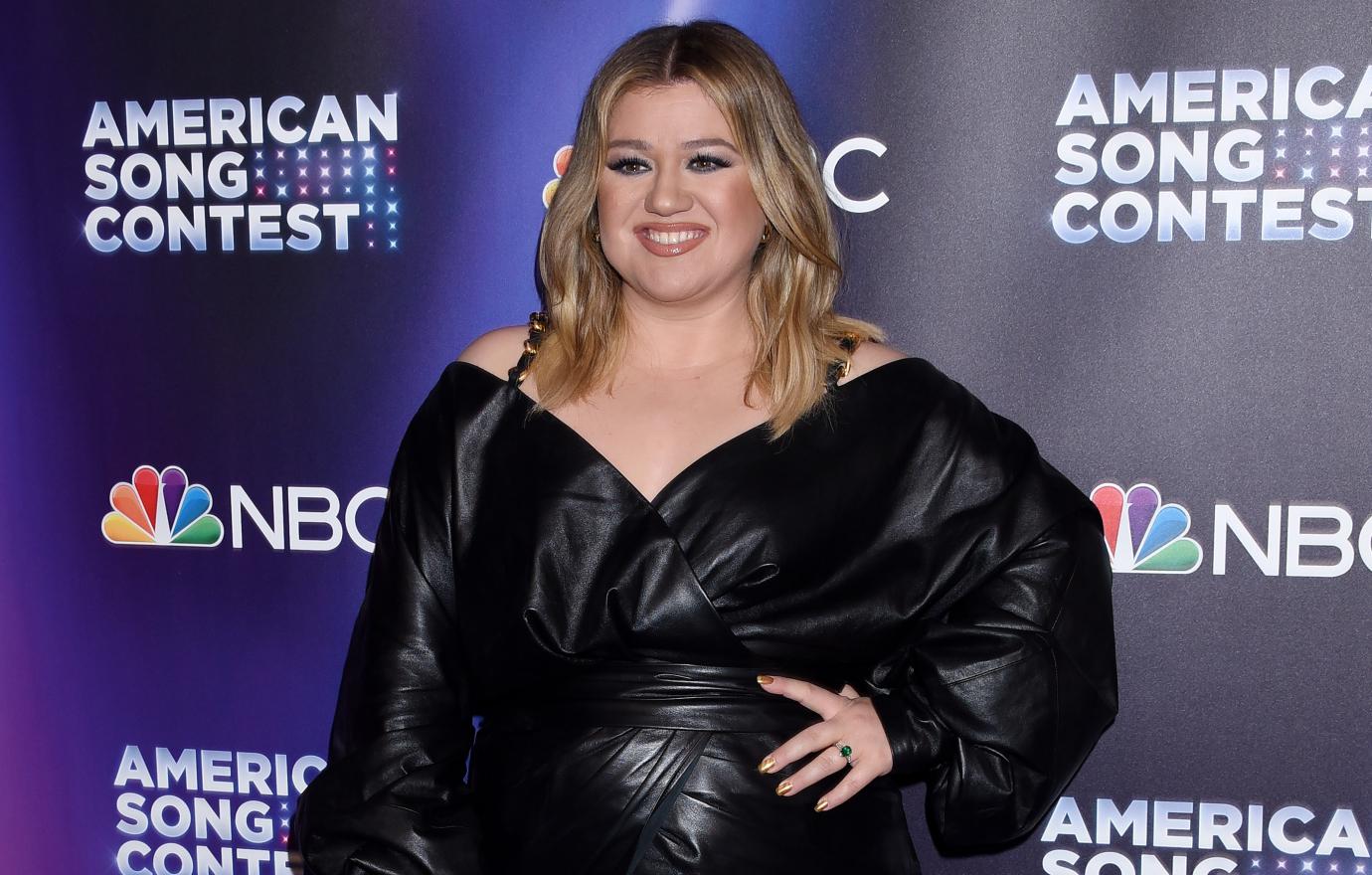 The River Rose and the Magical Lullaby author confused fans earlier this month when she filed to legally change her name, but she clarified that she was only dropping her "married last name."
"I just kept my middle name for my personal life. I'm still Kelly Clarkson," the singer said. "I don't think I can change Clarkson at this point. I'm 20 years in!"
Article continues below advertisement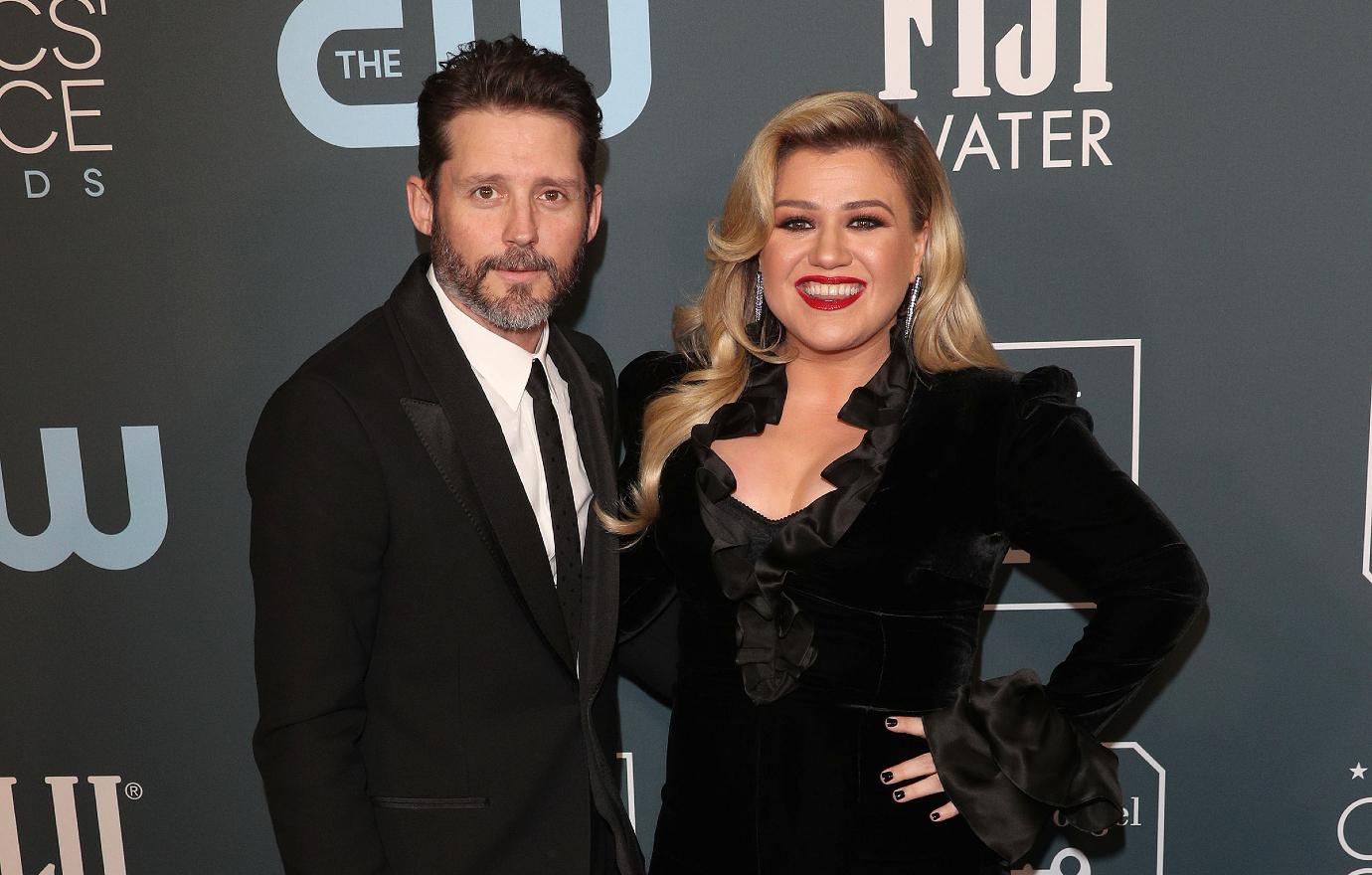 The Grammy winner admitted that being a single parent has been rough, especially since in February, she and her kids were exposed to the Coronavirus. She opened up about the ordeal during a virtual appearance on her own talk show, wear she was too exhausted to change out of pajamas.
"Sometimes women don't rise. Sometimes we fall," she quipped. "I thought we were done with quarantining, and I'm so tired. I broke a nail. I'm so broken. This is me broken. My almond milk just expired. America, this is what I look like. You're welcome."