Kelly Clarkson Puts On Brave Face While Singing 'If I Were Your Woman' Despite Ongoing Divorce Drama With Brandon Blackstock: Watch
Article continues below advertisement
Clarkson is currently in the midst of a divorce from her estranged husband Brandon Blackstock, whom she married in 2013 after two years of dating. The American Idol alum filed for divorce from Blackstock in June 2020, citing "irreconcilable differences" as the reason for their split. The former flames share two children together: River Rose, 6, and Remington Alexander, 4.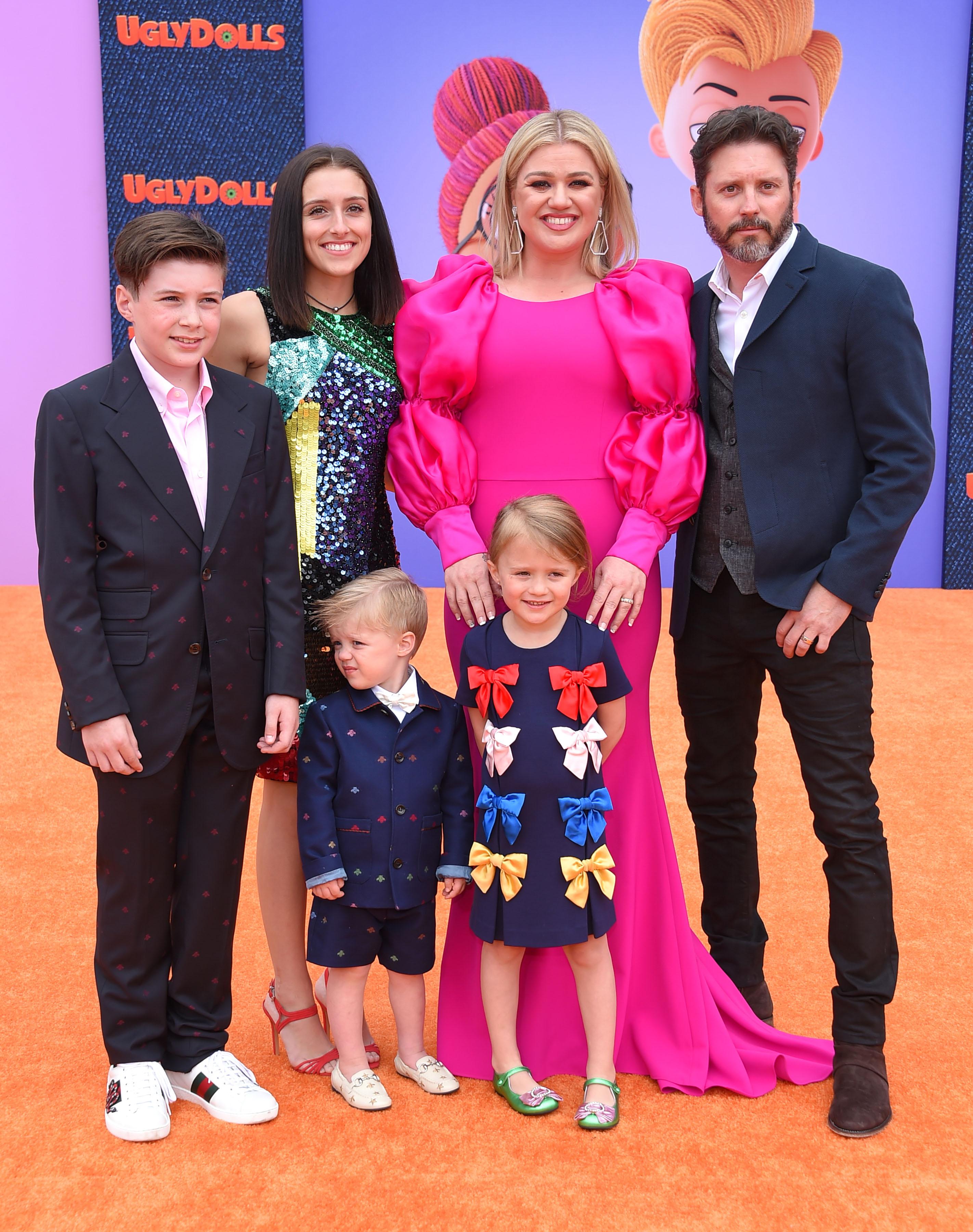 Article continues below advertisement
Their divorce turned messy when it was revealed that Clarkson was embroiled in a legal battle with her former husband and father-in-law Narvel Blackstock's management company, Starstruck Entertainment.
Article continues below advertisement
As OK! previously reported, in September 2020, Clarkson's former management firm sued her, claiming she owed them $1.4 million in unpaid commissions. Clarkson countersued, claiming her ex and his father defrauded her out of millions by charging outlandish fees during her time working with the company.
Blackstock has denied all of his ex-wife's claims, stating that she is entitled to none of the money earned by him or the management company during the 13 years they worked together.
Article continues below advertisement
Despite the ups and downs of her messy divorce battle, Clarkson has tried to maintain a happy exterior while filming her hit daytime chatfest, as her ongoing legal battle is something "she absolutely doesn't want" the world to see, OK! reported.
Article continues below advertisement
"Kelly trusted Brandon with her heart and career — he controlled almost every element of her life," an insider dished, noting that she can't help but "feel duped" now that he has fired back at the singer's claims that he "defrauded" her, saying he doesn't owe her a penny she says she's entitled to.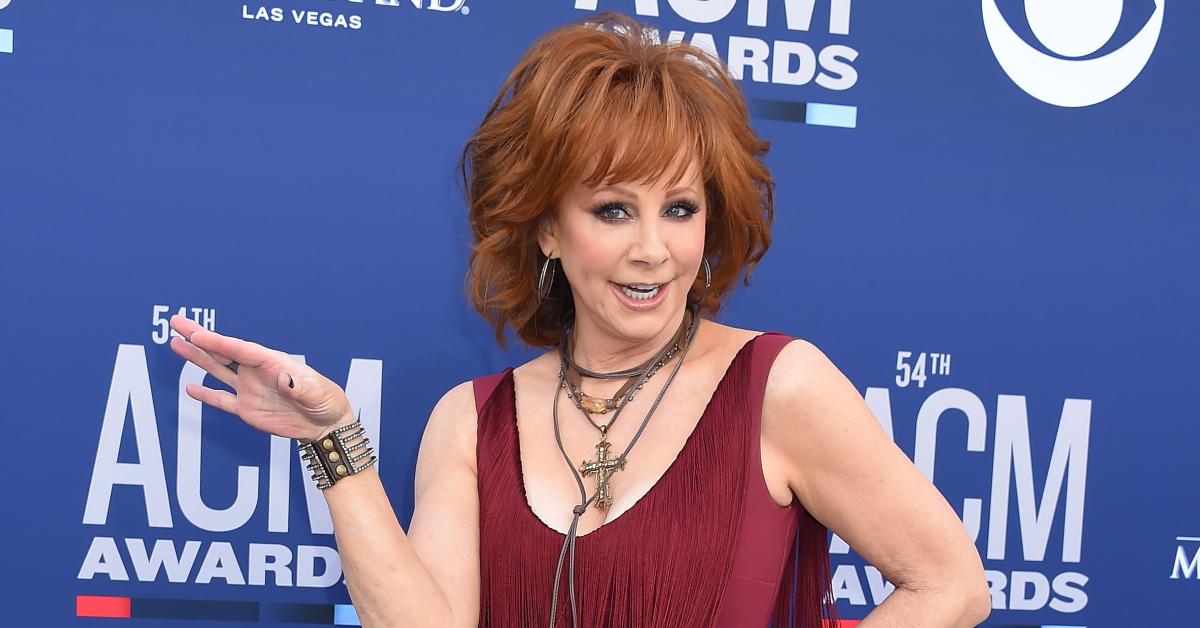 Article continues below advertisement
OK! recently learned that The Voice judge has been leaning on her celeb friends, including Reba McEntire, Narvel's ex, for support during this difficult time. "As Brandon's former stepmom, Reba has a rare insight into the situation," a source explained, adding that McEntire "can see Kelly's really suffering."
Clarkson's pending divorce seems to have changed her outlook on marriage — the talk show host recently revealed that she can no longer see herself walking down the aisle again. "Coming from someone who's literally in the midst of divorce, I can't even imagine doing it again," Clarkson told guest Gwyneth Paltrow on a recent episode of The Kelly Clarkson Show.
Article continues below advertisement
As far as her future dating plans, the "Breakaway" crooner said, "I love dating me! So I'm actually not looking for it."