NEWS
The Divorce Gets Heated: Brandon Blackstock Claims Ex Kelly Clarkson Is Not Entitled To Any Of The Money His Management Company Earned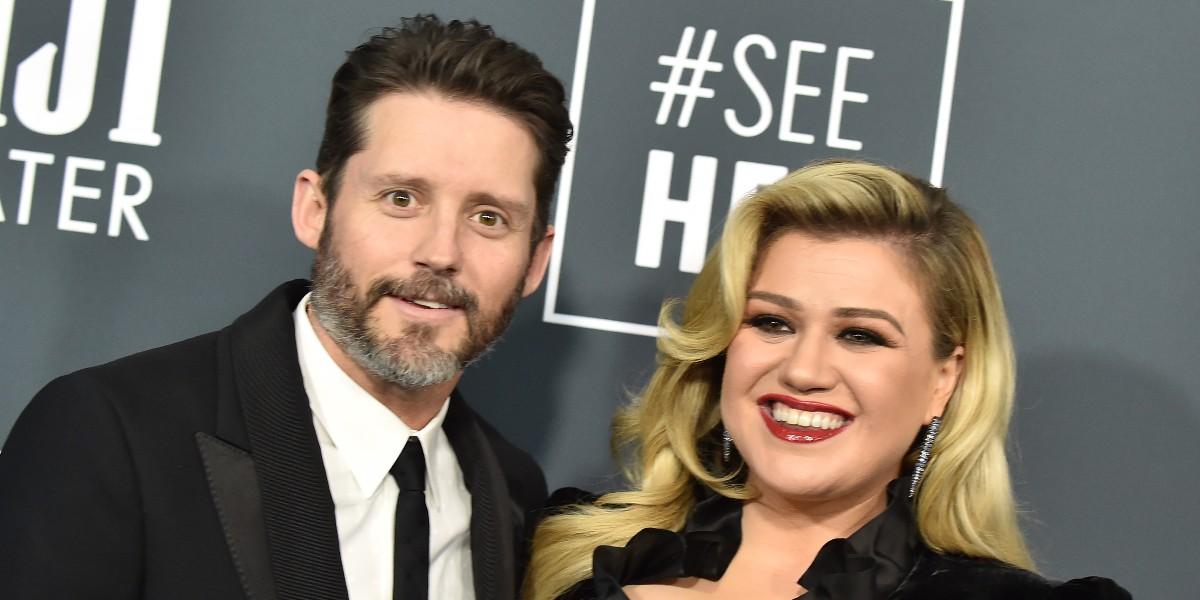 The battle between estranged couple Kelly Clarkson and Brandon Blackstock continues to get uglier and more complicated, with Blackstock's latest move being a flat-out denial that he isn't gypping his ex out of a penny she says she's owed.
Clarkson claimed in a filing submitted to the California Labor Commissioner's Office in October 2020 that her agreement with Starstruck Management was a "fraudulent and subterfuge device" for her managers to perform "illegal services" as agents, despite being unlicensed in the state of California, and therefore she should get back all the money she earned while under such devices.
Article continues below advertisement
HOW TO CO-PARENT IN THE PANDEMIC: GWEN & GAVIN AND OTHER FORMER COUPLES EXPLAIN
What she is referring to is known as the Talent Agencies Act, a controversial California regulation that requires any individual who is acting as an agent in the state to be licensed. And the agents in question that Clarkson is citing? As you've probably guessed: Starstruck principals Blackstock and his dad, Clarkson's (also estranged) father-in-law Narvel.
Blackstock responded a month later by himself, filing with the California Labor Commission, saying that this is all bunk, Clarkson's petition needs to be dismissed, and that she should pay his attorney fees to boot.
The documents, which have just now emerged publicly, state that Clarkson is not entitled to any money that he, his father or their management company earned while working with her over the past 13 years. His legal team says Clarkson's claims aren't valid, since both Blackstocks did not perform their duties in the state of California.
Article continues below advertisement
SOCIAL DISTANCING FOR GOOD: CELEB COUPLES WHO'VE CALLED IT QUITS DURING QUARANTINE
The couple, who have been married for seven years, have been embroiled in a contentious divorce since last year, which Clarkson herself has termed "horrible." She has been awarded primary custody of their two young children — River, 6, and Remington, 4 — but he is still demanding over $5 million a year in both child and spousal support.
"There are so many hard parts. The hardest for me is the kids. That's the hardest part for me," Clarkson said in December regarding the messy split and its effect on her family, which includes two older children from Blackstock's former marriage. "I think as women we are trained ... to take it all on and you can deal with it and you're fine, but it's your babies that you worry about."
The news of Blackstock's legal response was first reported by Us Weekly.