EXCLUSIVE
Divorce Fallout: Kelly Clarkson Quits 'The Voice' To 'Spend More Time With Her Children' In Wake Of Bitter Split From Husband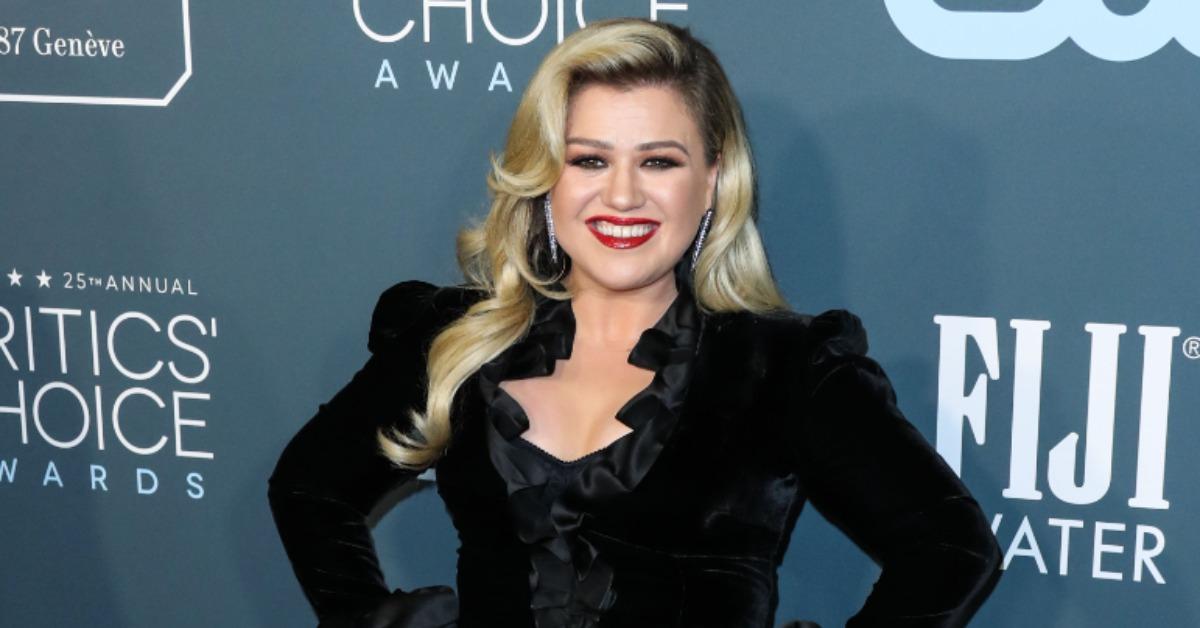 Kelly Clarkson has decided to spend more time with her two children — River, 7 and Remington, 5 — in the wake of her nasty divorce, OK! has learned.
The talk-show host and country crooner was noticeably absent from co-star Blake Shelton's social media reveal on Friday in which the Voice veteran revealed Gwen Stefani will return to the top-rated show for the first time in two years.
John Legend will join Stefani and Shelton.
Article continues below advertisement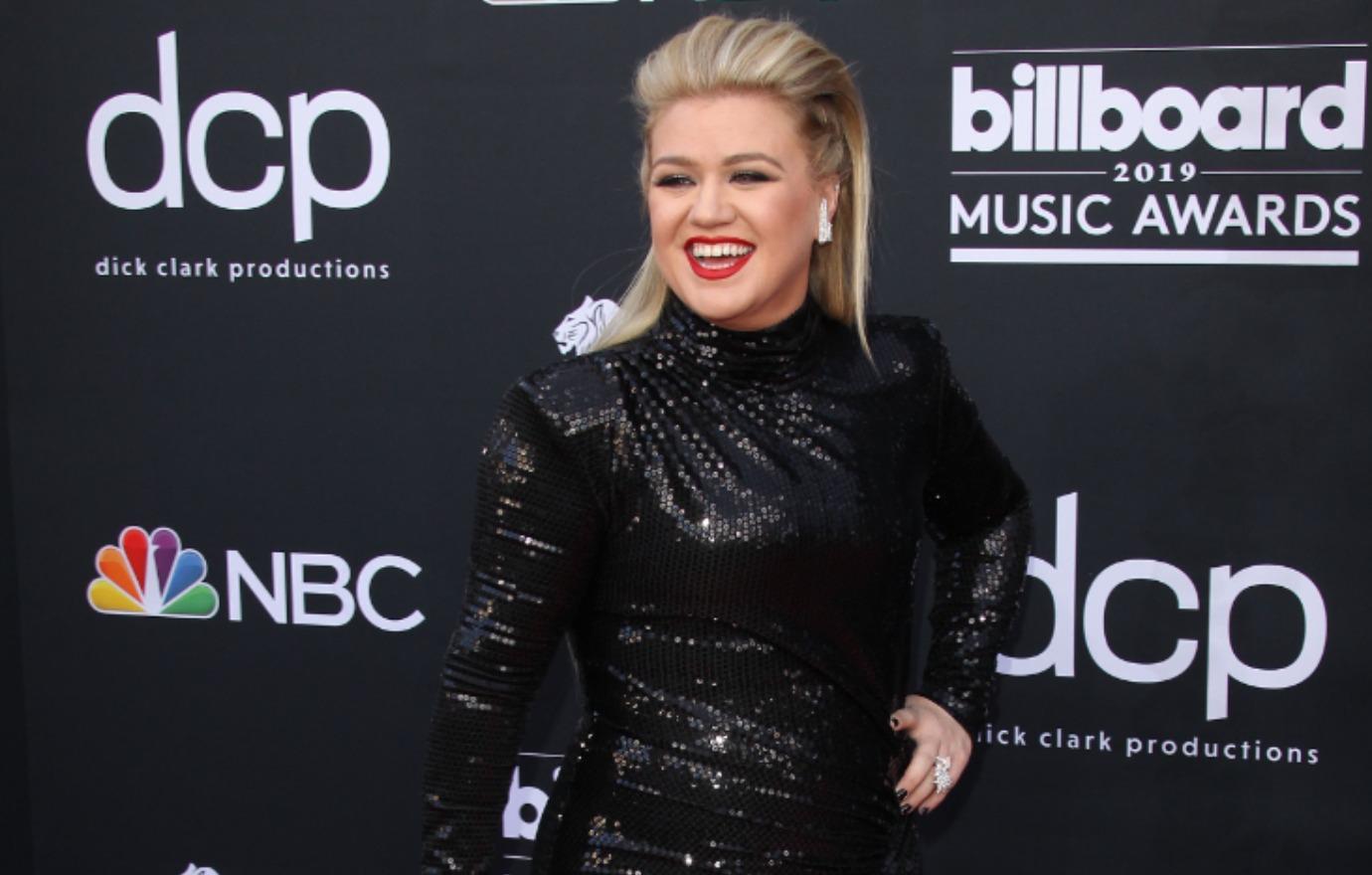 Article continues below advertisement
While Clarkson is set to stand down, she won't be lost to music television quests, OK! has confirmed. The Texas born mom-of-two is set to host a new show for NBC, called American Song Contest, alongside Snoop Dogg. That's in addition to her executive producing responsibilities for her daily chat-fest, The Kelly Clarkson Show.
Her decision to leave The Voice follows her divorce from Blackstock, who she split from in June 2020, citing "irreconcilable differences" as the reason for the end of their seven year marriage.
"She could no longer trust Brandon, and she felt that Brandon was just using her for her money and lifestyle. She had tremendous resentment toward him," a source told OK!.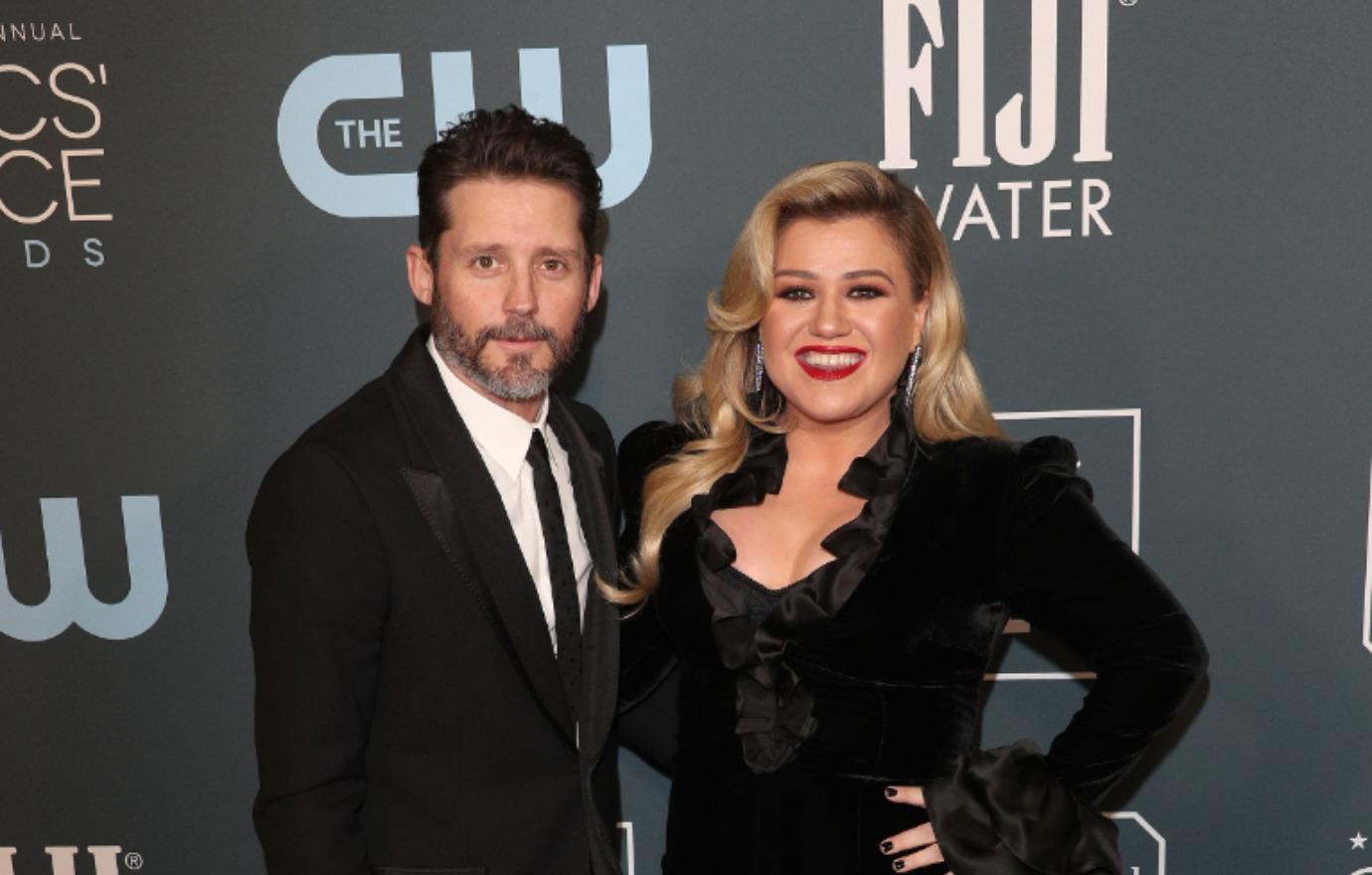 Article continues below advertisement
KELLY CLARKSON ADMITS SHE CAN'T SPOT RED FLAGS AS SINGER STRUGGLES TO DATE AGAIN AFTER BRANDON BLACKSTOCK DIVORCE: 'I'LL BE SINGLE FOREVER'
The "Since U Be Gone" singer hinted at the impending decision to exit The Voice is an online chat with fans.
"I've decided this year there's just [going to] be a couple changes for me that I can't say here," Clarkson said in a question and answer sessions. "There's a couple things happening. I've been able to make more time just for me and my kiddos and still be able to work. Just where we can get away on weekends and really do some fun stuff with my kids."
She added, "They only want to hang out with you for so long and that's now so I got to take advantage of that. I'm excited to have more time with them. I mean I have a ton of time in the morning but I don't know, I'm selfish. They're fun."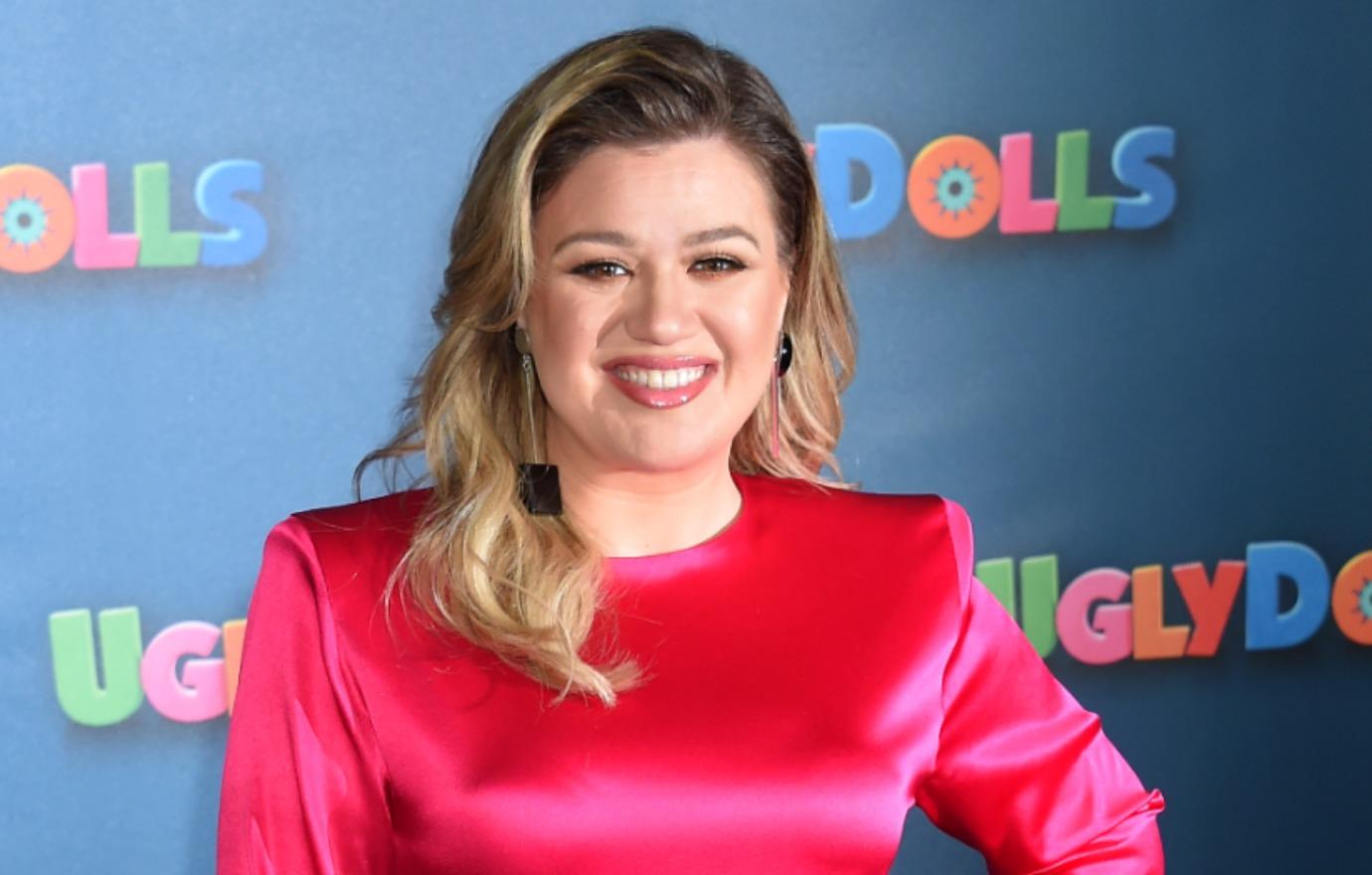 In another interview, with radio host Elvis Duran, Kelly revealed she wanted to take the summer off from work.
"I turned 40 and you know what I'm giving myself for 40? I literally said 'no' to everything this summer. I will not do anything this summer. Since I was 16 years old, I haven't had a summer off. This is my first summer off. I am taking time."