Fired Housewife Kelly Dodd Slammed For Transphobic Remarks In Cameo Video: 'You're Either A Boy Or A Girl'
She's at it again! Former reality TV star Kelly Dodd has landed in hot water over transphobic remarks she made during a recent Cameo video.
Article continues below advertisement
In a clip posted to her Cameo page — where the fired Bravo star is charging $100 for a personalized message — Dodd included a clip of herself talking directly to the camera. "Jennifer, so they switched up this Cameo bullsh*t, right? And they say, 'this is Jennifer she/her,' I don't get this," the former Real Housewives of Orange County star said, adding: "You're either a boy or a girl, okay?"
Article continues below advertisement
"You're born a boy or a girl. I don't get it. You're Jennifer. I'm sorry," she continued, before declaring: "I don't give a f**k."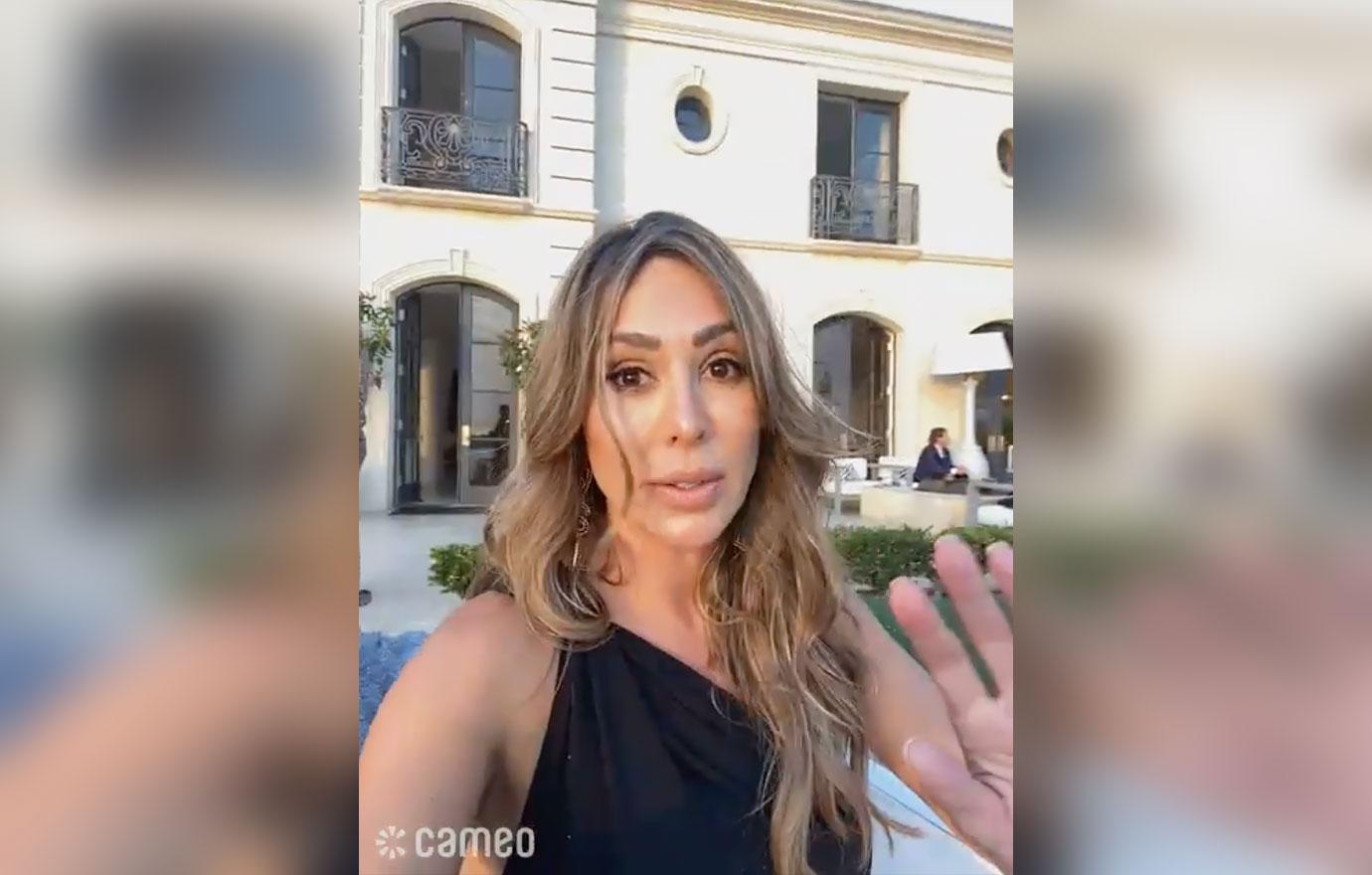 Article continues below advertisement
Her husband, ex-Fox News reporter Rick Leventhal chimed in, supporting his wife's ignorant remarks: "You've never given a f**k and that's why it makes you so damn attractive."
The controversial TV personality then pans the camera around what appears to be a party, telling the other attendees to "wish Jennifer a Happy Birthday," before bragging about being in a "billion dollar house."
Article continues below advertisement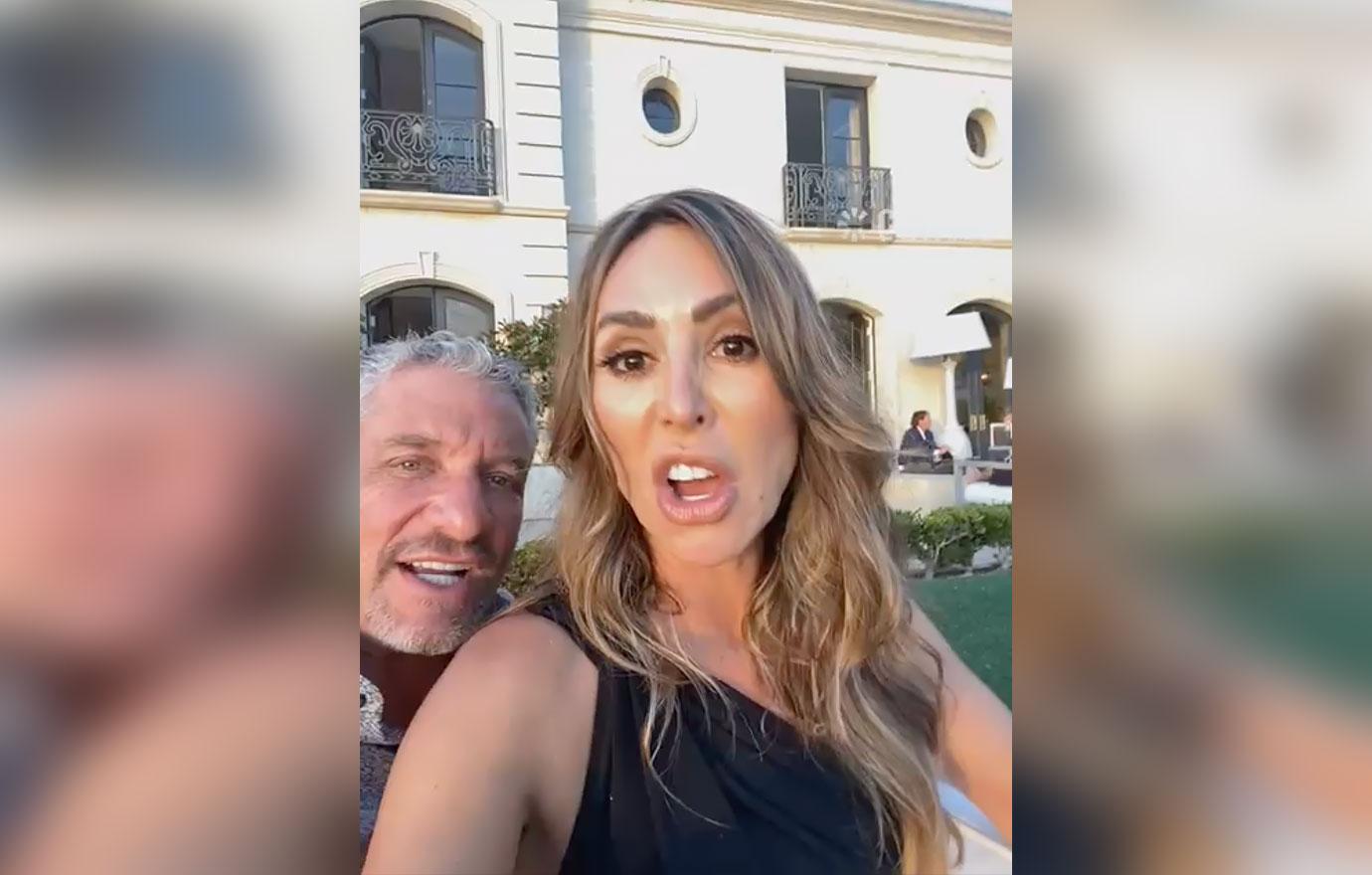 People flocked to social media to slam the reality TV couple for their misguided remarks. "So glad she was fired," one user wrote, referring to her getting the axe from RHOC, while another wrote: "Evolve Kelly, it's embarrassing to be this infantile at your age." A third commented, "Can't imagine what It would be like to live with so much hate in your heart... must be a sad life she lives."
Article continues below advertisement
Article continues below advertisement
After she was given the heave-ho, Dodd blamed Windham-Burke for being fired. "This was your fault. We'd still be on the show if you didn't make things so dark and ugly and brought all that political 'woke' BS," the mother-of-one wrote to Windham-Burke in a series of leaked text messages. "Your lies about me, calling me a racist and a homophobe were horribly destructive and your phony storylines didn't help either."
Although the Bravo series — that's been on the air since 2006 — lost a trio of ladies, it was announced that fan favorite Heather Dubrow would be giving reality TV another shot.
Dubrow will join returning castmates Shannon Beador, Gina Kirschenheiter and Emily Simpson for another go-round. Dubrow is married to famed plastic surgeon and Botched star Terry. The quirky duo share four children together — twins Max and Nick as well as daughters Katarina and Collette.