Hilaria Baldwin Shares Tender Photo After Confronting Paparazzi, Worries Husband Alec Baldwin Will Develop PTSD Following Traumatic On-Set Shooting
Article continues below advertisement
The mother-of-six posted a tender photo to her Instagram that pictured her hand intertwined with her husband's along with the supportive reminder, "I love you and I'm here❤️".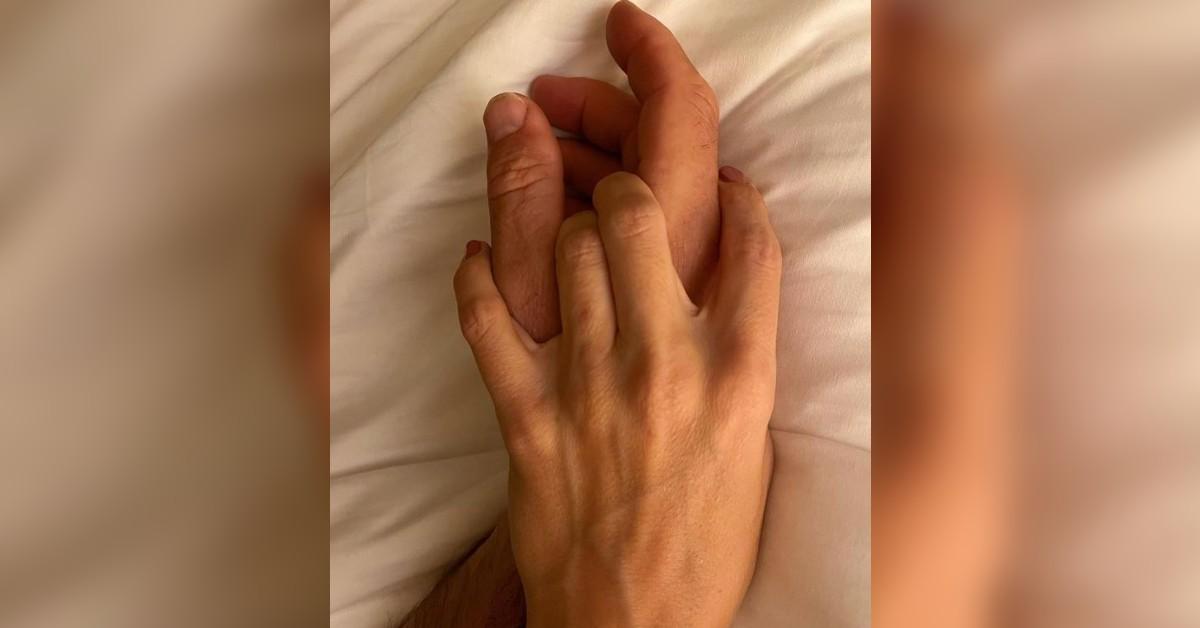 Article continues below advertisement
As OK! previously reported, tragedy struck when the 30 Rock alum was mistakenly handed a loaded weapon while rehearsing for his upcoming Western, Rust.
Article continues below advertisement
Unaware he was holding a "hot gun", Baldwin proceeded to continue his scene which involved pointing the weapon at the camera and pulling the trigger.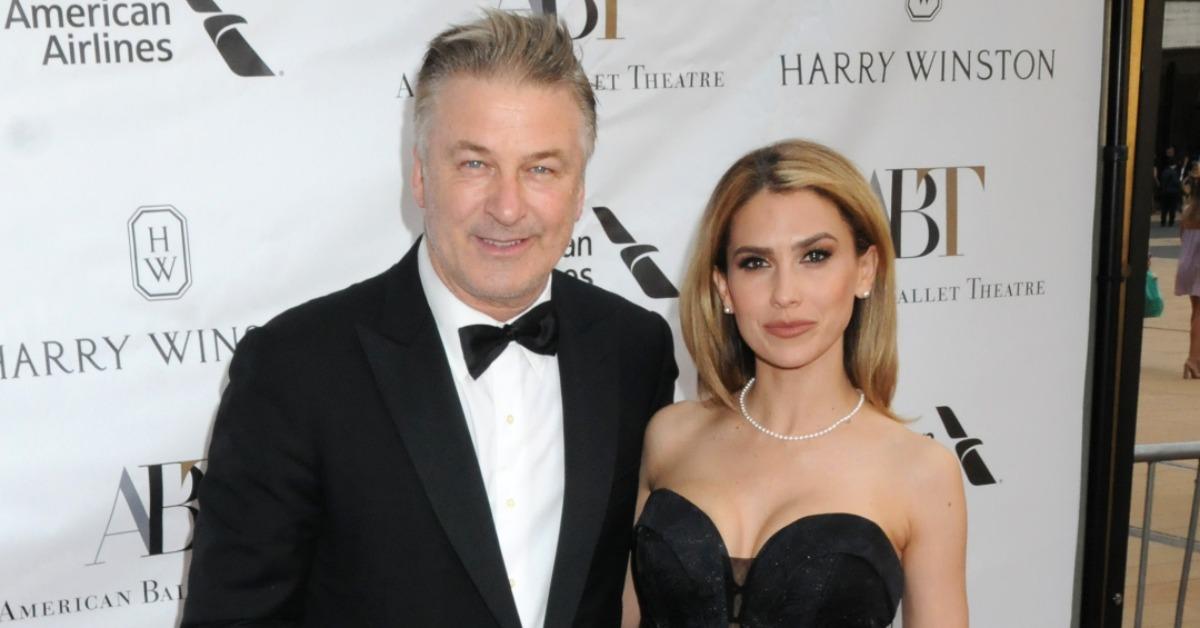 Article continues below advertisement
Shortly after the harrowing incident, Hilaria left NYC with her children and pets and met her husband in Vermont where she was hoping their family could avoid the flash of cameras and give the It's Complicated actor the chance to properly "mourn Halyna's death" in peace.
Article continues below advertisement
"Alec had a really traumatic thing happen, and I am trying to limit the PTSD," she explained in an interview with New York Post. "You look at what happens to soldiers and police officers when something like this happens, it's traumatic. We just came up here for quiet."
"He needs space for me to take care of him and his mental health," she went on, adding, "It's an awful thing that happened. Alec feels awful."
Article continues below advertisement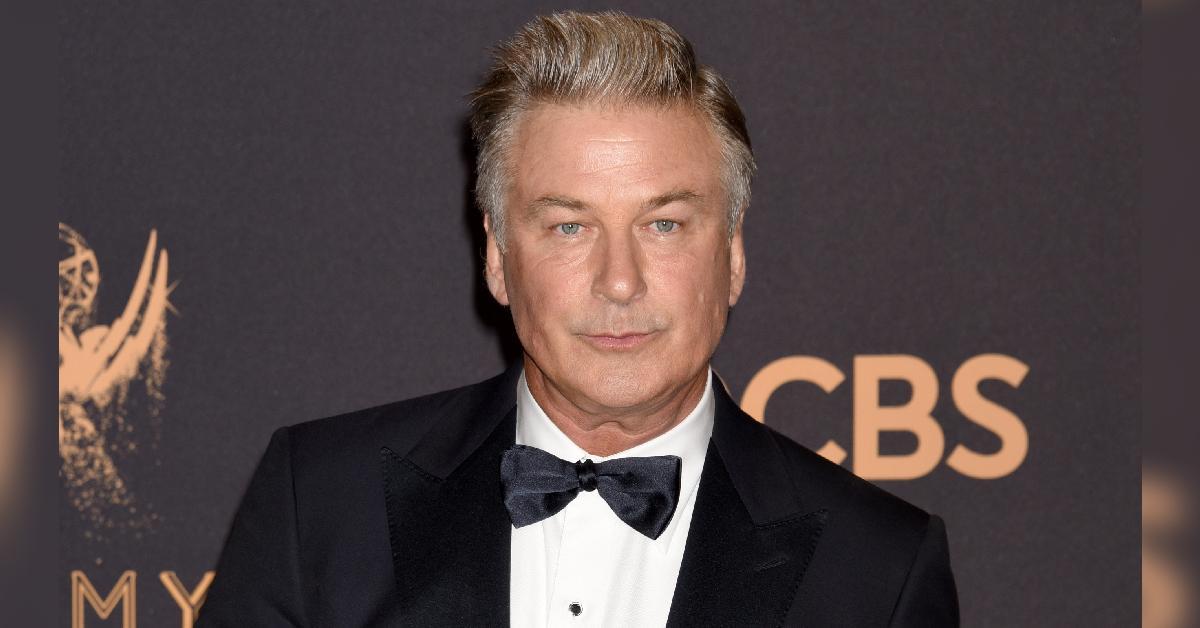 On Saturday, October 30, Baldwin confronted paparazzi for following his family, then offered to answer any questions that weren't directly related to the ongoing investigation.
Article continues below advertisement
"She was my friend," the 63-year-old told the photographers. "The day I arrived in Santa Fe to start shooting, I took her to dinner with Joel the director. We were a very very well-oiled crew shooting a film together and then this horrible event happened."
Baldwin ended the interview with a plea to be left in peace. "We sat down as a courtesy now to talk to you," he said. "Now, please, would you just not follow us for the rest of...just leave us alone."