Kelly Price Slams Estranged Sister After The Gospel Singer Was Reported Missing, Claims They've 'Been Strained For A Very Long Time'
Kelly Price has not only addressed claims that she went "missing" amid her COVID-19 battle, but also slammed her apparent estranged sister for making wild allegations about her whereabouts.
Article continues below advertisement
"I was never missing," she said after being declared a missing person in Georgia. "Everyone in my family knew exactly where I was, and I have to say that it's really disappointing that things came to this, but it was not true."
Even after Price's lawyer, Monica Ewing, confirmed she was safe following the reports, her estranged sister, Shanrae Cheree Price, maintained she was still missing.
Article continues below advertisement
The Gospel singer — who revealed in July she contracted COVID-19 — explained she never disappeared, but has been trying to recover from the deadly virus after being hospitalized because her "conditions were progressing in the wrong direction from home." Price told TMZ her boyfriend, Terrell Babers, called 911 because of the severity of her symptoms.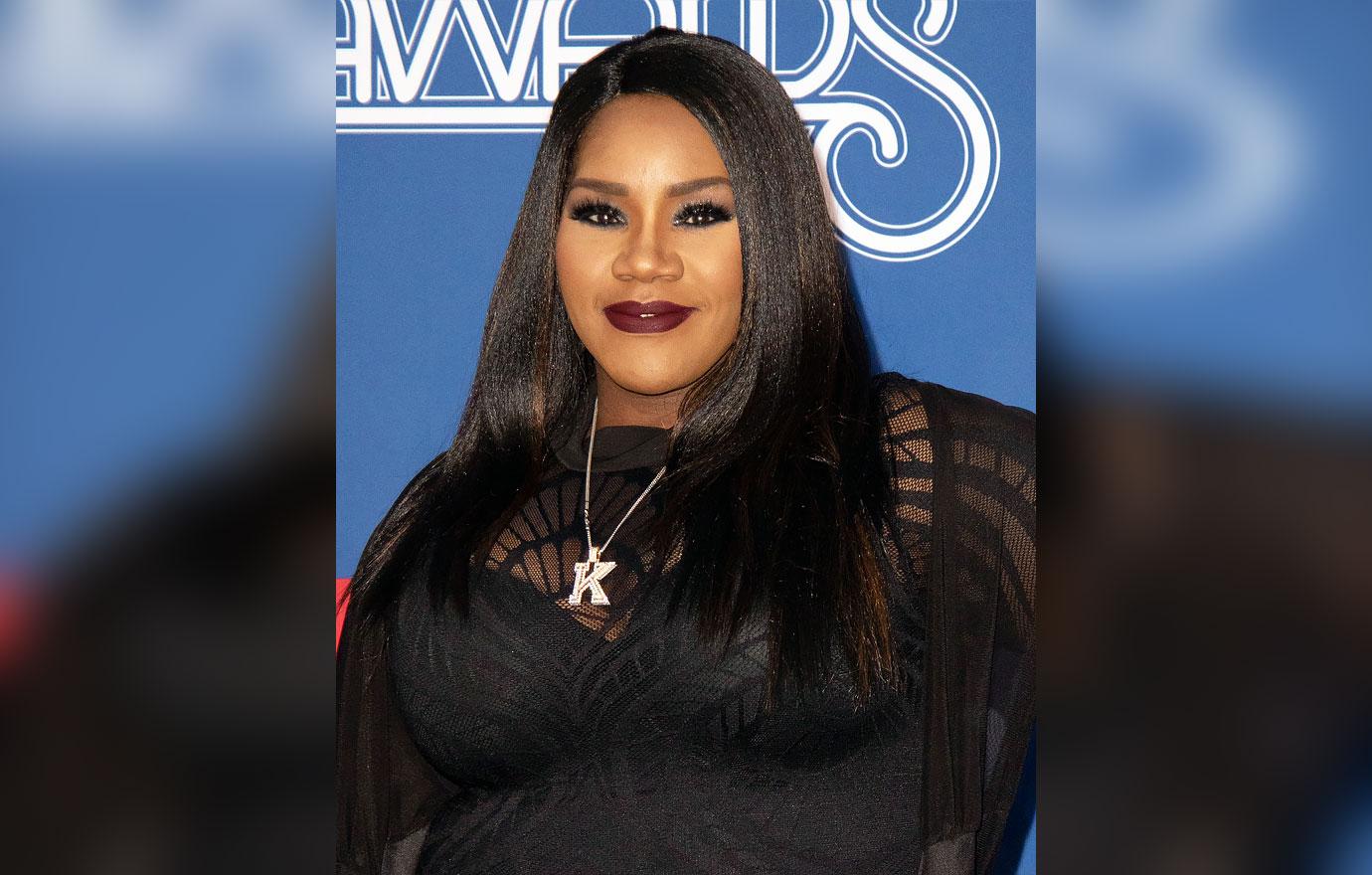 Article continues below advertisement
"At some point they lost me," she said after being admitted to the hospital. "I woke up some days later." When asked what she meant by "lost," the musician replied: "I died. … I remember waking up in the ICU." Price eventually recovered enough to be discharged, as she explained the hospital "needed beds." The doctors sent her home with oxygen and have been having health aides visit her regularly throughout the weeks.
Price explained she isolated herself while recovering, and stayed away from her family, given that she barely sees them to begin with. The "Friend of Mine" singer noted she's "facing a very uphill battle right now," saying she has "long COVID."
Article continues below advertisement
"I have a lot of rehabbing to do before I am able to be what I like to call concert-ready again. Following the year I've had, losing so many people. I had just lost my grandmother before I was diagnosed," she emotionally told the outlet. "I feel like the only way I can focus on me is to actually focus on me."
Article continues below advertisement
Since it became established that Price was not in fact missing, fans have been showing up to her home to shower her with gifts. While the gestures were intended to be sweet, Price said the doorbell was ringing nonstop, so she had to leave her home last week to rest. Nonetheless, "I have never been in danger. I am not in danger right now," she reiterated to the outlet.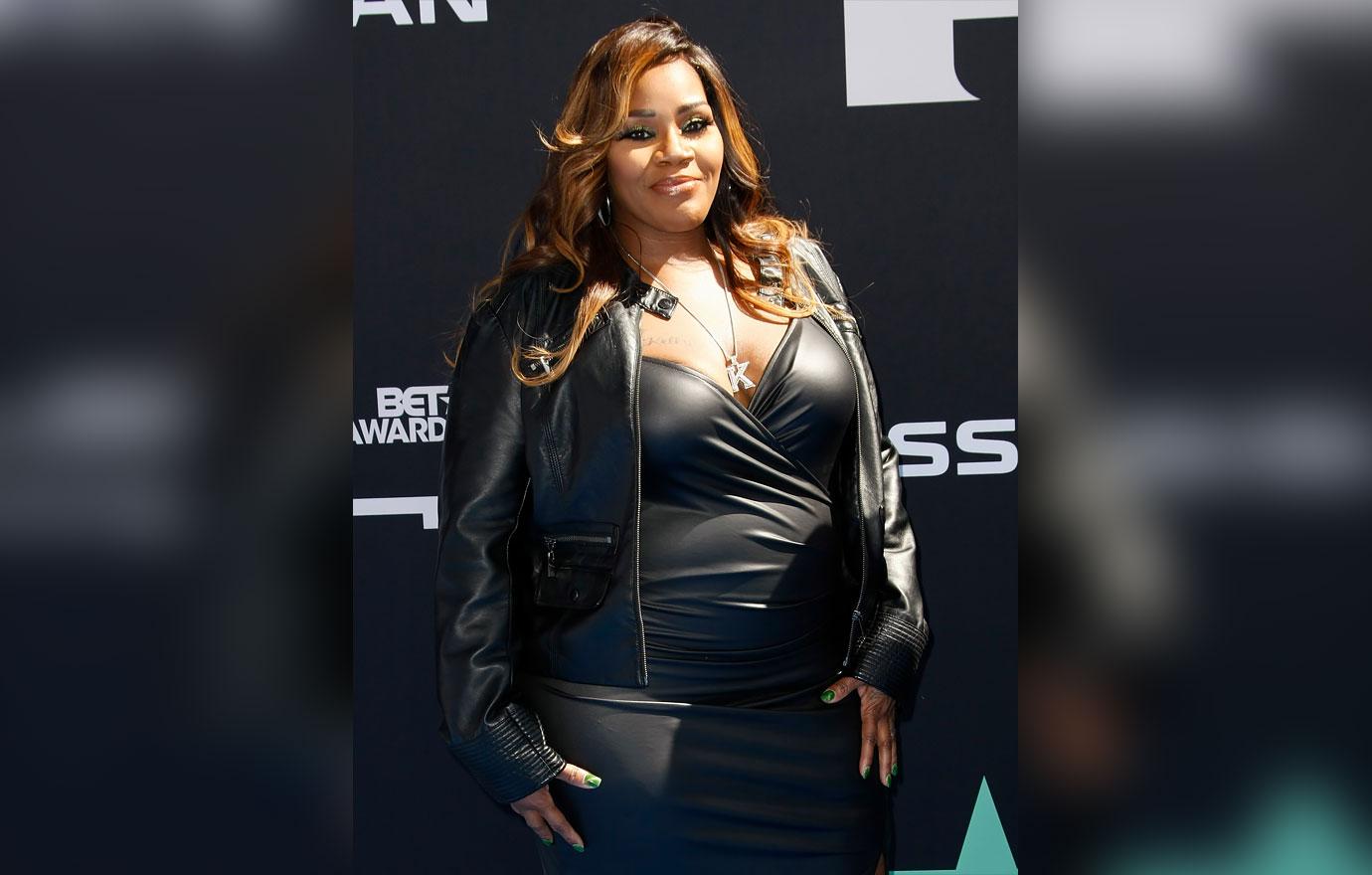 Article continues below advertisement
As for her family's wild claims, Price shared she is upset with how they handled the situation, noting she's been estranged from her sister for a while now. "I haven't been in the same room as [my sister] since my mother's funeral," she explained. "It's not new for us. We've been strained for a very long time."
Georgia officials said Price was listed as a missing person after her family asked the police to conduct a welfare check earlier this month because they hadn't heard from her since she was discharged from the hospital. Three weeks after Price was admitted, her kids — who visited her many times at the hospital — got a call that she was being released, even though she had not fully recovered.
Article continues below advertisement
The family didn't hear from Price or see her after she was discharged in August.
Article continues below advertisement
According to her estranged family, Price's boyfriend has been keeping family and friends from visiting the singer, but investigators spoke to Babers and have found no evidence of foul play at this time.
Meanwhile, after Price's attorney informed the public that she was safe and recovering in private, Price's sister declared she was still missing. Shanrae called into the Larry Reid Live radio show on Friday, September 24, saying: "I understand the attorney is stating that my sister is okay. We don't know anything until we physically see her."
Article continues below advertisement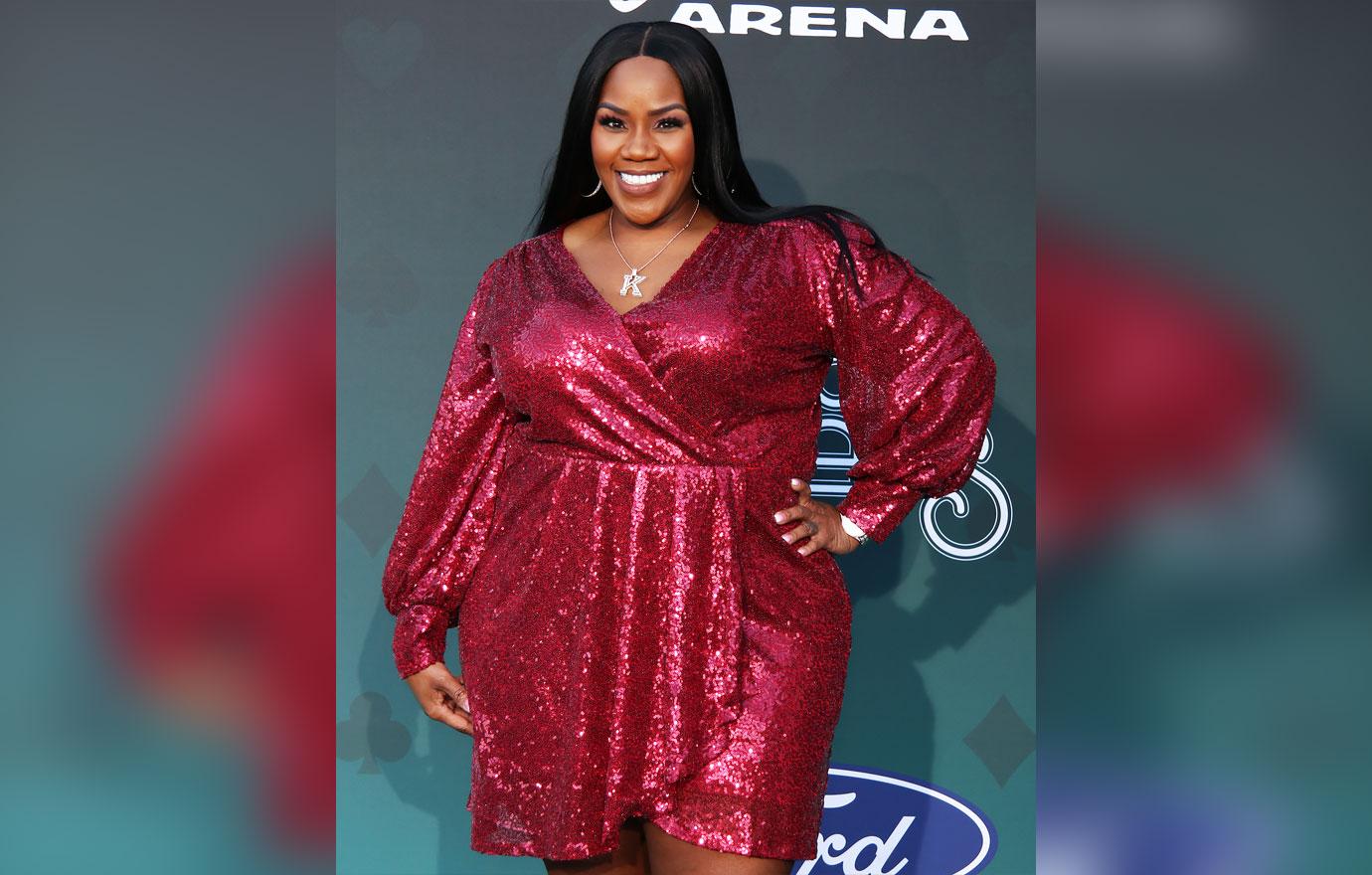 However, one day later, Price re-posted her performance coach Sara Mornell's Instagram Story, claiming she spoke with Price, who is "recovering with her supportive partner," her post read. Mornell added that she hoped the "fabrication can stop and [Kelly] is able to heal."