NEWS
Kelly Rutherford Reveals Not Getting Close With Blake Lively On Set Played Into Contentious On-Screen 'Gossip Girl' Relationship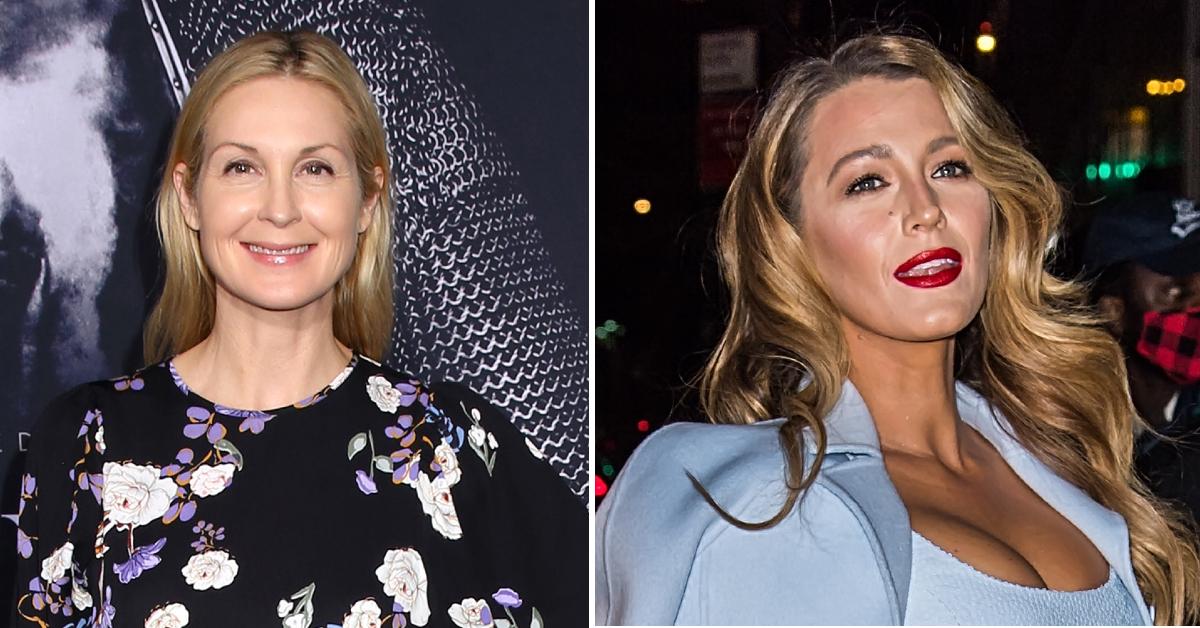 Kelly Rutherford has been spilling the tea from the set of the original Gossip Girl.
The actress, 53 —best known for her role as Lily Van Der Woodsen on the teen drama series — did not hold back when asked about former on-screen daughter Blake Lively, how showrunner Josh Schwartz emailed the original cast to disinvite them from the reboot and so much more.
Article continues below advertisement
During an appearance on David Yontef's Behind The Velvet Rope podcast, Rutherford explained that being a new mother kept her from being super close to the A Simple Favor actress, 34.
"I was a new mom myself. I mean, I was literally breastfeeding in my trailer," the Scream 3 star noted of her days on set. "You know, in the beginning, my son was six months old or something. And so it was a lot being a brand new mom, myself and then playing the mom on the show."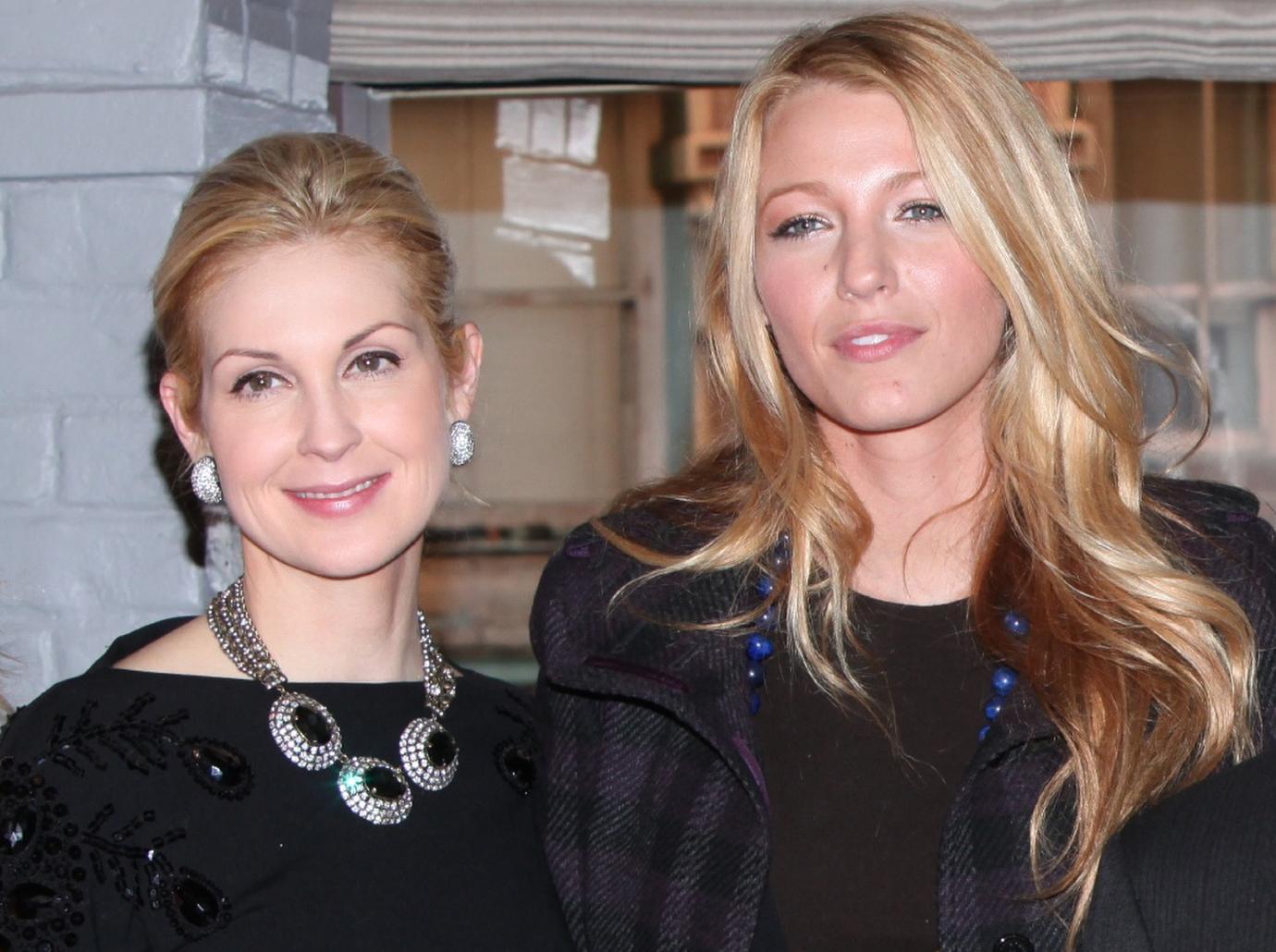 Article continues below advertisement
"We didn't all become like chummy friends in a way, which we probably might normally have become more that way had I not, I just didn't have the bandwidth," Rutherford continued noting that it amplified their on-screen tension. "But it worked out great because there was this sort of separateness that allowed that relationship. I don't know if I'm articulating that well, but it created enough distance where it worked to be the parent in that way."
Despite not becoming best friends at the time, the blonde beauty had nothing but praise for Lively. "She just has such a way about her. She's so inspiring because she's really fearless, not afraid of anyone and very open," Rutherford said.
Article continues below advertisement
The Melrose Place alum dished that before HBO Max announced the reboot of the show, producer Josh Schwartz notified the original cast to let them know that they were taking the new series in a different direction.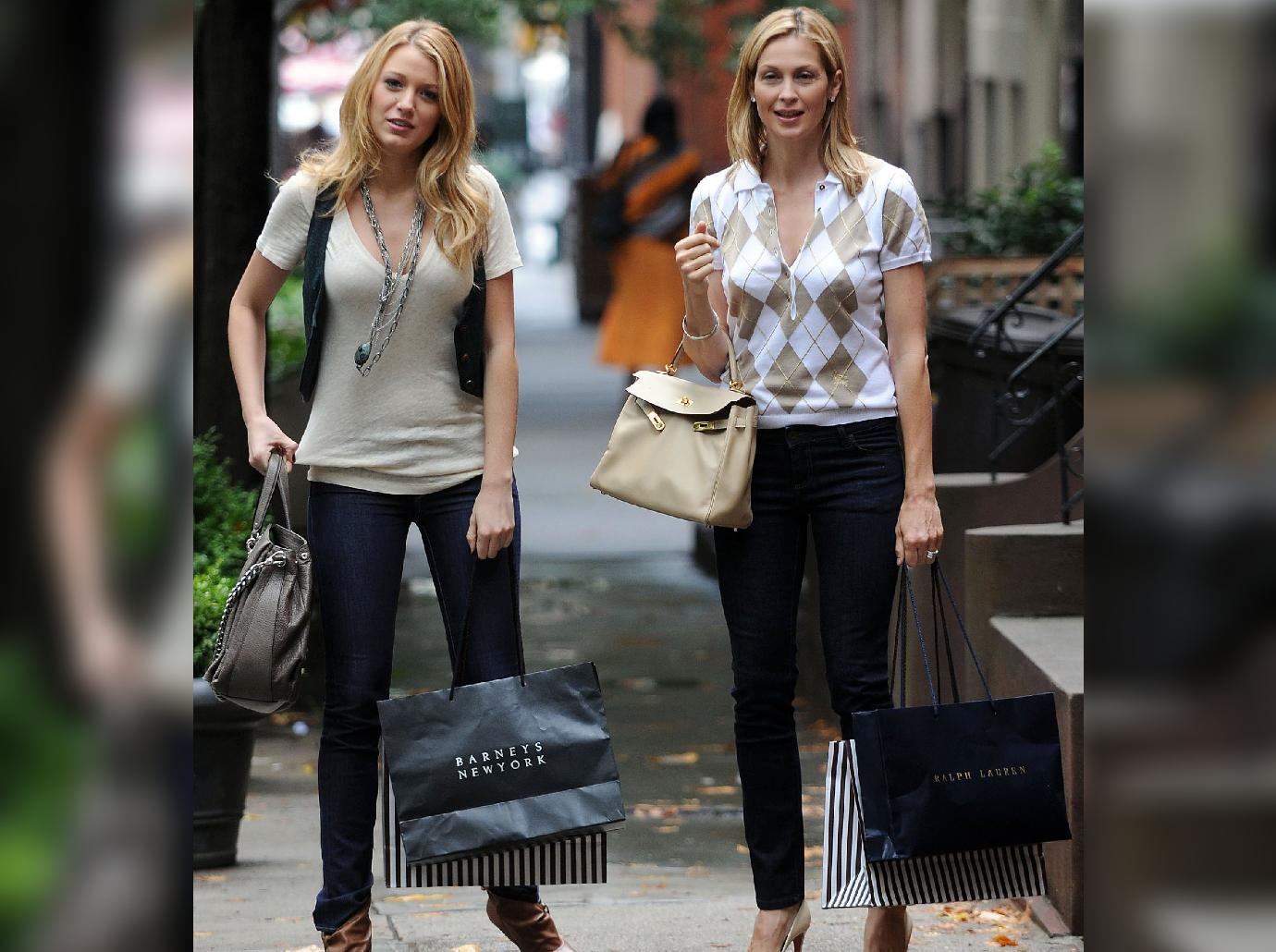 Article continues below advertisement
"They said we're not bringing on any of the original cast. We're just going to sort of start new, but we'd love your support," Rutherford dished. "Of course, you know, we're all like 'great, we'd love to support it.' And I think it was the cool concept that they came up with, you know, is that the next generation."
Rutherford noted that even while making the television show, no-one on set had a clue who Gossip Girl was until the end. "I don't think we had time to even think about who Gossip Girl was. I think we had an idea and I think towards the end, especially, we were like, okay, who are they going to say Gossip Girl is?," she spilled.