EXCLUSIVE
Blake Lively 'Turned Up Her Nose At The Idea' Of 'Gossip Girl' Return For Upcoming HBO Max Reboot, Insider Spills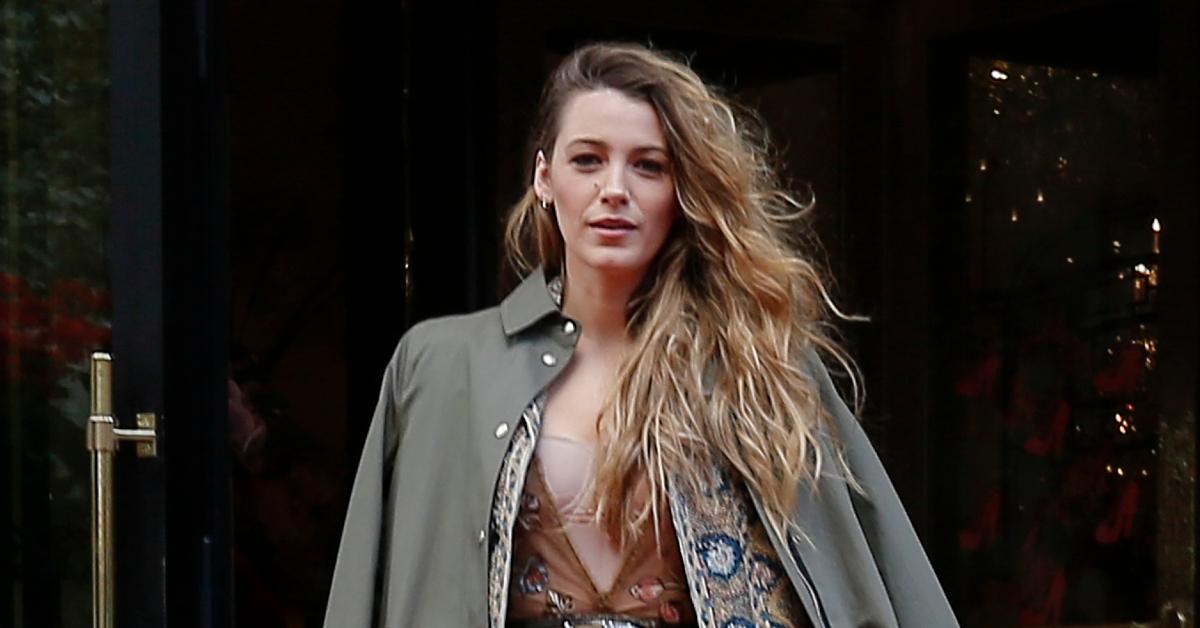 You know you love her — but it's looking like Blake Lively won't be a part of the highly anticipated Gossip Girl reboot.
Article continues below advertisement
According to an OK! source, producers have been "begging" the actress, 33, to join the cast of the new HBO Max series, "but she's turned up her nose at the idea. She's not ungrateful — the original show made her a huge star — but she closed the book on that part of her life a long time ago."
Besides, Lively is blissfully content in her role as a mom to daughters James, 6, Inez, 4, and 17-month-old Betty, whom she shares with her husband of eight years, Ryan Reynolds.
Article continues below advertisement
"Being a stay-at-home parent and filming an occasional movie sounds way more appealing to her than returning to that hothouse Gossip Girl universe," the source spills. "She says she had her show and wants the new team to have theirs. But to die-hard fans, it still feels like a major snub!"
Article continues below advertisement
Besides, rumor has it the two are planning for baby No. 4. In fact, a source recently told OK! that the couple might adopt, considering the fact that they have been donating millions of dollars to organizations working to protect the rights of immigrant children who have been separated from their families and are awaiting deportation.
As previously reported, the duo's been "warming up" to the idea of providing a forever home to an orphan, and the desire to do so seems to be growing "day by day."
Article continues below advertisement
"Ryan jokes that Blake's a baby machine who would have no trouble getting pregnant again. But their hearts really go out to these kids. Blake and Ryan live a blessed life and feel like they've got so much more to give!" the source revealed, adding that Lively finds motherhood really fulfilling and Reynolds is "fully committed" to the idea of welcoming a new child to their happy home.