LIVING
Kendall Jenner's $8.5 Million Beverly Hills Estate Is A Must-See — Tour Model's Lavish Abode With Tennis Court, Bar Area: Photos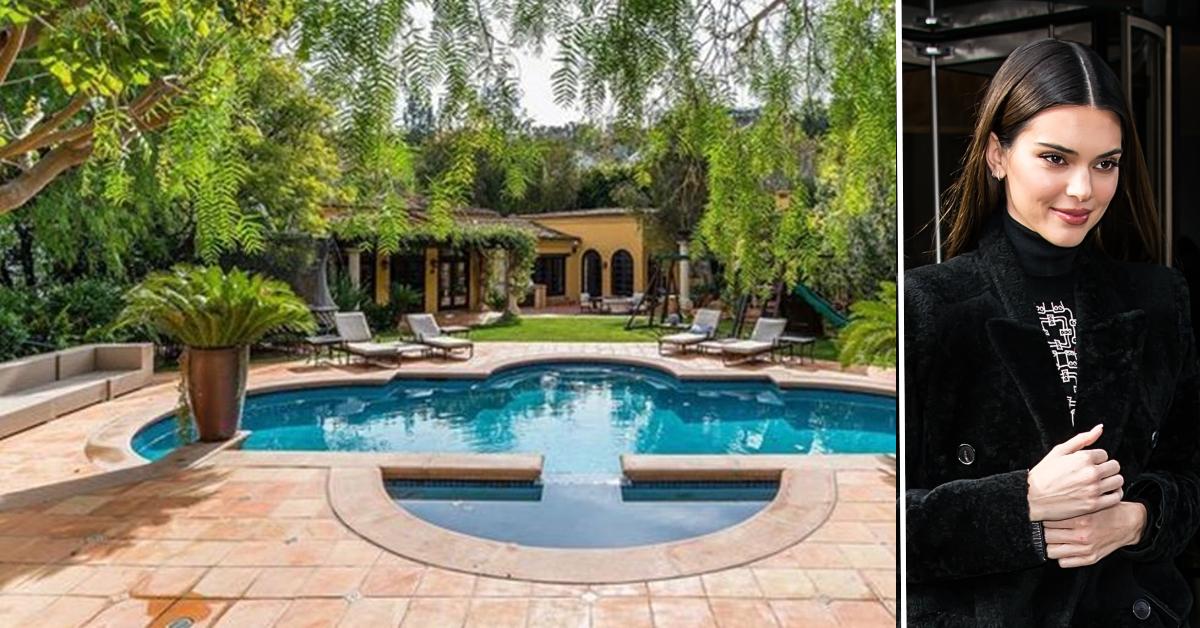 Talk about an upgrade! It's been four years since Kendall Jenner shelled out $8.55 million for her sprawling Beverly Hills estate, and slowly but surely, she's put her signature cool, fashionable touches on the place.
Article continues below advertisement
The supermodel, 26, partnered with mother- son design team Kathleen and Tommy Clements and acclaimed decorator Waldo Fernandez to help bring her vision to life.
"I was immediately drawn to the peaceful Spanish-y, farmhouse-y vibe," Jenner said of the 6,625-square-foot spread, which once belonged to Charlie Sheen. "My life involves a lot of chaos and travel and high energy, so I wanted a home that feels serene, a place where I can simply zone out and relax."
Article continues below advertisement
It wasn't too hard to achieve the tranquil vibe she was going for: For starters, the gated abode is surrounded by lush foliage and a courtyard with a fountain, making it feel a world away from the hectic Hollywood scene. She keeps it chill inside, too. "There aren't a lot of ragers going on here," noted Jenner. "I like turning on music, lighting the fireplace and candles, and watching NBA games with my friends."
Fittingly, the reality star outfitted the home with organic textures, earthy tones and comfy furnishings. She also opted to put up plenty of pieces from her contemporary art collection for pops of color.
Article continues below advertisement
When she's not hosting family get-togethers by the living room's stone fireplace or whipping up meals in her boho-inspired teal and teak kitchen, there's still plenty to keep her entertained around the abode. Think: a pool, fire pit, tennis court and bar area, where Jenner no doubt mixes up plenty of cocktails featuring her 818 tequila!
Scroll through the images below to see photos of Kendall Jenner's lavish mansion.
Article continues below advertisement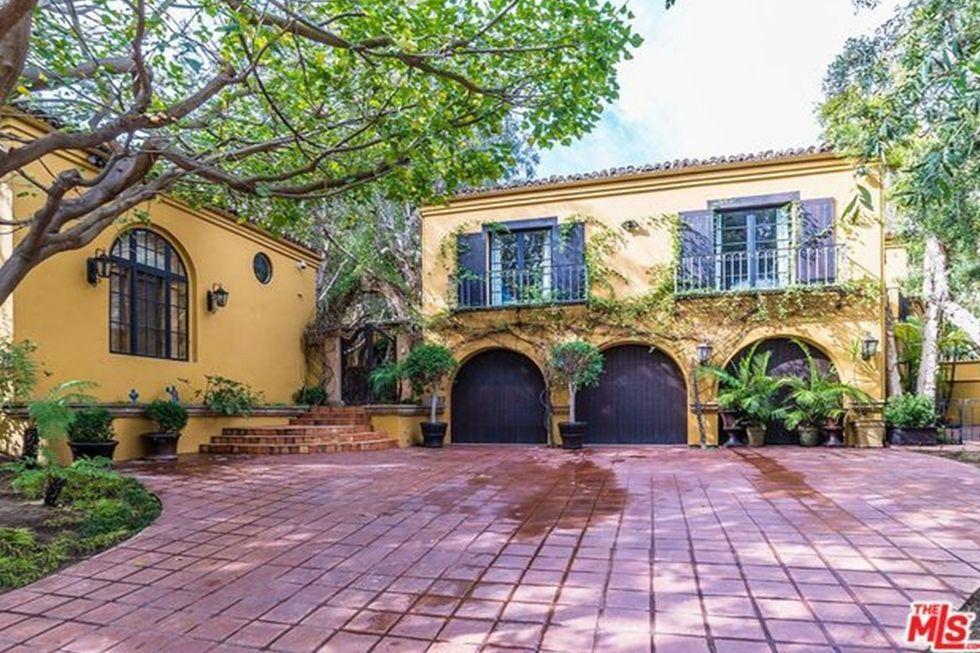 The home's sunny exterior is draped in vines.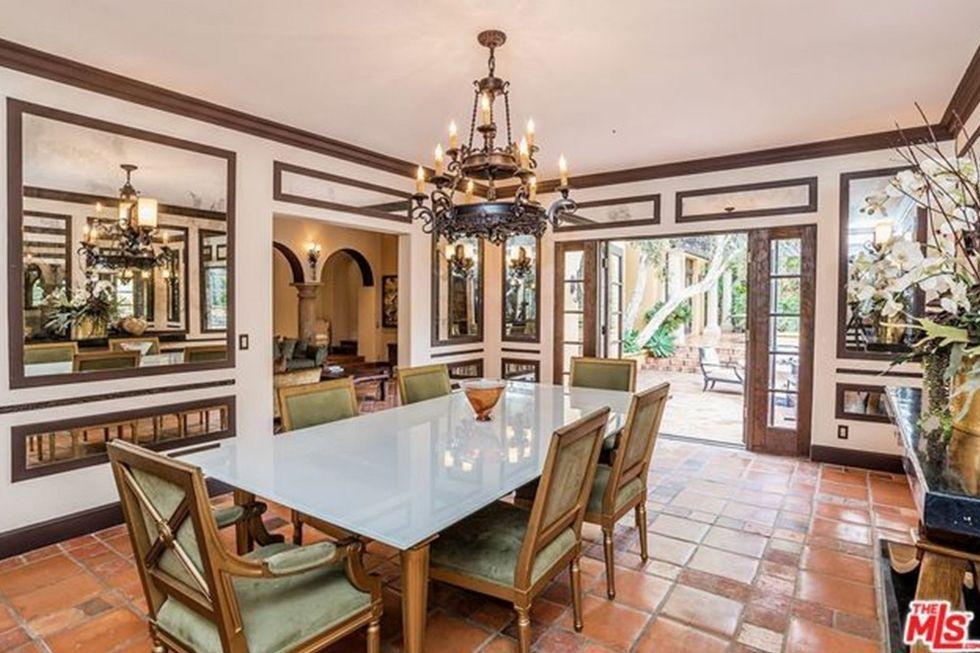 Jenner went for a more inviting aesthetic in the dining room, swapping out the ornate light fixture and mirrored wall panels.
Article continues below advertisement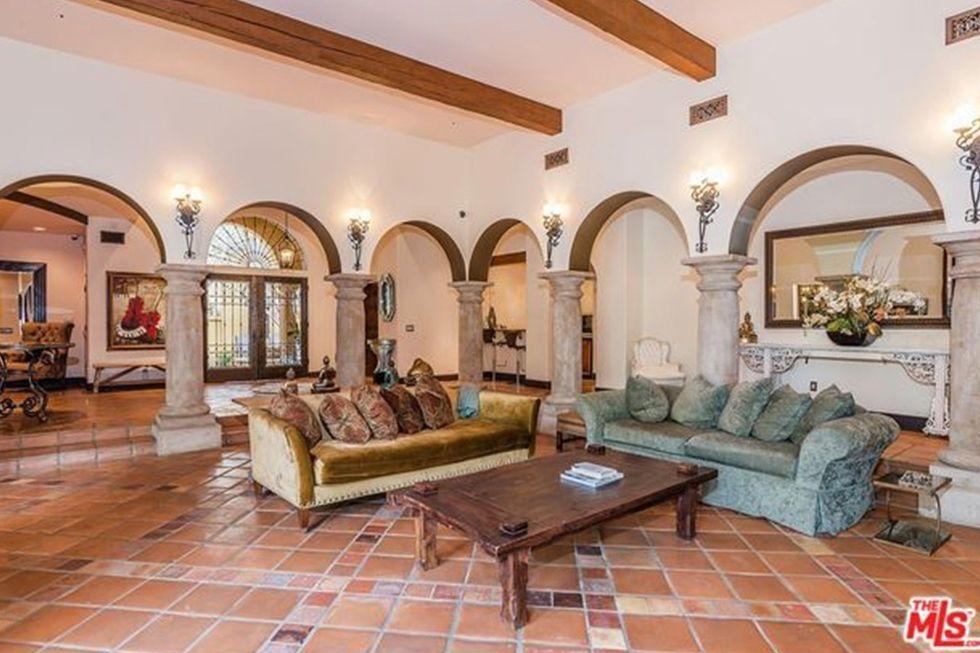 The cavernous light-filled living room once included velvet sofas, small bronze statues and a giant paneled art piece.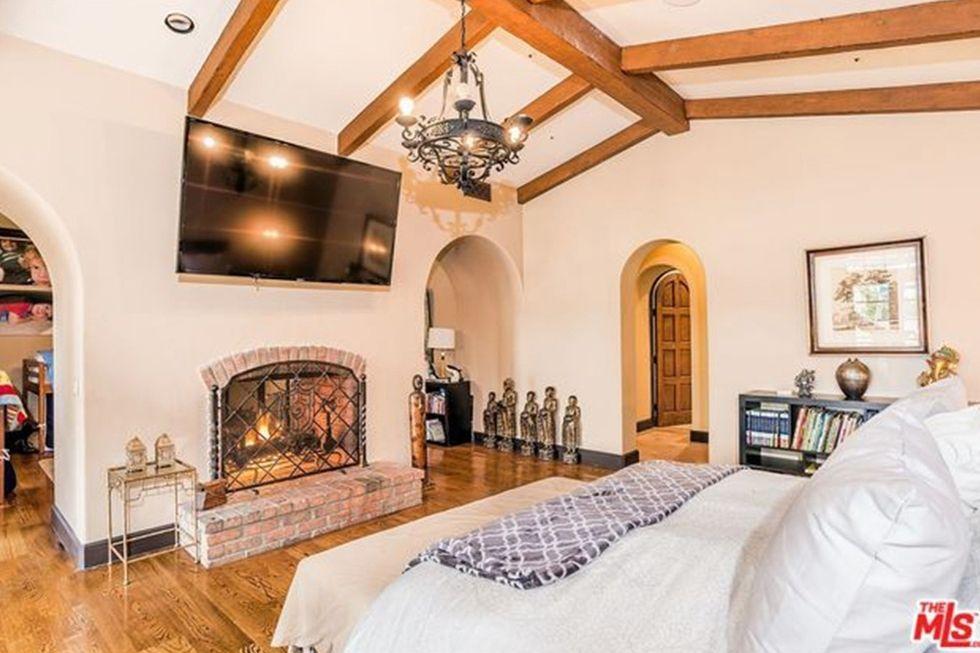 The model completely redid the main bedroom with dark wood flooring, vintage lounge chairs and a neon pink sculpture above the fireplace.
Article continues below advertisement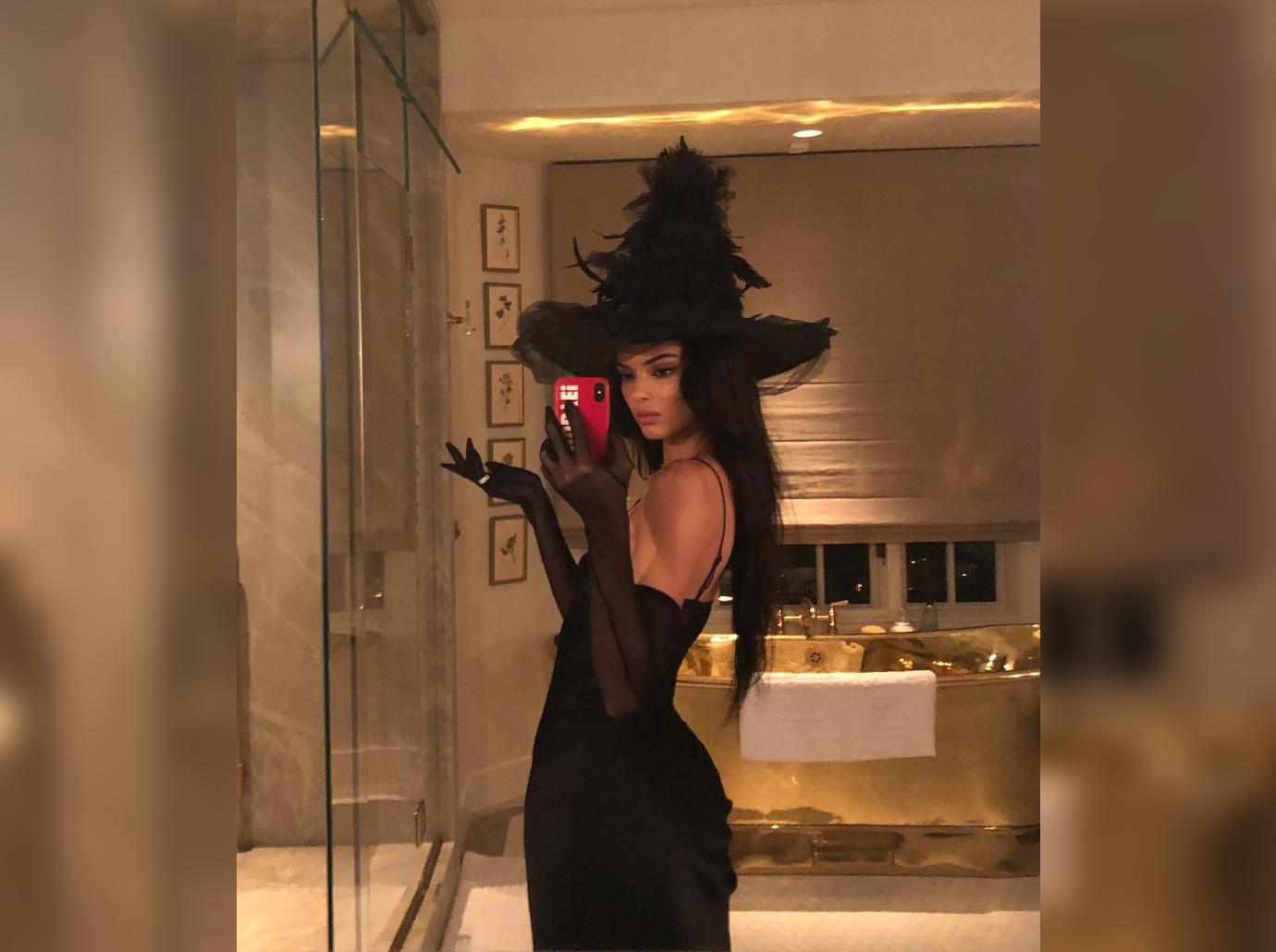 Working her magic! The model switched things up with a glamorous brass tub, small artwork and new tile.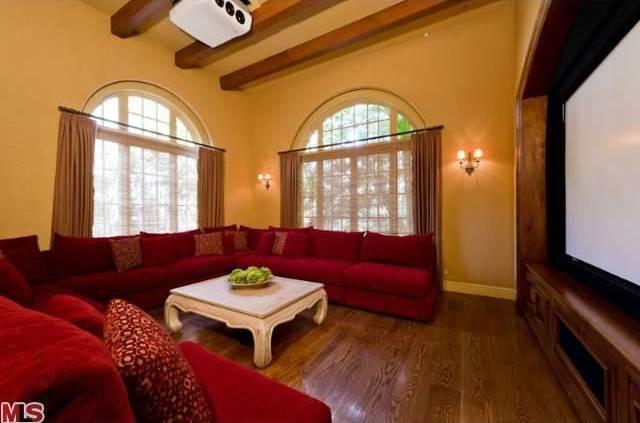 Turns out the beauty isn't a movie buff: She transformed the theater into an arts-and- crafts room!
Article continues below advertisement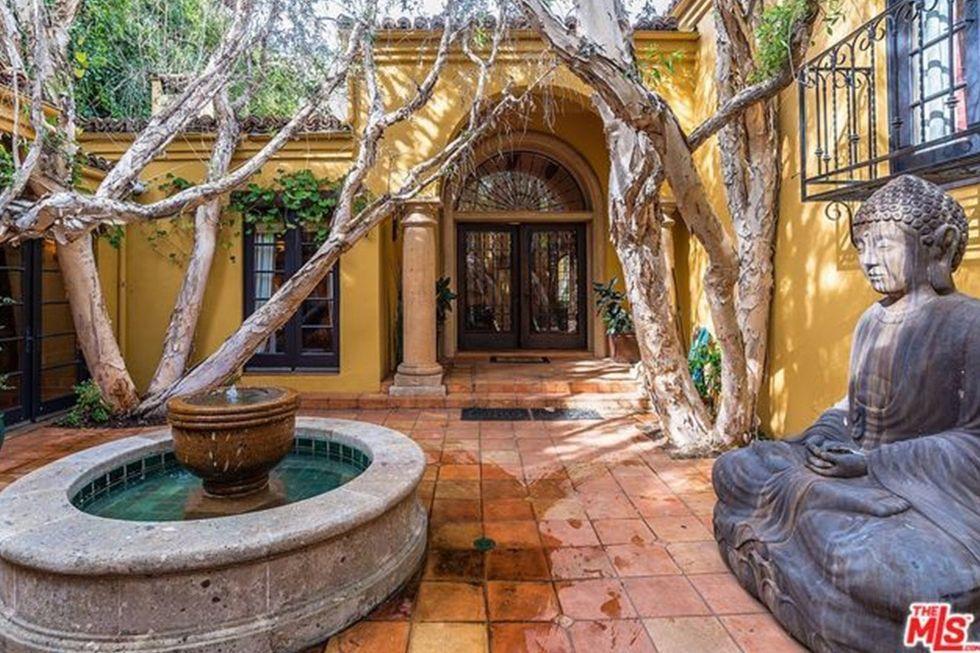 The estate previously included Zen-inspired decor, like a giant Buddha by the entrance.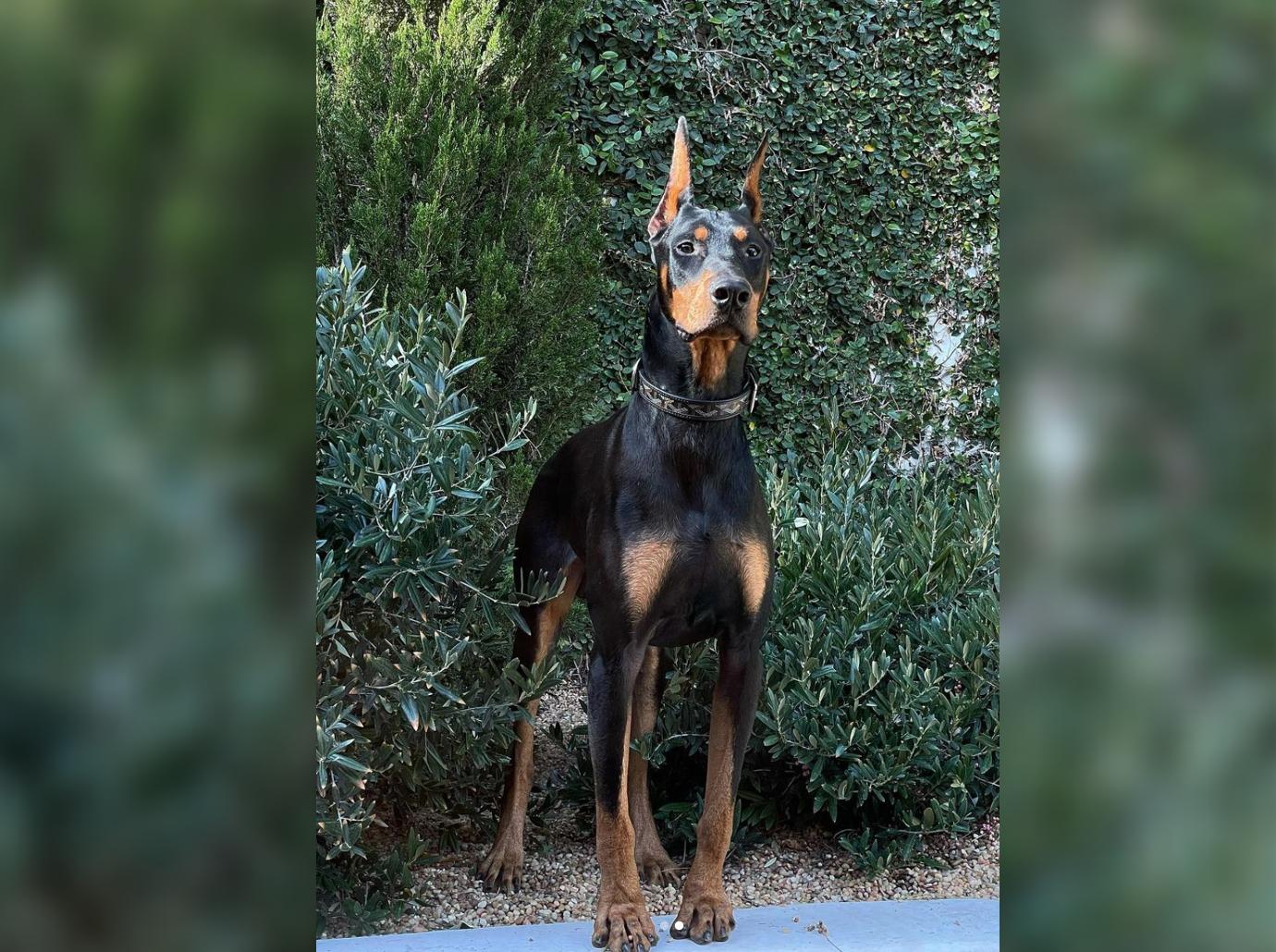 Dog on duty! Jenner's pet Doberman, Pyro, is her constant companion.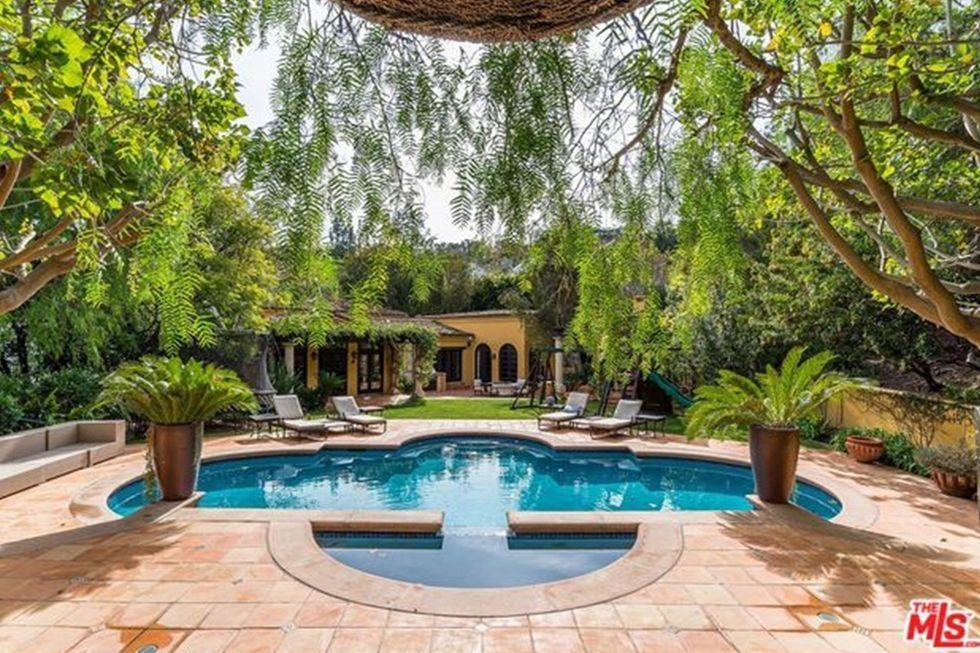 Her own private oasis! When she's not on the catwalk, Jenner can put her feet up by the pool.