NEWS
Man Reportedly Released After Being Arrested Searching For Kendall Jenner In Her Gated Community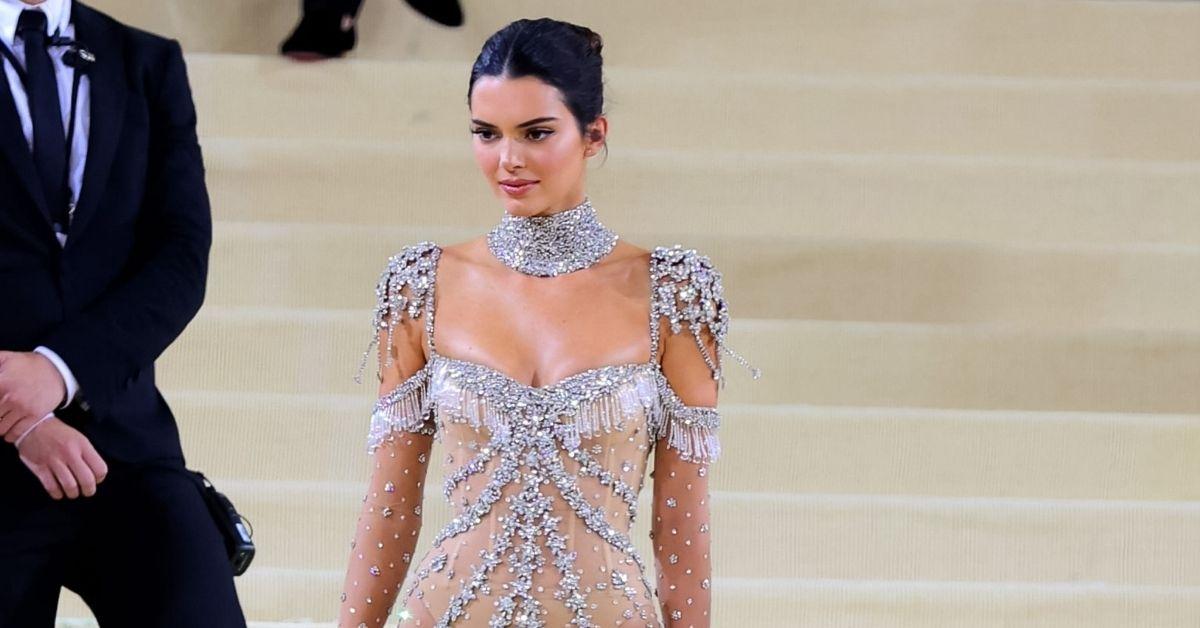 A man who was attempting to track down Kendall Jenner was reportedly arrested and then released a short time later.
Article continues below advertisement
According to law enforcement sources, security halted Arnold Babcock inside Kendall's gated community earlier this week, TMZ reported. The 31-year-old claimed he was searching for Kendall, 26, and it seems this wasn't the first time Arnold went looking for the reality star.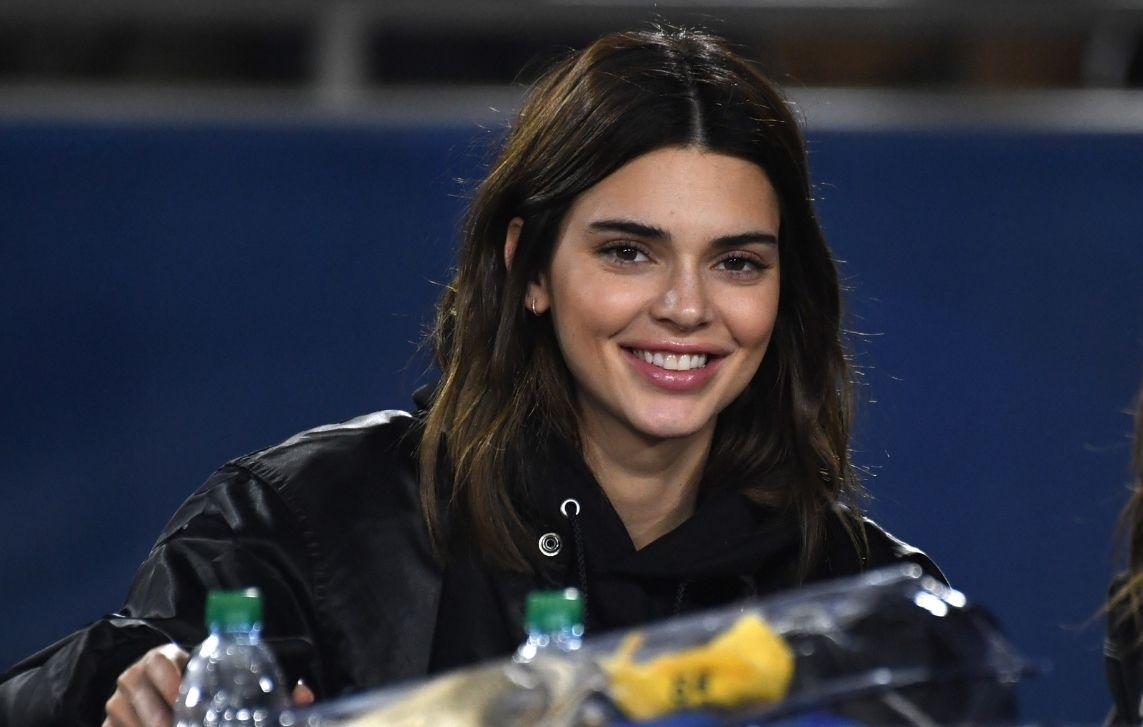 Article continues below advertisement
The suspect was reportedly held by security until authorities arrived on the scene. Although he was arrested for trespassing, he was later released without being charged, the outlet reported. The man is said to be under investigation for other alleged incidents involving the 818 tequila founder.
Article continues below advertisement
Sources claimed cops are frustrated that there are rarely charges filed for cases of this nature, as authorities reportedly believe that if there are no charges or consequences, the suspects will have more of an incentive to continue.
Article continues below advertisement
An insider told the outlet it was rare for L.A. County D.A. George Gascon's office to file charges on trespassing cases. The D.A. reportedly explained to the outlet that his office charges trespassing cases, "when appropriate based on the totality of the circumstances."
Article continues below advertisement
It's not clear whether Kendall was home at the time of the incident. She does not appear to have commented publicly on the matter.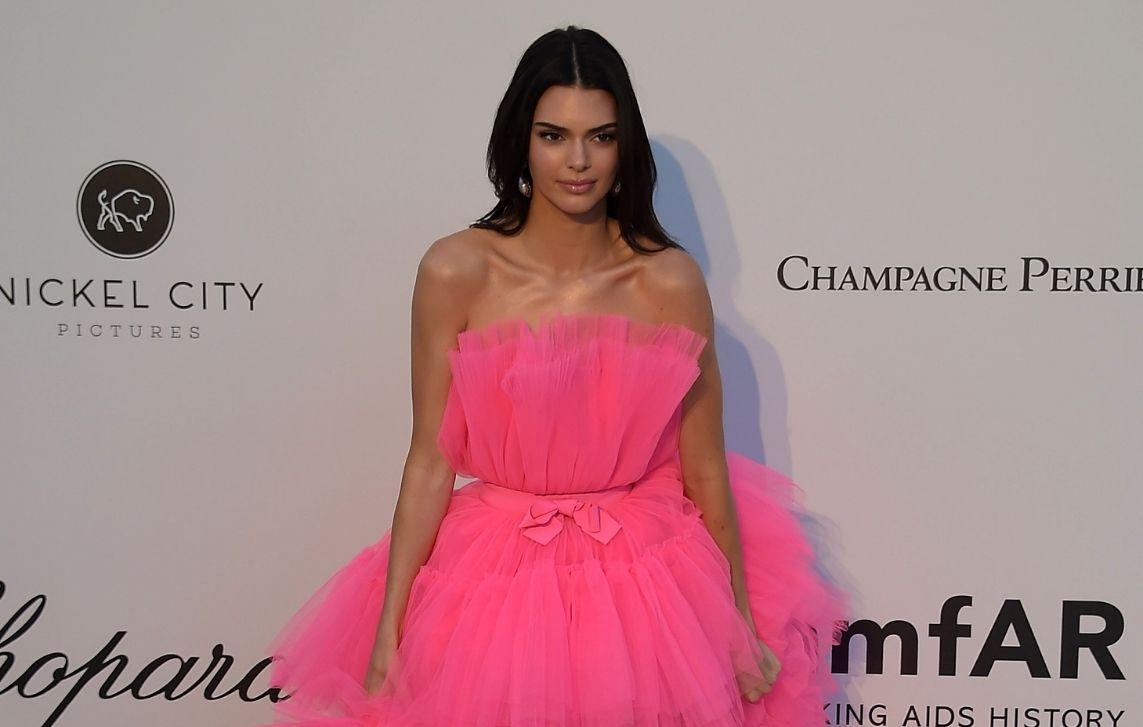 Article continues below advertisement
The KarJenners have had several close encounters with crazed fans eager to get close to the famous family. In April, two days after a man was released from jail for allegedly attempting to skinny dip in the model's pool, he arrived at her sister Kylie Jenner's home and was arrested again.
Last month, another man received two criminal charges for violating a restraining order Kylie filed against him after he reportedly arrived at her Beverly Hills home and buzzed the gate. OK! reported he was arrested for misdemeanor violation of the court order and is being held on $20,000 bail.