EXCLUSIVE
Keri Hilson Confesses Kissing Pal Ne-Yo In Their New Movie 'Hip Hop Family Christmas Wedding' Felt 'Fun' & 'Different'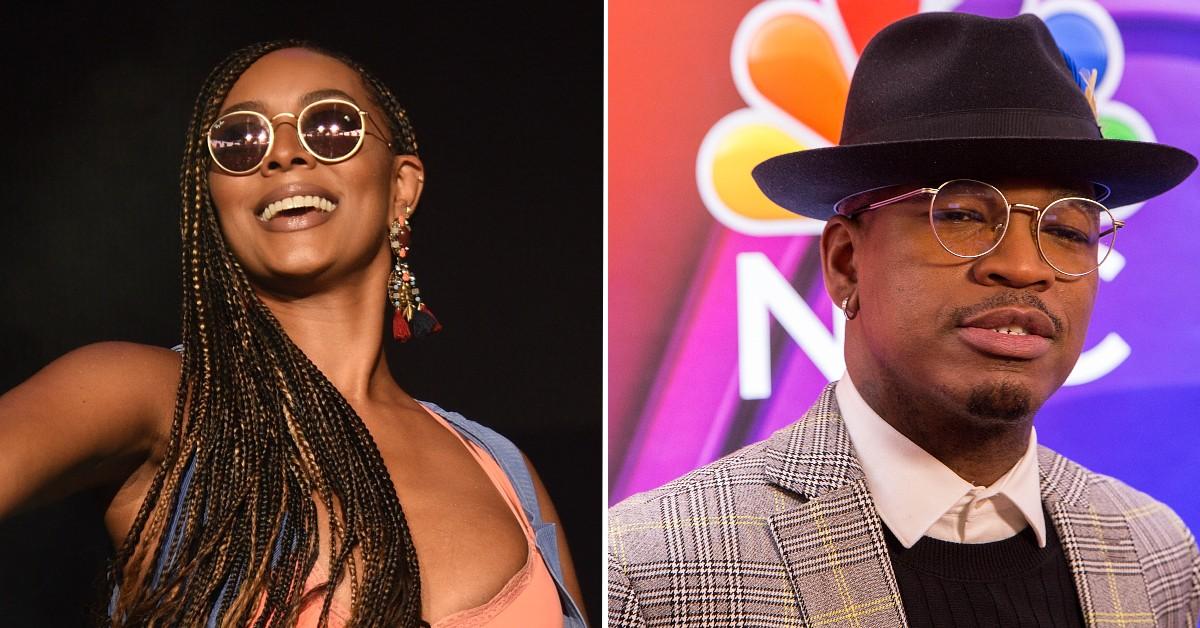 Article continues below advertisement
"It was very fun and very different because we've never had to kiss before. We always collaborated musically. We didn't even kiss on any of the videos we've done together," the 39-year-old exclusively tells OK! while promoting her latest film Hip Hop Family Christmas Wedding, which debuts on VH1 on Wednesday, November 30. "But it was refreshing. We have a lot of love for each other, so it wasn't like kissing a complete stranger. It was kind of introducing another aspect to our relationship. Ne-Yo is great, and he's always going to be great. We'll always be friends."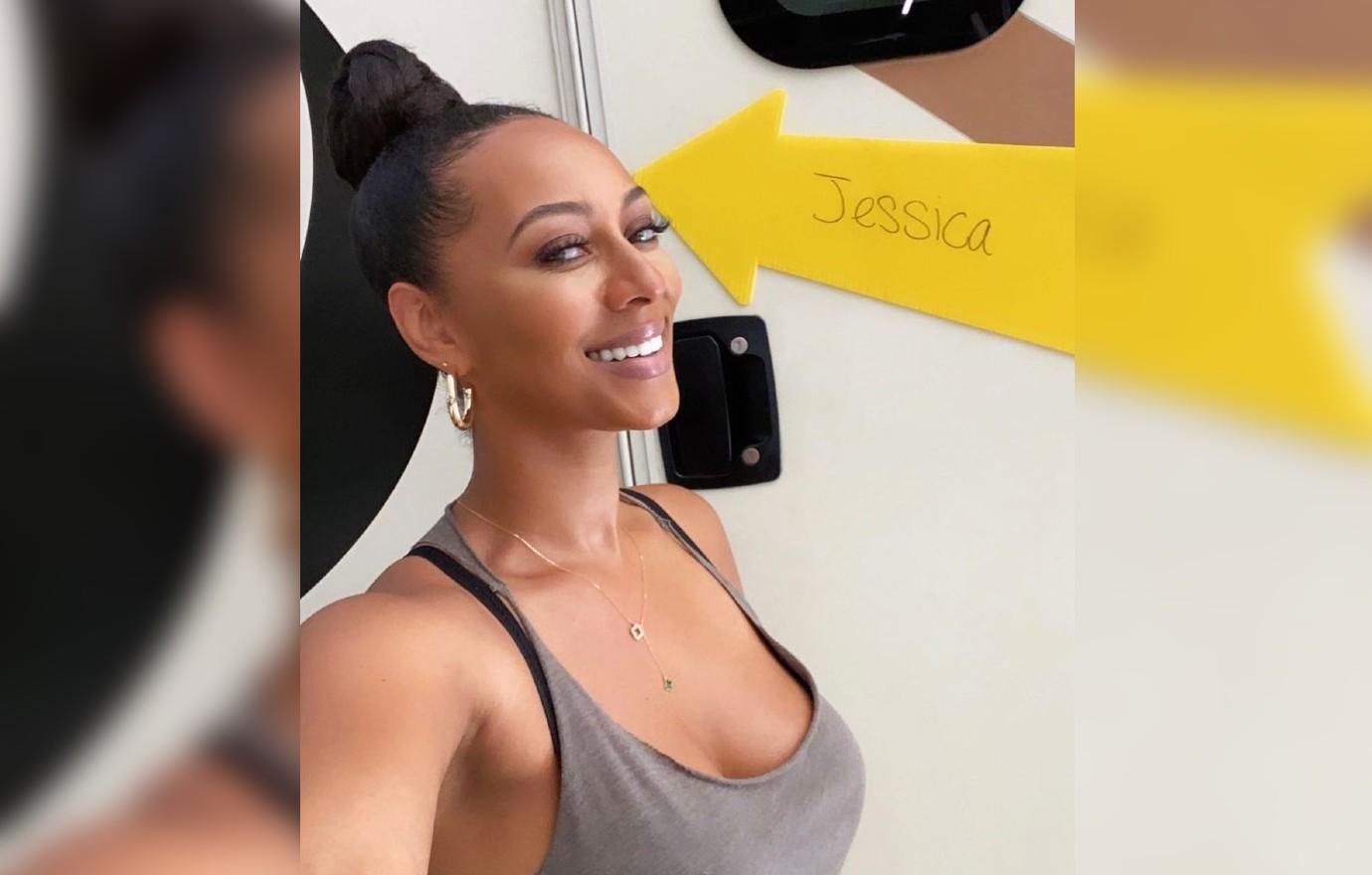 Article continues below advertisement
In the past, the two sang on "Knock You Down," and Ne-Yo, 43, co-wrote "Pretty Girl Rock" with the actress, and it seems like it's not out of the realm of possibilities that they might team up together down the line. "We made such history with those two songs," Hilson shares. "We don't talk about it, but I think both of us are welcoming the change that film life presents us, and we've put a pause on music. Acting allows us to live in an alternative universe, and I think we're both enjoying that."
"We're always around each other," she adds of partnering up again. "We love each other as friends — it's strictly platonic. It's always been like that, so don't be fooled by how real we make those kisses! But we're close friends."
While on set, the Georgia native would find it hilarious when Ne-Yo was nowhere to be found. "He'll always find a moment to disappear," she admits. "He'll be in a closet somewhere. He just needs to take a moment — whether he's studying is lines or on a phone call or just meditating or taking a nap. I've caught him taking so many naps! But it's really valuable when you are sleep-deprived and you need to stay focused. It's quite admirable that he can check out when he needs to."
Article continues below advertisement
The brunette beauty is thrilled for audiences to see her in this role.
"It's awesome to be able to create projects that become a staple in people's lives," she says. "When it comes to Christmas films, you want to watch them every year. For me, I would always watch Home Alone when I was growing up, but there weren't a lot of Black people on the screen during Christmas time. So to take part in this necessary story is priceless."
Article continues below advertisement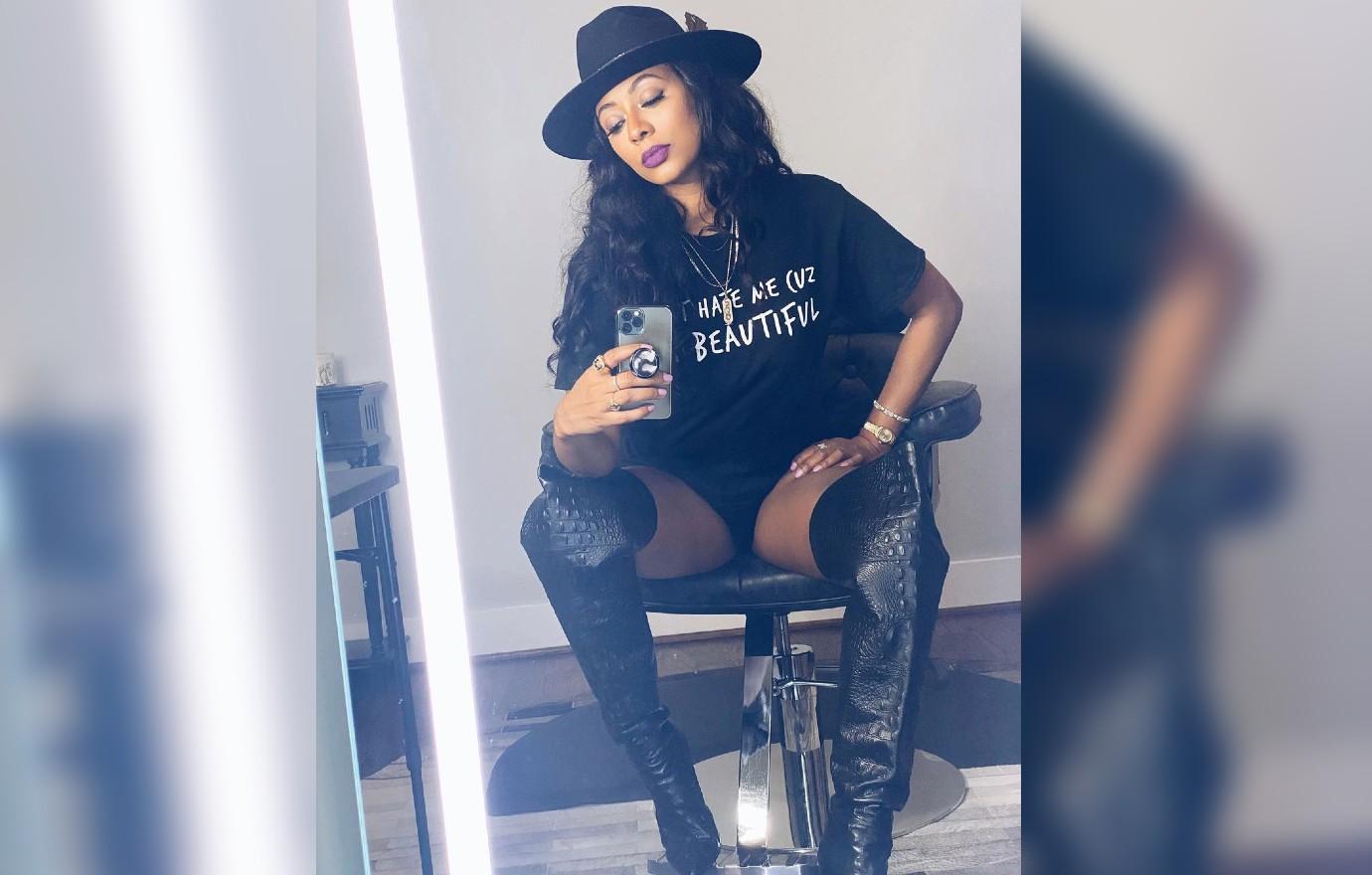 The flick focuses on Jessica and Jayson (Ne-Yo) who are getting ready to say "I do," but their mothers are fighting over wedding planning.
"The hook, line and sinker was the cast!" she notes of Ne-Yo, Terrence J, Serayah, Cassie, MC Lyte, Redman and more. "The story is great and the fact that it's a story made by people of color, for people of color with a cast of people of color on a diverse network is everything. It really allows us to have the opportunity to show what a Black family is like at Christmas time."
Article continues below advertisement
"This crew is so grounded and humble and real and everyone can feel the love," she adds. "The cherry on top of working on a great film is to work with great people."
Hip Hop Family Christmas Wedding will premiere on Wednesday, November 30, at 8 p.m. ET.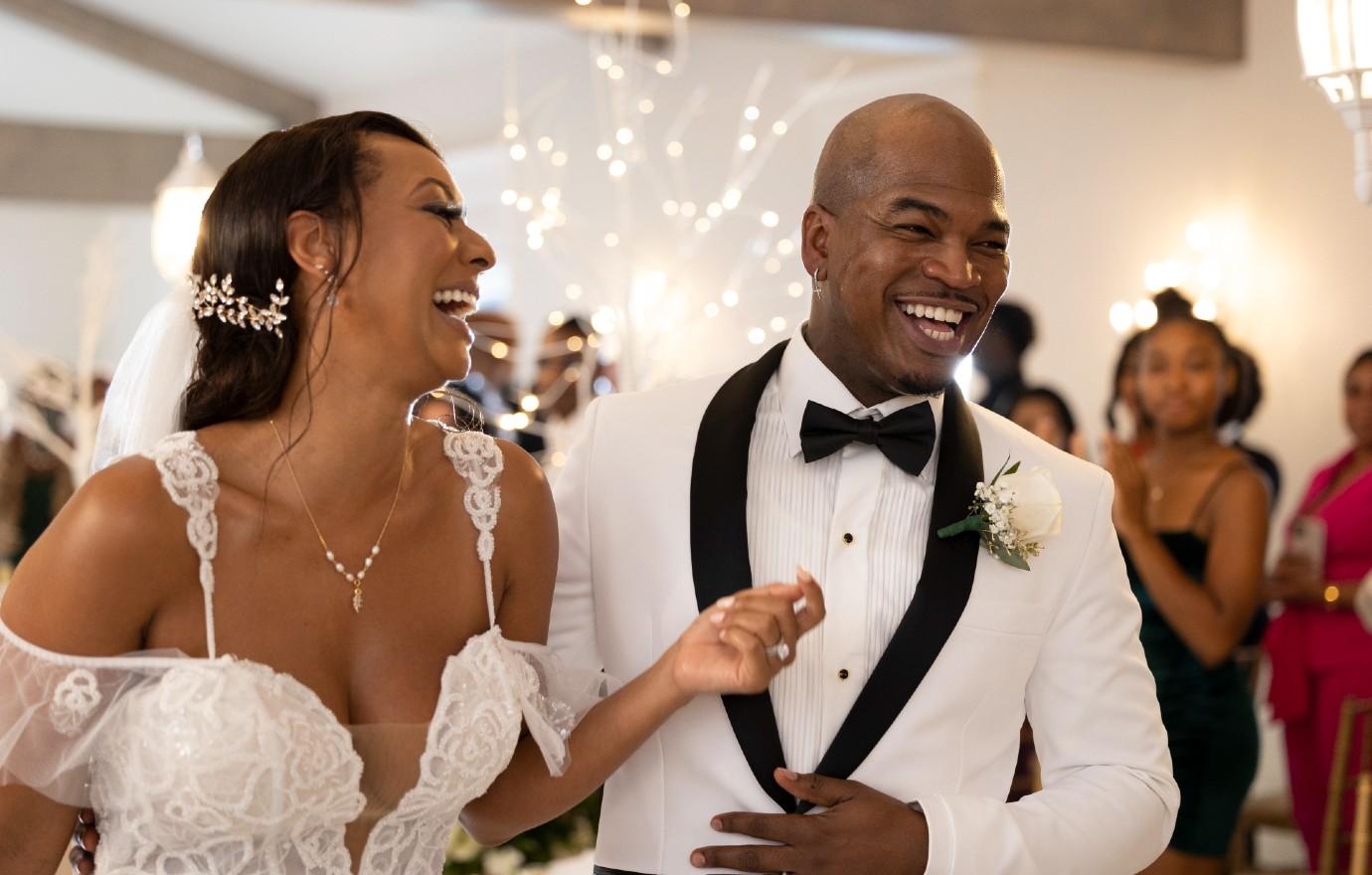 Article continues below advertisement