ENTERTAINMENT
'Love Actually', 'Elf '& More: See What Christmas Rom-Coms Starring Hollywood's Biggest Celebs Are A Must-Watch Over The Holiday Weekend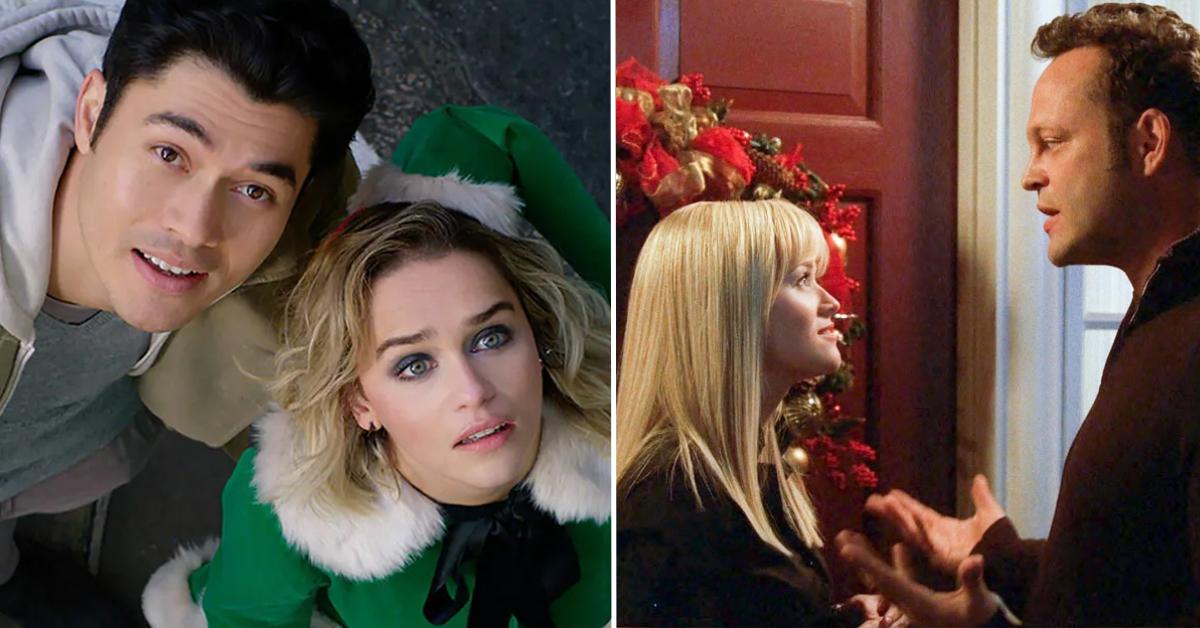 Have yourself a merry little Christmas!
Article continues below advertisement
The holidays can feel endlessly busy between the hustle and bustle of family visits, opening presents, and filling up on fave festive foods, but for those looking to settle down with some cocoa and a heartwarming romance starring some of Hollywood's best, OK! has just the list of movies for you!
Scroll through to check out some of the most romantic and funny Christmas flicks to watch this holiday weekend.
Love Actually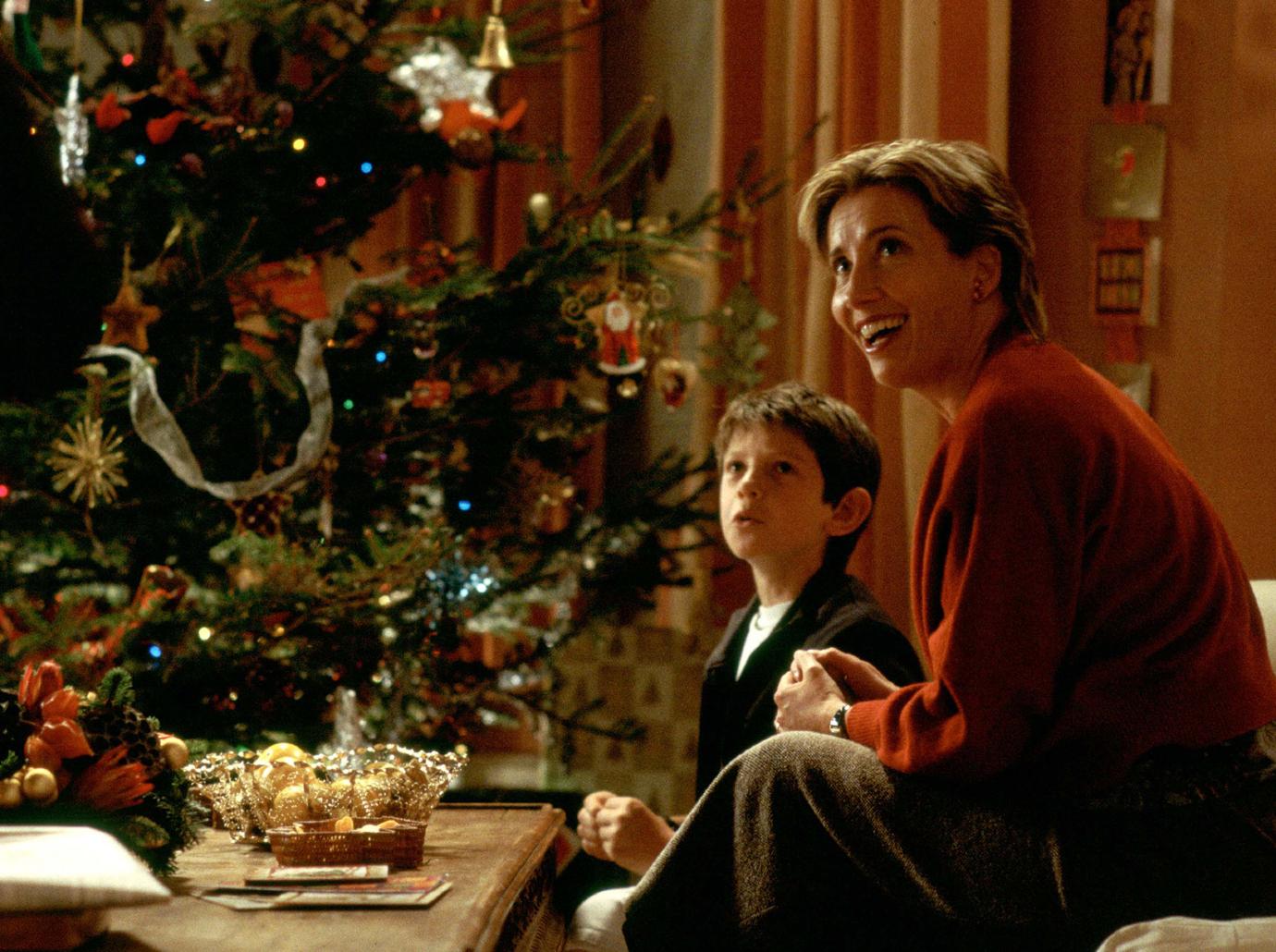 Often thought of as one of the greatest Christmas rom-coms of all time, this 2003 classic follows nine intertwined tales of very different people, as they struggle through the highs and lows of finding love during the holidays.
Starring Emma Thompson, Alan Rickman, Liam Neeson, Kiera Knightley, Hugh Grant, Colin Firth and more, Love Actually takes viewers on a heartfelt journey, as they learn that if they look, "love actually is all around."
Article continues below advertisement
Elf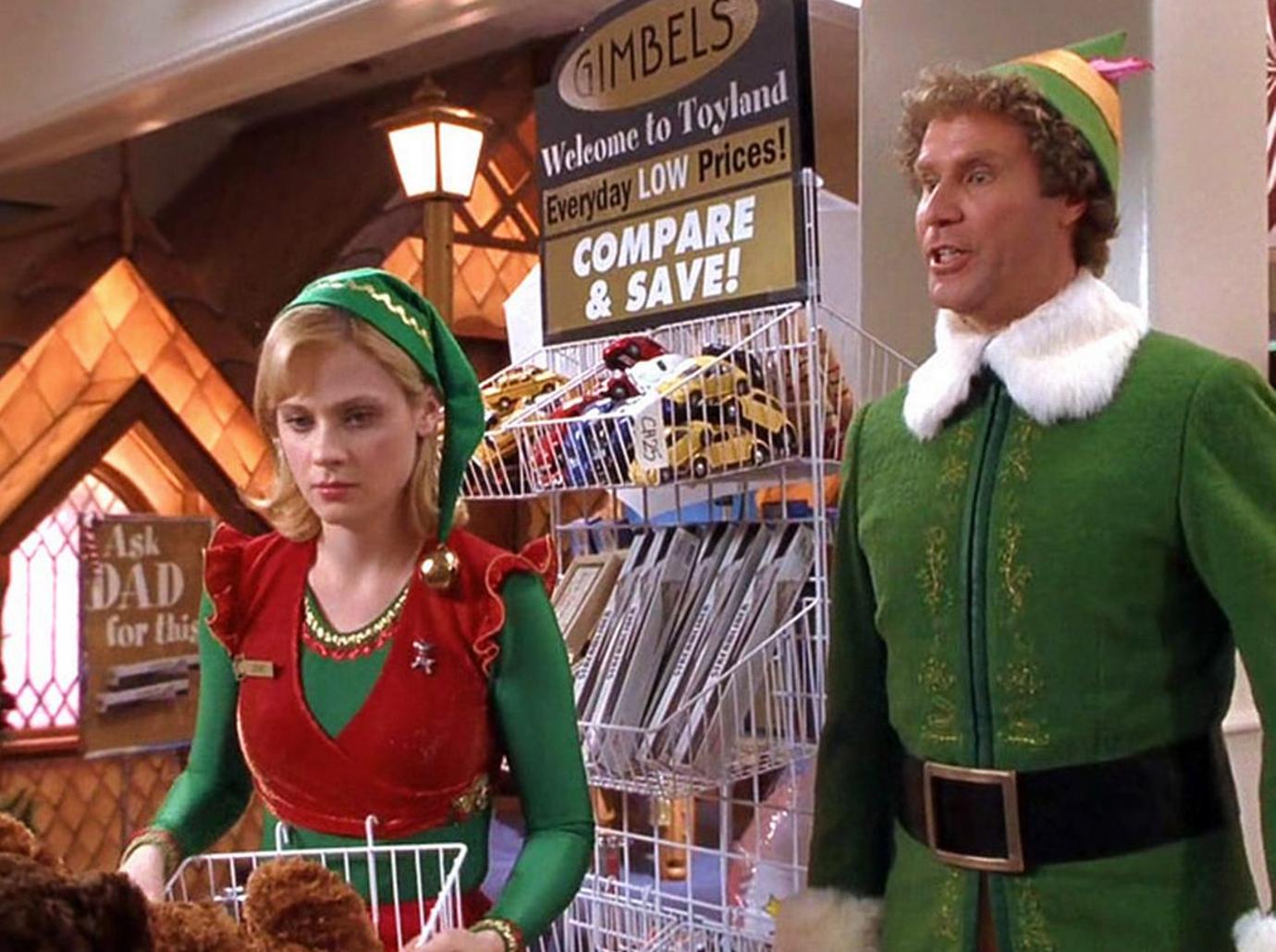 Will Ferrell and Zooey Deschanel bring all the laughs and holiday cheer in this hilarious family flick that follows Buddy the Elf — a human adopted and raised by Santa's helpers at the North Pole — as he goes on an epic trek to New York City to meet his biological father, but ends up discovering so much more.
Article continues below advertisement
Article continues below advertisement
The Family Stone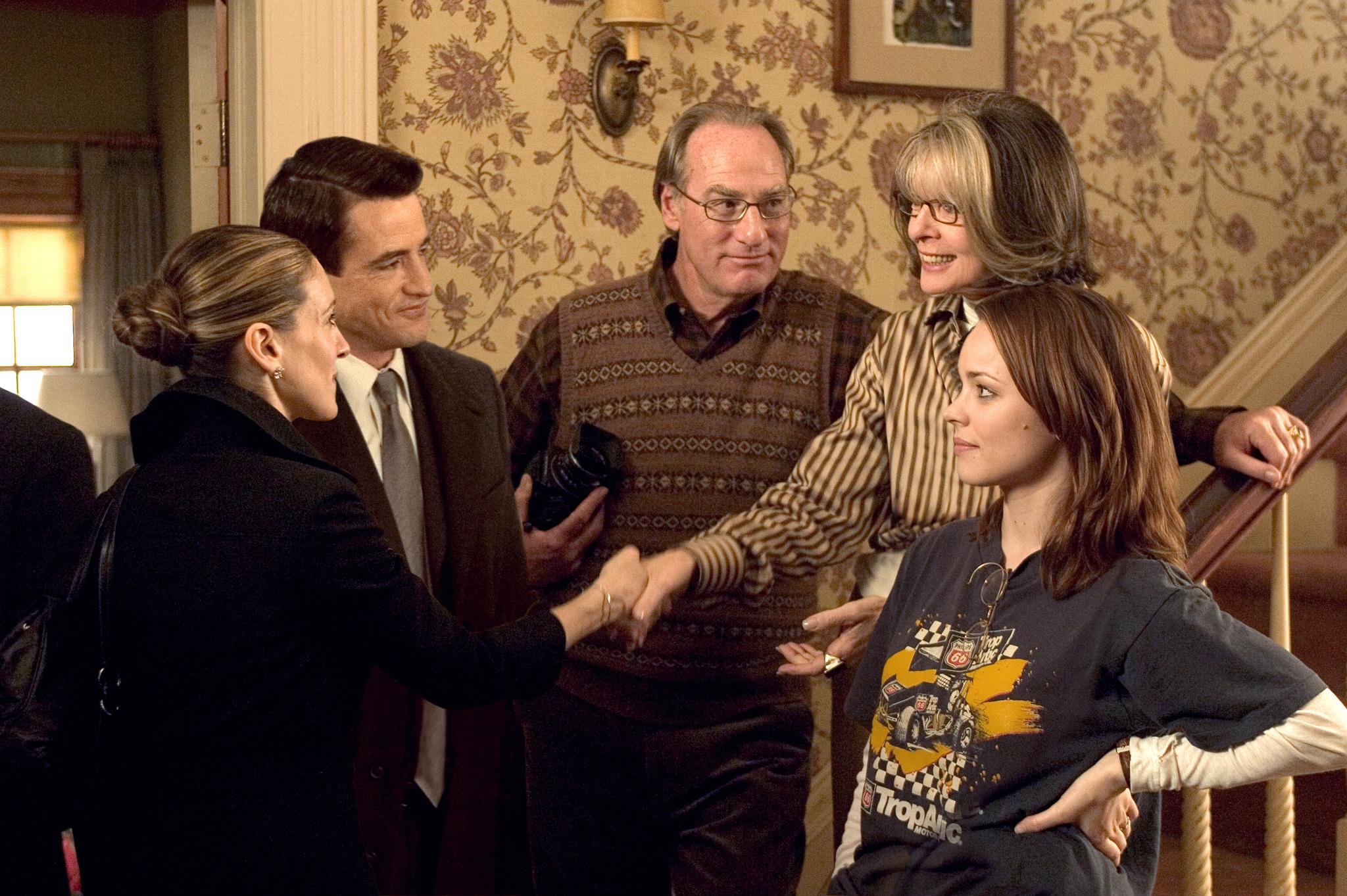 Article continues below advertisement
The Holiday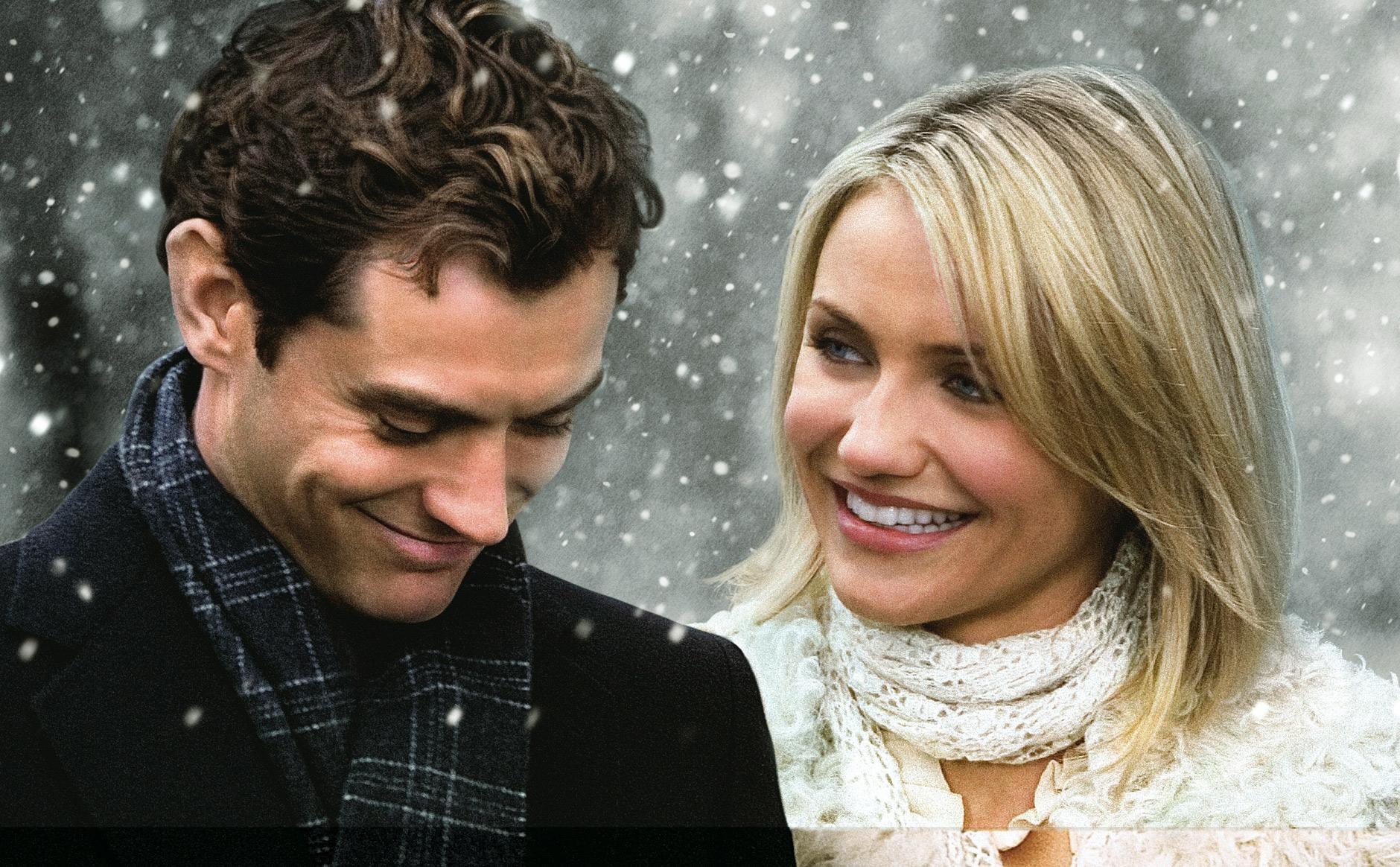 Two women struggling with their individual love lives decide to swap homes for the holidays and both find themselves sparking romantic connections they never expected.
Headlined by Academy Award winner Kate Winslet, Hollywood heartthrob Jude Law, Bad Teacher star Cameron Diaz, and funnyman Jack Black, The Holiday is sure to warm hearts on even the coldest day.
Article continues below advertisement
Last Holiday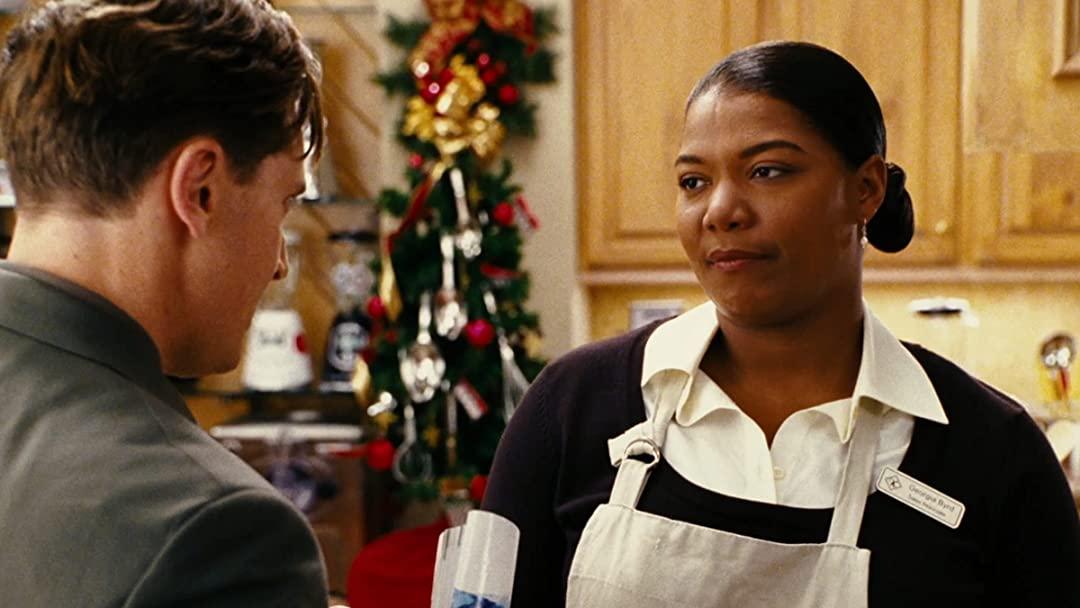 After being diagnosed with a terminal illness, a woman decides to throw her years of caution to the wind, sell all her possessions, and live out the rest of her days in style, as she rediscovers her passion for life and love.
Queen Latifah and LL Cool J shine in this sweet holiday romance about not being afraid to take chances.
Article continues below advertisement
Four Christmases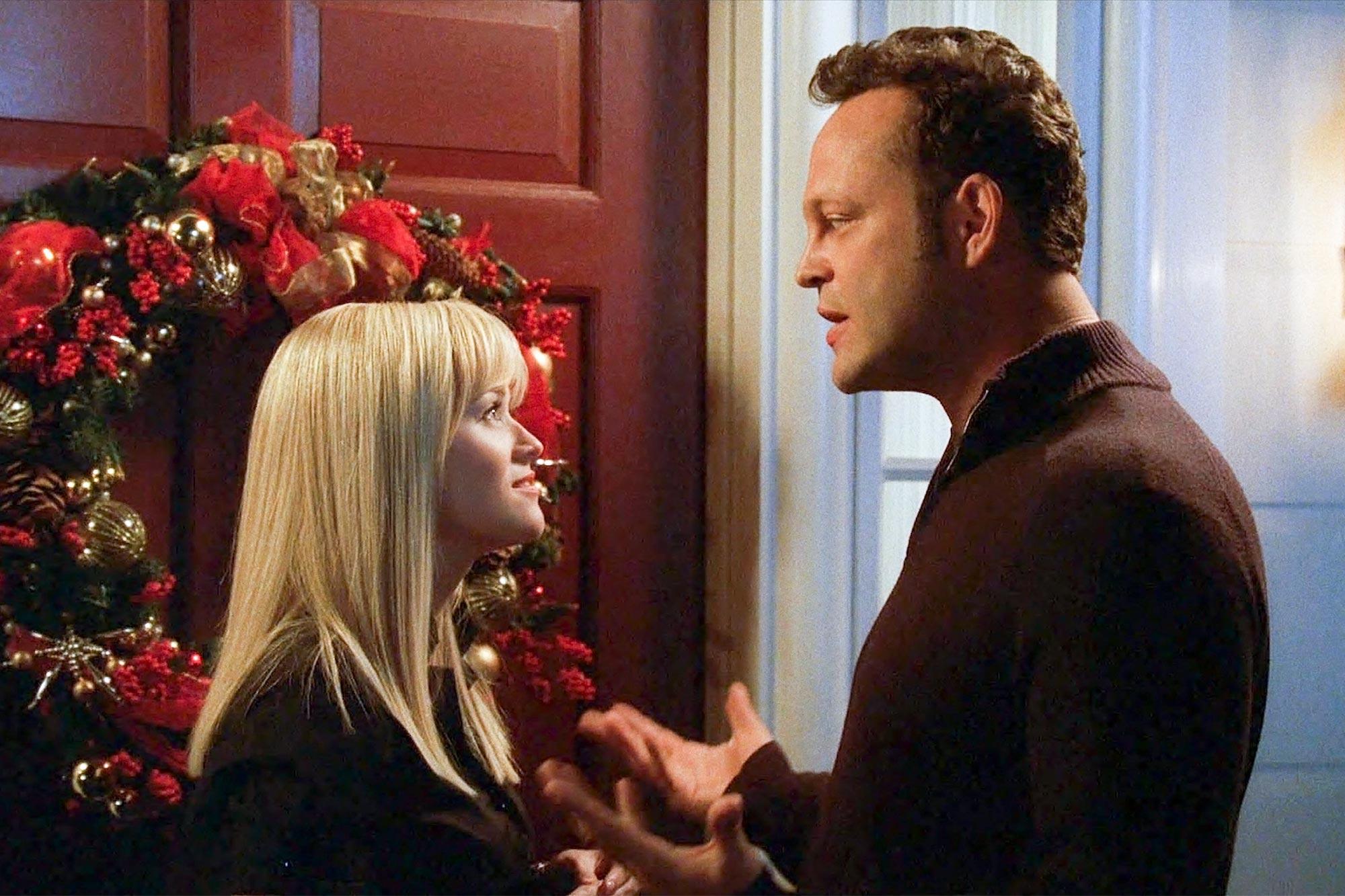 Reese Witherspoon and Vince Vaughn team up! When their luxurious Christmas vacation to Fiji is unexpectedly canceled, a couple has no choice but to juggle hectic family visits with all four of their divorced parents, as they learn just how compatible — or incompatible — they truly are along the way.
Article continues below advertisement
Ghosts Of Girlfriends Past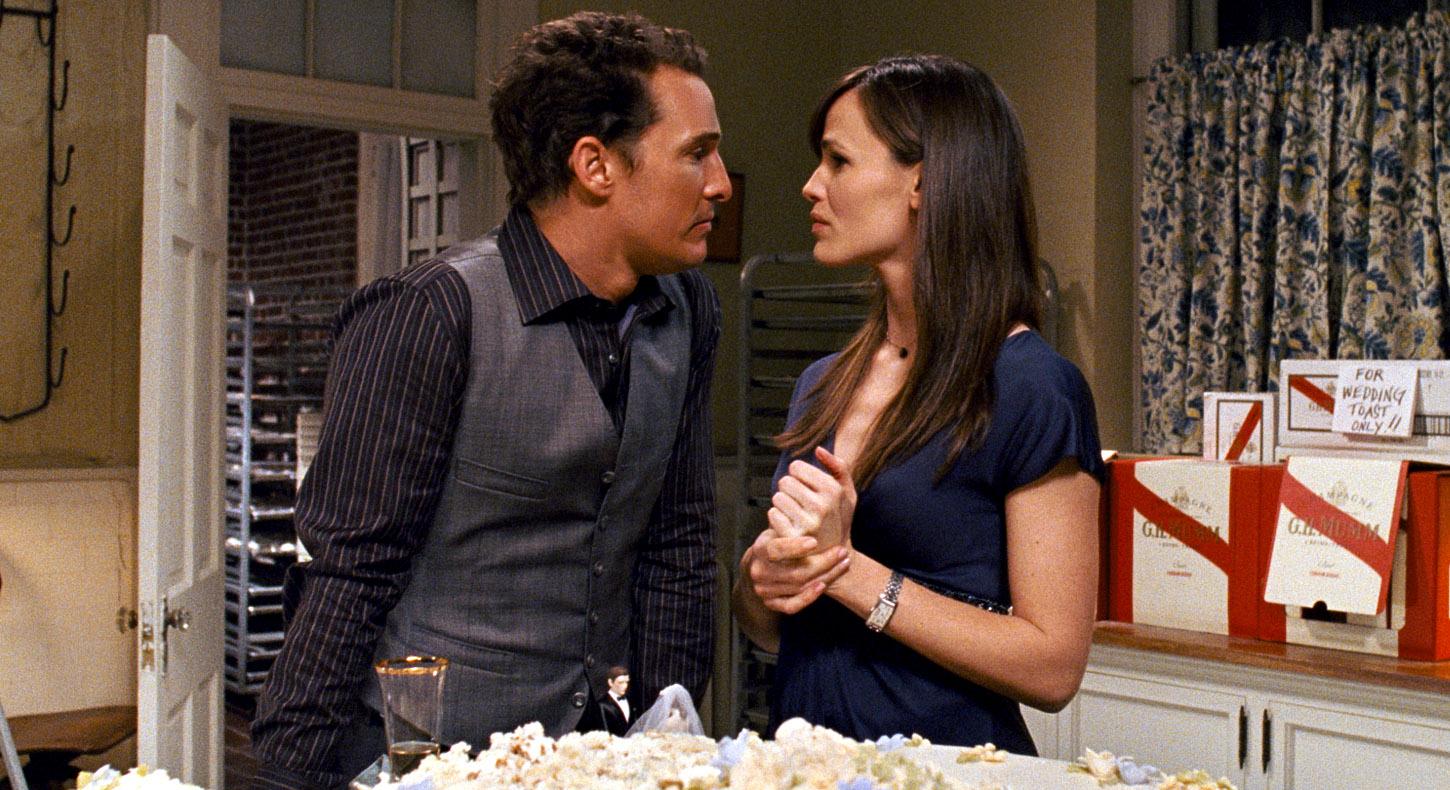 While preparing to attend a wedding, a womanizing fashion photographer finds himself haunted by the "ghosts" of girlfriends from his past, present and future.
Matthew McConaughey and Jennifer Garner star in this rom-com retelling of the Charles Dickens' classic A Christmas Carol.
Article continues below advertisement
Last Christmas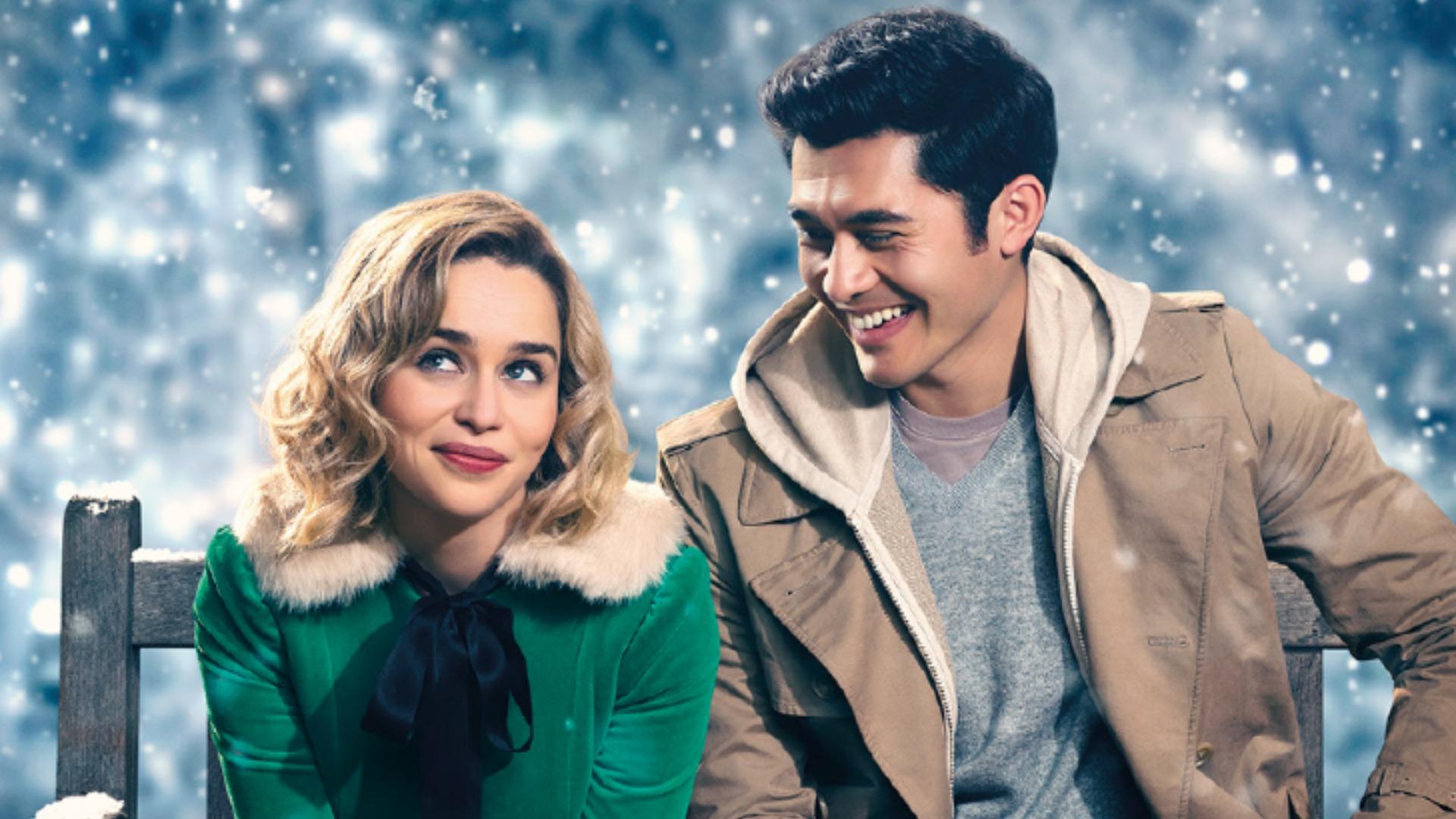 An unhappy woman who has given up on her dreams of being a singer seems doomed to spend her days working year-round in a Christmas store, until she meets a mysterious man who is determined to help her turn her life around.
Game of Thrones alum Emilia Clarke and Crazy Rich Asians actor Henry Golding star in this unique Christmastime romance, based on the hit George Michael song "Last Christmas."