Kevin Hart's Personal Shopper Who Allegedly Bought $1.2 Million Worth Of Luxury Items With Comedian's Credit Cards, Appears In Court
Kevin Hart's personal shopper Dylan Syer, is having his day in court on Thursday, August 5, after facing grand larceny charges for using the actor's credit cards to buy nearly $1.2 Million of luxury items for his own personal use.
Article continues below advertisement
According to The Daily Mail, the Night School actor, who is is worth approximately $200 million, allegedly sought out the 29-year-old back in 2015 to personally buy items for him. But over the years, the hired employee reportedly began to use the cards to fund a lavish lifestyle.
Queens County District Attorney Melinda Katz explained that Syer took the 42-year-old star's credit cards in order to funnel cash into his personal accounts and purchase $1.2 million in luxury items. These lavish items included Patek Philippe watches, Louis Vuitton bags and a Sam Friedman painting.
Article continues below advertisement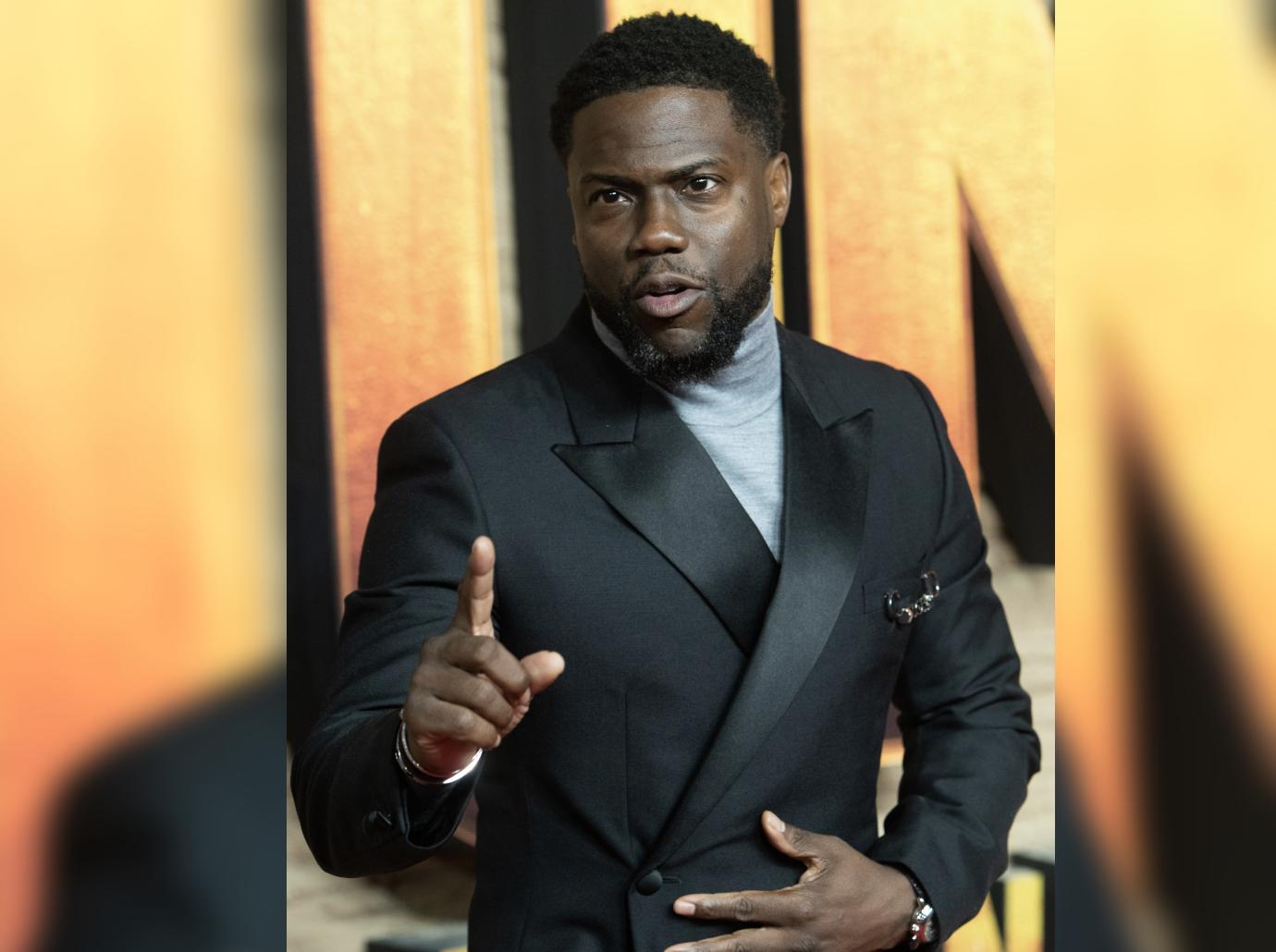 Article continues below advertisement
The District Attorney's Office believes that between October 12, 2017 and February 25, 2019, was when the alleged theft of the Hollywood funnyman began, with Syer sending the pricey buys directly to his residence and even going as far as to show them off on his personal social media accounts.
The alleged perpetrator was arrested in February of this year and was charged with grand larceny, criminal possession of stolen property, identity theft and scheme to defraud. Following his arrest, the officers on duty searched Syer's home and found an approximated $250,000 worth of cash and goods.
Article continues below advertisement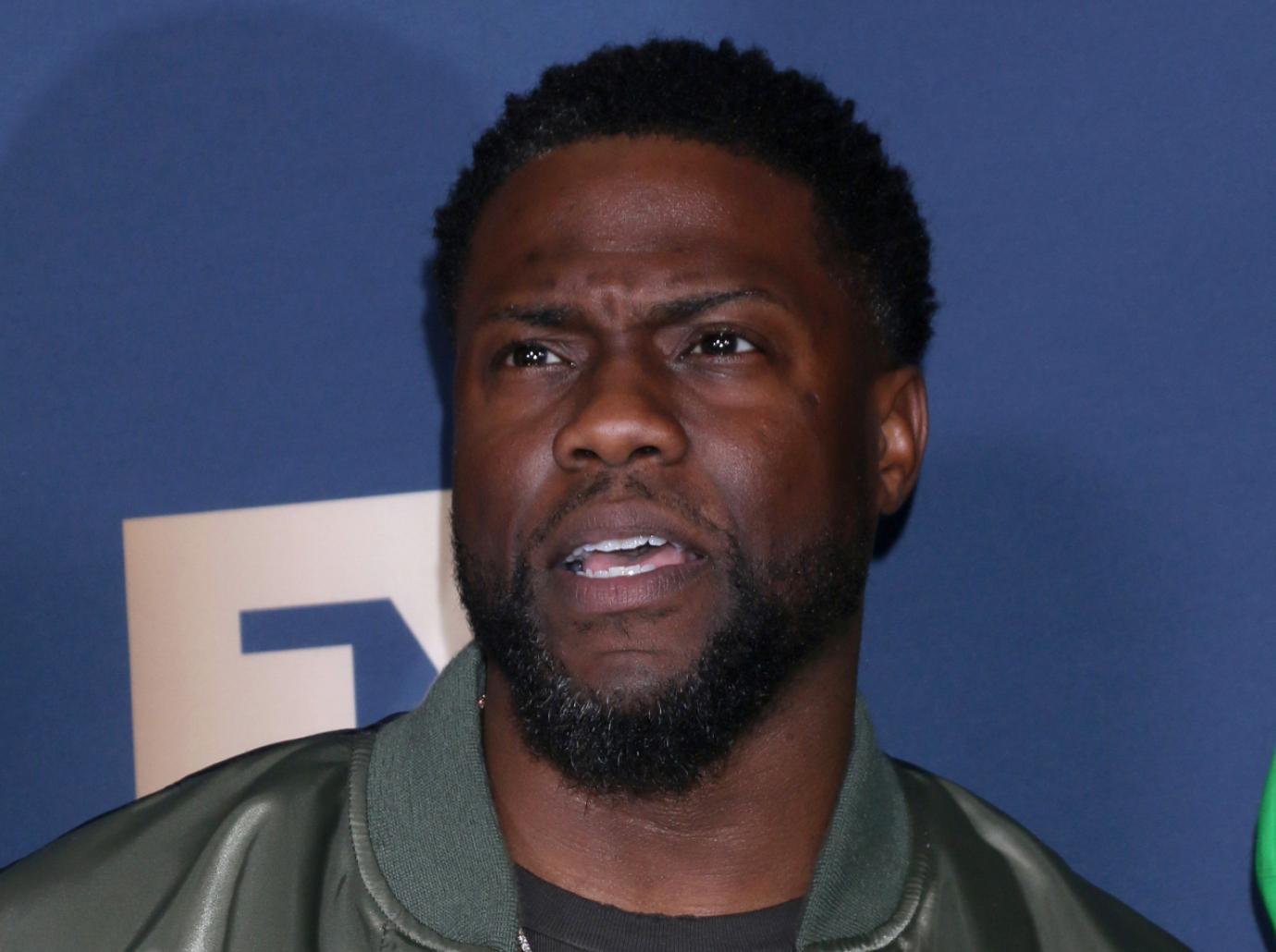 The authorities are currently in the process of repossessing all of the goods illegally purchased in order for them to be returned to their respective owner.
Article continues below advertisement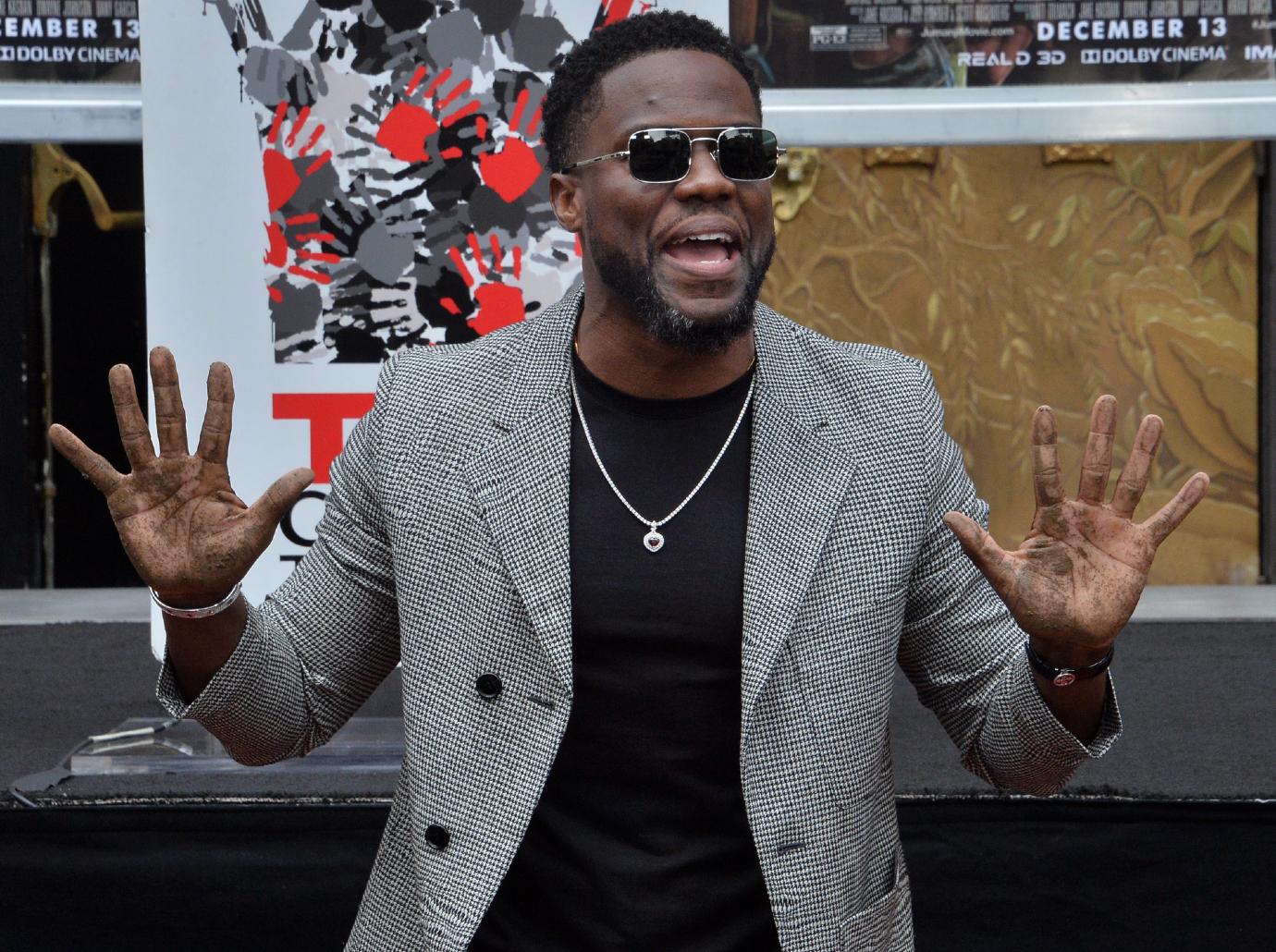 Article continues below advertisement
After the alleged defendant's arrest earlier this year, District Attorney Katz said in a statement, "The defendant thought he was beyond reach and was living out his uber-rich lifestyle fantasies. But my team uncovered the bogus purchases - from the credit card charges being processed by the bank, down to tracking FedEx packages delivered to Syer's home and business."
"Regardless of whether you are a celebrity or not, anyone can fall victim to this kind of fraud," she continued saying. "It is paramount to keep track of your expenses, check your credit card reports and diligently keep your financial information to yourself."