NEWS
Busted! Kevin Hart, Jada Pinkett Smith, More Cheating Celebrities Who Later Begged For Forgiveness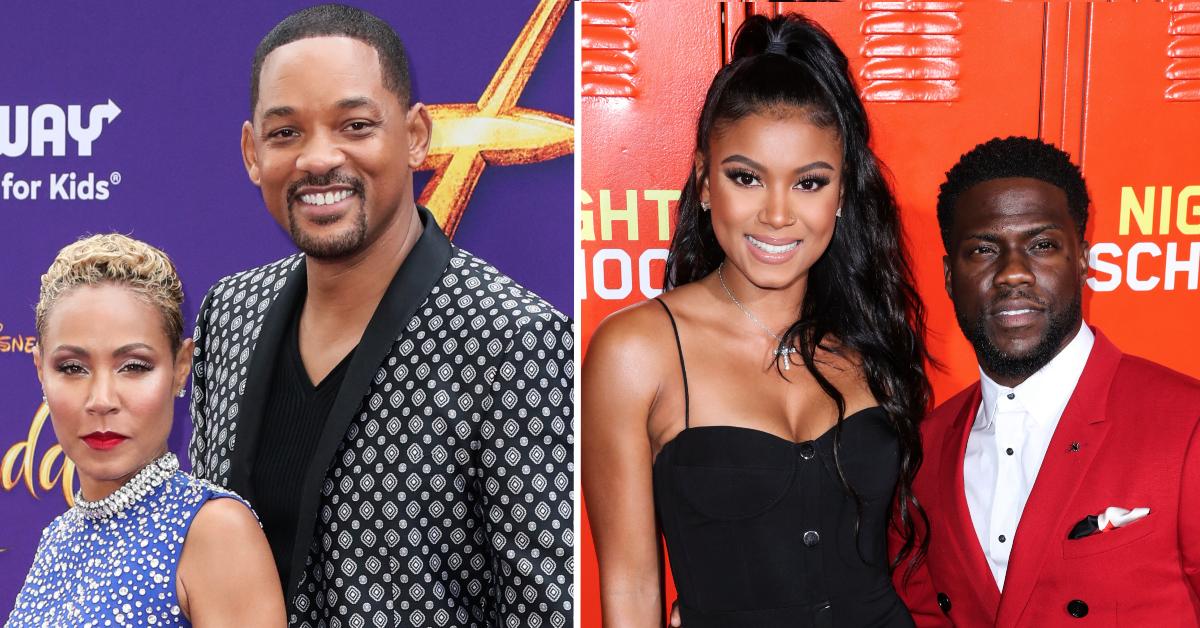 Celebrities couples may seem to have it all — looks, fame, fortune — but even some of Hollywood's hottest stars have had to deal with the heartbreak that comes with cheating.
Whether they are the ones who have been betrayed or those having to apologize when they've stepped out on their relationship, a messy public scandal involving infidelity is never pretty.
Article continues below advertisement
JUDE LAW & SIENNA MILLER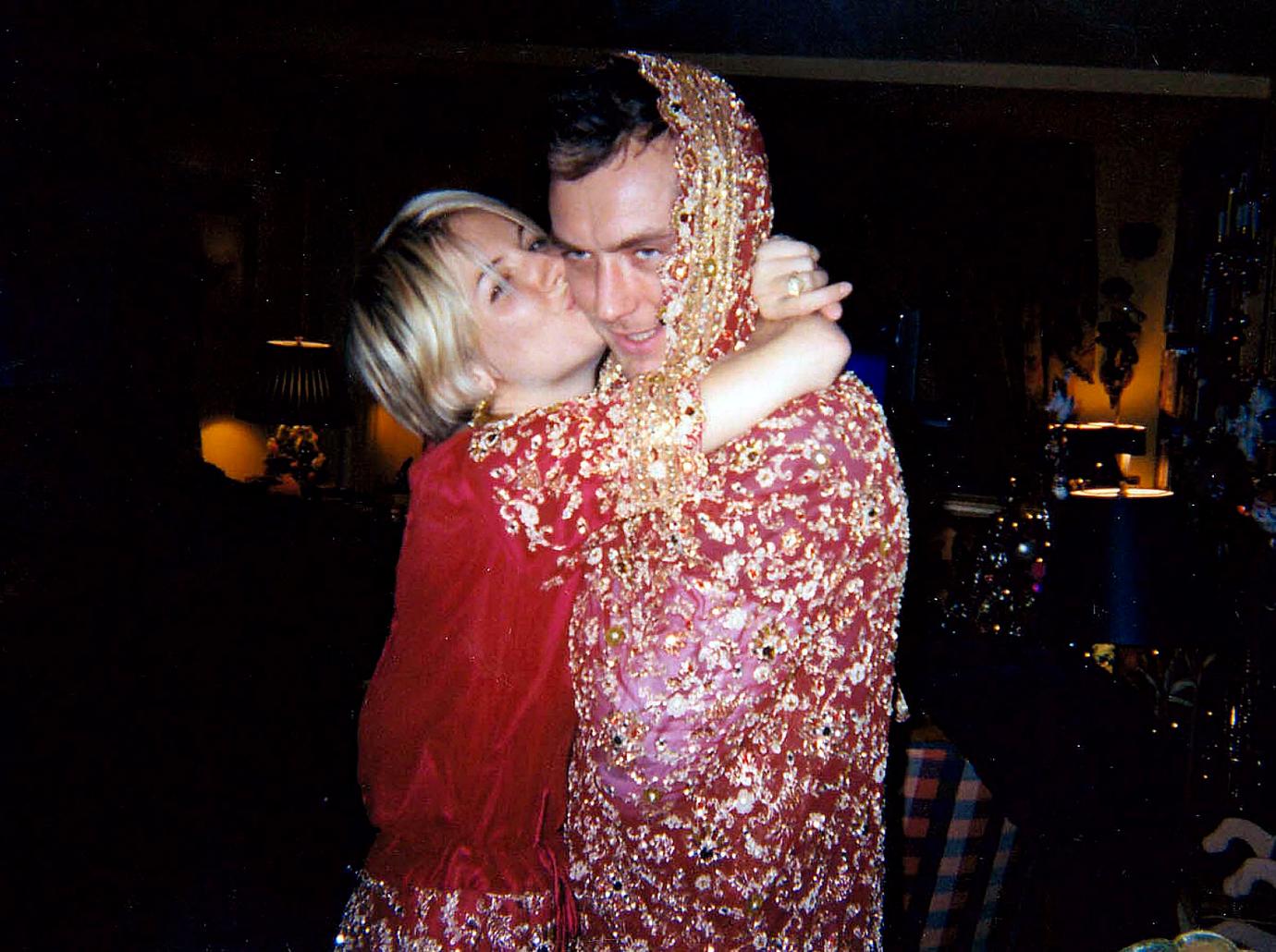 Hey, Jude! In a tale as old as time, the New Pope star was busted for having an affair with one of his kids' nannies, Daisy Wright, while he was engaged to Miller.
Now 48 and a dad of six, he issued his mea culpa to the British Press Association in 2005. "I want to publicly apologize to Sienna and our respective families for the pain that I have caused," he said, adding, "There is no defense for my actions." The pair split a year later.
JUDE LAW'S SON RAFFERTY PACKS PDA WITH GF AT BRITISH MUSIC FESTIVAL
Article continues below advertisement
JADA PINKETT SMITH & WILL SMITH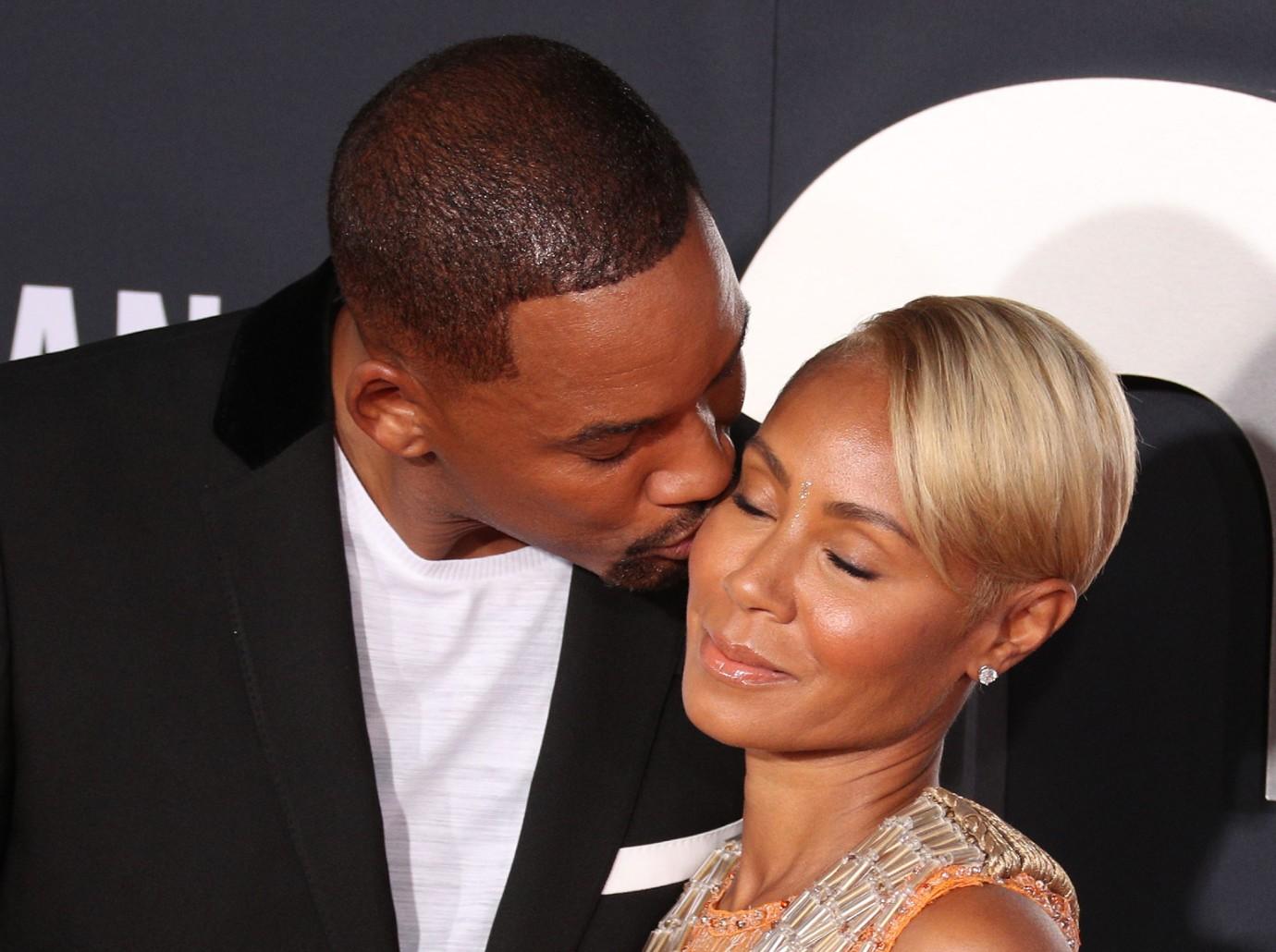 Article continues below advertisement
DAVID LETTERMAN & REGINA LASKO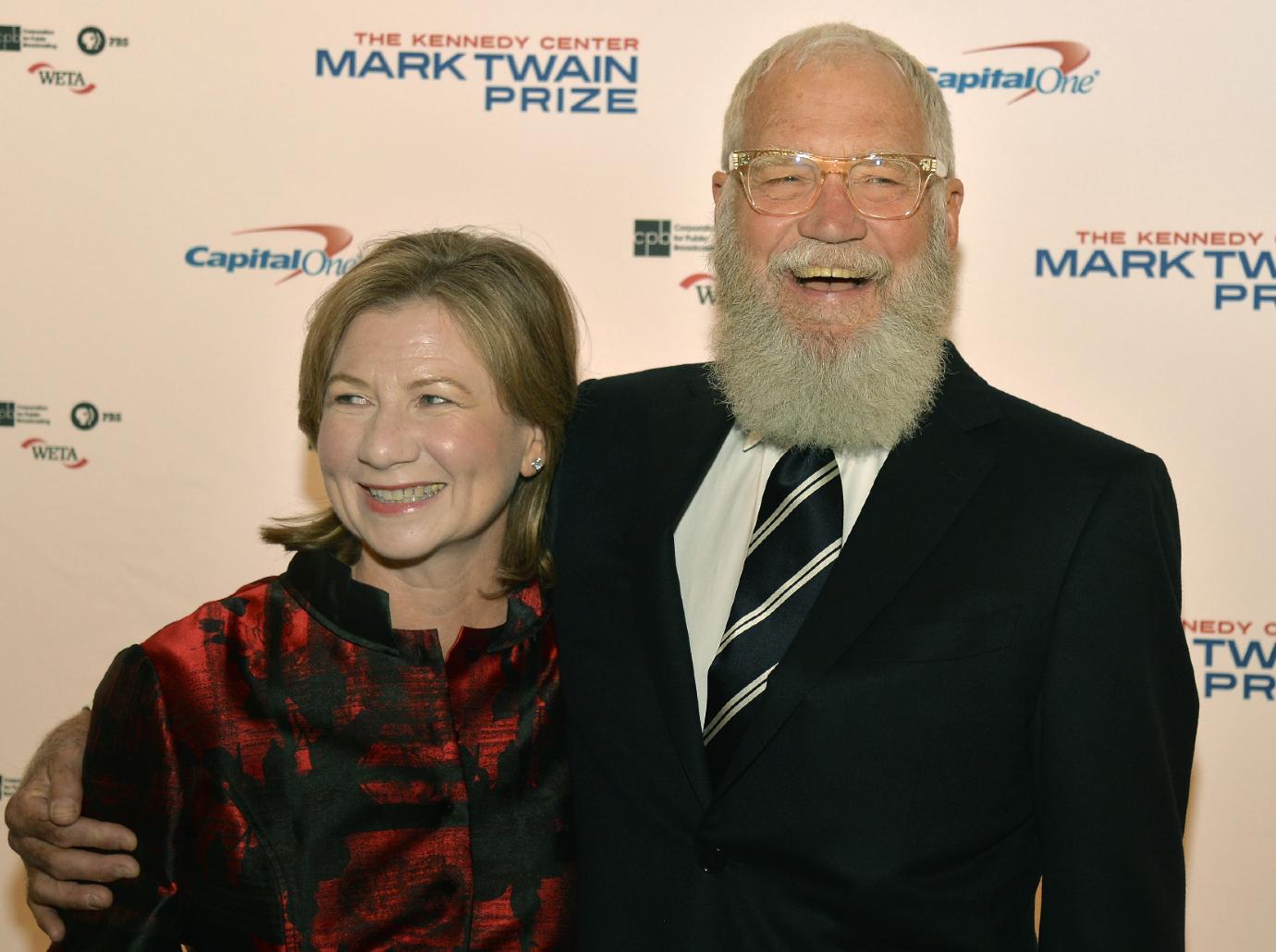 MORE ON:
Jada Pinkett Smith
The six-month itch? No sooner had the late-night host wed his girlfriend of 20-plus years than he was addressing his infidelities on air. In 2009, the 73-year-old revealed that he was part of a sting operation after someone threatened to expose his affairs with his assistant Stephanie Birkitt and others. (TV producer Joe Halderman eventually spent four months in jail for the crime.)
"My response is, 'Yes | have," he told his audience. "Would it be embarrassing if it were made public? Perhaps it would." He then joked, "Especially for the women."
FROM $47 MILLION A YEAR TO A PALTRY $18,000 PER EPISODE—SEE WHAT TV'S TOP STARS ARE EARNING!
Article continues below advertisement
DEAN MCDERMOTT & TORI SPELLING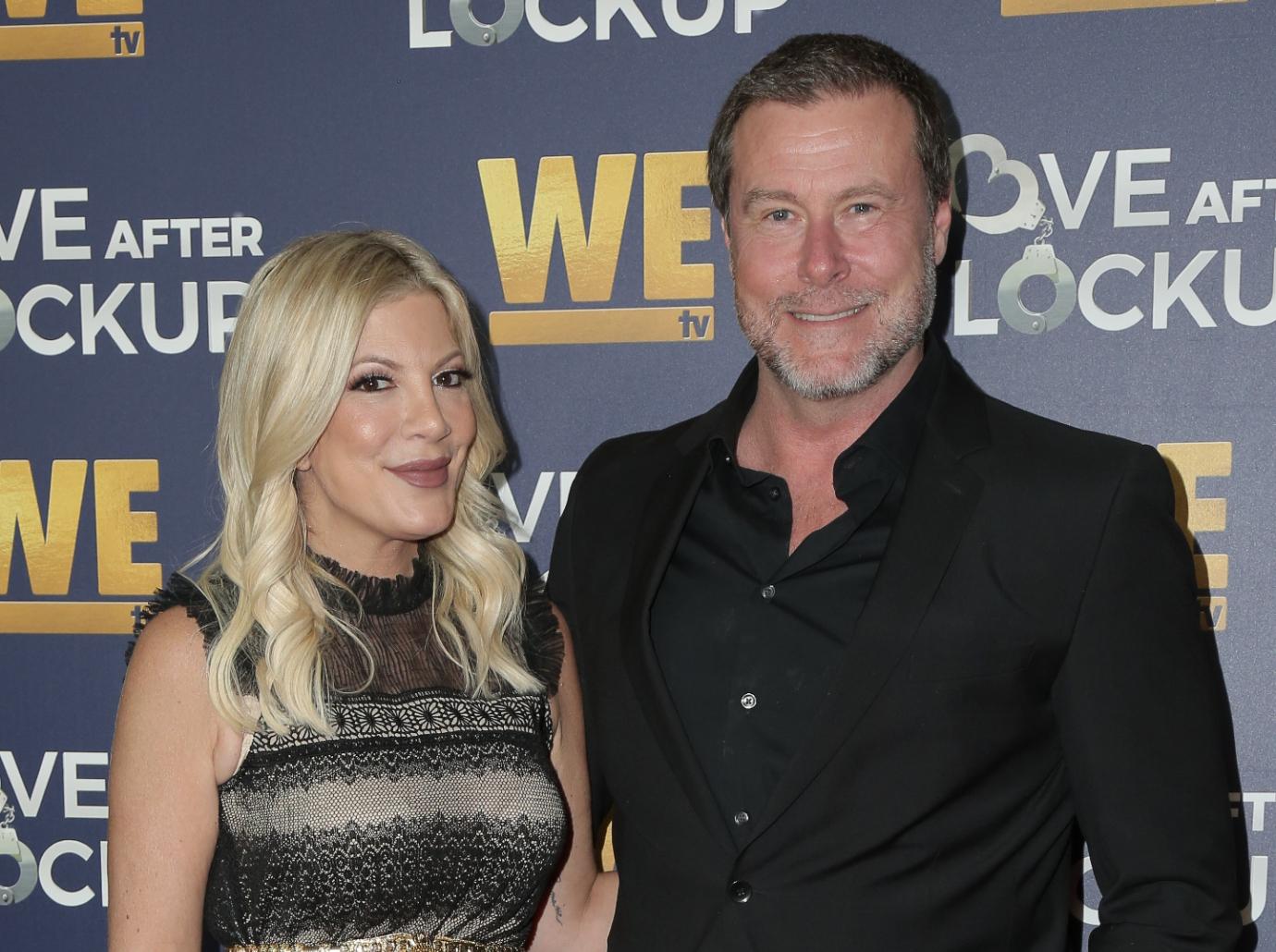 The reality show vets both cheated on their respective spouses when they got together in the early 2000s. Still, it was a bit of a surprise when McDermott, 54, confirmed rumors he'd ignored his vows while filming Chopped Canadain 2013.
"You know, I'm not the first person to ever cheat on his wife," the defensive dad of five said at the time.
Years later, he was more circumspect about cheating on Spelling, 47. "I really, really wish that I had been given the knowledge of thinking with your head, not your penis," he reflected on the Daddy Issues podcast in 2019. "Because I did a lot of thinking with my penis."
TORI SPELLING SAYS HER KIDS LIAM AND STELLA ARE BEING BULLIED
Article continues below advertisement
KEVIN HART & ENIKO PARRISH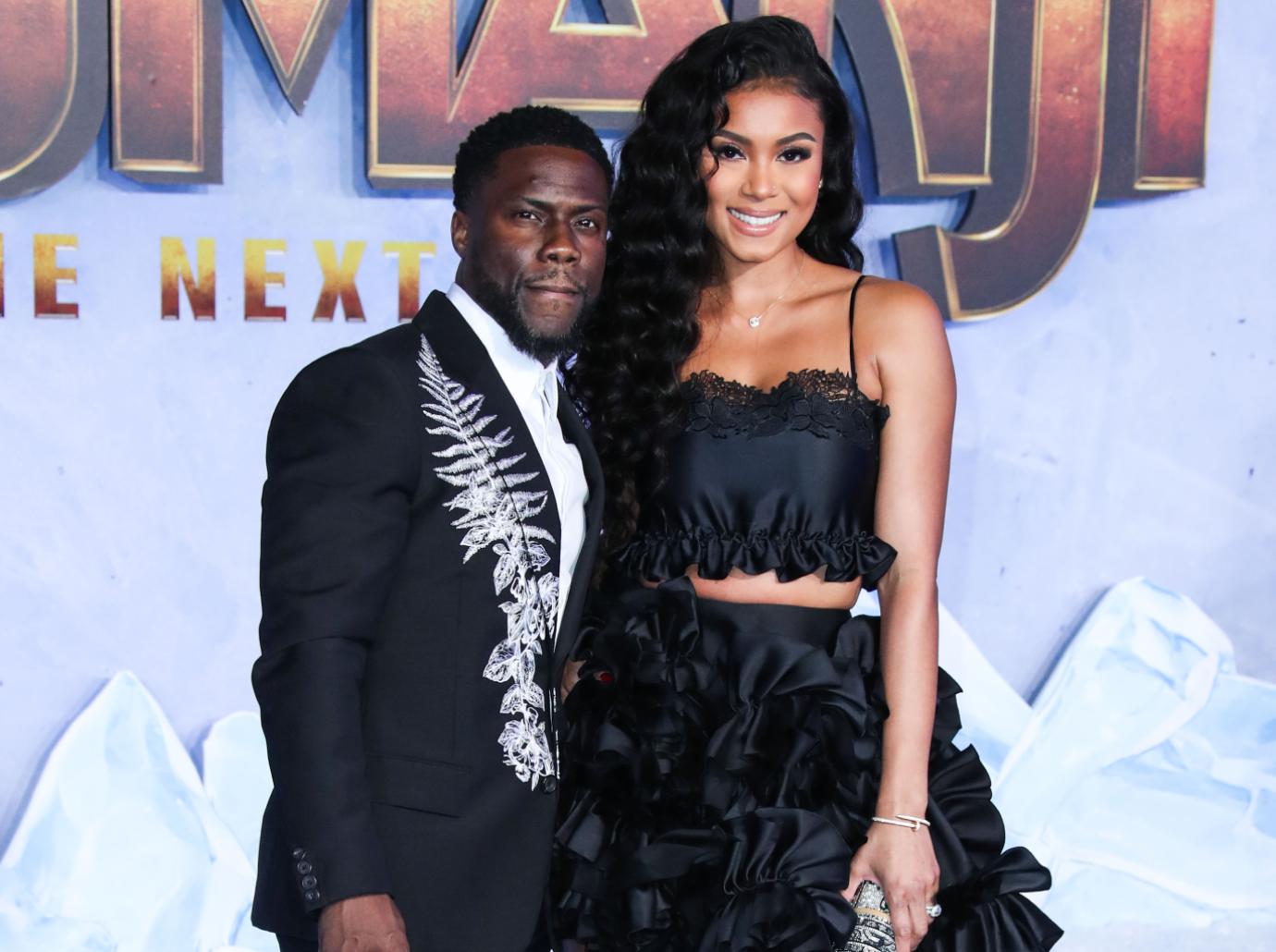 The comedian first denied reports he'd stepped out on his pregnant wife in 2017. But he was forced to come clean when an alleged extortion plot put his feet to the fire. In a social media video, the 41-year-old said he'd made a "bad error in judgment."
Months later, he was still groveling: "I'm hoping she has a heart where she can forgive me and understand that this is not going to be a recurring thing and allow me to recover from my f**king mistake." Maybe it worked? The pair welcomed their second child in September 2020.
PHOTOS: SCANDAL-SCARRED SOULMATES KEVIN HART & ELLEN DEGENERES SWAP CRISIS ADVICE
Article continues below advertisement
DONNY & DEBBIE OSMOND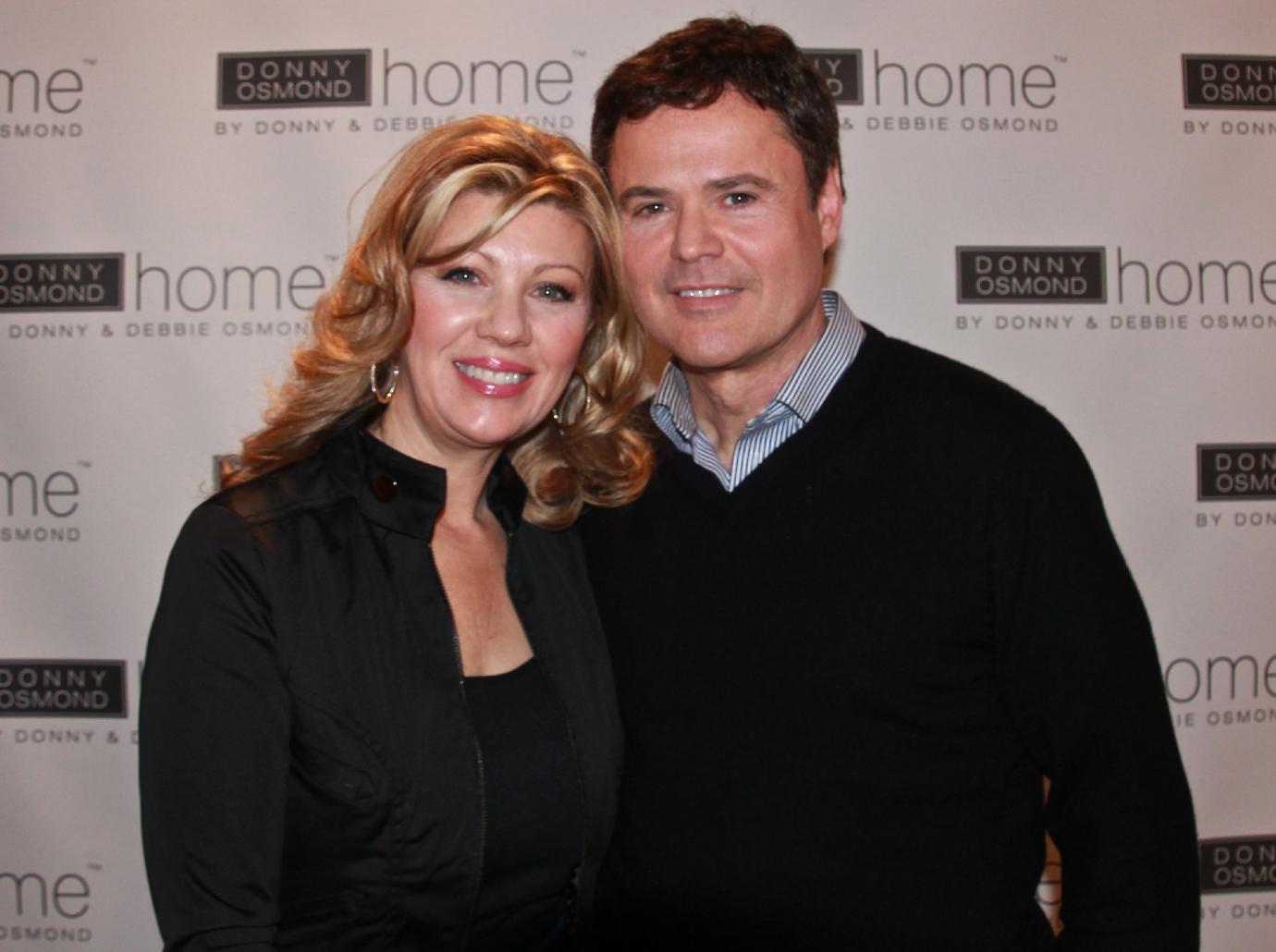 Lusting in his heart! Brought up squeaky-clean in the Mormon church, the 63-year-old has been married since 1978 and is the father of five sons and a grandfather of 12 kids — and counting. So it was a shock when the Masked Singer vet admitted he considered stepping out on his spouse during his lengthy residency in Las Vegas.
"They call it Sin City for a reason," he explained, adding that he's been "tempted" but has vowed, "I don't cross that line."