NEWS
Kevin Hunter Boasts About Great Life As Ex-Wife Wendy Williams Gets Back On Her Feet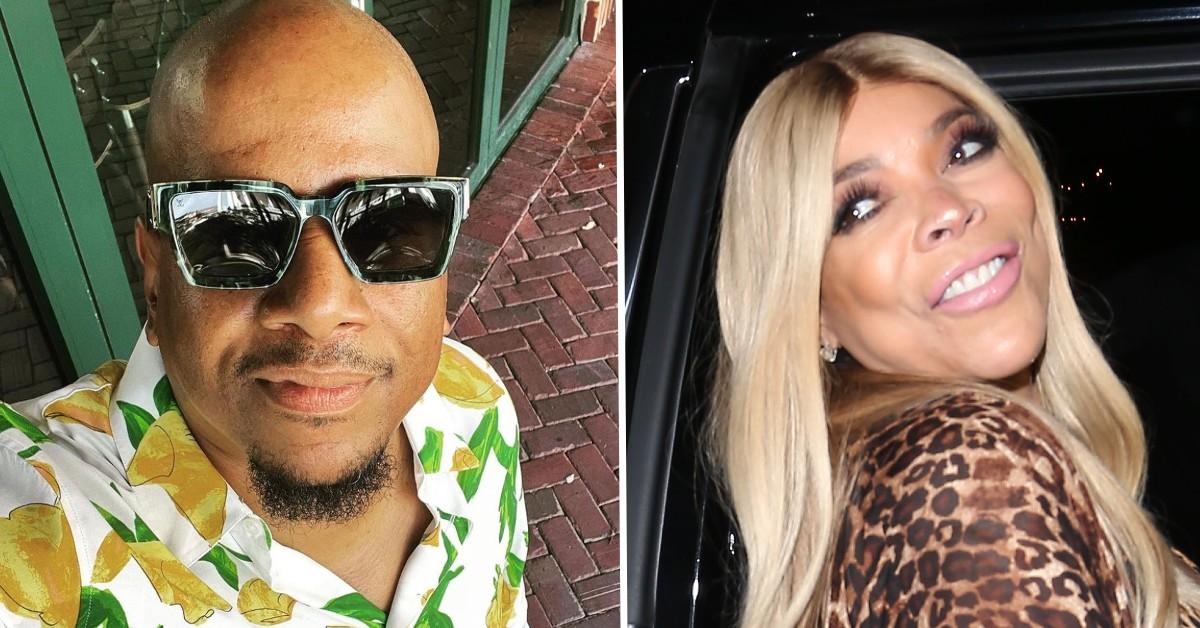 Kevin Hunter is living the good life — and wants the world to know it!
While his ex-wife, Wendy Williams, continues to get herself back on her feet following a tumultuous year that saw her face several health woes, lose her beloved talk show and fight for the right to her assets in court, Hunter gets to sit back and relax in his sweet Brooklyn crib.
Article continues below advertisement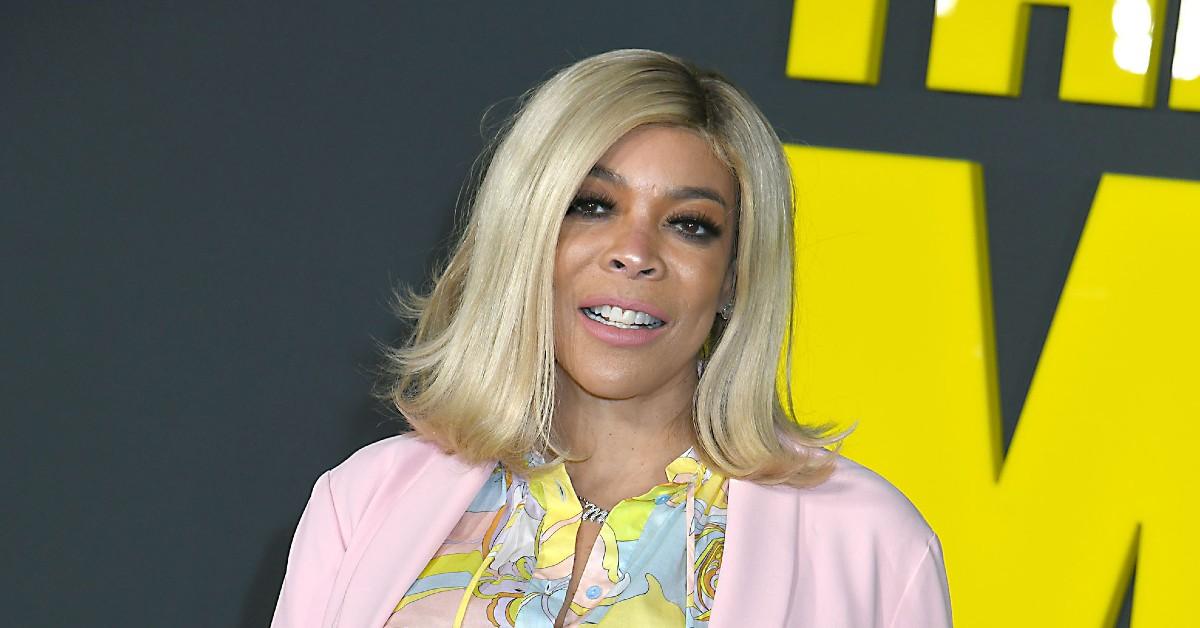 On Tuesday, June 7, Williams' former partner shared a photo from his new pad to Instagram, captioning the sunset snap of his view of New York City: "So grateful for THIS VIEW ... God is great." He added #nycviews #nycviewsarethebest #brooklynvibes #brooklynviews #williamsburg #williamsburgbrooklyn #williamsburgnightlife.
WENDY WILLIAMS IS TICKED AFTER COURT APPOINTED A FINANCIAL GUARDIAN IN WELLS FARGO LAWSUIT: SHE'S 'CAPABLE!'
Though it is unclear where The Wendy Williams Show alum is physically at this point in time, she has made it clear multiple times that she plans to return to her talk show studio. "I'm coming back to 'The Wendy Williams Show.' Absolutely. Absolutely," she said during a May podcast interview after she stepped back from the show last year due to health complications including a battle with Graves' Disease, a breakthrough COVID-19 case and brief hospitalization for psychiatric services.
Article continues below advertisement
Despite Williams' insistence, her TV show's production company, Debmar-Mercury, already signed a deal with returning guest host Sherri Shepherd to take over Williams' time slot with her own new series, Sherri, set to premiere this fall.
And as Williams continues to eye her career return, with OK! learning she is hoping to nab a $100 million podcast deal, she recently secured a major win in her legal battle with Wells Fargo after they froze her accounts in late January and denied her access to her millions.
A judge ruled last month that she would gain access to her bank accounts again after appointing a financial guardian to help manage her affairs, as the bank initially froze her assets because they had reason to believe she was mentally unwell and being financially exploited.
Article continues below advertisement
And while it seems her producers and bank turned their backs on her, she has seemingly had one person in her corner the whole time: Her ex-husband, with whom she shares 21-year-old son Kevin Hunter Jr.
SHERRI SHEPHERD READY FOR SIT-DOWN WITH WENDY WILLIAMS FOLLOWING PUBLIC SLANGING MATCH
"Wendy has no one in her life but Kevin. She never had close friends and hasn't spoken with her staff in months," a source squealed to Radar, pointing out he's acting like her manager again. "After her mom died, Wendy didn't even have a family. All she has in Kevin and the son they share together."
Williams and Hunter were married for 21 years before the television personality filed for divorce in 2019, crediting his apparent affair with a woman named Sharina Hudson, with whom he welcomed a love child, as what contributed to the coparents' split. Concluded the insider: "He might not have treated her right in the past but when he was in her life none of this crazy stuff happened."