NEWS
Wendy Williams & Kevin Hunter 'Getting Close Again' As Legal Woes Worsen, She 'Has No One In Her Life' But Her Ex-Husband: Source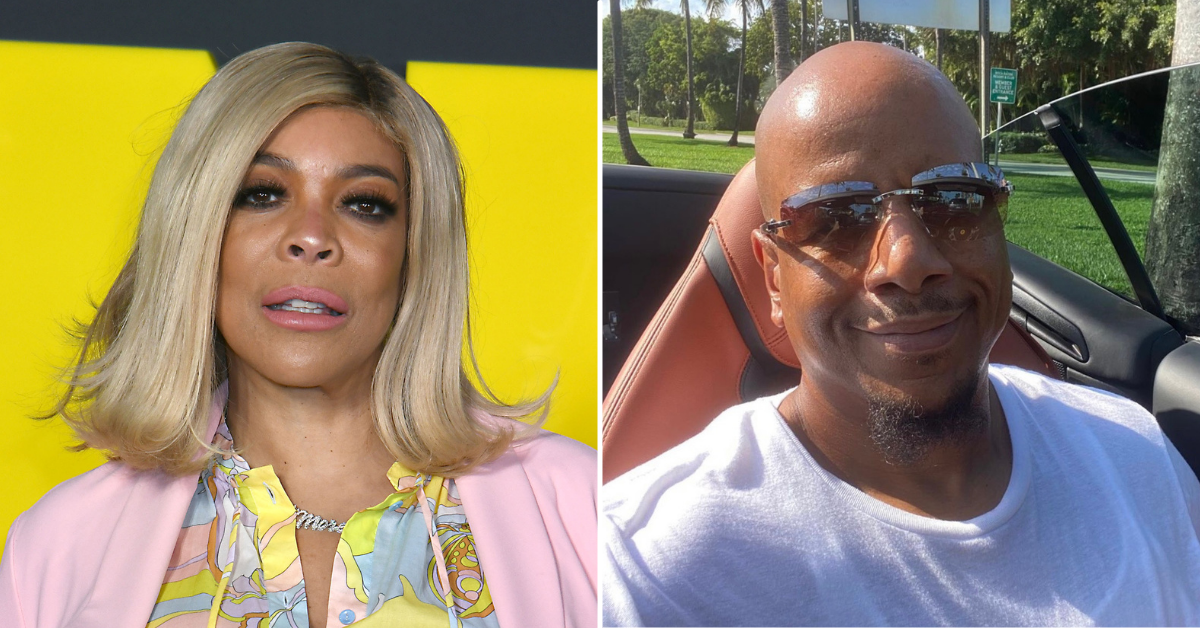 As Wendy Williams has distanced herself from her friends and staff, it looks like she's fallen back in with her ex-husband, Kevin Hunter, as her legal and health woes rage on.
Article continues below advertisement
"Wendy has no one in her life but Kevin. She never had close friends and hasn't spoken with her staff in months," a source squealed to Radar, pointing out he's acting like her manager again. "After her mom died, Wendy didn't even have a family. All she has in Kevin and the son they share together."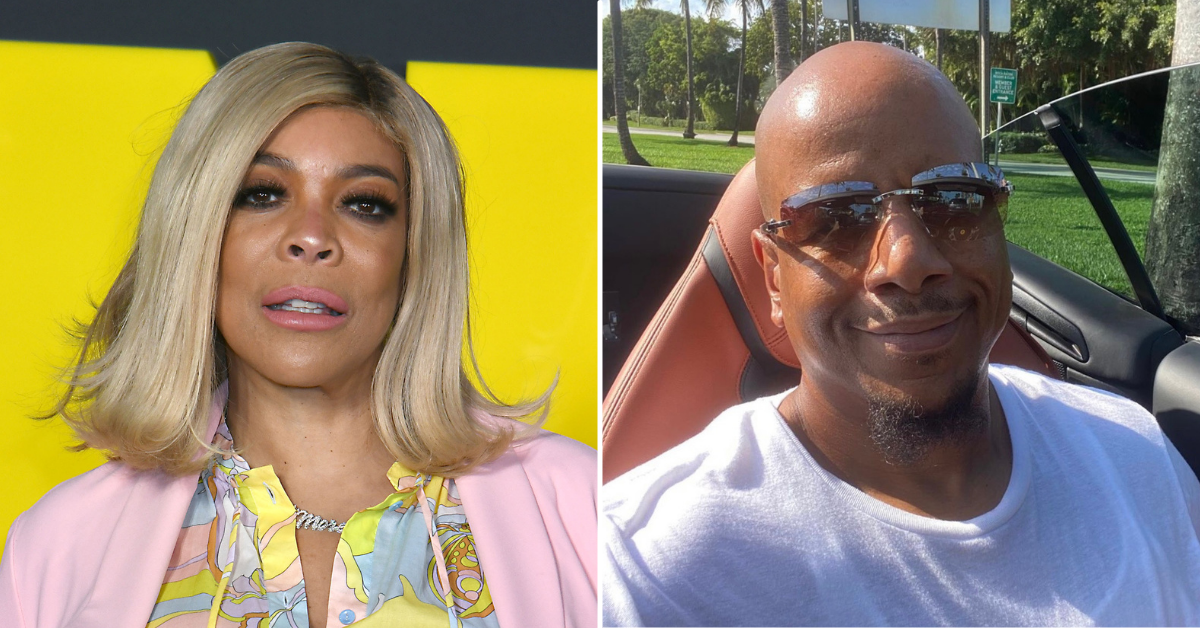 Article continues below advertisement
The former flames — who share 21-year-old son Kevin Hunter Jr. — were married for 21 years before The Wendy Williams Show host filed for divorce in 2019. Williams claimed her ex's alleged affair with a woman named Sharina Hudson, with whom Hunter welcomed a love child, played a role in her decision to call it quits.
Article continues below advertisement
"Kevin is back in her life again out of necessity," the insider maintained, as Williams has been dealing with ongoing health issues for months now — not to mention her messy lawsuit with Wells Fargo after they locked her out of her own accounts. (The bank insisted she was an "incapacitated person" who needs guardianship after her former financial adviser Lori Schiller said she was "of unsound mind.")
"He might not have treated her right in the past but when he was in her life none of this crazy stuff happened," the source continued to the outlet. "He would never have allowed her bank to freeze her assets, and would have made sure Wendy went to work each day."
Article continues below advertisement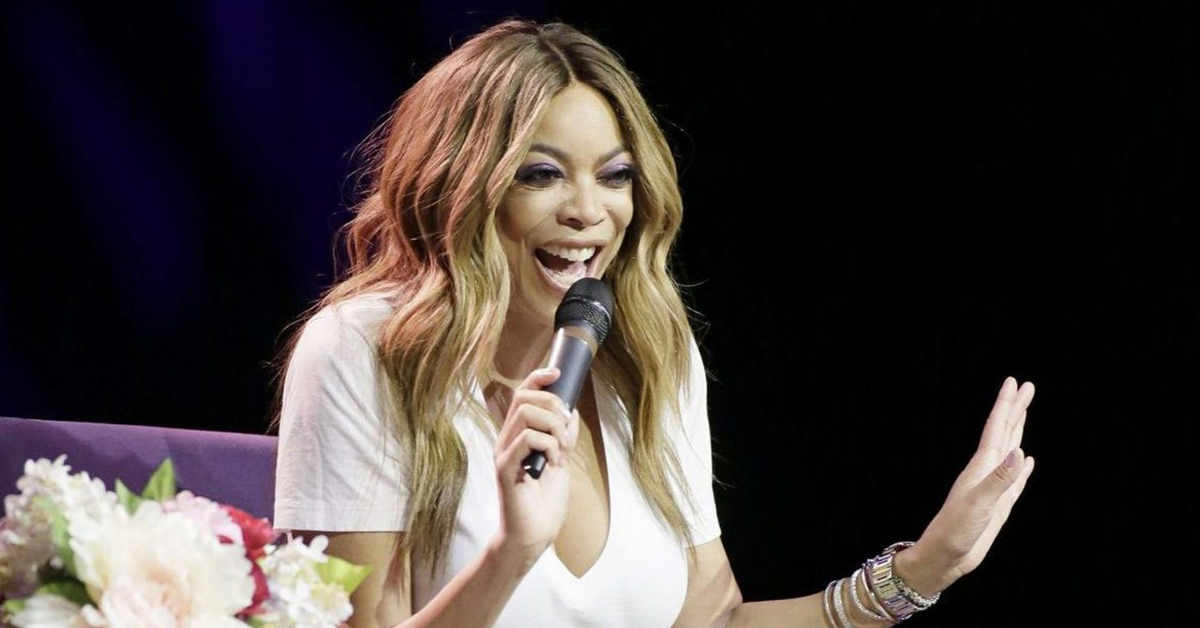 As OK! recently reported, Williams — who hasn't returned to her beloved talk show since July 2021 — hired Hunter's attorney Lashan Thomas of Miami Entertainment Law Group to represent her in her legal battle with Wells Fargo. The legal firm handles all of Hunter's businesses, including Hunter Publishing and his entertainment group, Head Hunter Productions.
Article continues below advertisement
Though the Radar insider claimed: "Of course, Kevin had a hand in Wendy hiring LaShawn Thomas. Kevin is back and he and Wendy are getting close again," Thomas insisted: "Kevin did not request that I represent Wendy."
Article continues below advertisement
"Whatever is going on with Wendy, I don't disclose to him," the lawyer maintained. "I believe in protecting the attorney-client privilege."
Williams, 57, claimed she's been blocked from accessing her accounts for several weeks, which caused "imminent and irreparable financial damage."
Article continues below advertisement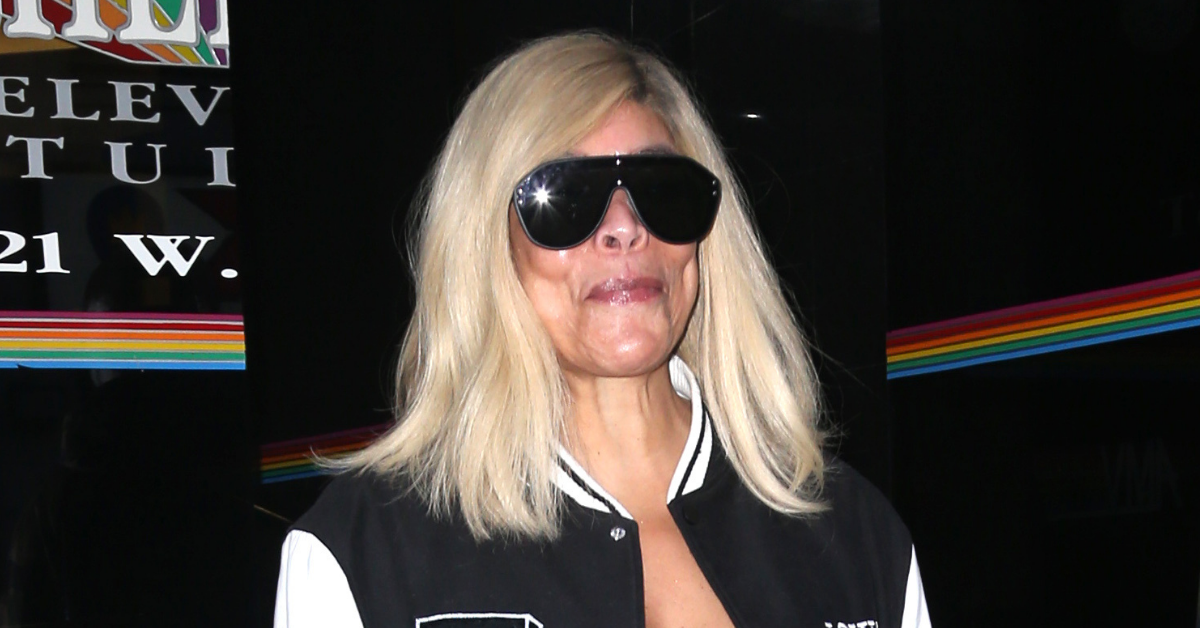 In response, Wells Fargo released a statement that read: "Wells Fargo's priority is the financial well-being of Ms. Williams and the preservation of her privacy. As we have expressed to the Court, Wells Fargo is open to working with Ms. Williams' counsel to release funds directly to her creditors for bills historically and regularly paid from her accounts."
As the case heats up, Williams filed an affidavit in New York Supreme Court on Friday, February 11, in support of Williams' attorney Celeste N. McCaw's request for a temporary restraining order against the bank.