NEWS
Wendy Williams Scores Huge Win In Court Battle Against Wells Fargo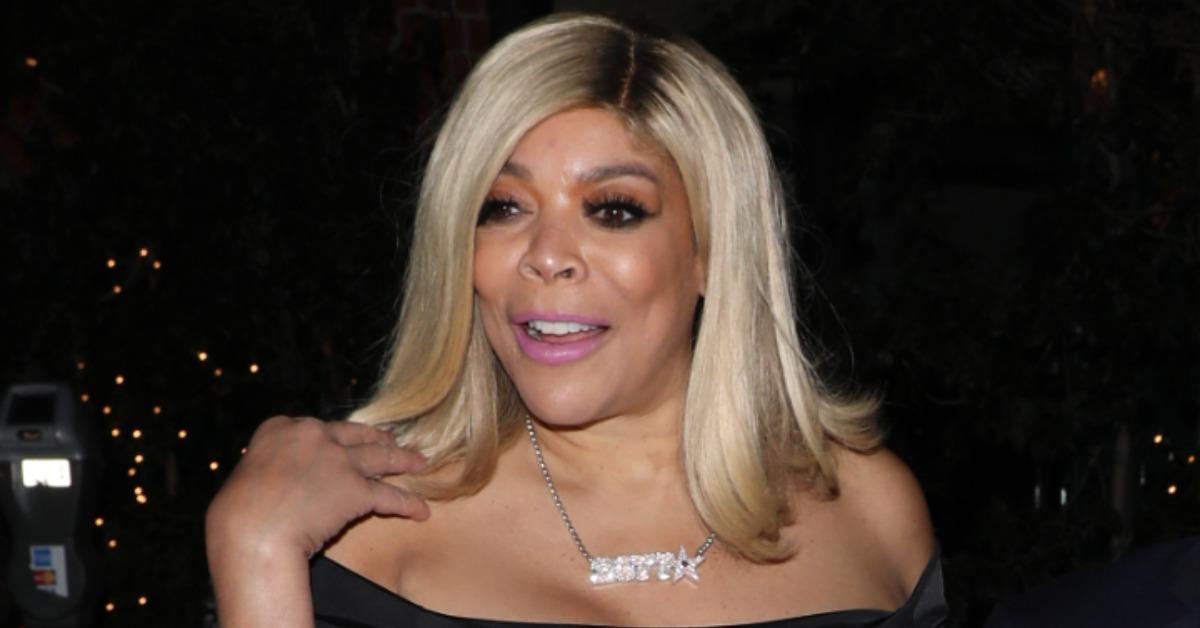 It's finally over!
Wendy Williams scored a big win in her fight against Wells Fargo. A New York judge reportedly ruled she would be able to gain access to her bank accounts again after appointing a financial guardian to help manage her affairs.
Article continues below advertisement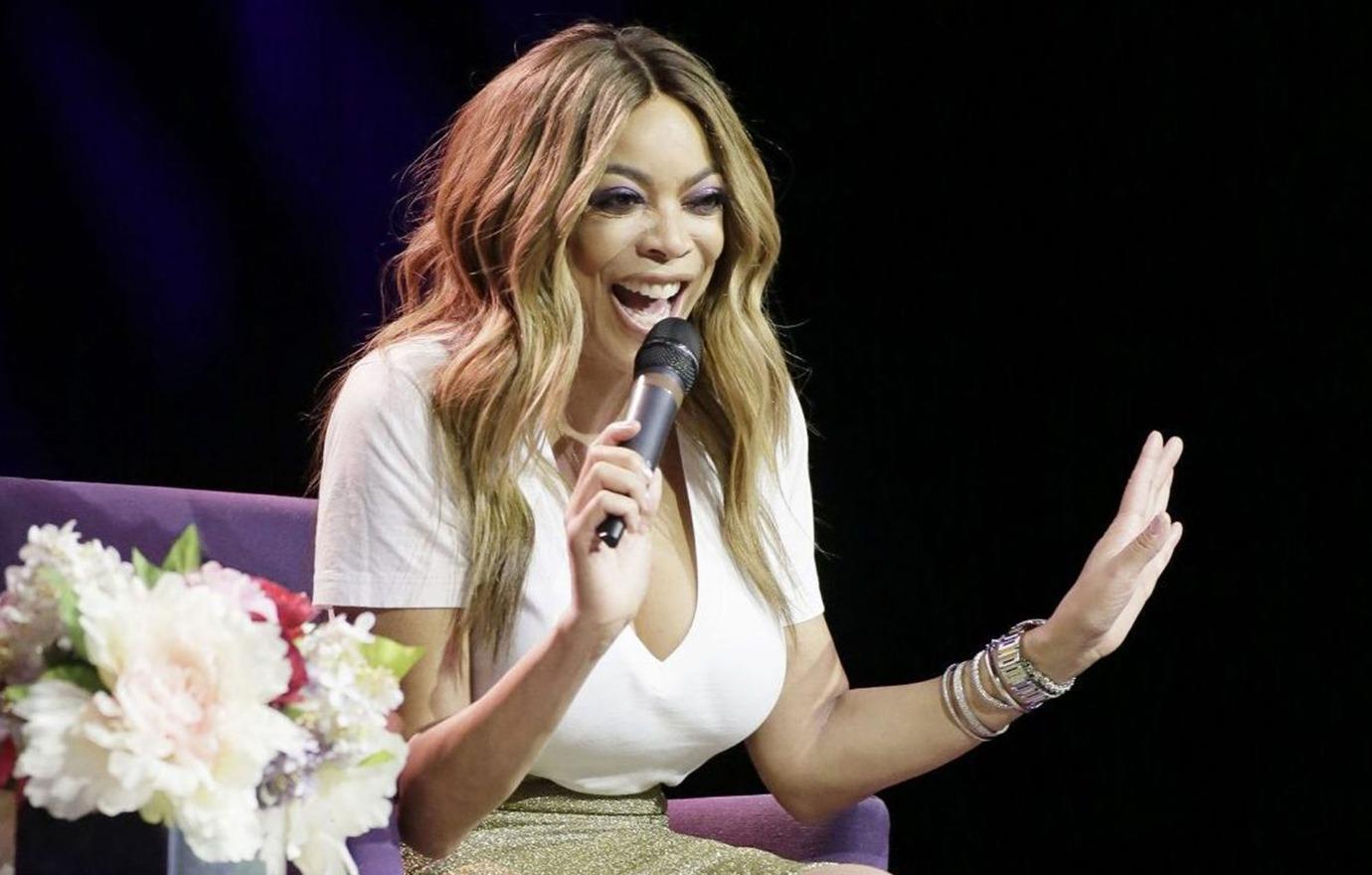 The embattled talk show host has been caught up in a lawsuit with Wells Fargo since late January when she claimed the bank froze all of her accounts and denied her access to her millions.
Wells Fargo stated they took action because they had reason to believe she was mentally unwell and being financially exploited. Williams denied the allegations and insisted the false information came from a "disgruntled" former employee.
Article continues below advertisement
"The court can eventually decide to give Wendy back full control over her accounts and end the guardianship — but that is up to the court," another insider reportedly added, explaining the former radio DJ will still "have a voice" and "a say" when it comes to how she spends her fortune. "She doesn't have 100% control right now, [but] that could all change soon depending on what the court decides."
Article continues below advertisement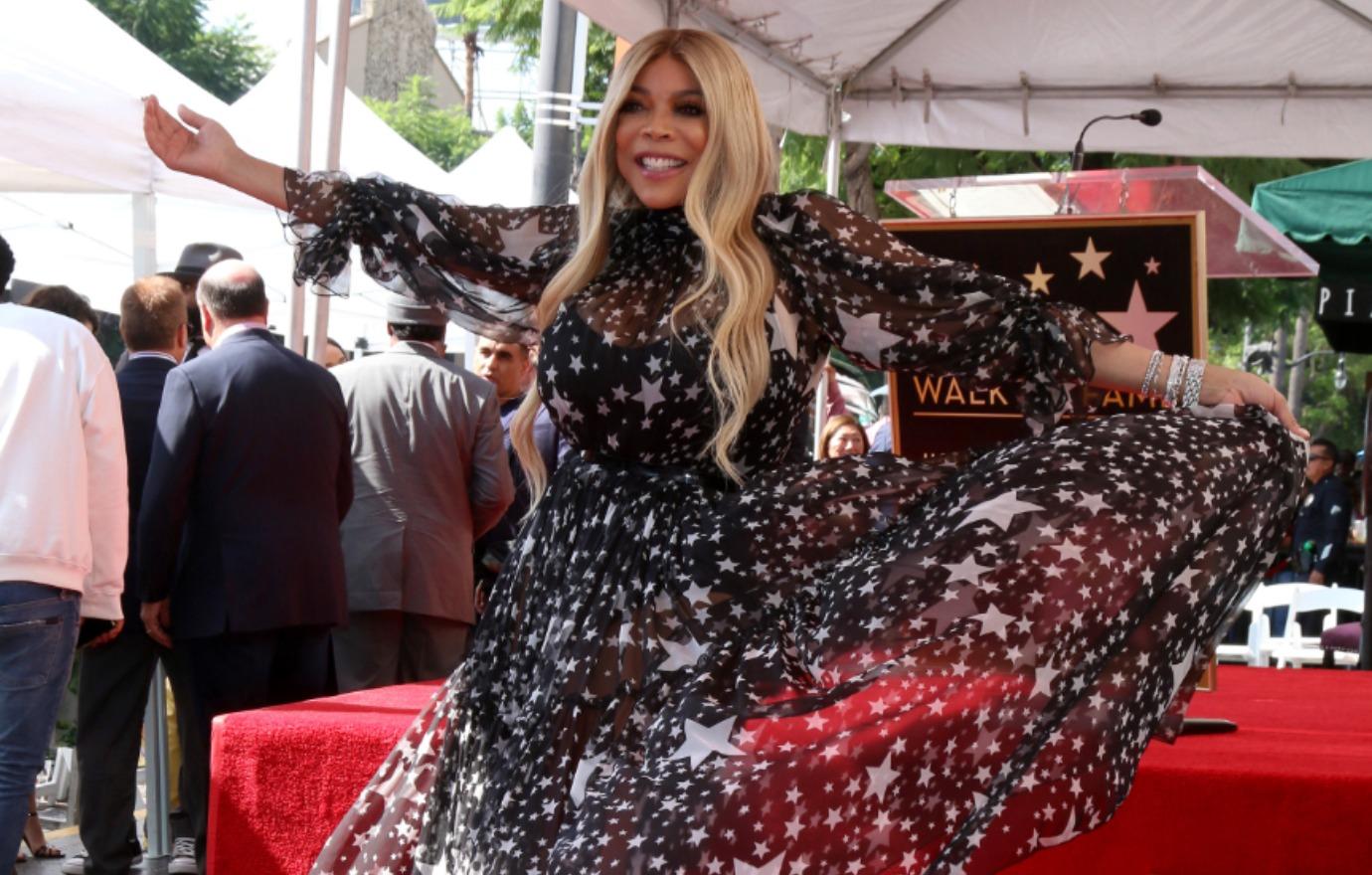 A source also speculated the mother-of-one could have full access to her funds as early as July, which is another win for the ailing show host who claims she has big plans for her television comeback.
"She's ready to get back to work," a source previously spilled after it was announced earlier this year that The Wendy Williams Show was coming to an end amid her months-long absence. "When you hear her talk… anyone who's known her for years, knows they're getting a Wendy who's ready to work. She's really in good form."