NEWS
Not Having It! Khloé Kardashian Addresses Rumors About Her Alleged '12 Face Transplants'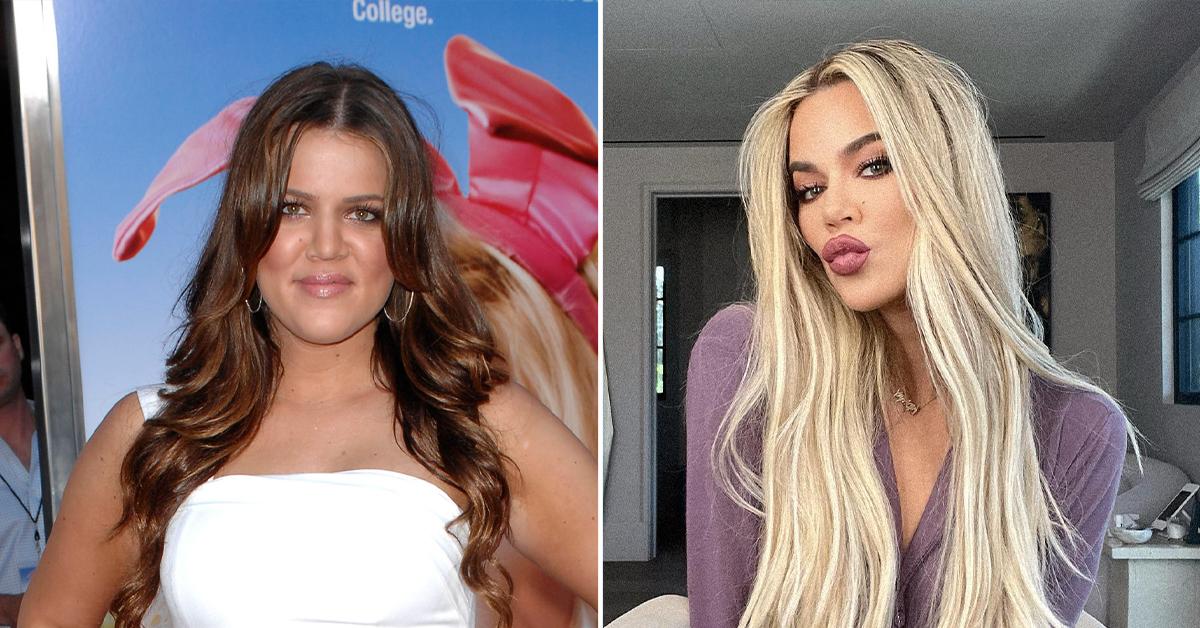 Khloé Kardashian is getting real about the way the public's wild opinions about her appearance have impacted her.
The Kardashians star, 37, has been subjected to constant scrutiny about her alleged plastic surgery over the years, but according to Kardashian, one rumor in particular left her speechless.
Article continues below advertisement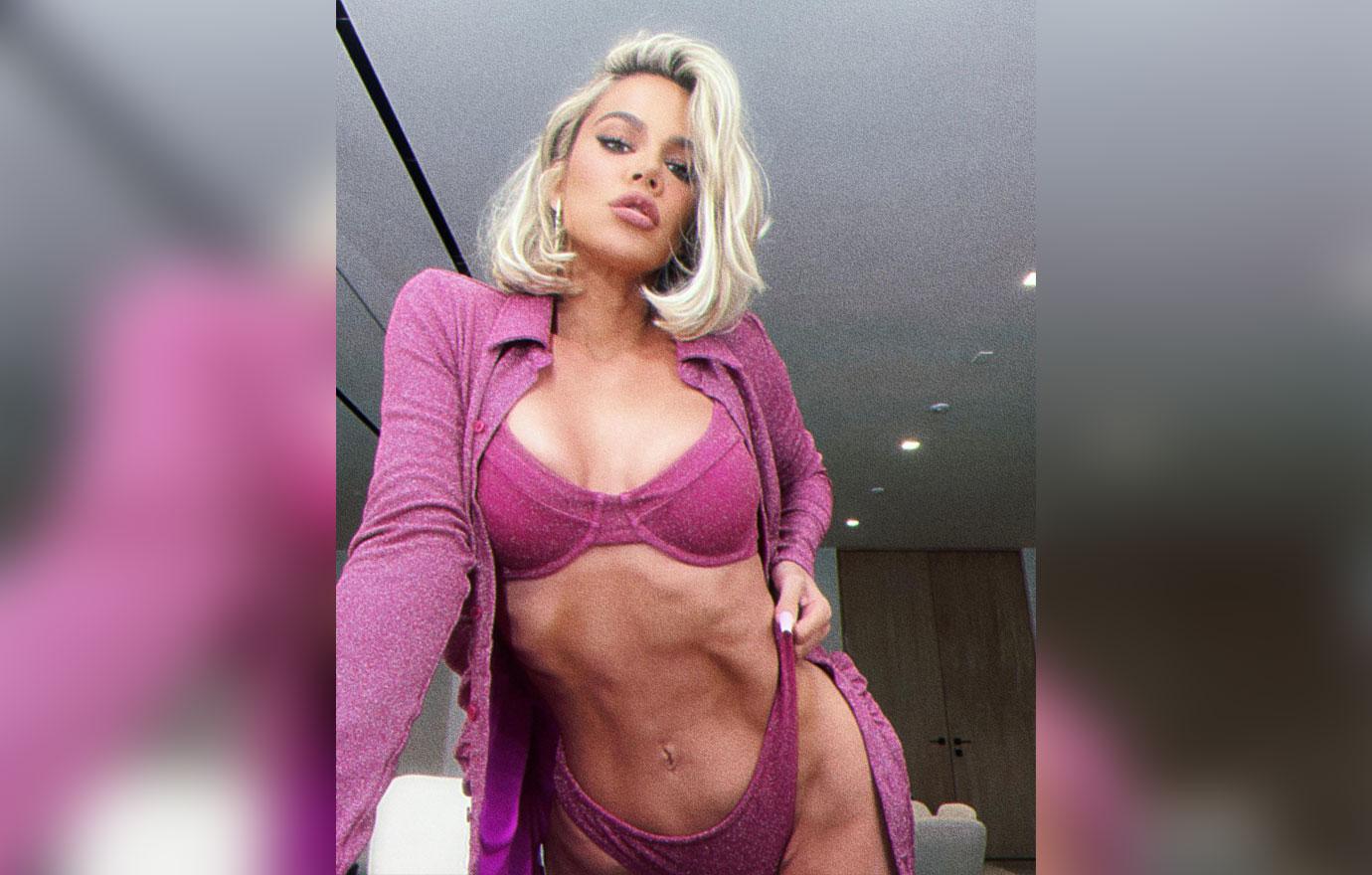 Article continues below advertisement
"It didn't bother me. It offended me," Kardashian emphasized about the rumor. "I just couldn't figure out why people thought that. I've had one nose job that I love. Like, I want everyone to know. … I don't care to lie about it."
"But the transplant thing, I just want to understand why" the Strong Looks Better Naked author noted before joking, "That sounds amazing later in life, but now, I'm good."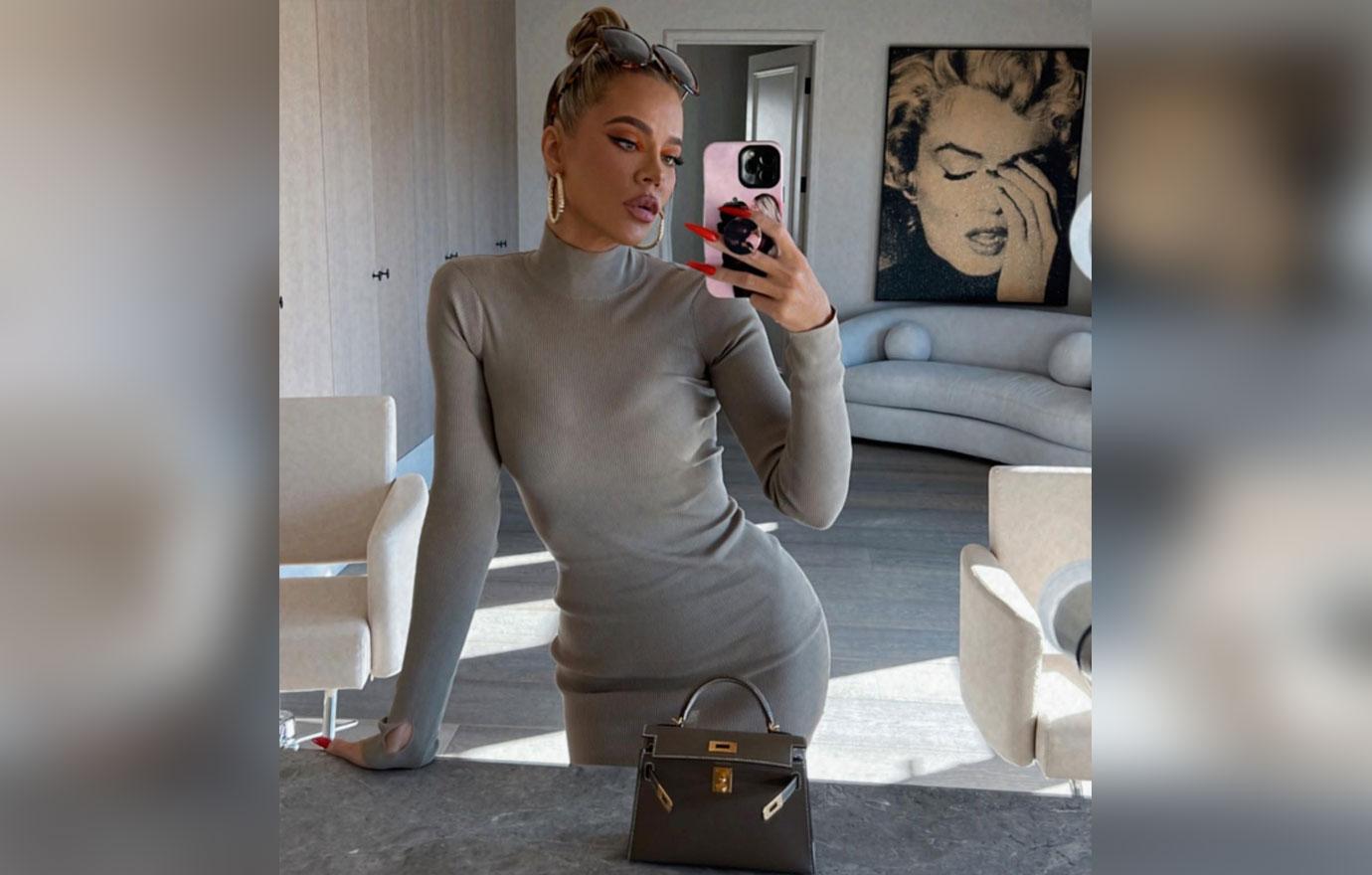 Article continues below advertisement
Kardashian also told the podcast host how the comparison to her famous sisters has been the most hurtful public dialogue over the years. "Either with … the old me versus what I look like now … or even just comparing me to my sisters all the time. It's like, you guys, this is what we look like, so I feel like you should know by now, and enough. Oh, my God, I hear it all the time," she explained.
SCOTT DISICK'S PAST SEXUAL COMMENTS TOWARDS KHLOÉ KARDASHIAN RESURFACE, LEAVING FANS DIVIDED
Article continues below advertisement
While the reality television star has been burdened by the public attention, she will gladly take it on for her sisters. "I'll take it, and I do think I can take it, but I don't know the rhyme or reason," Kardashian said.
The mother-of-one — who shares daughter True, 4, with ex Tristan Thompson — also touched on how much she hates the infamous rumor about O.J. Simpson being her real father. "Come up with a new thing. I get it," she joked.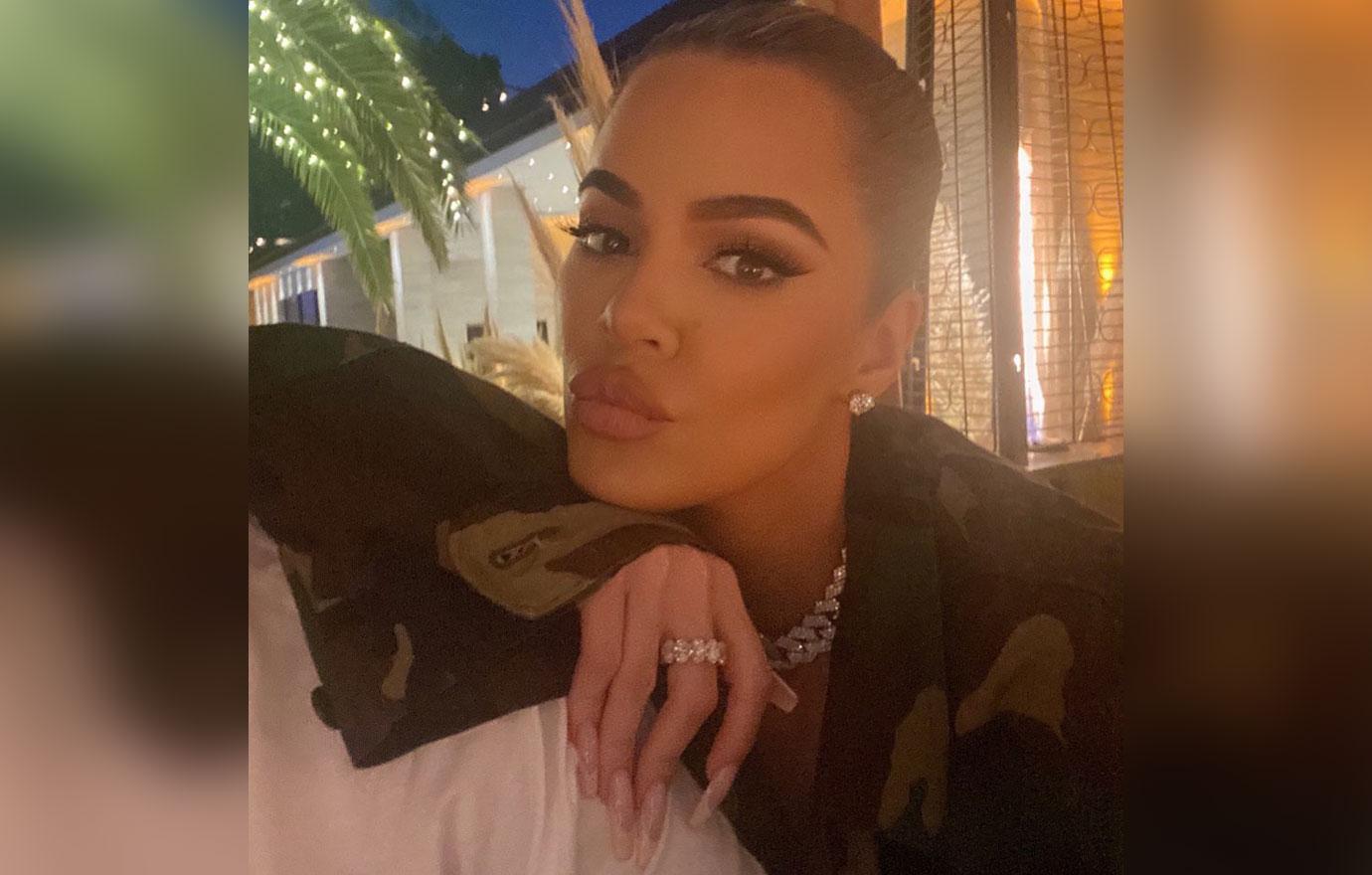 As OK! previously reported, Kardashian revealed during the Keeping Up With the Kardashians reunion special last year exactly what procedures she has gone under the knife for.
"Everybody gets so upset, like, why don't I talk about it? Nobody's ever asked me. You're the first person in an interview that's ever asked me about my nose," she said at the time, confirming she did have one nose job. "I've done, sure, injections — not really Botox. I've responded poorly to Botox."