NEWS
Khloé Kardashian Is Not 'Worried' About Ex-Husband Lamar Odom Claiming He Misses Her On 'Celebrity Big Brother': Source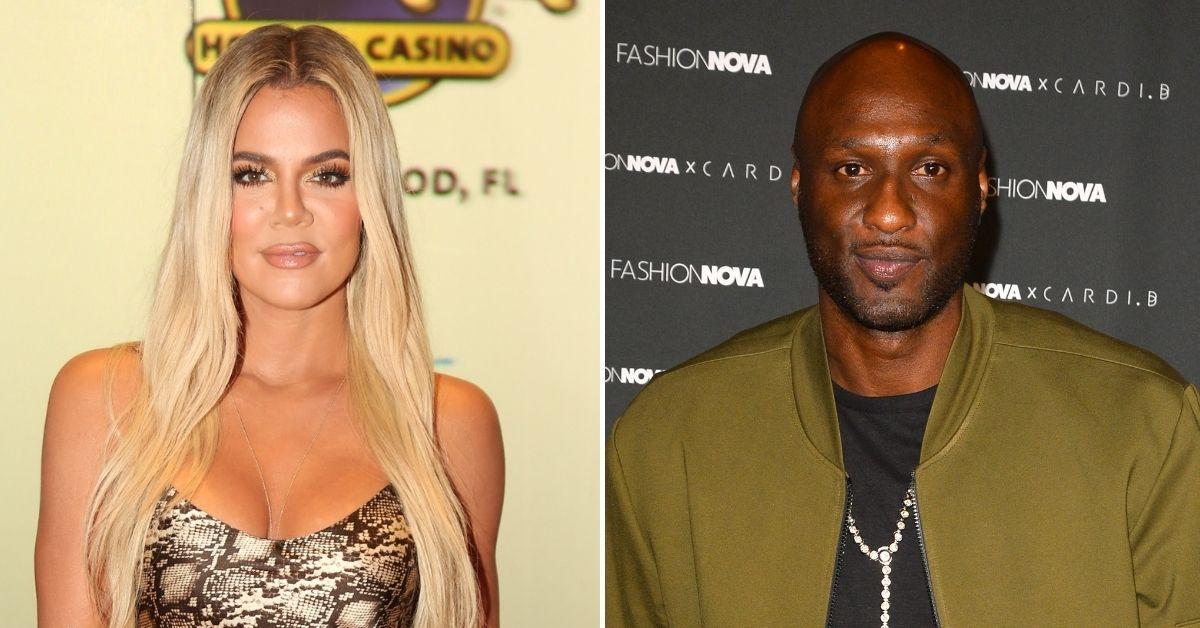 Article continues below advertisement
As reported by OK!, Odom admitted on the show that he misses his ex-wife and her family, as he also told fellow contestant Todrick Hall he was hoping to cross paths with Kardashian on the show.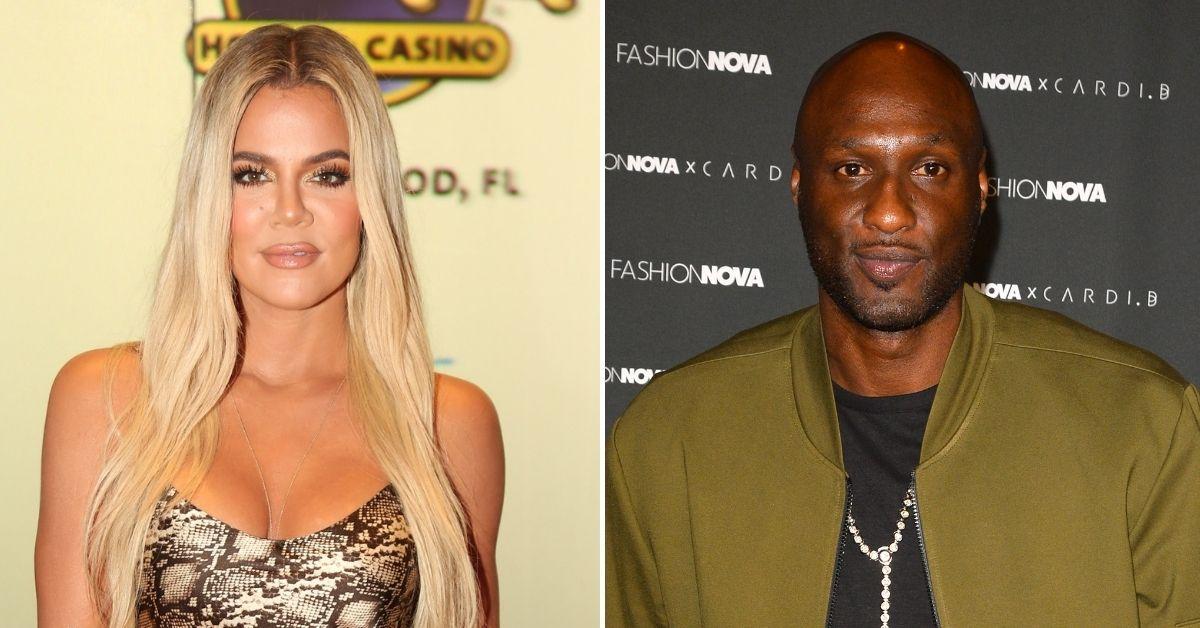 Article continues below advertisement
Though the retired athlete discussed the former flames' relationship on reality TV, the Good American cofounder seems unbothered. "Khloé thinks it's actually great that Lamar went on because it's more an opportunity than anything else," a source insisted to Us Weekly. "It's income for him and something new and exciting."
"[It's] something Khloé would be proud of like, 'Good for him,'" the insider reportedly speculated.
Article continues below advertisement
While the 42-year-old has been speaking about the reality star on the show, the insider said he did not join the cast with the intention "of it being a platform to talk about Khloé again."
Article continues below advertisement
CBB is a chance for Odom, "to get paid [and] to be back in the spotlight and to grow his fan base," the source continued, adding that Kardashian is not "worried" about anything he might share because "she's heard it all" before from him, it was reported.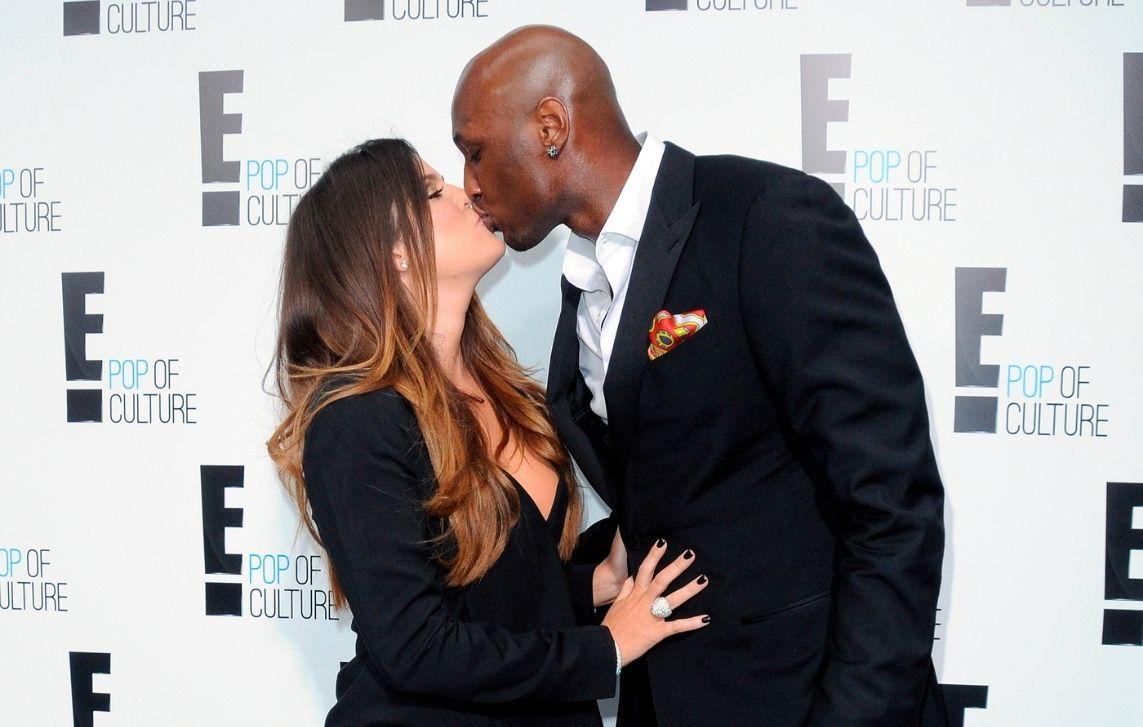 Article continues below advertisement
Odom competing on the reality show is an opportunity for a "comeback," the source told the outlet, noting that he does not have any ulterior motives.
Article continues below advertisement
The former NBA player's appearance on the show is not a "ploy" to reunite with Kardashian, his management told the publication, declaring: "Lamar has moved on with life and is working diligently to build an image and a brand as a businessman in the athletic and entertainment industry."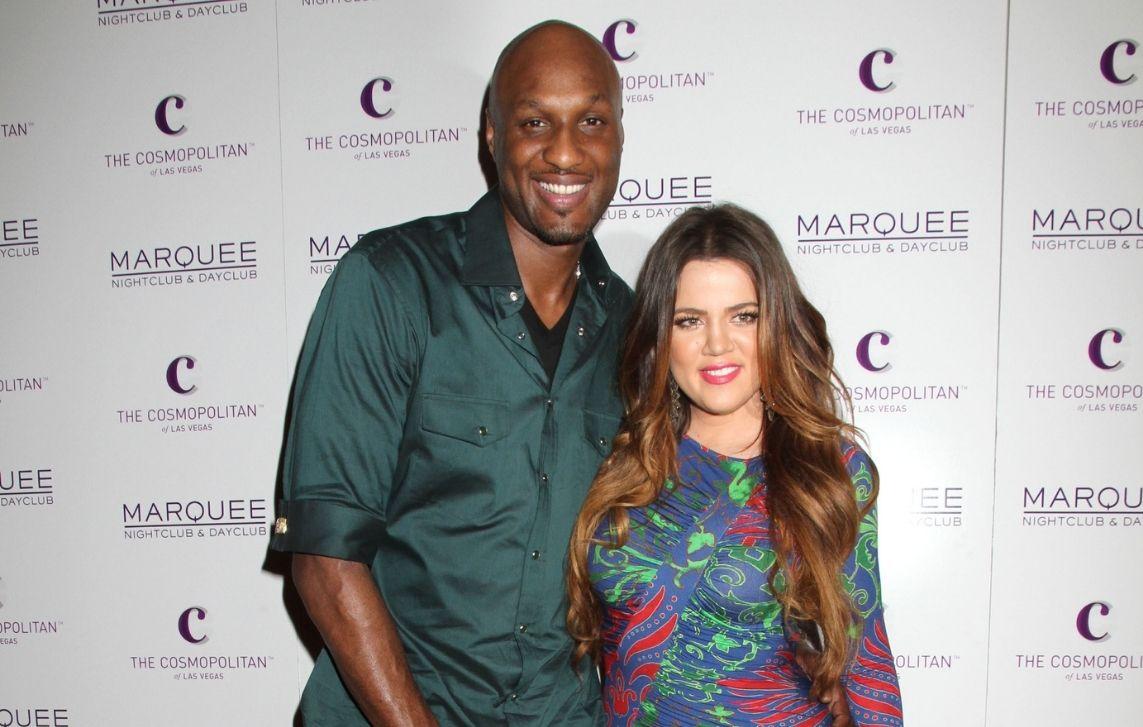 Article continues below advertisement
They added that CBB is an opportunity for fans to see him as "more than an ex-athlete, Kardashian's ex-husband and [an] ex drug abuser." According to Odom's management, he "will always carry a fondness for Khloé and her family in his heart," and "he does regret his behavior while married to her and [whenever he is] given an opportunity to apologize privately or publicly, he does so."
Kardashian and Odom got hitched in September 2009 after meeting for the first time one month earlier. The Revenge Body alum filed for divorce in 2013, but the split was not finalized until 2016. Odom's struggles with addiction, a DUI arrest and cheating allegations are believed to have played a role in their split.