'Hopefully In Time People Heal': Lamar Odom Reveals He's Not On Speaking Terms With Ex-Wife Khloé Kardashian
Article continues below advertisement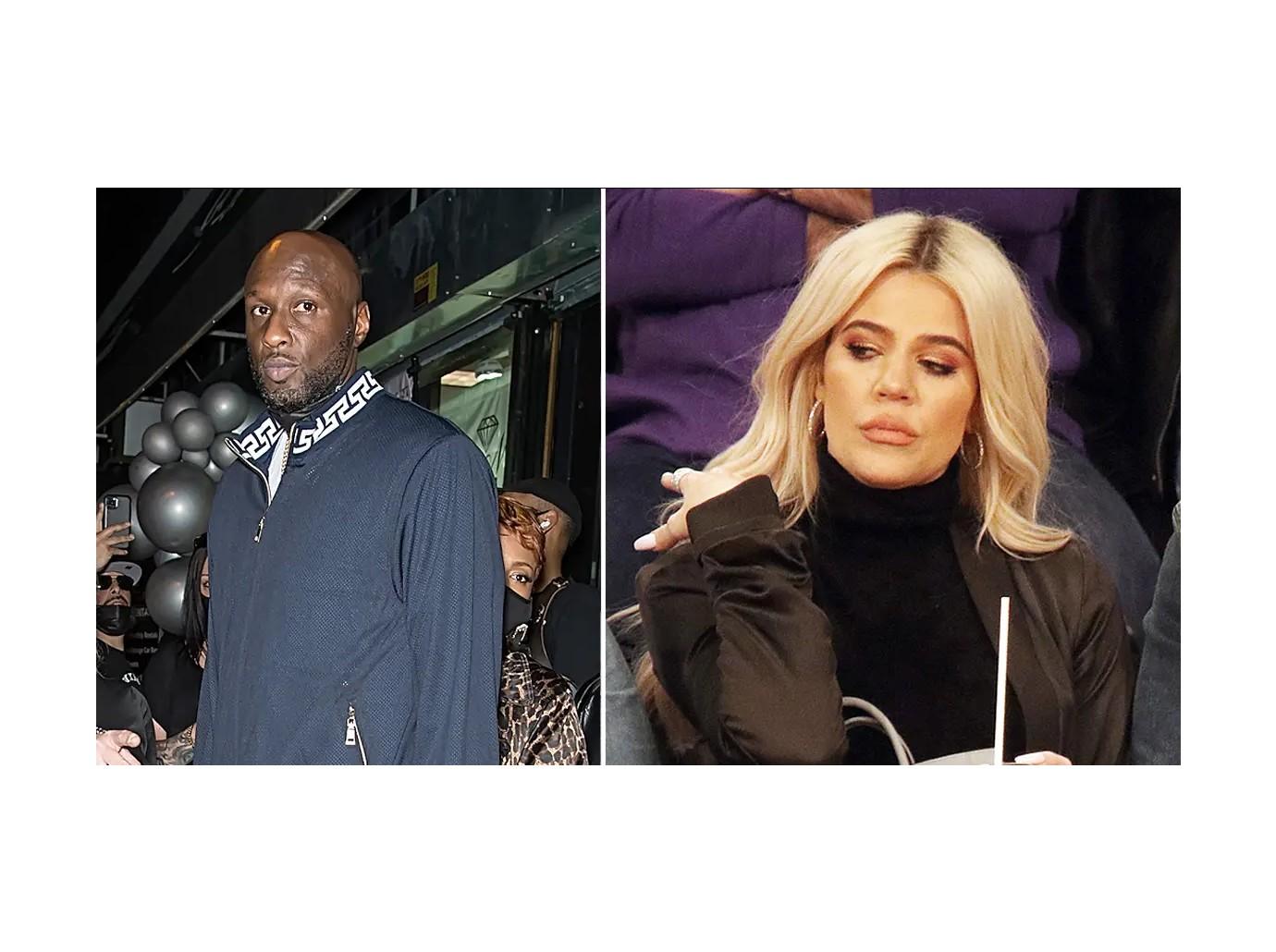 Article continues below advertisement
"Unfortunately, you know, due to my behavior and some bad decisions, we don't really talk any longer," he revealed to Cohen.
"I miss their family tremendously," the former NBA player reminisced. "We have to live with the decisions that we make and then, hopefully in time people heal and will be able to forgive me."
Article continues below advertisement
Odom added that hanging out with Kardashian's family was "one of the best times of his adult life."
Article continues below advertisement
The Good American founder filed for divorce in 2013 citing "irreconcilable differences." In October 2015, Odom was hospitalized in a comatose state after being discovered unconscious in a Nevada brothel. With the support of Kardashian, he later sought treatment for drug and alcohol addiction.
The exes remained on good terms and in 2019 Odom released his book, Darkness to Light, covering his drug addiction and relationship with the reality star. As OK! previously reported, the KUWTK star even commented,"Look at God!!! Congratulations Lammy! Keep shining" when when the memoir hit the shelves.
Article continues below advertisement
Since their breakup, the former NBA player got pretty serious with personal trainer Sabrina Parr, 33. The two started dating in August of 2019 and by November of that year Odom popped the question. They later decided to call things off one year after their engagement.
"Y'all know I'm honest and transparent so I have to be the first to let you guys know that I am no longer engaged to Lamar," Parr wrote on her Instagram Story after the split. "This has been a difficult decision for me to make but it is the best for myself and my children."
Article continues below advertisement
The personal trainer hinted that the cause of the split was due to some personal problems the baller had to work on.
Article continues below advertisement
"Lamar has somethings that he alone has to work through. I love him dearly but I am no longer able to be by his side while he seeks the help he so desperately needs," she continued. "I wish him all the best and I am asking that you pray for everyone involved."
Odom and Kardashian's past tangled once again when the former Lakers player publicized that Parr and Kardashian's now baby daddy Tristan Thompson, 29, had a fling about a decade ago. OK! previously reported that sources claimed that Thompson told Kardashian about his past with Parr when Odom went public with the relationship.