NEWS
Victory! Khloé Kardashian Reacts To Family's Win In Dramatic Blac Chyna Lawsuit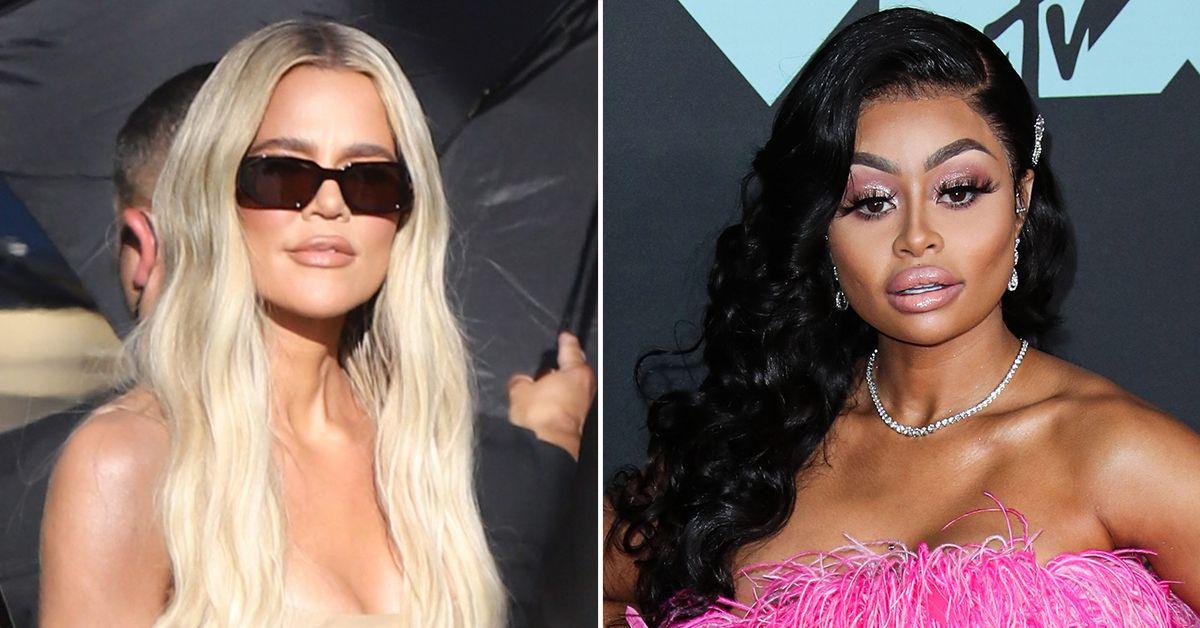 Article continues below advertisement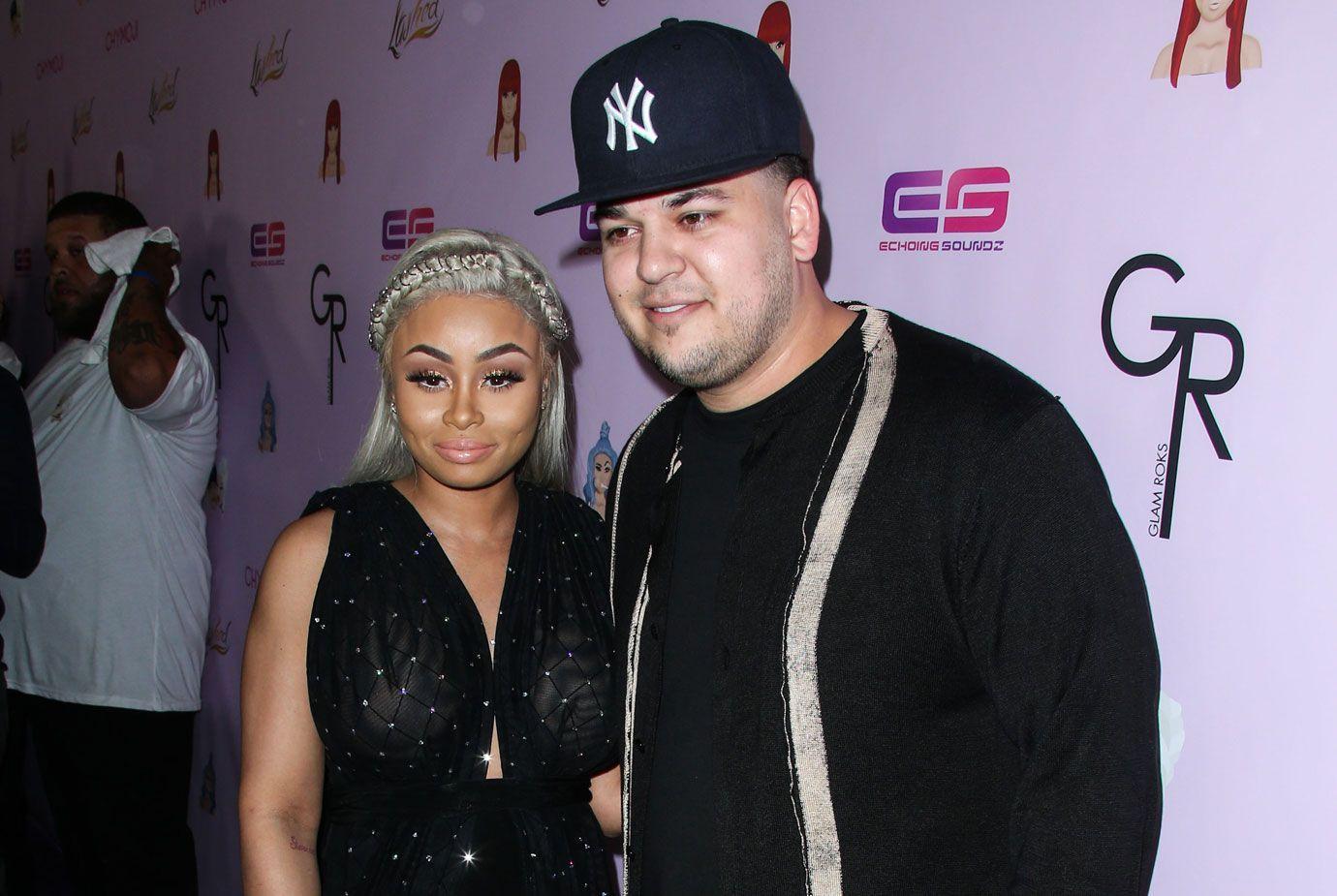 Article continues below advertisement
"What world am I living in? Who goes to trial anyway? A trial and the Met Gala? We are very versatile girls," Kardashian joked about their jam packed week.
Hirsch sarcastically noted the trial felt like it was a "dream," to which the former Kocktails With Khloé star added, "I think we all felt that way." The podcast host then asked Kardashian how she felt about their big legal win to which the reality star remained tight lipped — but offered a simple "Woohoo" in response.
Article continues below advertisement
During the podcast episode, the mother-of-one — who shares daughter True, 4, with ex Tristan Thompson — also opened up about the effect the NBA star's cheating scandals had on her self confidence.
"The past couple years, it's definitely taken a shift. I don't know if it has to do with maybe stuff between me and Tristan, I'm not sure if that maybe broke my confidence, and then everything else piled on, and then I just, it was hard to shake it off," she admitted.
Article continues below advertisement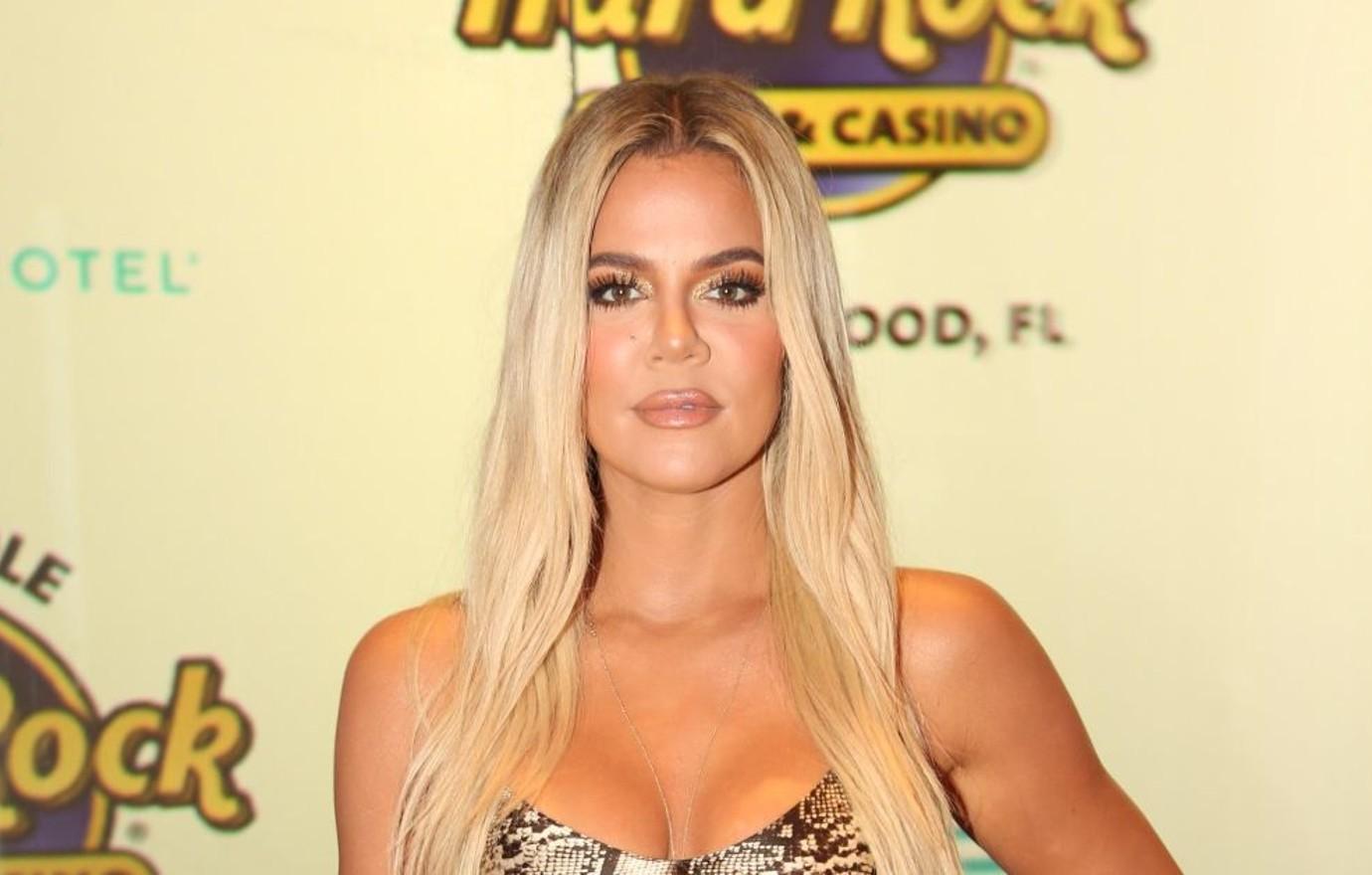 "I don't know. But that's kind of the timeline, I think. But I'm trying to work on it," Kardashian revealed of her self worth. "I miss the old me, I miss even just like how I overthink everything now, and how before things used to be a lot more fun."