NEWS
Khloé Kardashian Admits She 'Almost Had A Heart Attack' During Her First Met Gala Red Carpet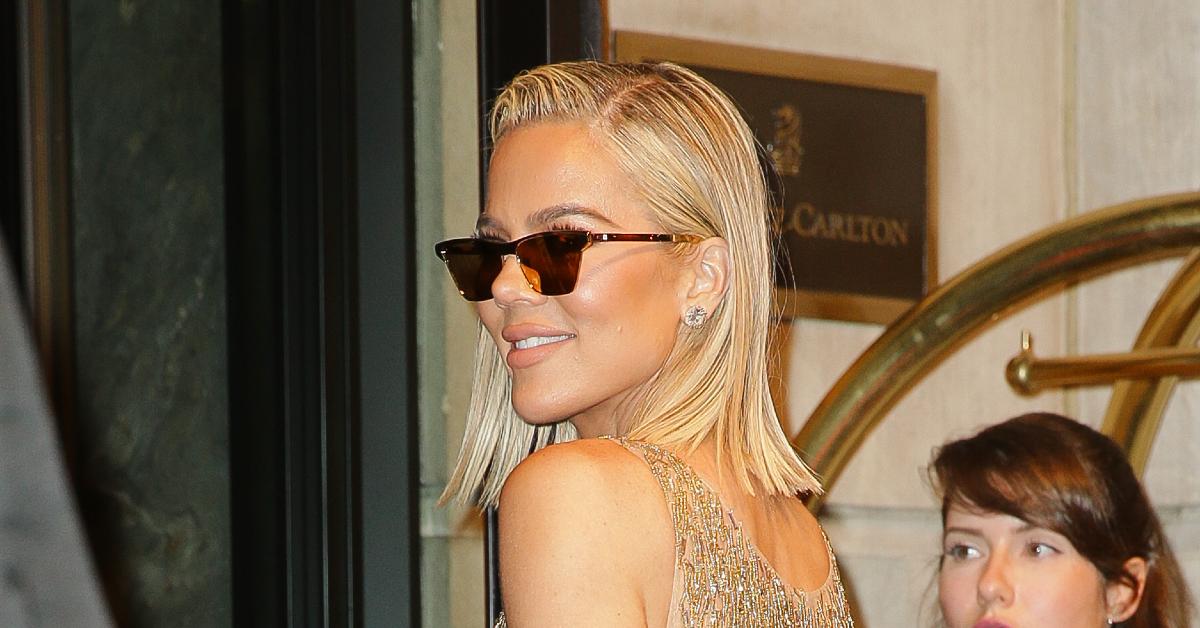 Khloé Kardashian made her first appearance at the 2022 Met Gala, and she didn't disappoint! The reality star, 37, flaunted her gold dress, and though she looked calm, cool and collected, she revealed what was actually going on inside her head. "Am I supposed to admit that I almost had a heart attack on that carpet tonight? My anxiety was through the roof!" she wrote on Twitter in the early morning of Tuesday, May 3.
Article continues below advertisement
Of course, fans praised the blonde beauty's upbeat attitude.
One person wrote, "You hid it well! Your anxiety wasn't noticeable. Thanks for enduring it for your fans. Your presence on the Met Gala red carpet was long overdue. You understood the assignment and looked amazing sweetie!" while another added, ".. You were..??.. Didn't seem like it though.... You looked so beautiful..."
A third person added, "You looked amazing Khloé and your dress was, of course, one of the most breathtaking of the gala don't let anyone make you feel the opposite. We love you so much."
Article continues below advertisement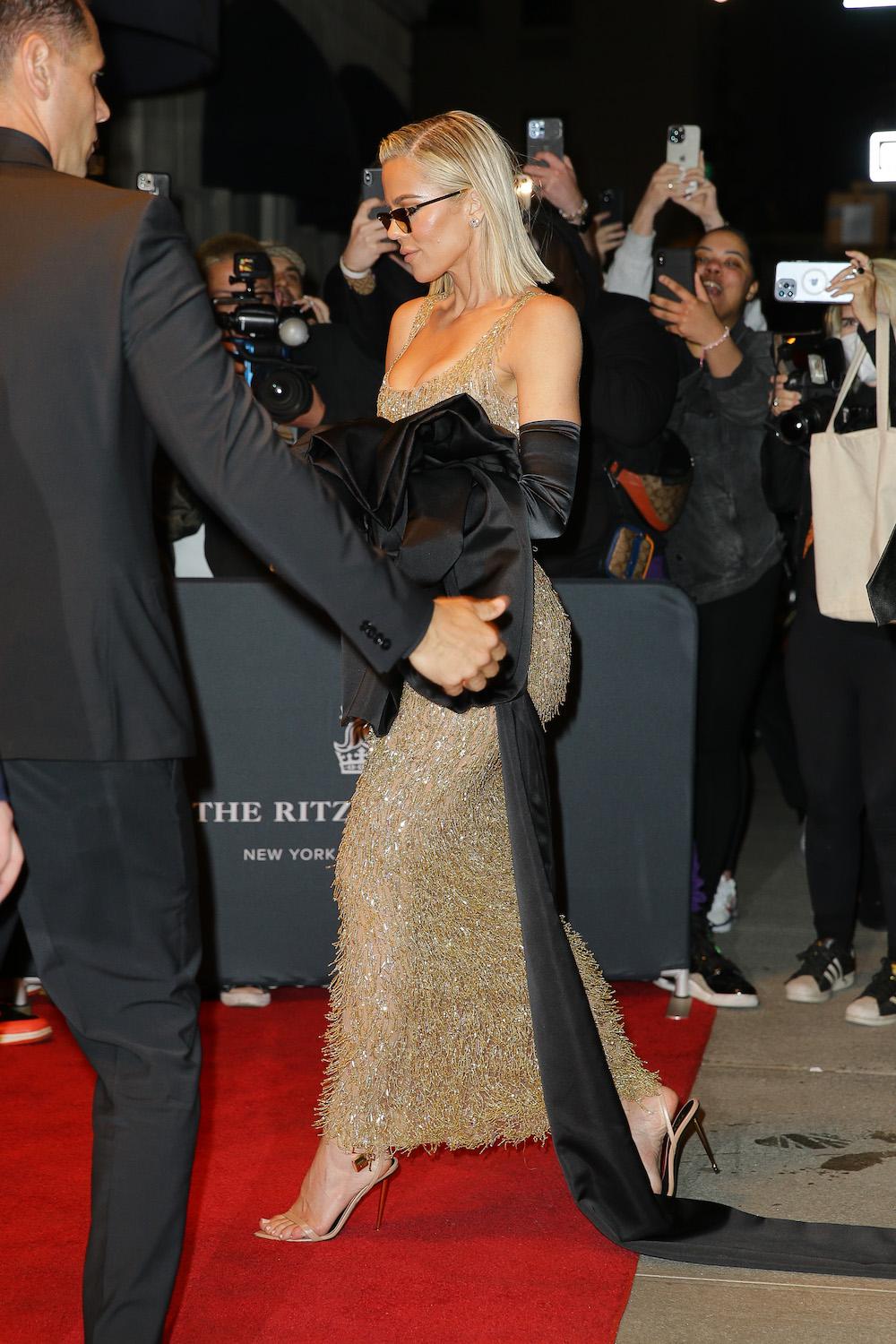 In the past, it was claimed that Anna Wintour "banned" Kardashian from the event for being "too C-list," but the Good American cofounder clapped back, saying, "Absolutely NOT True."
In March 2022, a social media user came for the mom-of-one, saying that she wasn't "important" enough to attend an Oscars after-party or Met Gala.
"I don't know what on earth you're talking about and where you think you come up with these stories that you assume are facts. Both your comments are untrue babe," she replied.
Article continues below advertisement
But it finally happened: all five of Kris Jenner's daughters — Khloé, Kim, Kourtney, Kendall and Kylie — all were in attendance, which made the momager very happy.
"This is such a big moment, when fashion meets art, and this museum is so special to New York. We love New York. We love being here, it's fun," she said.