NEWS
'The Kardashians' Producer Reveals If Cameras Were On When Khloé Kardashian Learned Of Tristan Thompson's Paternity Scandal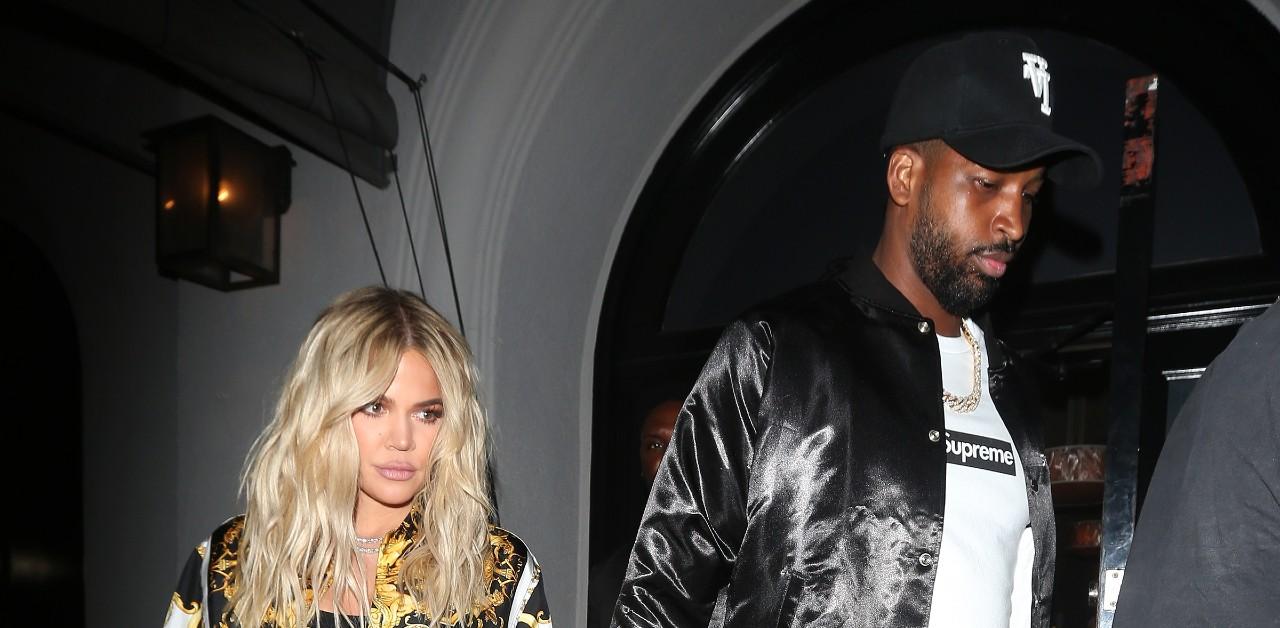 While reality TV fans are often skeptical over which scenes are scripted and which are authentic, The Kardashians producer Danielle King is here to set record straight.
Speaking to Us Weekly, King insisted that the famous family's new show on Hulu is the real deal, as she and her colleagues didn't want the series to follow "a typical reality format where you have your A, B and C story line." Instead, "I just went into it thinking 'How can I just follow their lives?' These are six of the most famous women in the world. There's always something going on and let's just do a documentary follow."
Article continues below advertisement
Because of this fresh approach, cameras were already rolling when Khloé Kardashian, 37, first found out that baby daddy and on-off beau Tristan Thompson, 31, had cheated on her yet again, and this time, it resulted in him fathering a baby boy with model Maralee Nichols.
"For that particular moment, my crew was there," King revealed. "We were there to film something else early in the morning and the morning that news broke, we legitimately just happened to be there. We have that moment on camera."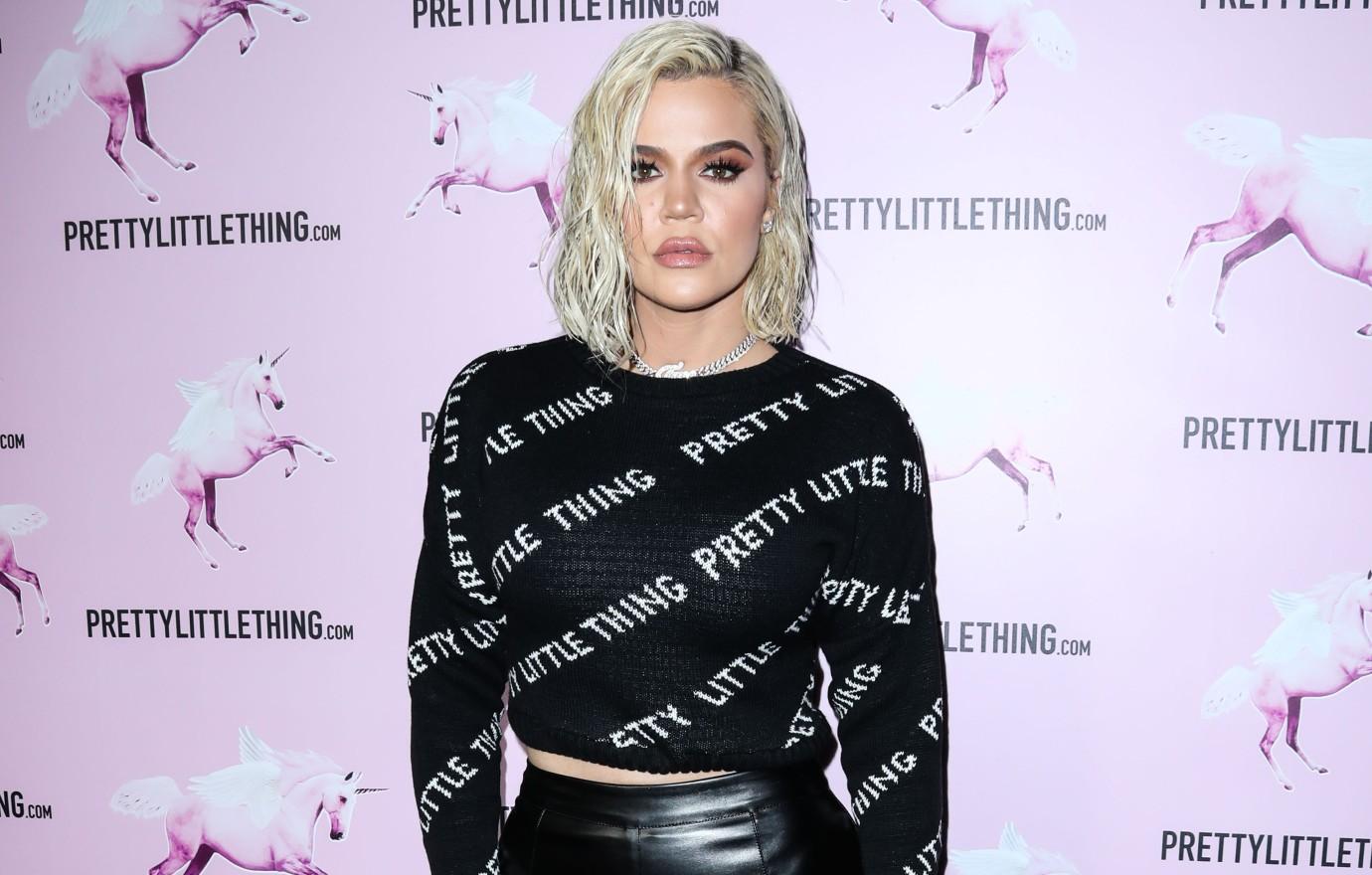 Article continues below advertisement
The Strong Looks Better Naked author admitted to USA Today that the situation "was hard" to process knowing millions would be watching, and it even took a toll on sister Kim Kardashian, who recounted how she was in the gym and called her younger sibling when she was made aware of the scandal.
"Déjà vu," the mom-of-one joked of Thompson's cheating habit. "I think the first time it was either Kendall or Kylie [Jenner] that called me. Now it's good old Kim."
Article continues below advertisement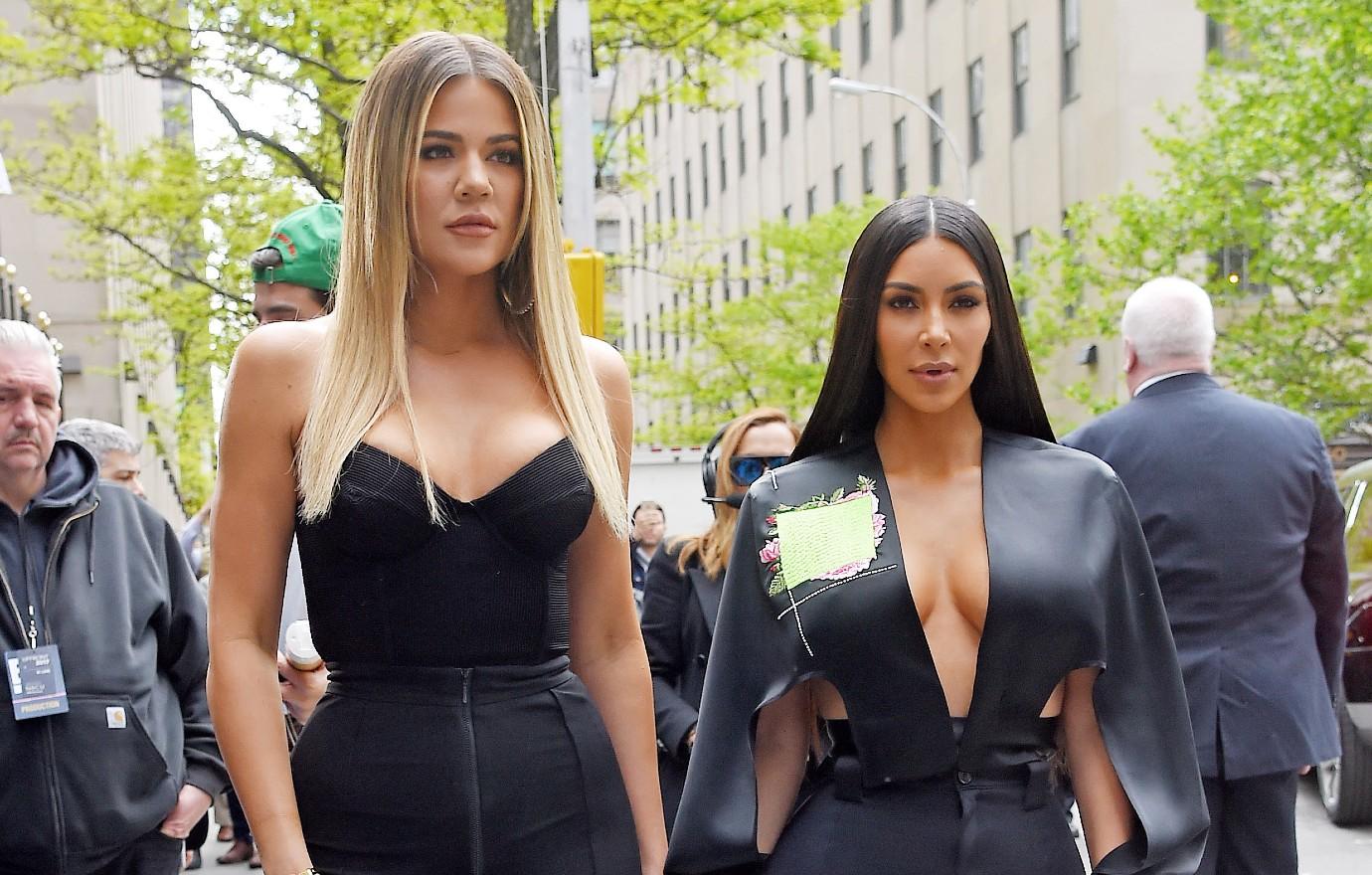 Khloé explained that living out the pain on screen "doesn't get easier," but "you do become more numb" to it — so viewers are unlikely to see a total meltdown when the episode debuts.
Explained the reality star, "When you're hurt so many times – your reactions, your responses to the same thing happening over and over again – there is a numbing sensation to it."