REALITY TV
Khloé Kardashian & Tristan Thompson Were Attending Couples Therapy Prior To Baby Bombshell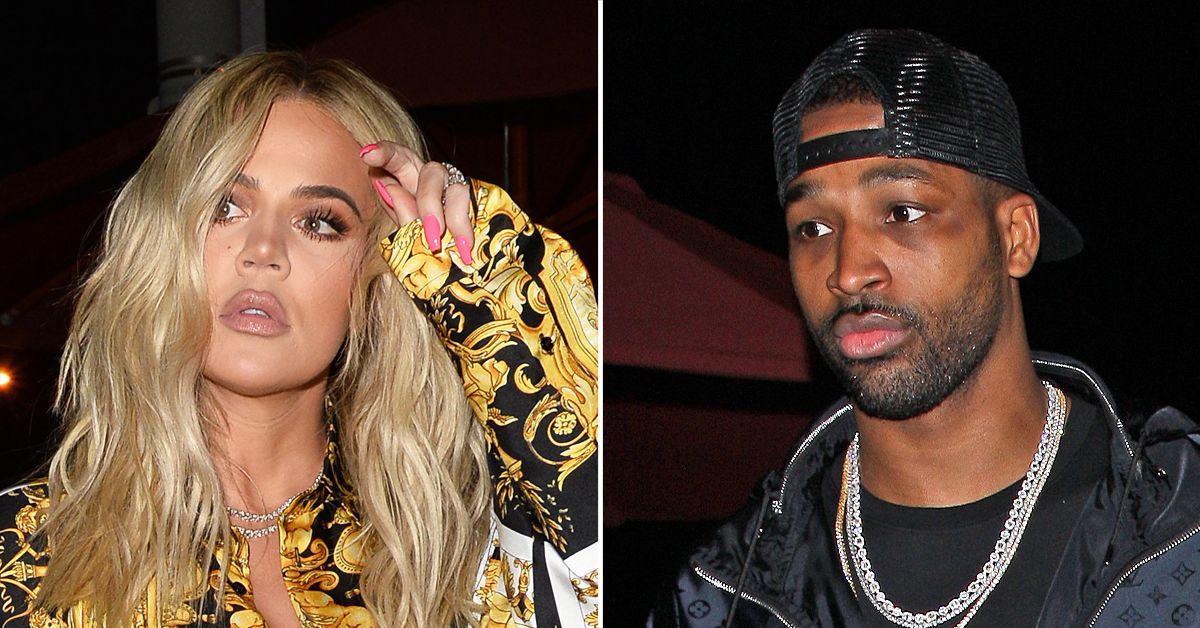 The Kardashians premiere episode dives right into Khloé Kardashian and Tristan Thompson's relationship.
In the soon to be dropped episode — out Thursday, April 14 on Hulu — the Good American cofounder, 37, and the NBA star, 31, struggled to figure out where they stood romantically prior to the shocking news that Thompson had fathered a child with fitness trainer Maralee Nichols while in a relationship with Kardashian.
Article continues below advertisement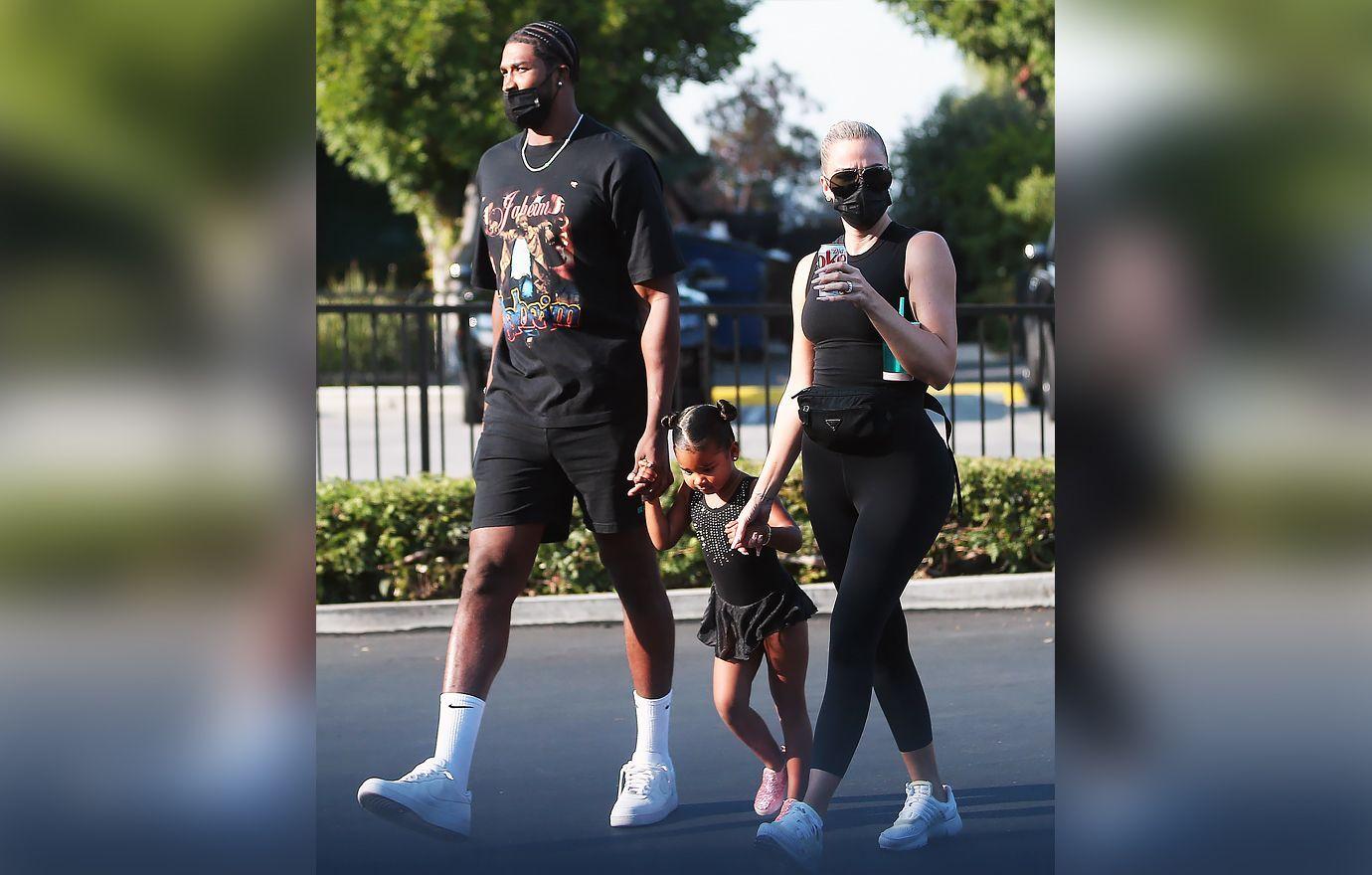 Article continues below advertisement
"Tristan and I are not exactly together. He's one of my best friends. I see Tristan a couple times a week. He's a really hands-on dad and me and Tristan don't have tension. We get along really, really well," she goes on to say adding that "if Tristan had his way, then we would completely be together." However, Kardashian emphasized, "I just need a little breathing room and time to think."
The former Keeping Up With the Kardashians star divulged that she and the Chicago Bulls player had been going to "couples therapy together," clarifying that "it's really his therapy that I'm asked to join."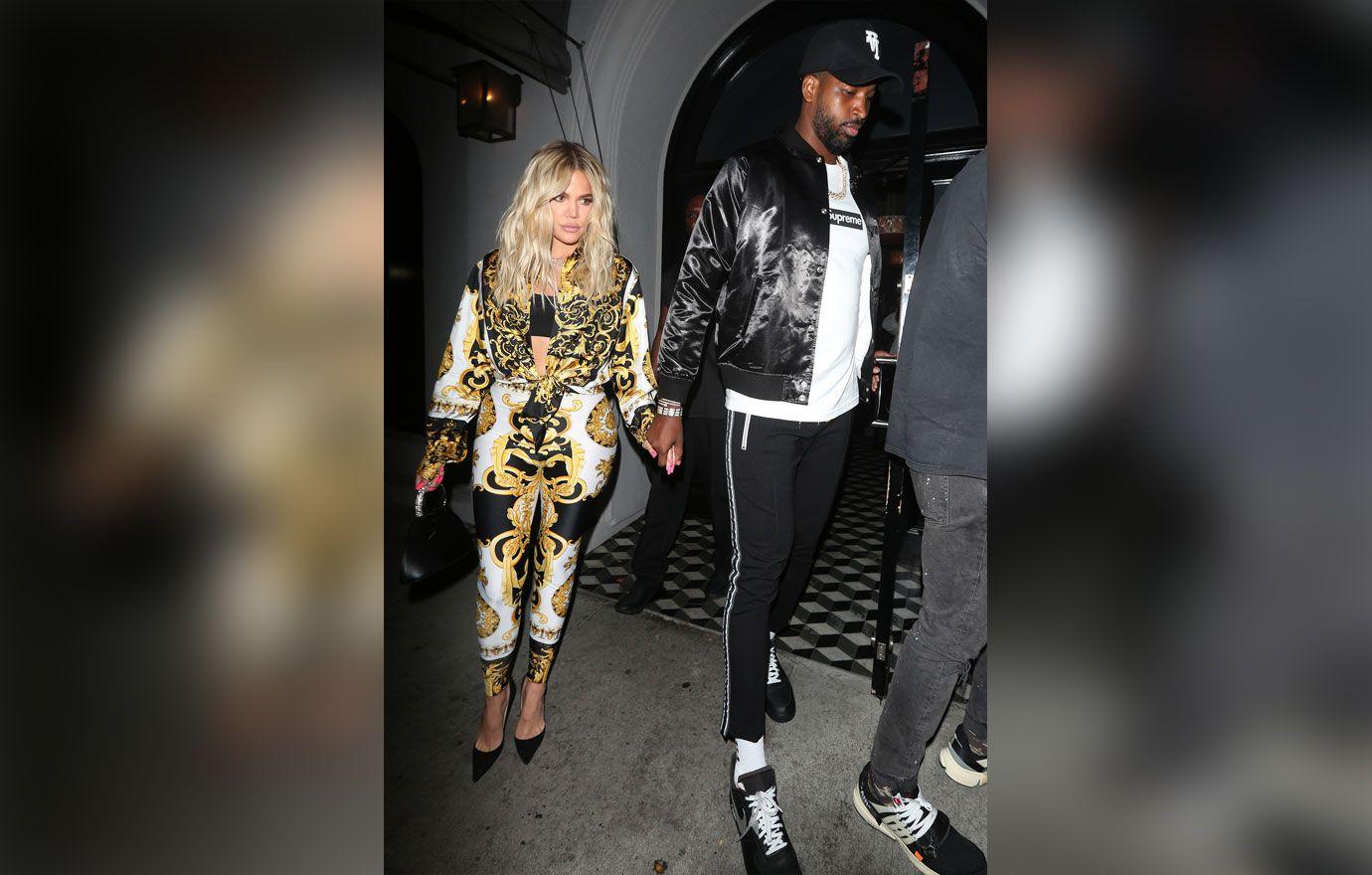 Article continues below advertisement
"It's always such a weird gray area because we are such great friends. I think that's so confusing to outside people," the-mother-of-one said about her dynamic with her baby daddy.
"Every day he tries to show me and prove to me that he's a different person and that I should have faith and trust him," she continued to confess. "Him and I have been through so much together, that I have a lot of reservations. My guards are up."
Article continues below advertisement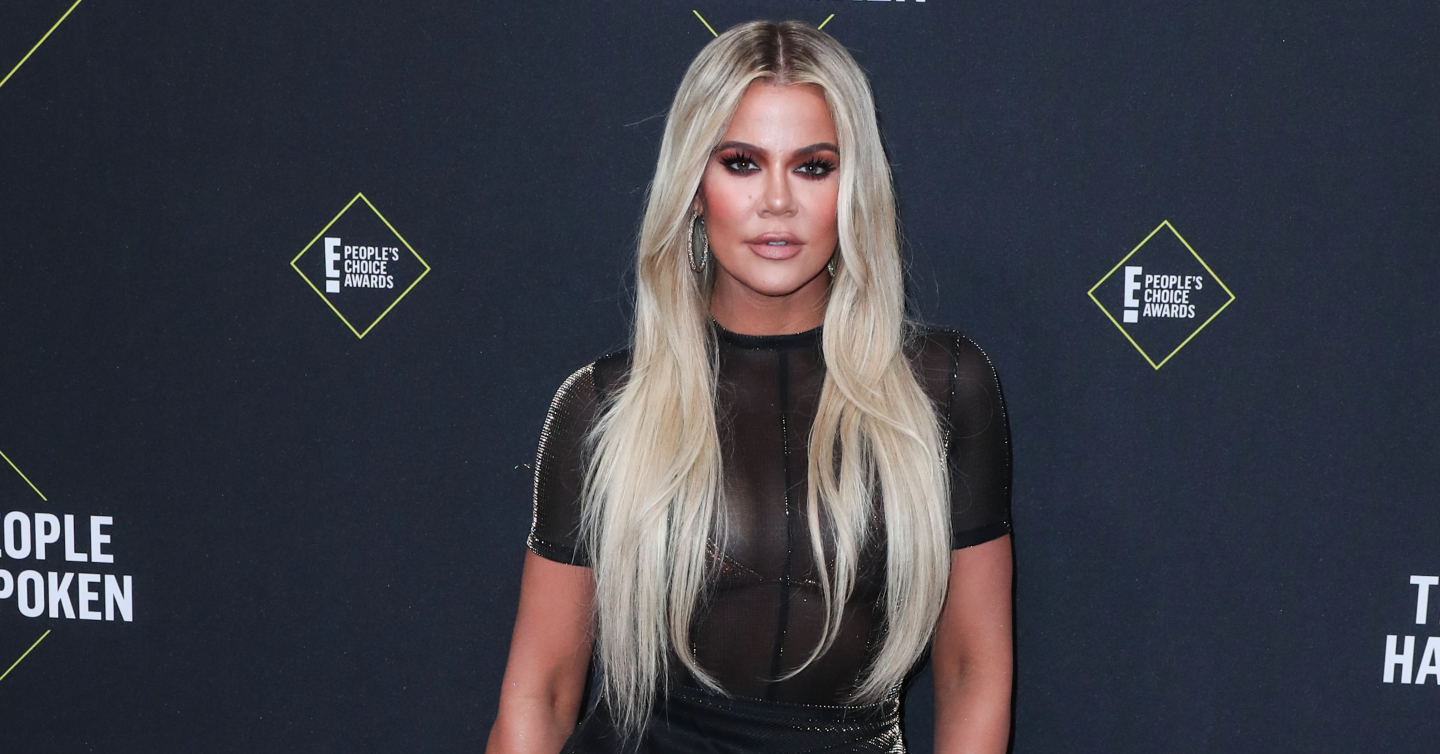 After Thompson noted how he and Kardashian have a great relationship because she never burned his clothes or slashed his tires, the reality star stated: "No, but I have thrown water on all your clothes. When I was 9 months pregnant. When you cheated on me. If I wasn't pregnant, I would have f---ed you up so ... I just didn't want to break my nails before delivery."