Kim Cattrall Joins Cast Of 'How I Met Your Mother' Spin Off After Refusing To Reprise 'Sex And The City' Role For Revival Series
Article continues below advertisement
Kim Cattrall has joined the cast of the How I Met Your Mother spin off after refusing to reprise her famous role as snarky sexpot Samantha Jones in the Sex and the City revival series.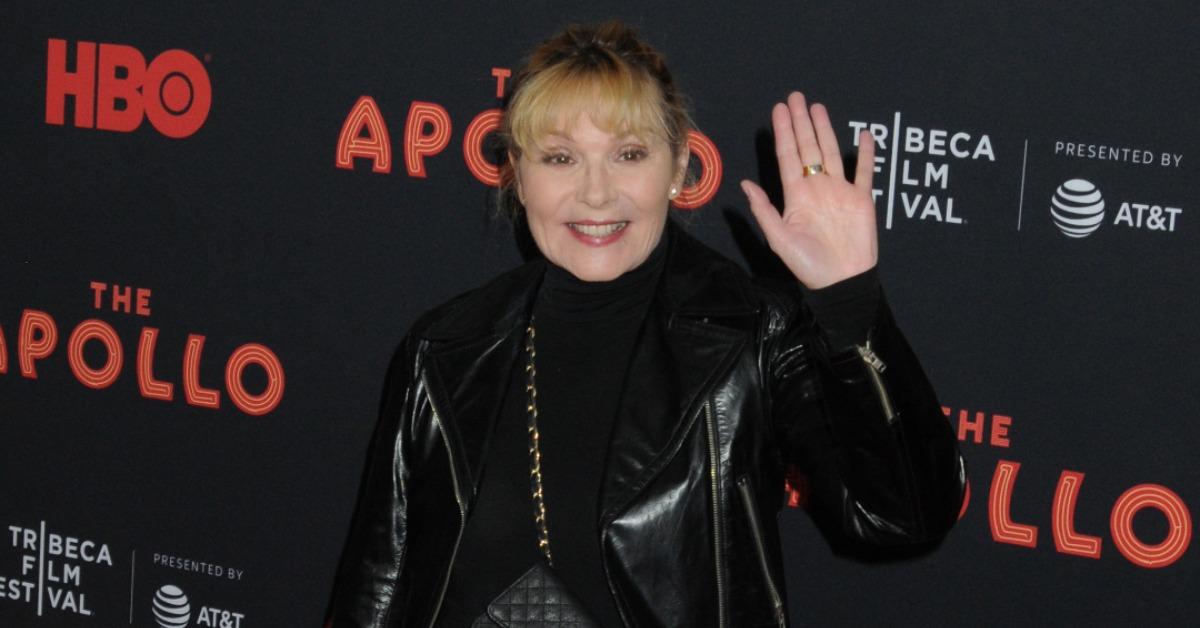 Article continues below advertisement
Aptly titled How I Met Your Father, Cattrall joins fellow costars Hilary Duff, Chris Lowell, Tom Ainsley, Tien Tran, Francia Raisa, and Suraj Sharma in the upcoming sitcom that will share the same format as the original show.
Article continues below advertisement
Cattrall is set to play the older version of Duff's character, Sophie, in the sequel series that explores the ups and downs of telling her son the quirky story of how she met his dad in the good ol' year of 2021 as Sophie and her friends navigate life, love, and struggles of dating apps.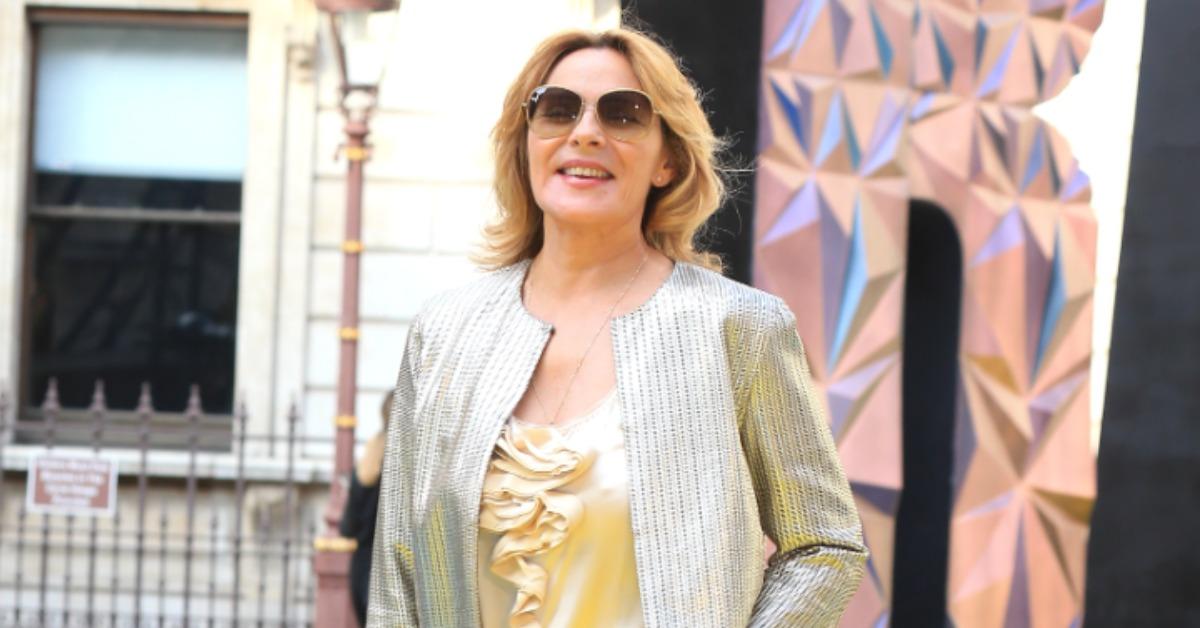 Article continues below advertisement
As OK! previously reported, this comes after the Mannequin actress snubbed Sex and the City spin off And Just Like That by turning down a role, and she has had zero problem making her feelings known about how much she does not want to ever rejoin the SATC family.
Article continues below advertisement
When asked if she would consider returning for another movie, Cattrall instantly replied with a very firm, "Never. It's a no from me." She added, "You learn lessons in life and my lesson is to do work with good people and try and make it fun."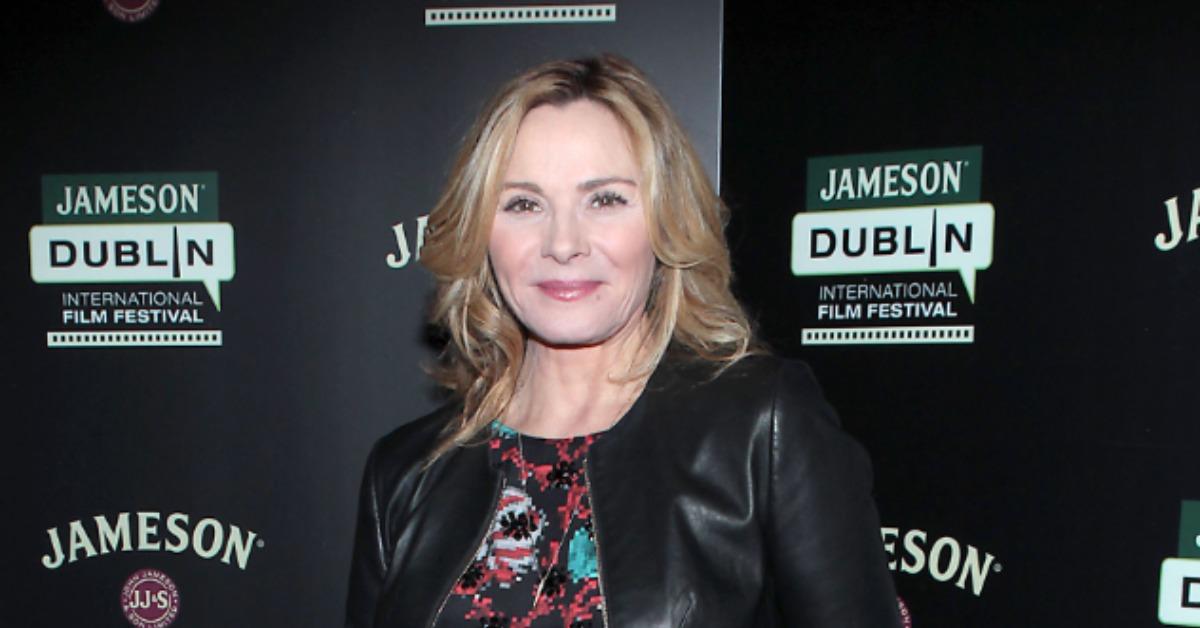 Article continues below advertisement
The Police Academy actress previously called former costar Sarah Jessica Parker "cruel" and made it crystal clear that she wanted the Hocus Pocus star to stop "reaching out" in a scathing social media post.
Following the tragic death of Cattrall's brother, Parker attempted to offer her condolences, leading the blonde bombshell to post, "My mom asked me today, 'when will that Sarah Jessica Parker . . . leave you alone? Your continuous reaching out is a painful reminder of how cruel you really were then and now."
The Instagram post continued, "Let me make this VERY clear. (If I haven't already) You are not my family. You are not my friend. So I'm writing to tell you one last time to stop exploiting our tragedy in order to restore your 'nice girl' persona."