EXCLUSIVE
'It'll Take A Miracle': Sarah Jessica Parker Hopes To 'Make Peace' With Former Costar Kim Cattrall & Bring Her On The 'SATC' Revival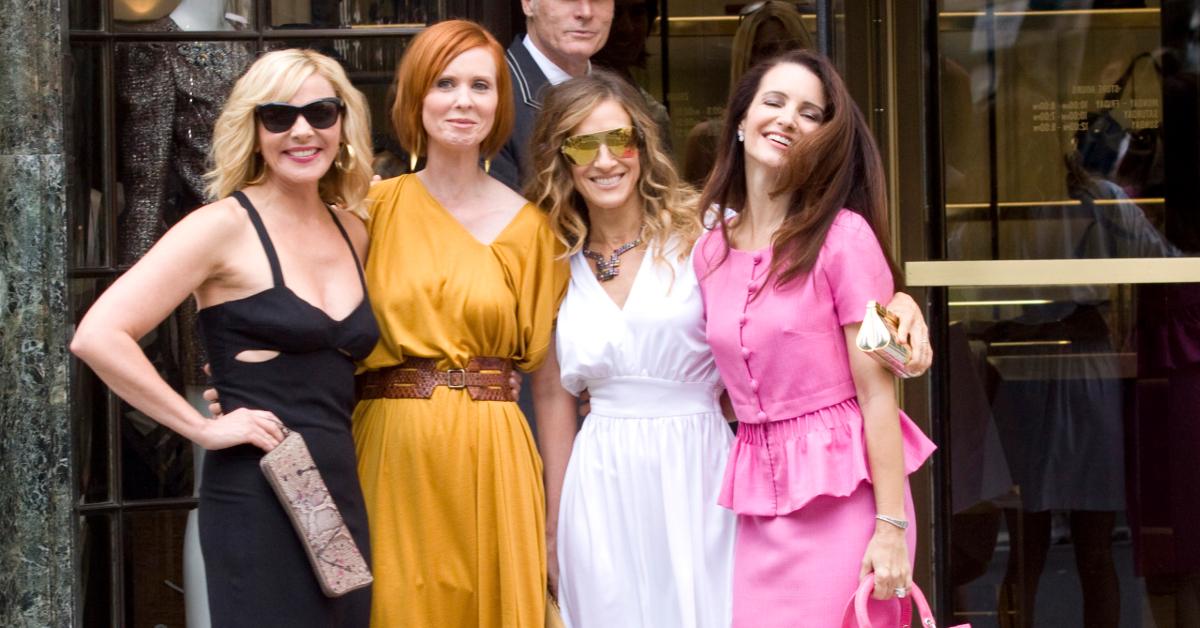 It just wouldn't be the same Sex and the City without all of the fab foursome. So it's hardly a surprise that an insider exclusively tells OK! that Sarah Jessica Parker, 55, is hoping she can convince frenemy Kim Cattrall, 64, to come on board now that a sequel is a done deal.
"Everyone knows this will be a far bigger hit if Kim can be persuaded to make peace with Sarah and sign on the dotted line," shares the insider, noting that alums Kristin Davis, 55, and Cynthia Nixon, 54, have already agreed to return.
THE MEN OF 'SEX AND THE CITY' — WHO COULD MAKE A COMEBACK IN THE HBO MAX REBOOT?
Article continues below advertisement
But given the bad blood between Parker and Cattrall — who's vowed she would "never" rejoin the franchise and repeatedly slammed her former costar — "it'll practically take a miracle," admits the insider.
With shooting for the revival slated for spring, the insider says, "word is that Sarah would get down on bended knee if that's what it takes." Can't we all just clink cosmos and get along?
Article continues below advertisement
"I don't dislike her. I've never said that," she said to another fan, referring to their infamous feud. "Never would. Samantha isn't part of this story. But she will always be part of us. No matter where we are or what we do. X."
Despite the drama, author Candace Bushnell thinks the HBO Max series will be great, even without Cattrall's presence.
"You know what, I think it's fine. Kim is a grown woman. She is 64 and she's made a decision that I'm sure she has 10 very good reasons for and I respect her for that," Bushnell said. "I also think it will be interesting. But I also know there's a lot of interesting characters like Miranda. We are all Mirandas. Miranda is an interesting character — but I don't know what they're gonna do."