NEWS
Kim Kardashian Accused Of Editing Selfie With Daughter Chicago — See The Pic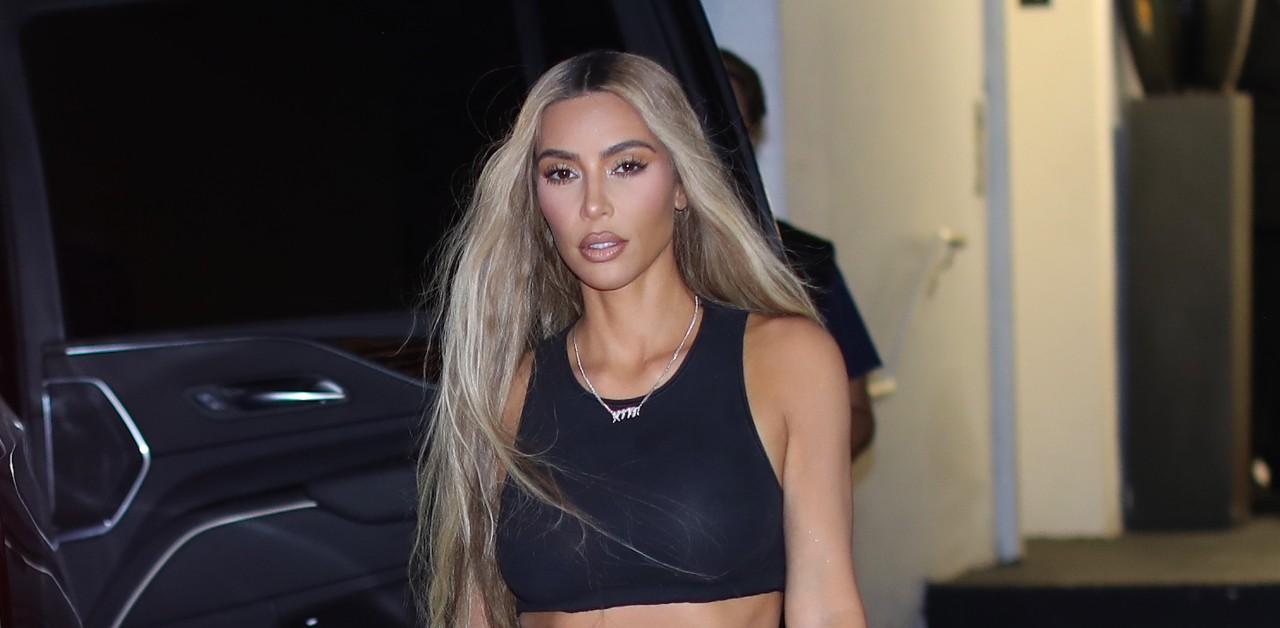 Another day, another Kardashian photoshop accusation! On Thursday, December 22, Kim Kardashian shared a sweet selfie alongside 4-year-old daughter Chicago West, but fans were quick to flood the comments section with claims she edited the poolside pic.
The snap in question, which she captioned, "My baby 💕," showed the reality star clad in a bikini and sunglasses, making a kissy face just like her little girl— though some thought the mom-of-four's neck was tweaked.
Article continues below advertisement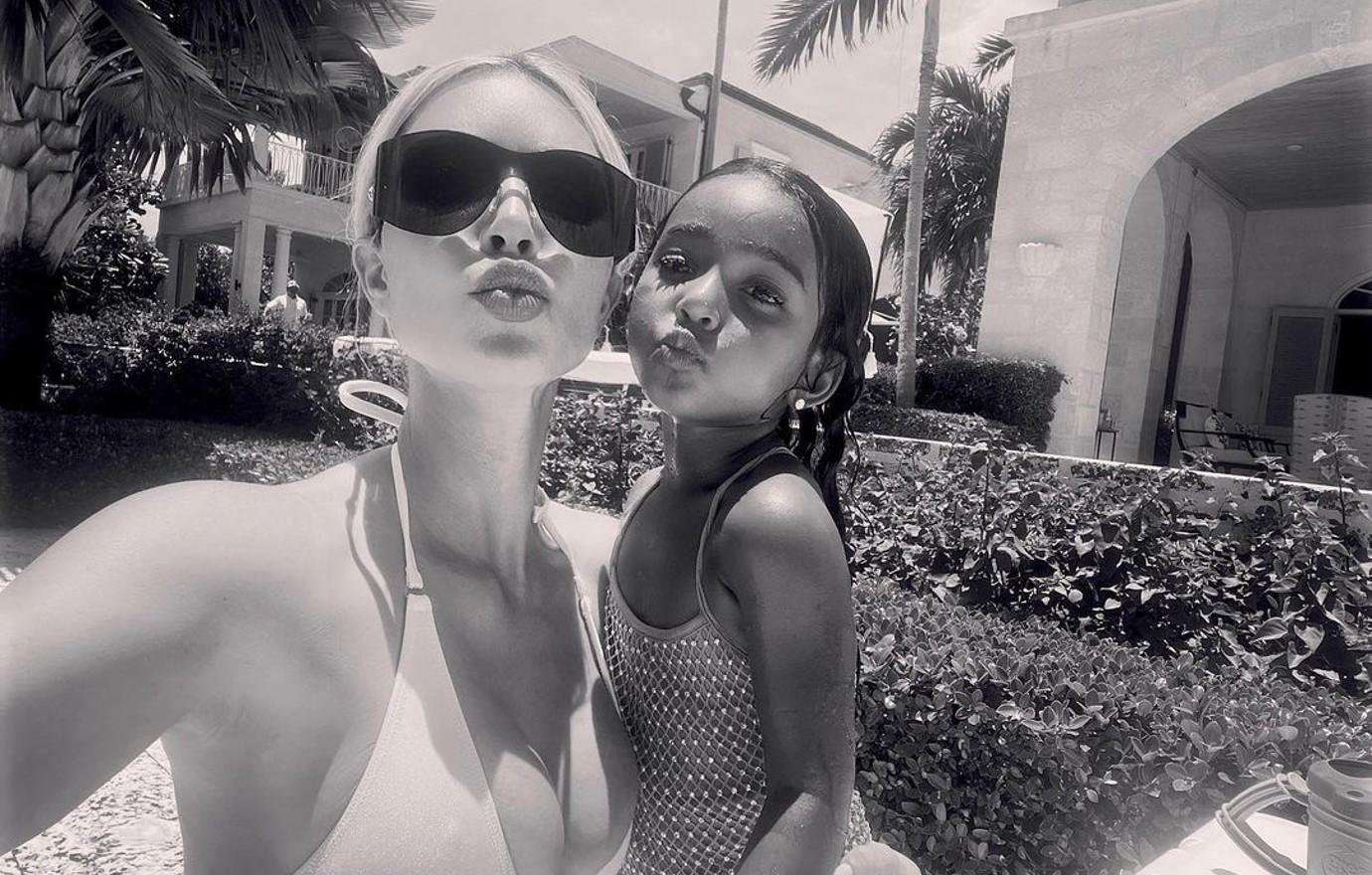 "Sooooo I'm the only one wondering why her neck so long here 😮😮," questioned one Instagram user, echoing dozens to follow suit.
"Extreme photoshop," commented another fan, with a third writing, "Why you making your neck skinnier than it is Kim, cmon."
Photoshop accusations aside, the makeup mogul has been sharing a multitude of pics with her brood, including some from her family's annual Christmas party, where she revealed she dyed her tresses back to her natural shade after going blonde for several months.
Article continues below advertisement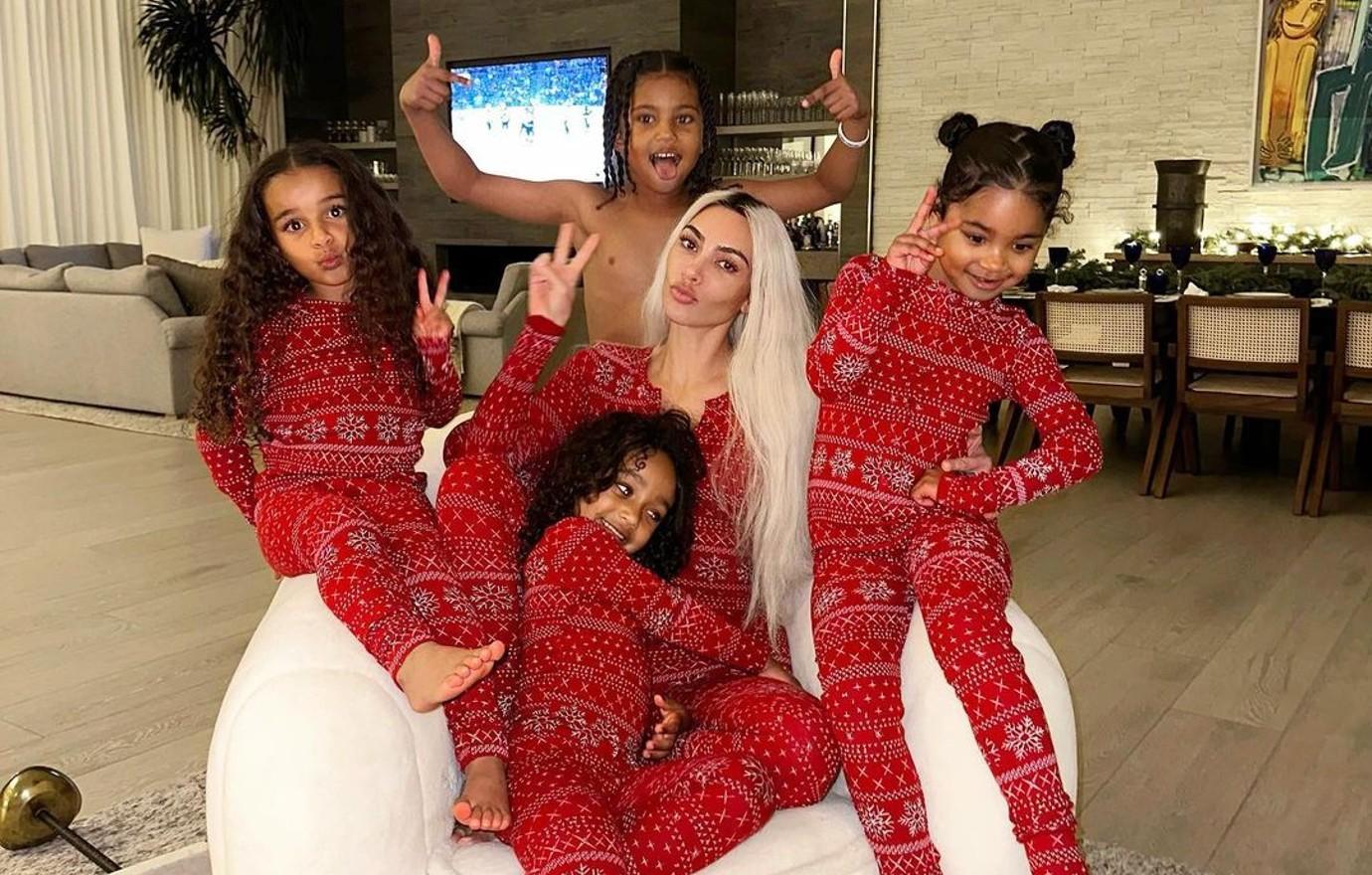 Kardashian is wrapping up 2022 with loved ones after an up and down year that included ex-husband Kanye West's public fall from grace. The rapper — who is also the father to her three other children, North, 9, Saint, 7, and Psalm, 3 — sparked concern with erratic behavior and was then dropped by several partnerships due to his violent comments against the Jewish community.
Article continues below advertisement
While Kardashian has the kids with her majority of the time, an insider shared she allows West to see them whenever he'd like.
"Kim wants her children to have a relationship with Kanye and wants Kanye in their lives as their father. Even though he and Kim are not seeing eye to eye, Kim would never want to try and stop Kanye from seeing his kids," said the source. "The kids really do love Kanye."