NEWS
Kim Kardashian Brags About Skims Being One Of The Most Influential Companies After Her 'Get Your A** Up & Work' Comments Cause A Stir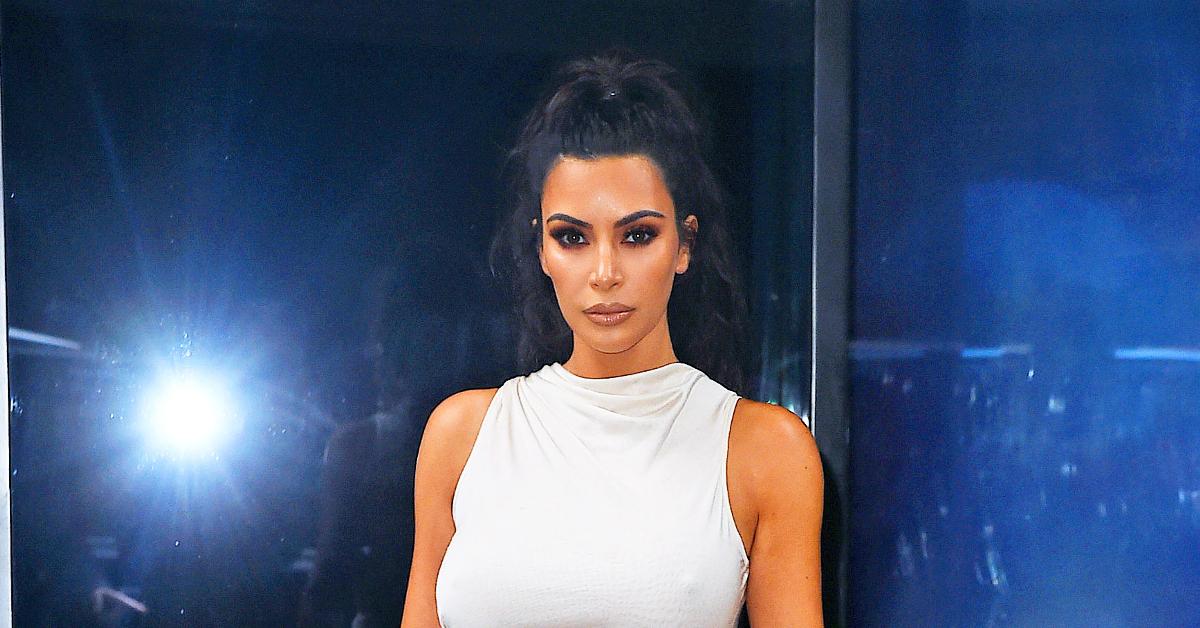 She's practicing what she preaches! Kim Kardashian took to Instagram to announce that her company Skims is one of the most influential companies of 2022.
The mom-of-four shared an article from Time magazine, which spoke about the achievement and touched upon the success of Skims and how she is disrupting the shapewear industry.
Article continues below advertisement
Recently, the 41-year-old came under fire for her remarks about women in business. While speaking with Variety, she said her advice to others would be to "get your f**king a** up and work."
"You have to surround yourself with people that want to work. Have a good work environment where everyone loves what they do because you have one life," the KKW Beauty founder added.
Of course, people didn't appreciate what Kardashian had to say. "It helps to be born rich also, like she was. She had a wealthy father. She had a mother who was a business manager. She's pretty," Sunny Hostin explained. "It came off as being very privileged. It came off as being very elitist."
Article continues below advertisement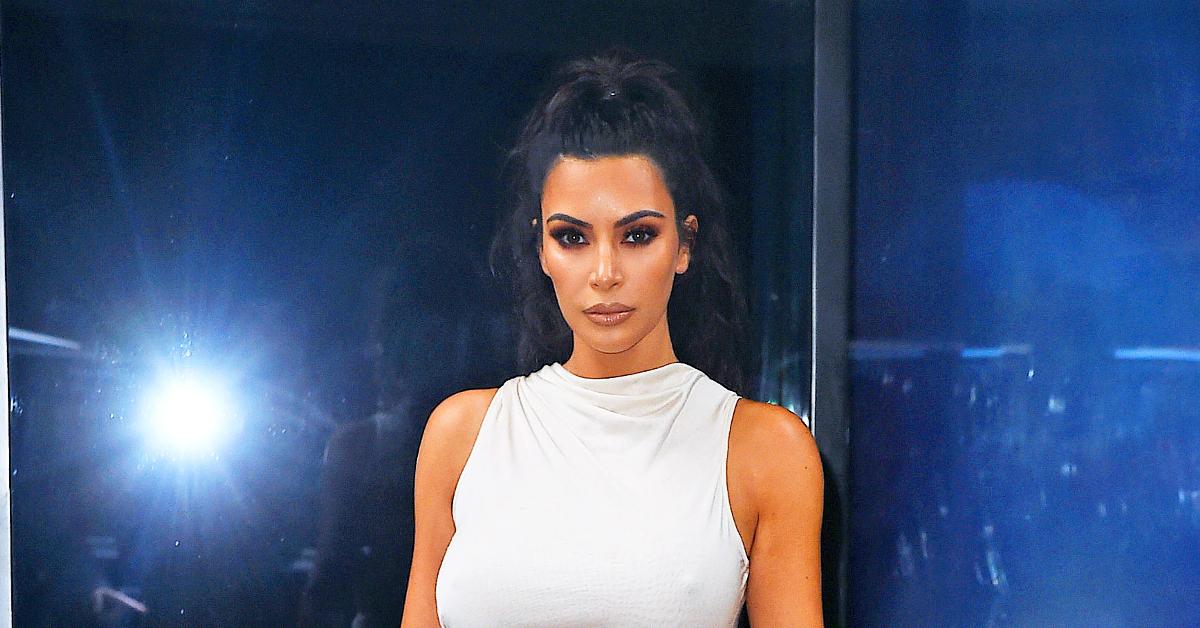 Article continues below advertisement
In late March, the star apologized for the controversial comments. "Well, that statement that I said was without questions and conversation around it," she told co-anchor Robin Roberts, explaining it "became a sound bite really with no context."
"And that sound bite came off the notion and the question right before which was after 20 years of being in the business you're famous for being famous," the brunette babe continued. "And I … my whole tone and attitude changed with the previous question that went into that question about what advice would you give to women."
Article continues below advertisement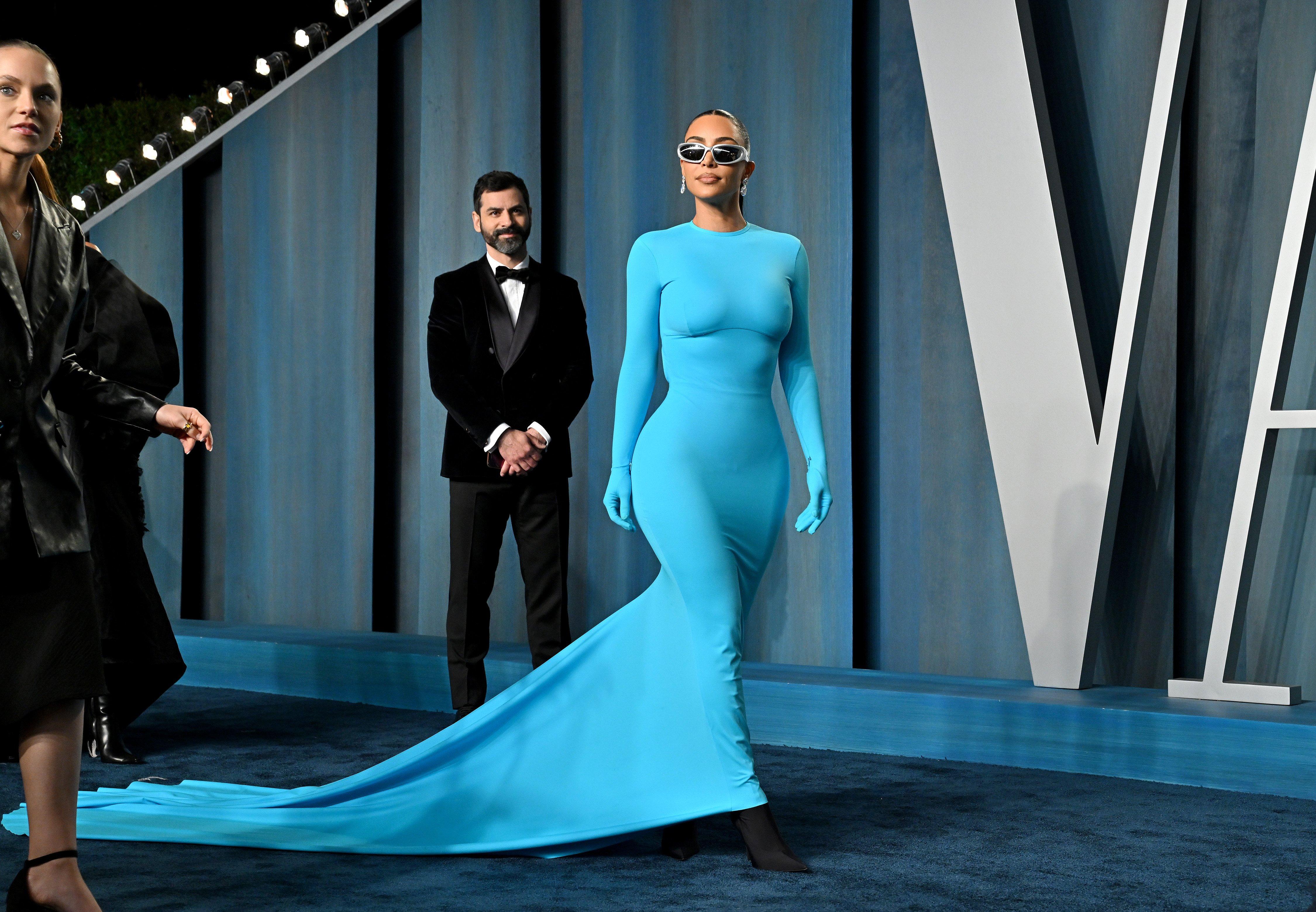 "It wasn't a blanket statement towards women or to feel like I don't respect the work or think that they don't work hard," the reality star said of influencers. "I know that they do. It was taken out of context, but I'm really sorry if it was received that way."