NEWS
Kim Kardashian Shares Steamy Thirst Traps Hours After Ex Kanye West Posts Morbid Poem About His Own Death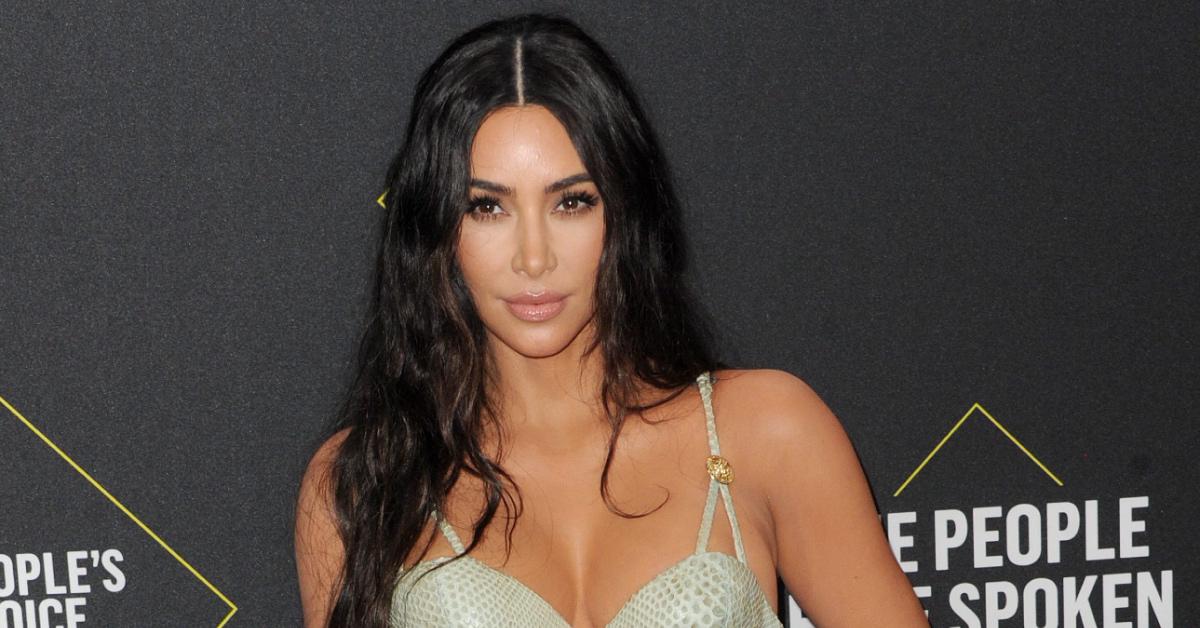 Kim Kardashian is keeping the thirst traps coming!
The reality star, 41, shared a series of sultry pics to her Instagram on Tuesday, March 8, showing off her flawless curvy physique while posing in front of tropical scenery.
In the photos, which she captioned: "Vitamin Sea 🌊 🐚," the newly single mama-of-four sported a beige cutout swimsuit and accessorized with thick metal jewelry around her neck and wrists. She also appeared to be makeup-free for the tropical photoshoot, as she showed off her bare face and glowing skin.
Article continues below advertisement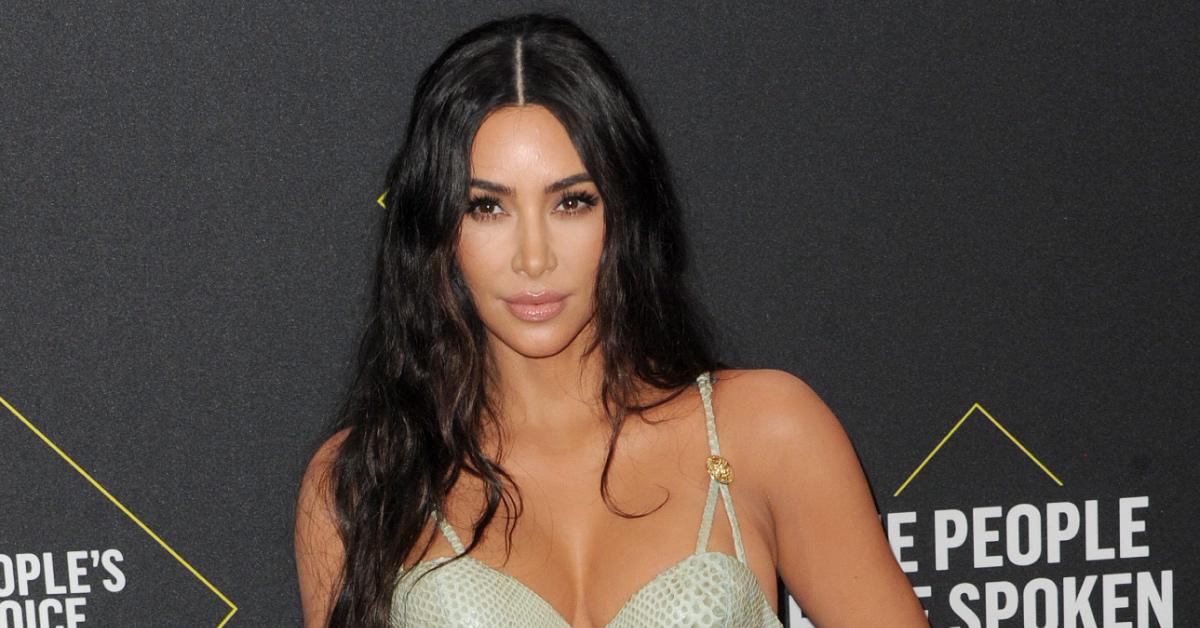 Article continues below advertisement
The Donda rapper shared a cryptic post to his Instagram earlier on Tuesday of a morbid poem about his own death, which began with the words: "No one wanted to tell me I was DEAD."
Later in the poem, West mentioned his four children with Kardashian — from whom he was declared legally single by a judge last week.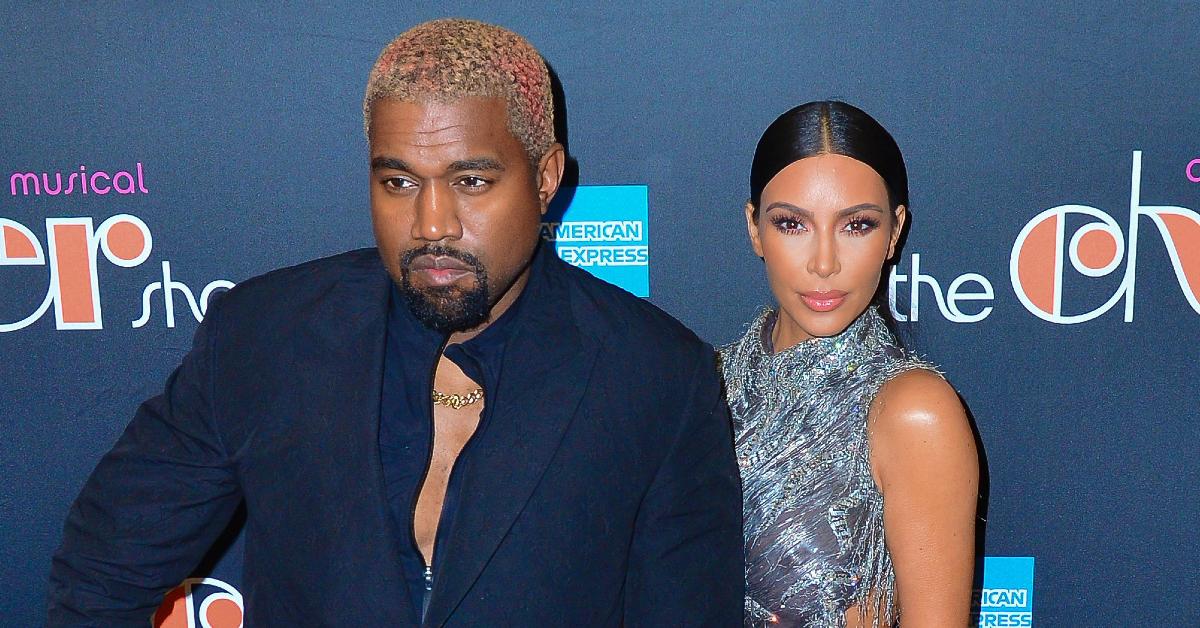 Article continues below advertisement
"My kids would dance for me in a home once I led / But kids see ghosts and didn't know I was DEAD," the poem continued. "Everything was wrong in the press that I read / Cause nobody would tell me that I was DEAD."
"You think someone who prides being smart as me would have known that he's DEAD / So now every idea only exists in my head / I guess that's how people treat people who are DEAD," he wrote, before poetically mentioning how he learned of his own fate.
"I found out one day at the newsstand in purgatory there was a front page article of my murderers story / I was so surprised at what it said / This info is for the living / And surprise… You're DEAD," the poem concluded.
While it's unclear whether the "Heartless" rapper was alluding to his divorce from the Keeping Up With the Kardashians alum, he maintained in his caption on the post that he won't be explaining the meaning behind the poem.
Article continues below advertisement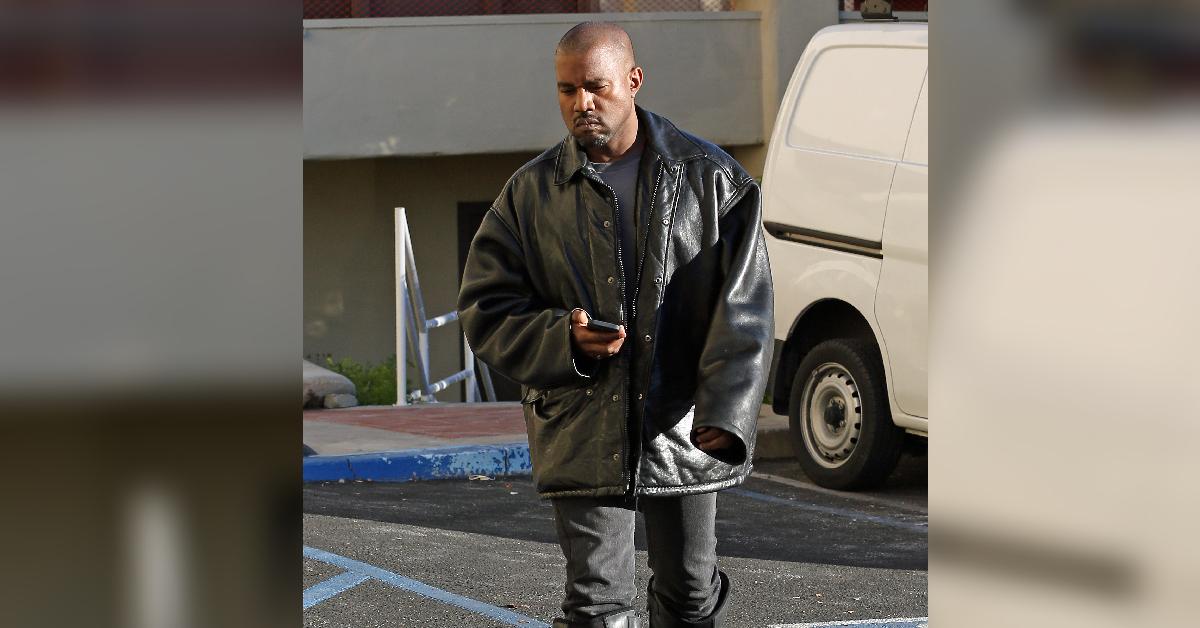 "Art is subjective Art only works when it is the artist absolute truth Someone's truth can be another persons lie We don't all have to feel the same because we are not the same With out further ado I present to you my latest creation it is called DEAD," the 44-year-old wrote.
West's mysterious post comes just one day after he defended his "Eazy" music video featuring a claymation version of Kardashian's beau, Pete Davidson, being kidnapped and buried alive — which he claimed was his way of expressing art. "Art is not a proxy for any ill or harm. Any suggestions otherwise about my art is false and mal intended 🖤," West declared in a since-deleted post on his Instagram.