NEWS
Pete Davidson Seemingly Mocks Kanye West's Threat To Beat His 'A**' In New Super Bowl Commercial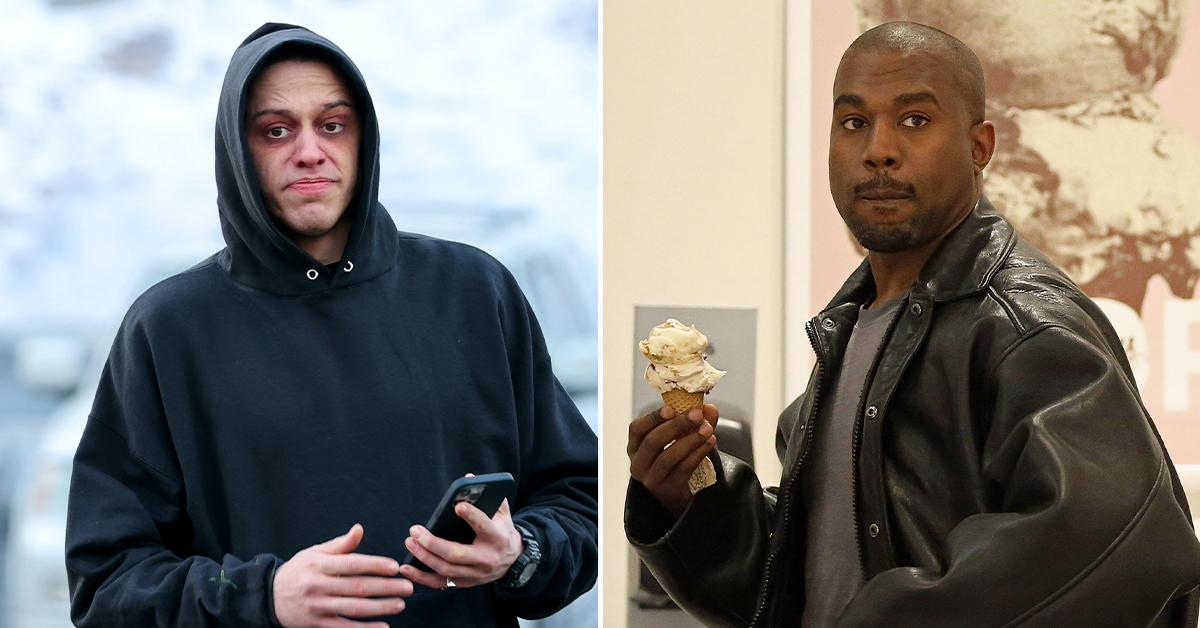 Article continues below advertisement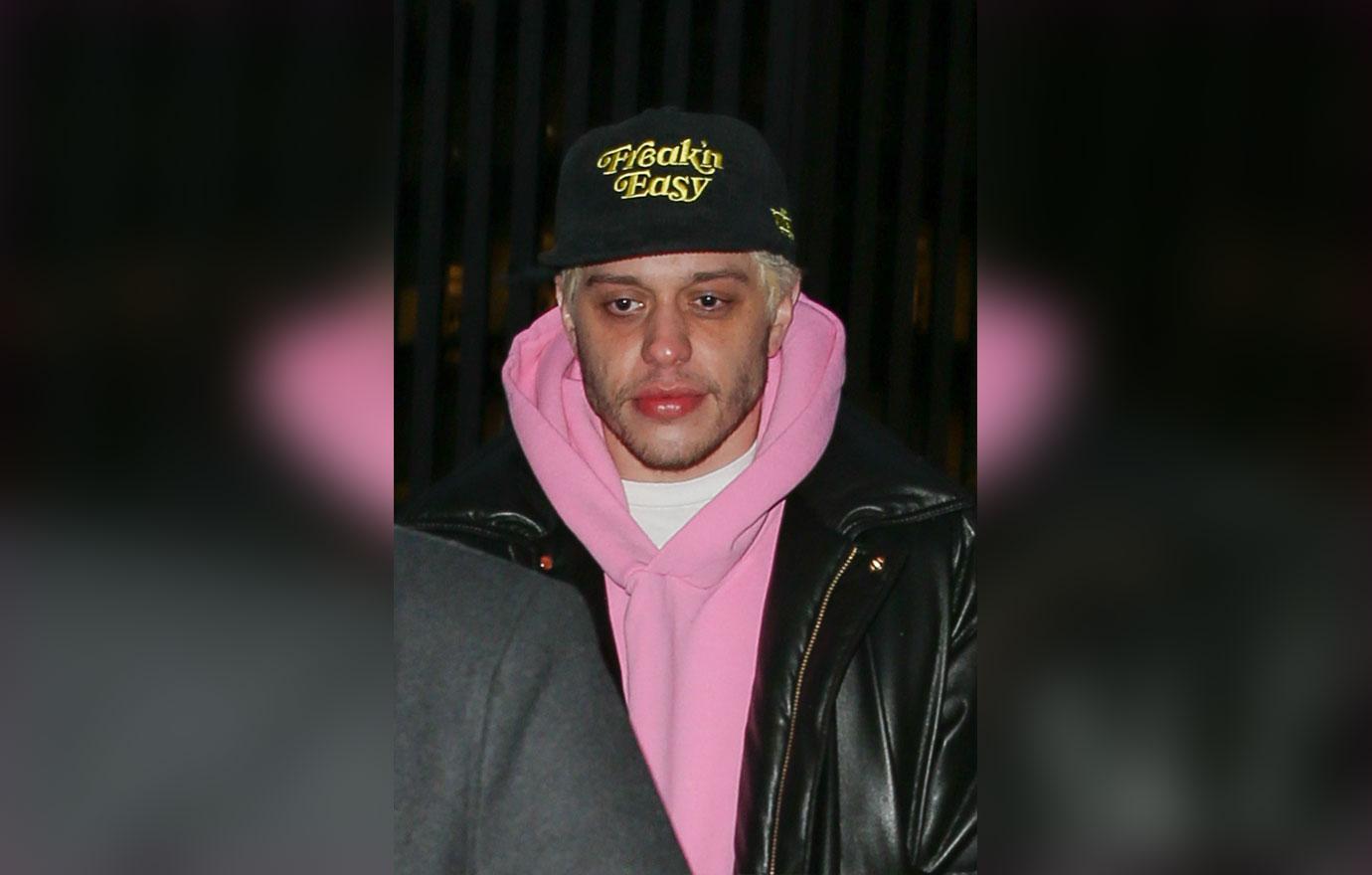 Article continues below advertisement
"It was the coolest, I can't believe that I got to be in it," Davidson, who has been dating Kim Kardashian since November, told People. "Hellman's whole thing is, 'We're encouraging people to not waste food at home and use it in other aspects.' And we don't [waste food] at the Davidson household, you'll see."
Article continues below advertisement
In the commercial, Davidson stars alongside Patriots linebacker and Super Bowl champion turned professional football coach Jerod Mayo, where the two, along with The King of Staten Island star's mom, help to (literately) tackle people who are not using their leftovers to their highest potential.
"You could make grilled cheese with that bread," Mayo suggests to one person before tackling them, while saying to another, "Not on my watch! You could make potato salad!"
Article continues below advertisement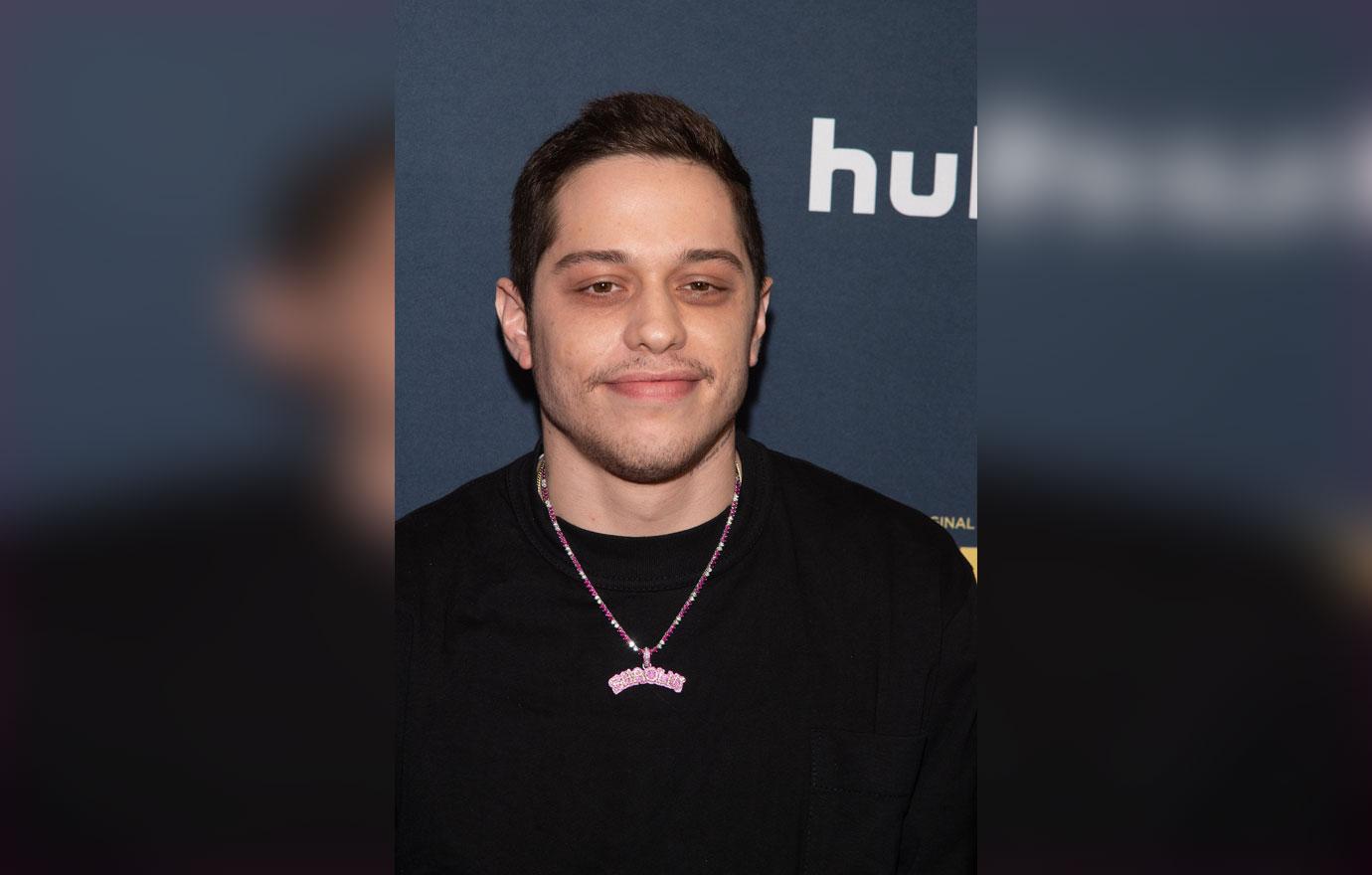 As the former NFL player is about to topple Davidson's mom, the funnyman tells him, "Whoa whoa, mom's already tackling food waste, Mayo."
Article continues below advertisement
After the athlete offers his apologies, Mayo still decides to tackle the stand-up comedian, who offers: "I get it. I'm very hittable" — seemingly referencing Kanye West's threat that he would "beat Pete Davidson's a**" in his track "Eazy."
Article continues below advertisement
As OK! previously reported, Davidson is less concerned about the rapper's apparent empty threat but rather his die-hard fans.
"Pete isn't worried about Kanye, but he is concerned about the massive fanbase that Kanye has," a source told Radar. "His devoted followers listen to his songs and act upon them. That's why Pete is now using security."
Article continues below advertisement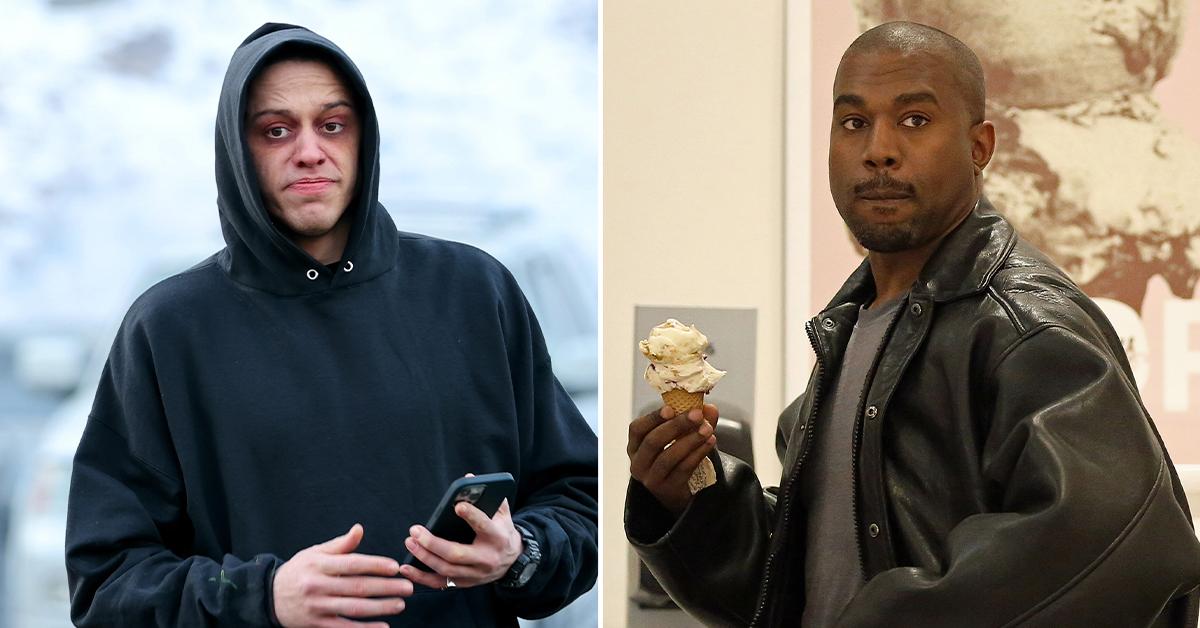 "Until recently Pete never had security with him when he was out and about, even when he was engaged to Ariana Grande. But dating Kim is a totally different level of fame," an insider said of Davidson dating West's estranged wife.