NEWS
Kim Kardashian's Former Housekeeper Demands A Payout From Reality Star Over Her Behavior In Court Battle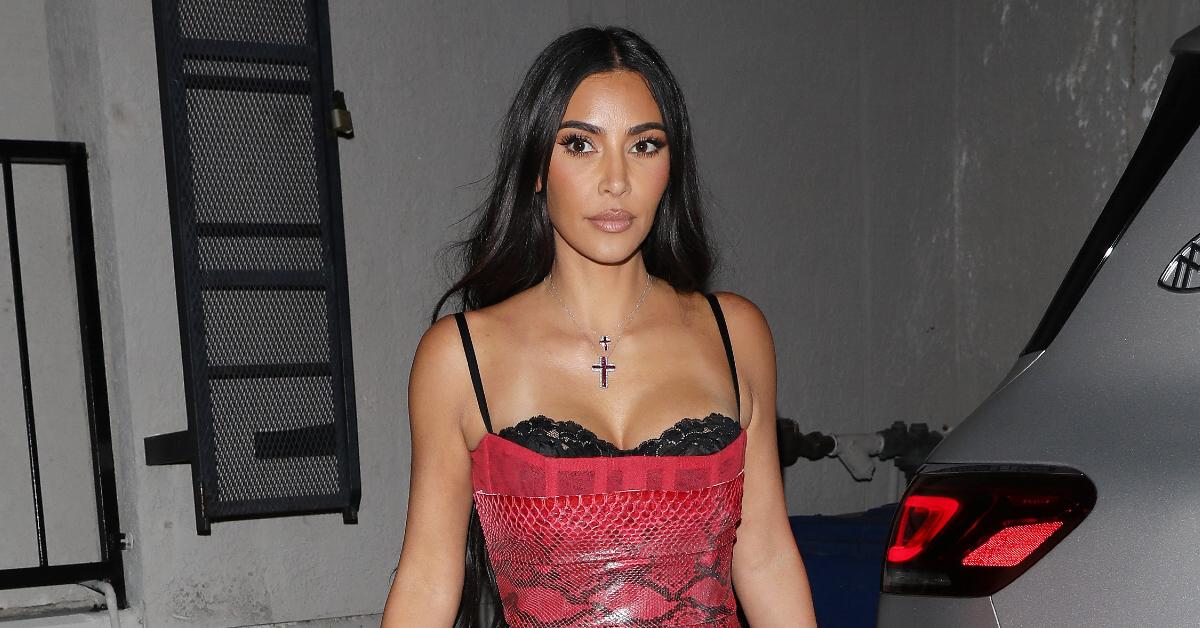 Kim Kardashian's ongoing legal drama with her former housekeeping staff is getting messy.
The Keeping Up With the Kardashians alum, 41, is currently facing claims against her from seven ex-employees who worked at her Hidden Hills, Calif., estate, including a former housekeeper who is demanding she be sanctioned.
Article continues below advertisement
According to a new report from Radar, Andrew Ramirez — who is suing Kardashian on behalf of himself and his son Andrew Jr. — has asked that the court hit the SKIMS founder with $1,857.50 in sanctions for her actions in the legal battle.
The former house staffers sued Kardashian over claims that they were promised full-time positions but were instead paid as independent contractors, which doesn't include benefits.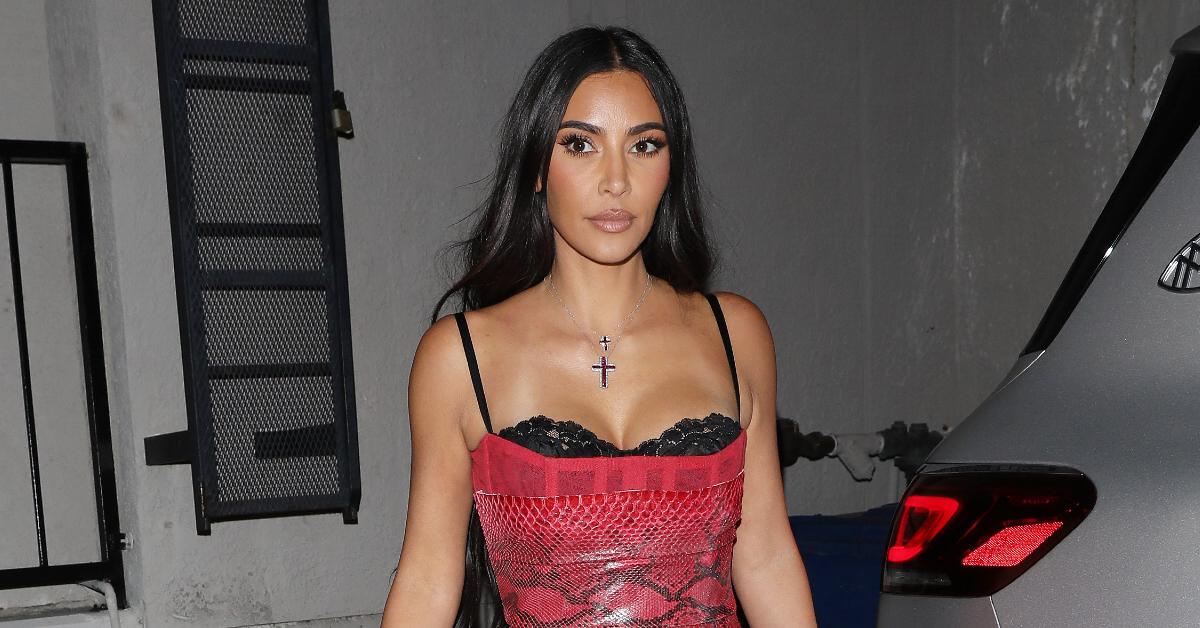 Article continues below advertisement
While the brunette babe insisted the employees were hired by a third party, and she, therefore, "is not responsible for how the vendor manages their business and the agreements they have made directly with their staff," the lawsuit has continued moving forward against the makeup mogul.
Now, Ramirez is demanding Kardashian be sanctioned after serving her with interrogatories that were meant to be answered by her personally but were instead filled out by her estate manager.
Ramirez insisted Kardashian is "required to respond" to the questions with her own knowledge instead of having her estate manager do it for her.
Article continues below advertisement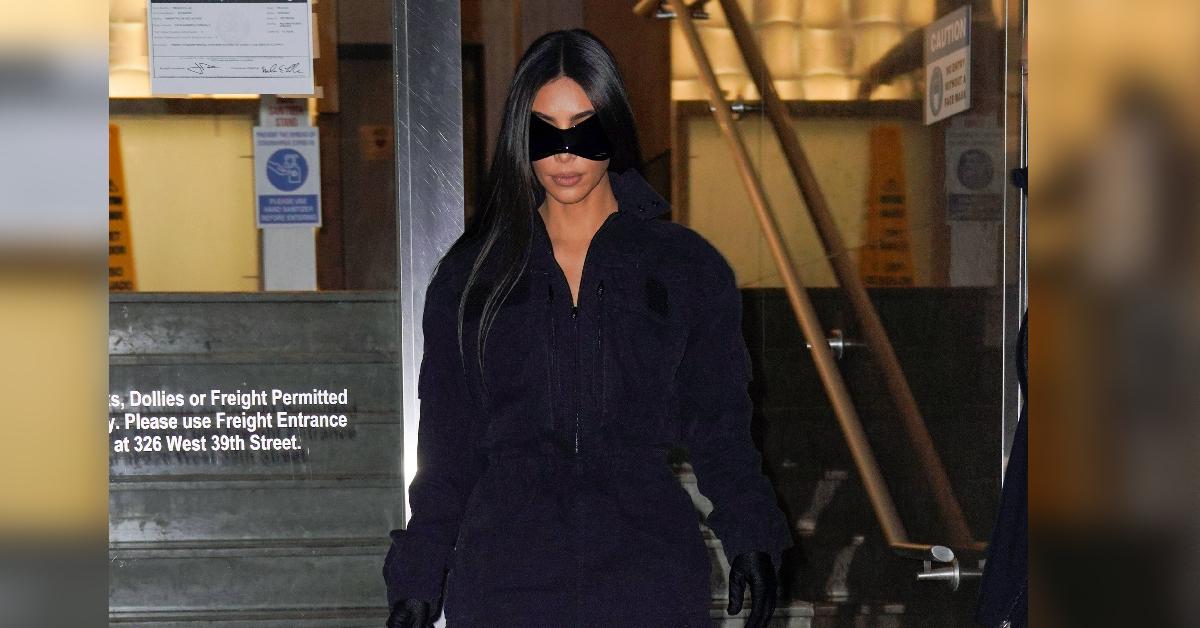 Article continues below advertisement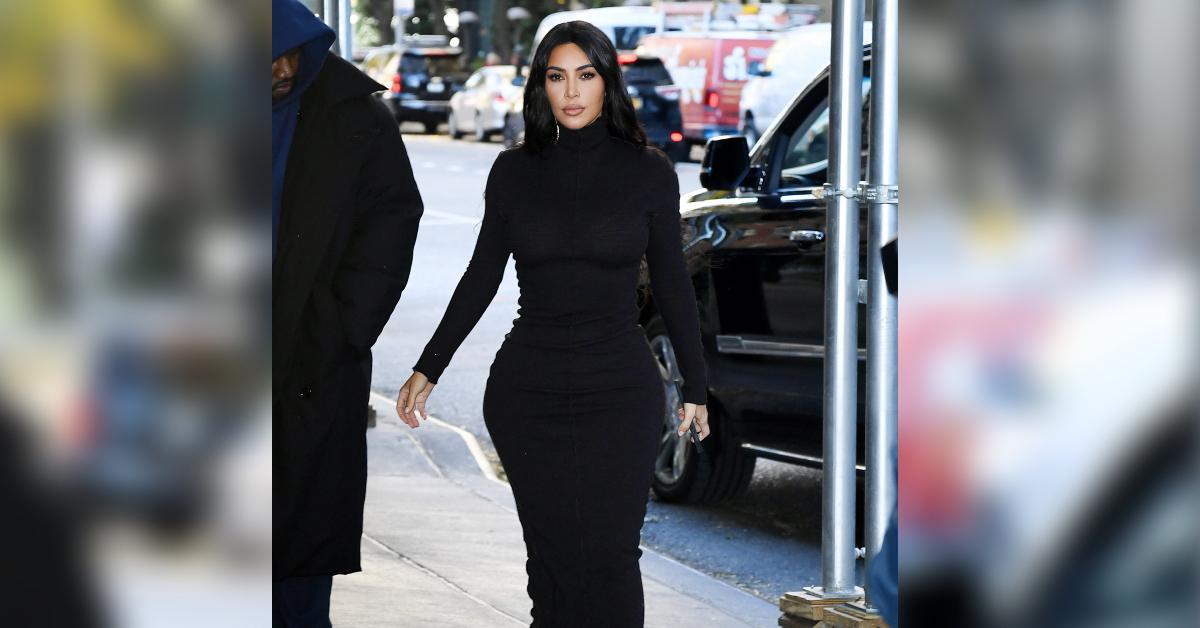 Kardashian is requesting that the responses pertaining to his employment at her estate be submitted and is also demanding Ramirez's communications with other plaintiffs about the lawsuit be turned over.
In addition, the reality star wants him to provide documents to prove he was treated for emotional distress, although a judge has yet to rule on her motion.