NEWS
Tough Crowd! Fans Troll Kim Kardashian Over Apparent Missing Belly Button Photoshop Fail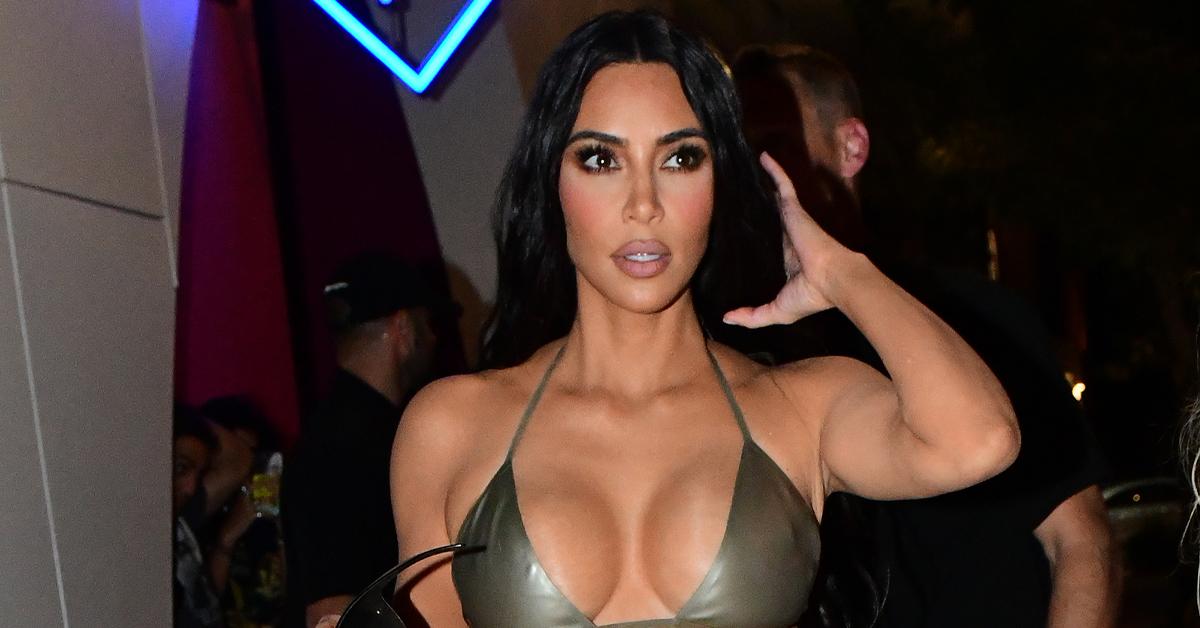 The Kardashian photoshop curse strikes once again!
Kim Kardashian was called out by fans yet again after posting a sultry snap to Instagram on Sunday, April 24, where the SKIMS founder, 41, appeared to have edited out her belly button.
Article continues below advertisement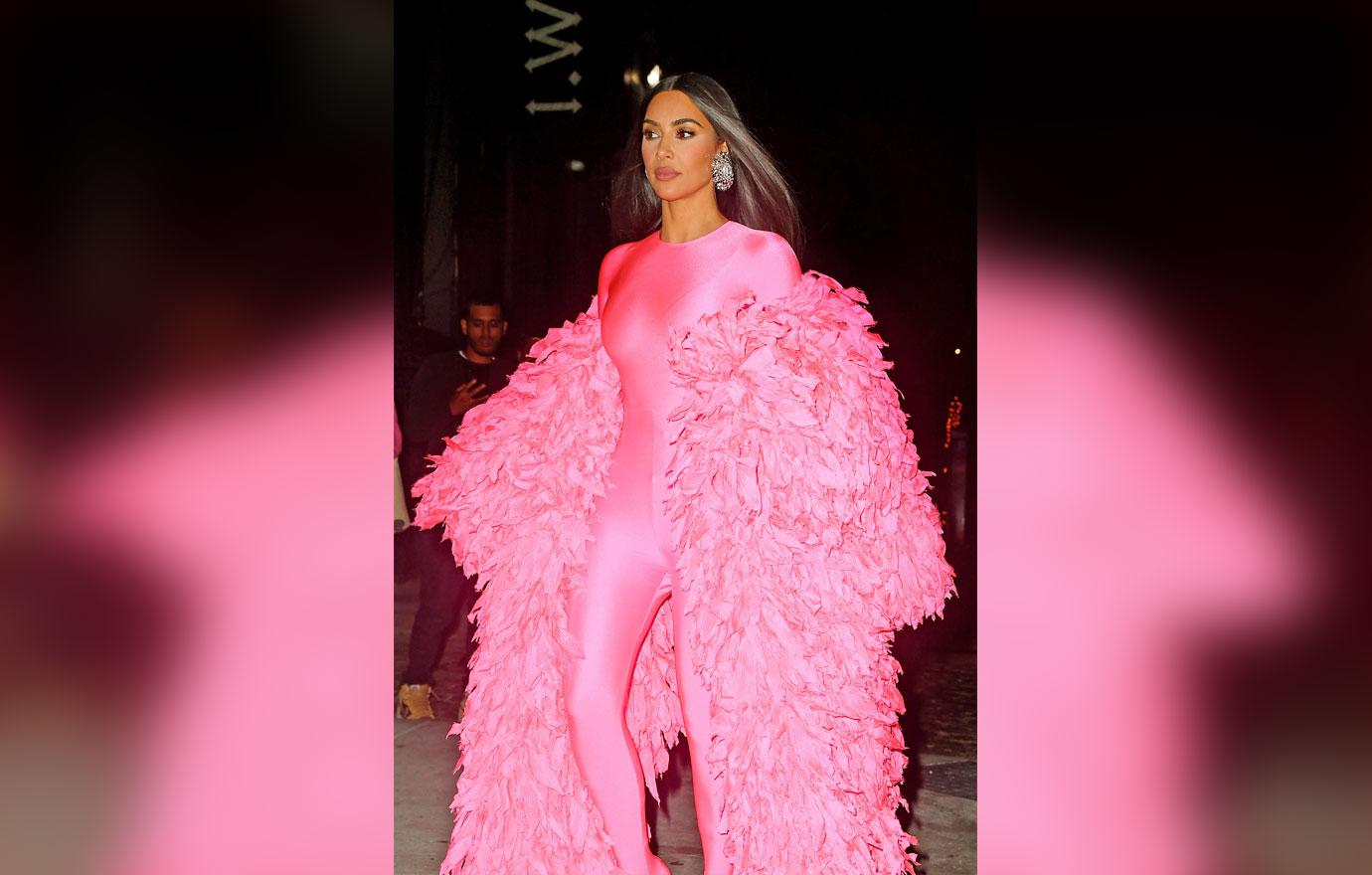 Article continues below advertisement
"Where on earth is your belly button, yo??" one fan questioned, as a second asked, "Where is your bellybutton Kim?" Another follower sarcastically added, "Superbly edited picture," along with multiple laughing emojis.
But the Keeping Up With the Kardashians star did receive some love on the pic, with one follower writing, "This is the prettiest picture I have seen of her since she was young," and another noting: "I love relaxed Kim 😍😍😍😍."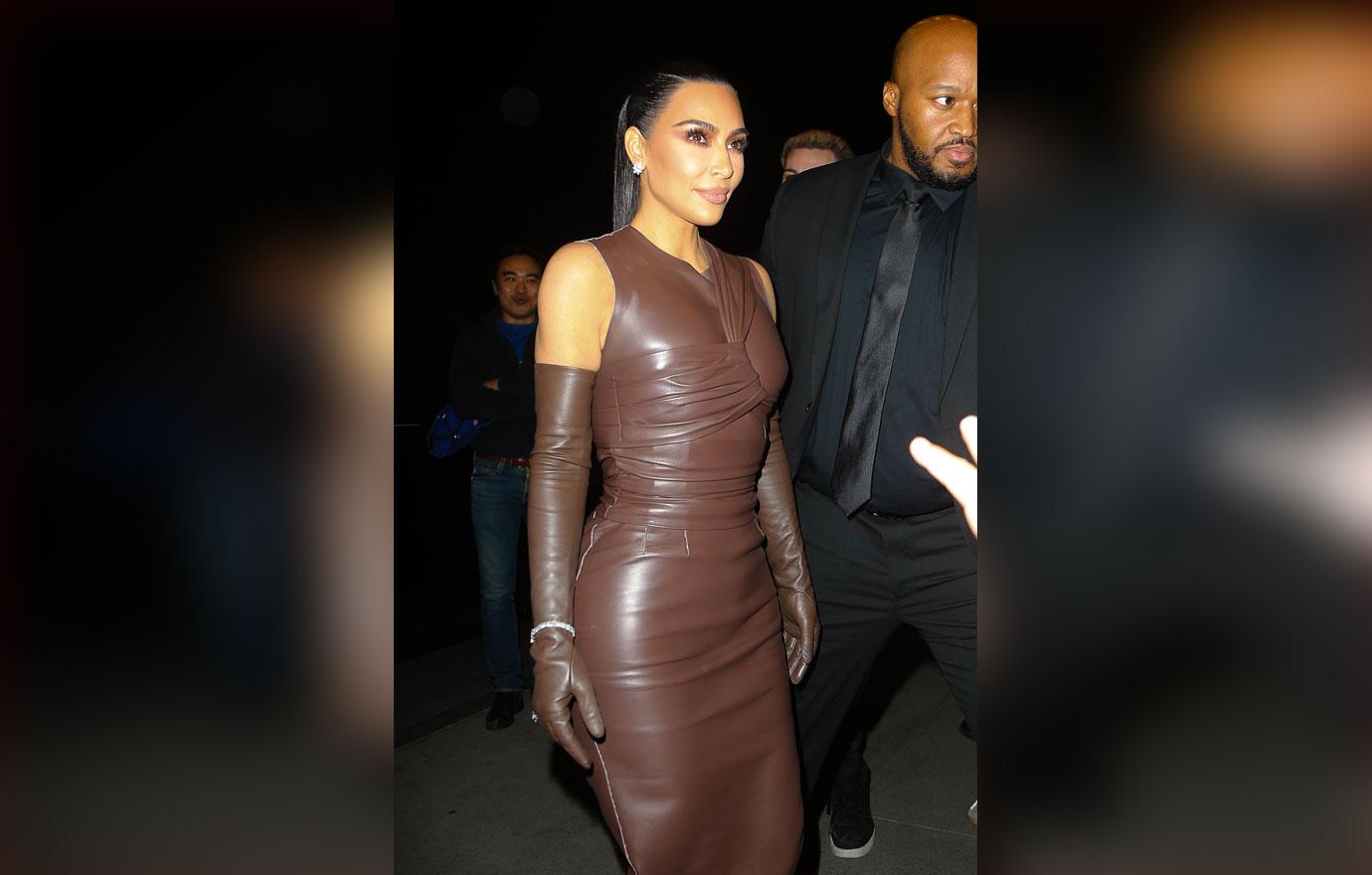 Article continues below advertisement
After the Strong Looks Better Naked author, 37, edited her 4-year-old daughter into an old photo with Kim's daughter Chicago at the California amusement park, Khloé came clean about her editting work.
"Welllppp I f**ked this one up. Anyways….. let's focus on something else," the reality star comically tweeted on Tuesday, April 12, about the photo.
Article continues below advertisement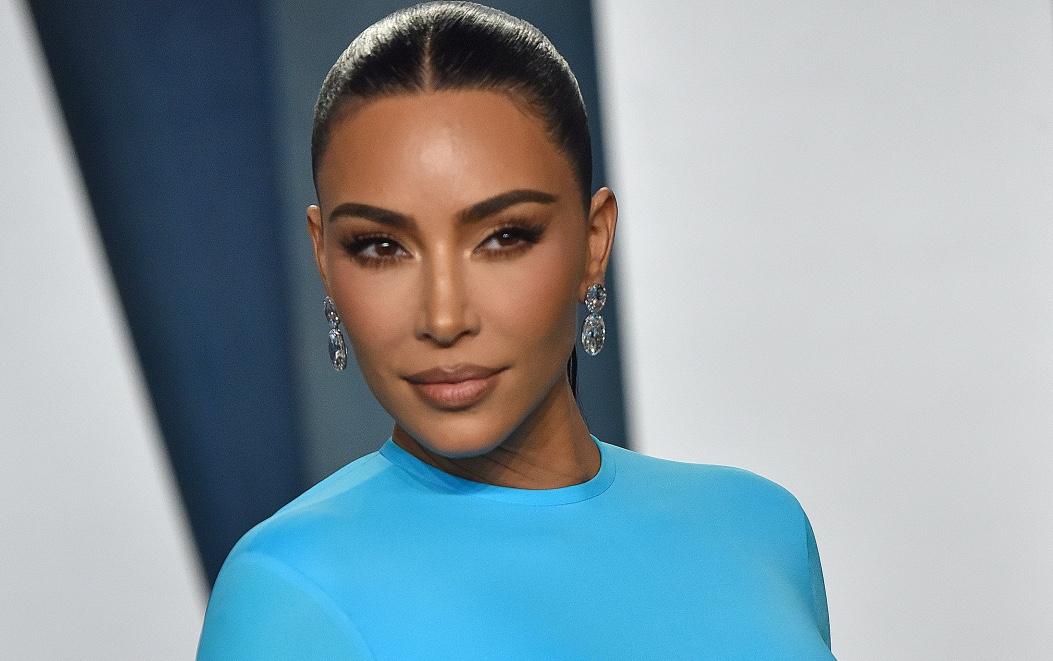 Despite the photo fail, fans came out in support after she came clean. "It's okay Khloe we already knew! We just wanna know why! Love you Koko," one fan responded while another added: "KHLO I LOVE YOU FOR THIS THIS IS GREAT."
"That's a bad a** move. I'm not mad at it," a third user wrote with laughing crying emojis, as a fourth chimed in: "lmfao this is why I love you."